Religion, political manipulation and preferential policies are widening the cultural divide between Malaysia's ethnic groups and could be hindering the nation's chances of unity as the next general election looms.
That's according to a new research paper – "Fault Lines and Common Ground in Malaysia's Ethnic Relations and Policies" – that found despite general interethnic goodwill, each race tended to stick to itself when it came to forming friendships and partnerships. The paper, by Dr Lee Hwok-Aun at the Institute of Southeast Asian Studies, is based on five recent public opinion surveys addressing Malaysian ethnic relations.
His findings are likely to prove disquieting for many Malaysians in the run-up to a general election that must take place on or before August 24 next year. Racially charged rhetoric has characterised politics in this multi-ethnic and multi-religious country ever since its independence from Britain more than 50 years ago and this election looks like it will follow the pattern – both the ruling coalition Barisan Nasional (National Front) and opposition leader Mahathir Mohamad have already been accused of trying to exploit latent racial tensions to garner support.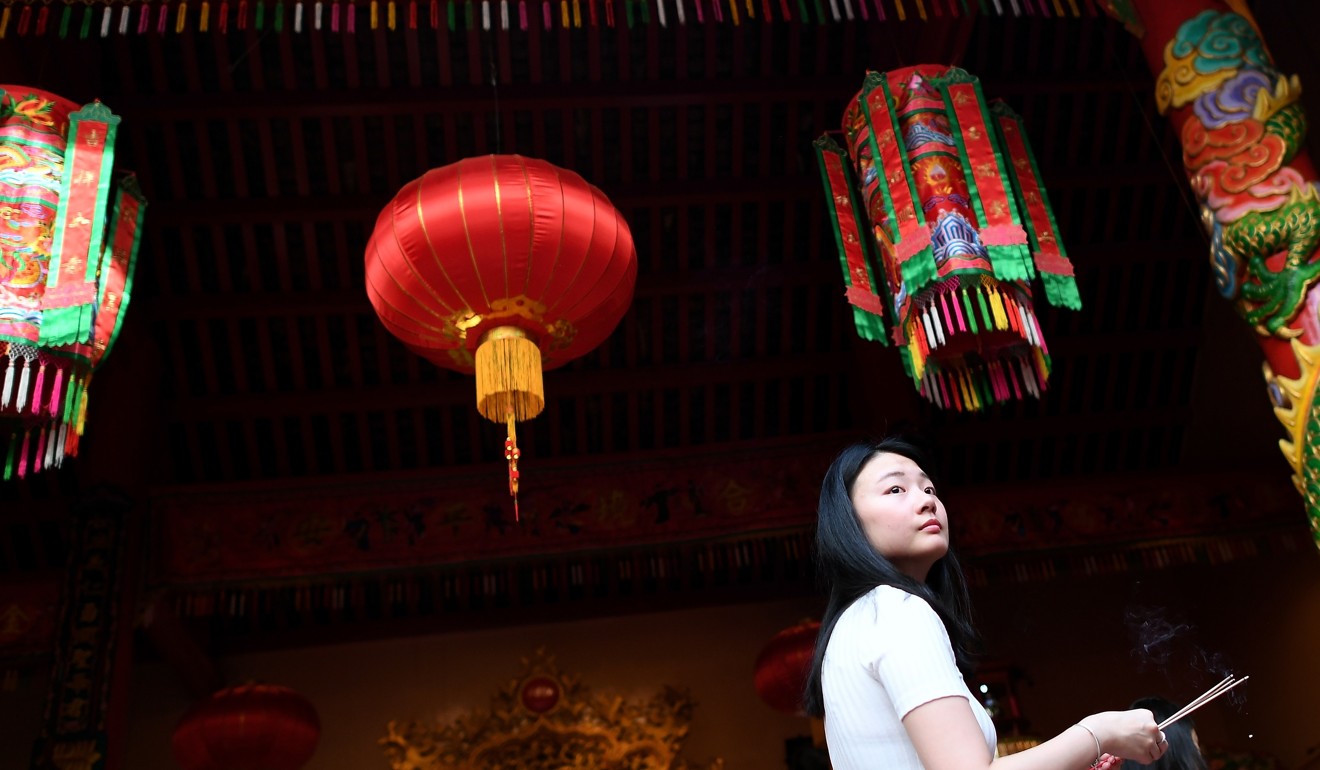 But it's not all bad news. While Hwok-Aun found Malaysians generally did not have close friendships with people of different ethnicities, some of this was "due to demographics and not necessarily choice".
Citing a survey conducted by Ananthi Al Ramiah, Miles Hewstone and Ralf Wölfer, all scholars at Oxford's Blavatnik School of Government, Hwok-Aun said Malays, particularly those living in rural areas, were less likely to come into contact with non-Malays. Indians on the other hand were more likely to live in diverse neighbourhoods. "They are more likely to have non-Indian friends," he said. "But Malaysians also do not have much opportunity to develop interethnic friendships [because] schools and workplaces lack diversity, and this is due to a combination of public policy, personal choice, language and cultural differences, political manipulation of ethnic tension, and other factors," said Lee.
The survey identified several points of contention between Malaysia's three main ethnic groups of Malay, Chinese and Indian – religious differences, vernacular education and bumiputra policies (preferential policies for Malays and indigenous people).
On education, the study found almost half of all ethnic Chinese respondents had a strong desire to leave the country, particularly those who had completed secondary education or higher.
On religion, Muslims were found to favour their own beliefs "far above others". Ranked from zero (not favourable) to 100 (extremely favourable), Muslims rated Islam 90 and other religions 40 or below. Malaysian Buddhists and Hindus, meanwhile, rated their religion about 70 and other religions 50.
Lee said there was an "unwholesome" deficit of religious knowledge particularly among Muslim respondents, and despite few reports of negative real-life encounters with persons of other beliefs, "rather unfavourable views of others prevail".
"On the whole, therefore, religion arguably presents a major barrier to national integration, and this is an area where change of attitude and perception, and increase of knowledge, are especially important."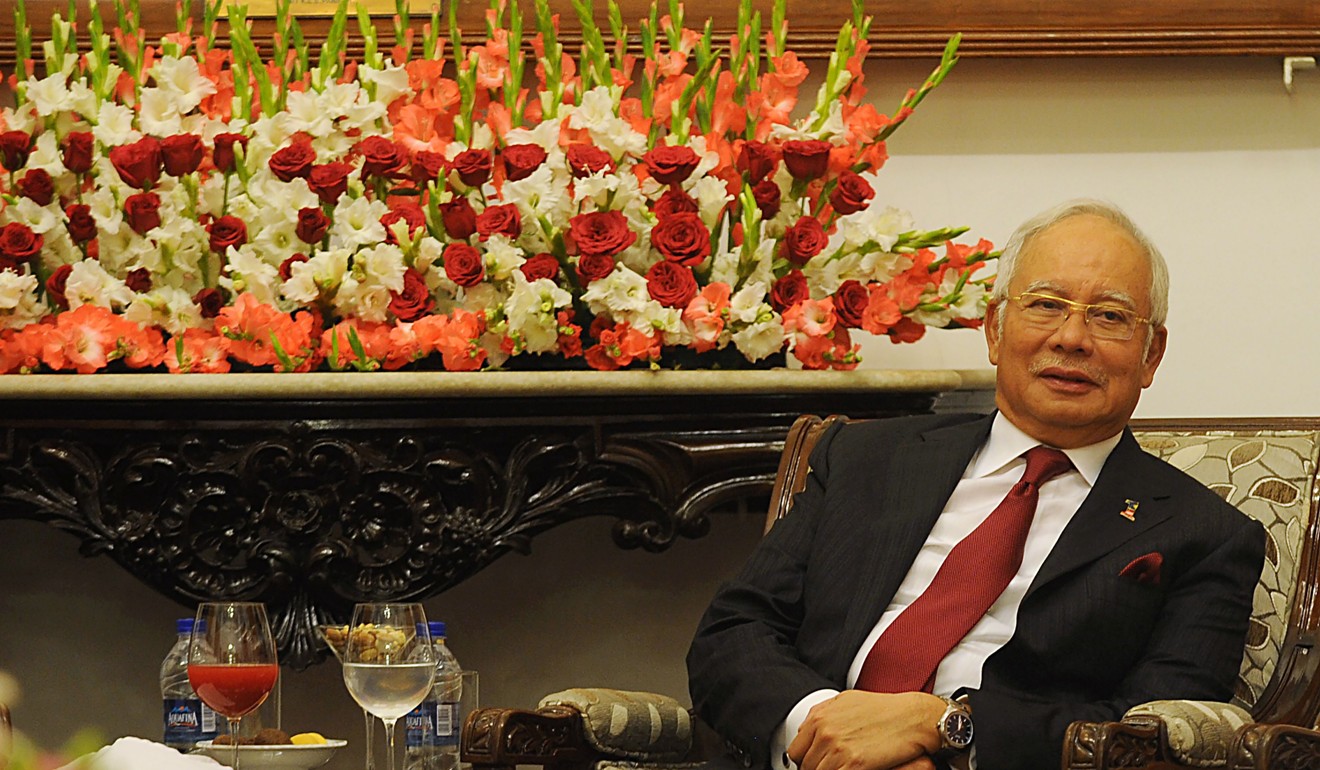 But the isolated nature of Malaysia's religious groups has not come about without help. According to political analyst Oh Ei Sun, it is has been encouraged as a "political tool".
"I believe that if and when people perceive that they are treated equally in this country, then these differences in perception of religion will go away. But there's a perception of inequality and as it grows more pronounced it becomes attributed to religion or race."
Racially charged politics are nothing new for the multi-ethnic nation. Appealing to a fear of Chinese economic influence and foreign labour imports have proved to be effective social levers during election time and have galvanised support among ethnic Malays for the favourable bumiputra policies. Former premier and current opposition leader Mahathir Mohamad in particular has been accused of exploiting fears of the clout wielded by the economically dominant Chinese community to appeal to rural ethnic Malay voters and win their support from Prime Minister's Najib Razak's coalition.
Lee's analysis found Malays largely favoured the bumiputra policies because they consider themselves disadvantaged and in need of assistance. That the programmes are widely propagated as permanently mandated "special privileges" also has an impact.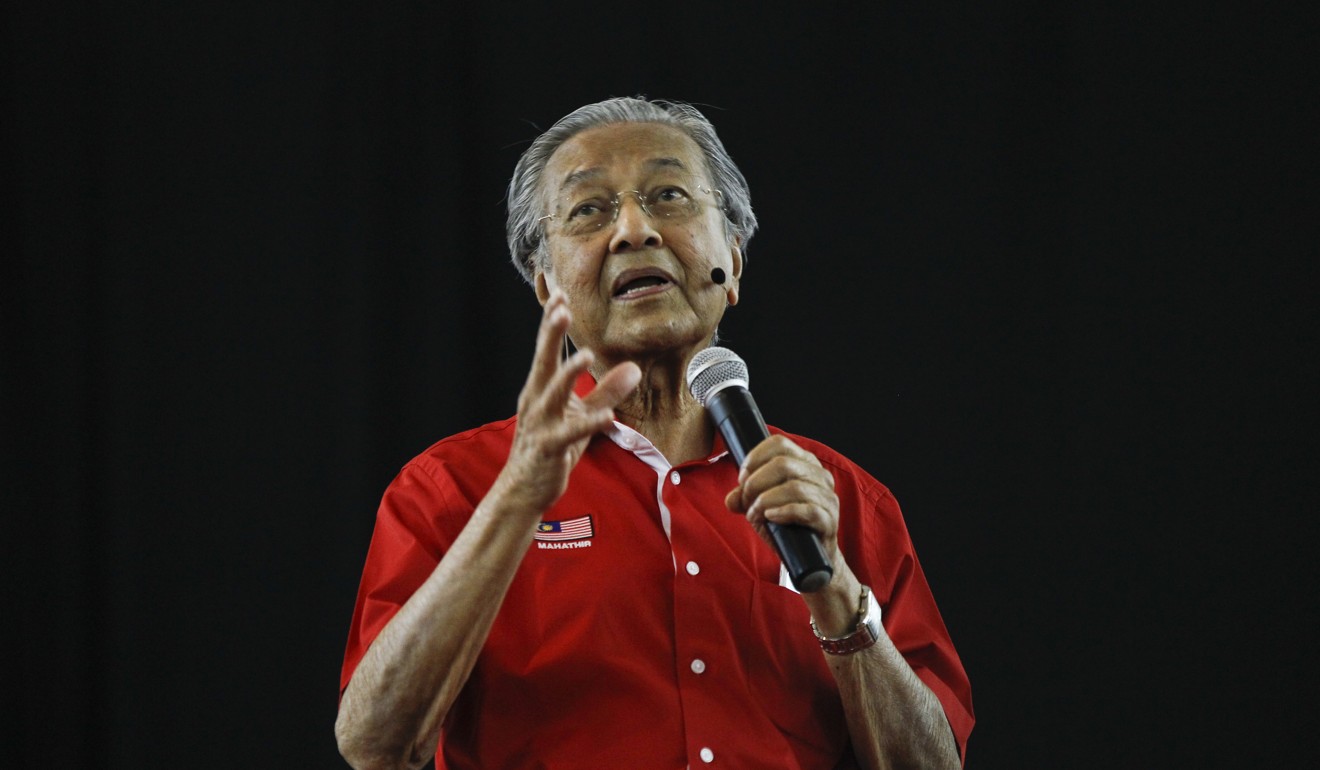 "They are grateful for the benefits, and fearful of questioning the policy. We must bear in mind the magnitude of the programmes, which span schooling and higher education opportunities, microfinance and small business support, public sector employment and procurement," he said.
The various studies generally found that ethnic Chinese Malaysians were opposed to race-based policies. In one, 85 per cent of Chinese respondents said they would support having no special privileges. Indians, meanwhile, were also opposed but in less large numbers.
Lee said although a majority disagreed with ethnicity as the basis for politics, ethnically framed policies continue to garner majority support.
"These insights signal persisting and emerging fault lines in ethnic relations and policies, but also common ground to build on ... Malaysia's ethnic groups are distant from each other but not hostile; society has attained a meaningful level of cohesion and accommodation of diversity, but not integration and appreciation of diversity."
Independent political analyst Khoo Kay Peng said the upcoming election would focus on the twin silos of race and religion, further widening the divide between ethnic groups.
"Political parties from both sides of the divide are centred around the Malay agenda, winning votes in Malay majority constituencies. Meanwhile, government efforts like 1Malaysia and its subsequent rebranding has neither substance nor strategy," he said.
He said the only time he could recall the government had "some semblance or focus on unity" was back in 1991, under then-premier Mahathir's Vision 2020, which called for a self-sufficient and tolerant Malaysian society.
"Fast forward to now and we don't have anything that's well-defined. The last eight years or so have been full of grand projects and ambitions that end with whimper not a bang. The concept of unity is not even at the forefront of societal discussion." ■