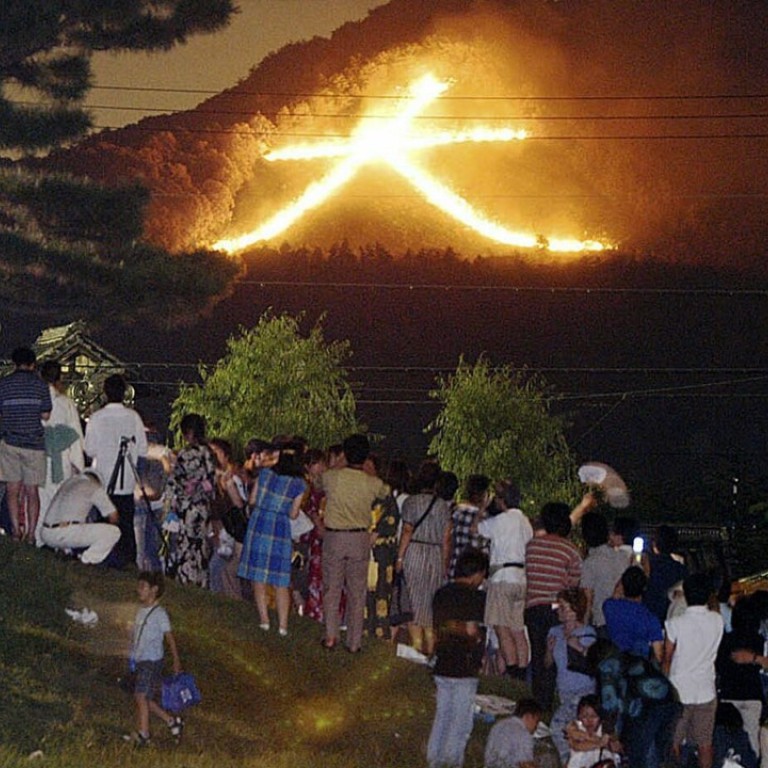 'Pollution by tourism': How Japan fell out of love with visitors from China and beyond
Foreign arrivals have quadrupled in less than 15 years, fuelled by Tokyo's Visit Japan campaign, but the increase has taken its toll: destinations like Kyoto now serve as a warning to be careful what you wish for
Back in 2003, a mere 5 million foreign tourists visited Japan and the nation's inbound travel industry looked at destinations such as Hong Kong, Singapore and Thailand with thinly disguised envy. That same year, the government launched the Visit Japan campaign with the aim of doubling foreign arrivals.
That campaign can be considered a roaring success as the number of foreign arrivals soared past 20 million last year, is on course to surpass that figure in 2017 and is expected to reach 40 million in 2020, the year Tokyo hosts the Olympic Games. The government – which plans for tourism income to offset declines in other sectors of the Japanese economy – has established a new target of 60 million arrivals by 2030.
China accounts for a sizeable percentage of that total, according to the Japan National Tourism Organisation, with slightly more than 4 million arrivals from China in the first seven months of 2017, up 6.7 per cent on the same period last year. Remarkably, more than 48 per cent of the arrivals in the April-June quarter were repeat visitors, suggesting China holds great promise as a source of tourism revenue.
There are a growing number of Japanese, however, who believe the country needs to be careful what it wishes for. After all, they point out, this is a nation that is deeply conservative, set in its ways and where change of any sort can take an inordinately long time.
And while Japan is keen to play up its sense of omotenashi – the Japanese term that means "to entertain guests wholeheartedly" – cracks are appearing in the smiling facade.
Public transport – particularly in "must-visit" cities such as Kyoto – is increasingly crowded; hotel rooms are becoming harder to find, particularly in busy periods like the spring cherry blossom season; people staying in private rental accommodation, known as minpaku, are falling foul of neighbourhood regulations on nighttime noise and the way household rubbish must be meticulously sorted before being left out.
In addition, foreigners' norms do not always mesh with local customs. While many overseas visitors have large and very visible tattoos, for example, the vast majority of Japanese still associate skin art with the nation's notorious underworld groups.
Individually, the problems may appear relatively small and not a reason to get overly agitated, but there are clear rumblings of discontent.
In June, an article in the Asahi newspaper claimed "endless crowds, unknown neighbours and unruly behaviour" have damaged the quality of life for Kyoto residents. A record 56.84 million tourists – both Japanese and foreign – visited the city in 2015 but one resident said the ancient capital was suffering "pollution by tourism".
Others say buses are too busy, visitors litter and vacant properties are used as unlicensed minpaku.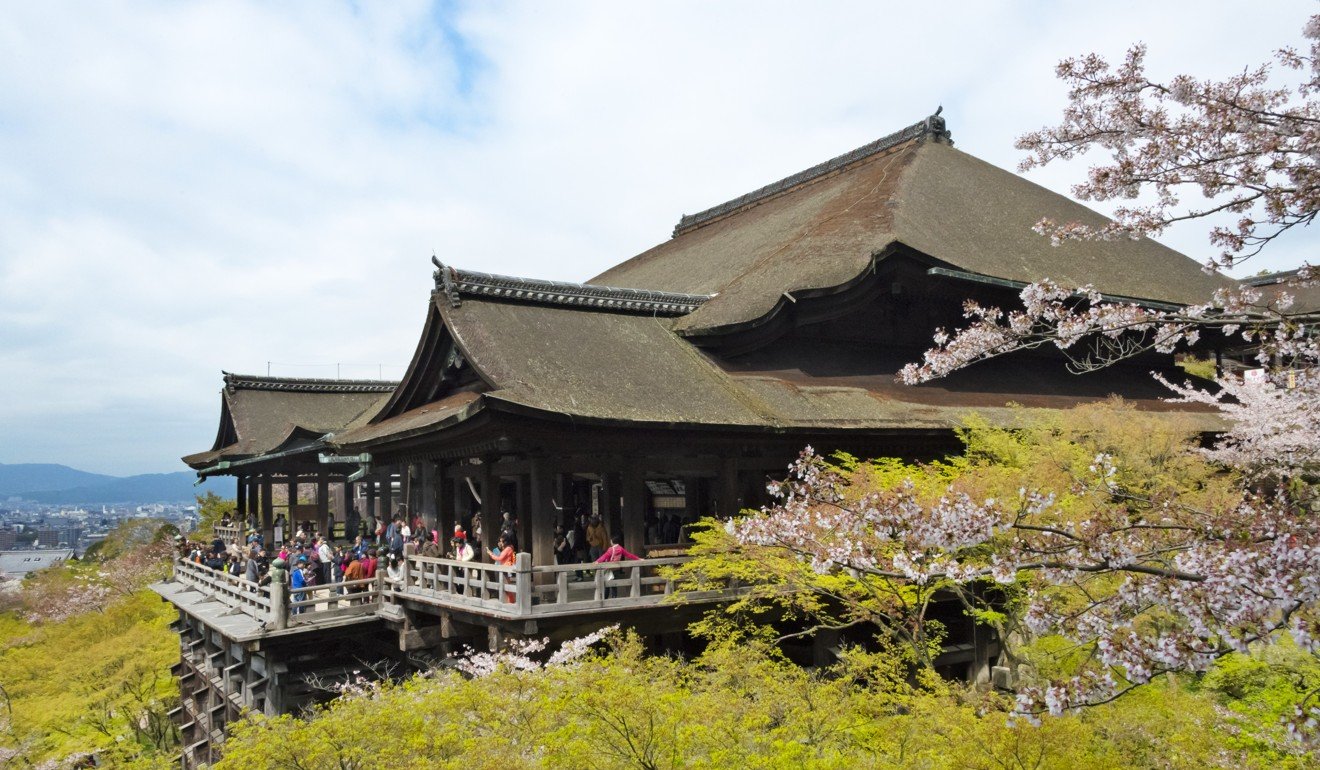 "Undoubtedly the increase in tourists has had an influence on the daily lives of the citizens of Kyoto," admitted Shuhei Akahoshi, managing director of the city's Department of Conventions and Tourism.
"It has, for example, caused our buses, trains and roads to become more crowded, causing adverse effects for commuters. The increase of illegal guest houses has brought up concerns from our residents about the potential threat to their safety and peace of mind. And cultural differences concerning things like smoking and garbage have caused various problems."
Acknowledging it is the city's responsibility to ensure residents and foreign visitors are able to coexist – and that other Japanese cities are watching to see how they might handle their own influxes – Kyoto's tourism bureau has introduced a number of initiatives designed to reduce cross-cultural friction.
The bureau has partnered with the TripAdvisor website to produce a pamphlet titled "Akimahen of Kyoto" – akimahen is the local dialect for "do not" – that provides tips on social no-nos, with new suggestions added to its website and tourist information magazines.
The city has also introduced what it calls its "Three kinds of dispersion" policy, Akahoshi said.
The first dispersion is in time, with events being encouraged to go ahead early in the morning or in the evening to reduce the load at peak times of the day. Dispersing events by place is designed to make organisers hold events outside the busiest parts of the city. Finally, he said, efforts are under way to promote Kyoto as a destination at alternative times of the year, such as the off-peak months of January, May and June.
Other initiatives include a ryokan guide that outlines behaviour expected of guests, such as taking off their shoes at entrances and not getting into a bath covered in soap. The city is also providing training for city guides in Chinese and English, with more languages planned.
"For a long time, Kyoto has experienced various issues as our tourists have increased," Akahoshi said. "Our goal is harmonious coexistence and mutual benefit between our citizens and our guests, and we address the various problems that arise through innovation.
"For us in Kyoto, we do not think of things in terms of confrontation or conflict, but instead we believe in achieving harmony through careful work. We have pride as an international tourist destination and that further drives our determination to be flexible and solve the issues as they come up." ■