Asked a year ago what the secret of his success was, Hong Kong-born billionaire Stephen Hung was crystal clear. "There is no such thing as luck," he said. "If you're not willing to commit then don't even think of starting."
His being born to a family that made billions from property deals was apparently by the by.
But fast forward to now, and Lady Luck might be due an apology from the flamboyant 58-year-old with a thing for diamond-encrusted Rolls-Royce cars, dyed floppy hair and 17th century French aristocracy.
Five years ago Hung announced a US$1.3 billion plan to develop "the world's most luxurious casino resort" in Macau. But the property, tucked away at the Coloane end of the Cotai Strip, which started out called Louis XIII but was renamed The 13, is still neither open nor in possession of a casino licence.
The 13 Holdings Limited, which is listed on the Hong Kong Stock Exchange, and of which Hung is joint chairman, recently warned that building delays and a lack of cash had cast "significant doubt on the group's ability to continue as a going concern".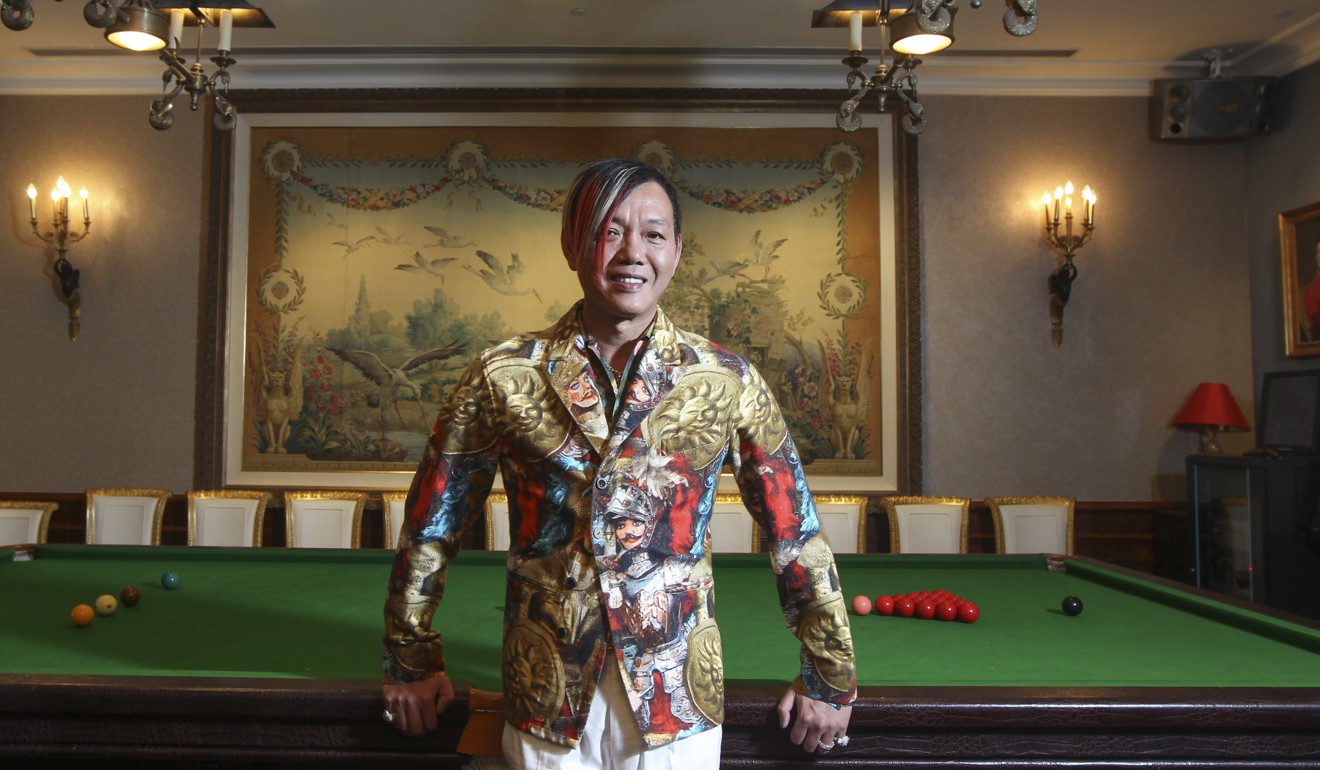 The company's latest results revealed that its liabilities exceeded its assets by HK$300m. A further HK$951 million in capital commitments had not yet been provided for.
It sold a 52 per cent stake in what was its engineering subsidiary, Paul Y. The subsidiary built The 13 and accounted for much of the holding company's revenue last year, when it made a HK$40m net loss.
It was all a far cry from the heady days of 2012, when Hung followed up the project's unveiling by appointing a genuine descendant of King Louis XIII – Her Royal Highness Princesse Tania de Bourbon Parme – as a special adviser to the endeavour.
The company also spent US$20 million on the world's biggest single fleet of custom-built gold and diamond-sprinkled Rolls-Royce Phantoms.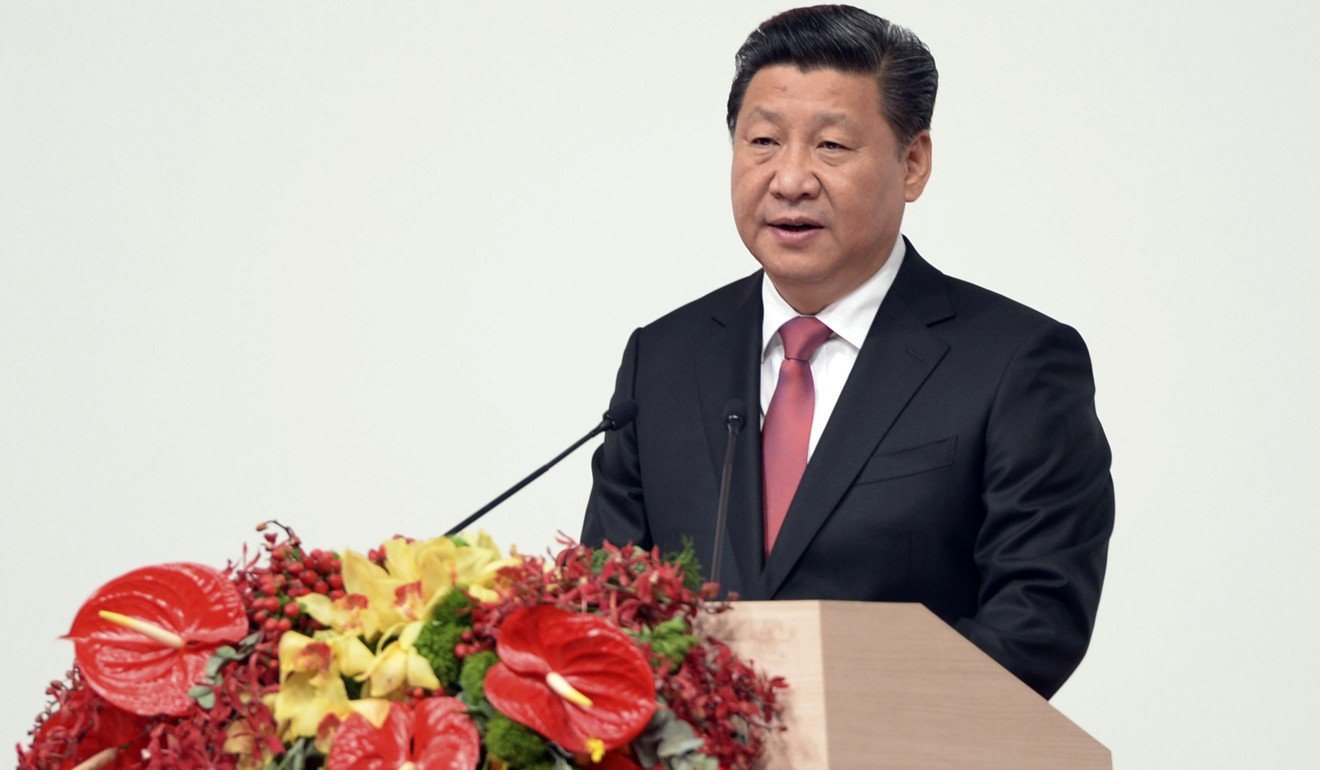 China's nouveau riche were the target market back then, when it seemed the golden taps were jammed open and The 13 had an opportunity to become a conduit for the new-found wealth flooding out of a resurgent country.
Then, the game changed.
Two years after Hung unveiled his project, President Xi Jinping arrived in Macau to lead celebrations marking 15 years since the former Portuguese enclave returned to Chinese sovereignty.
Xi delivered the unmistakable message that the cashed-up VIP clients The 13 had been targeting were no longer to be indulged. And as part of Beijing's already wide-ranging crackdown on corruption, the president said Macau's future lay in diversifying its economy away from VIP gaming, which had historically formed the vast bulk of the city's gaming revenue.
In other words, all bets were off.
In The 13 Holdings' latest annual report, its chief executive Walter Craig Power offered a yet more sobering perspective.
"The global economy continues to face political uncertainties while growth in mainland China and the US is rebounding cautiously," he said.
He also noted that "China will be holding its 19th Party Congress later this year during which important decisions will be made in respect of the pace of continued reform of the Chinese economy."
"While most baseline global macroeconomic forecasts remain sanguine, the scope of the potential secular changes also increases the potential for unpredictable outcomes," Power wrote.
This Week in Asia sought comment on the current uncertainty surrounding the future of the development from the joint chairmen of The 13 Holdings Limited – Hung and Peter Lee Coker Jnr – but received no response.
Perhaps Lady Luck will work her magic and deliver Hung from his current predicament. On the other hand, maybe she won't.
It's a gamble, sure enough. ■