When he started out as a mixed martial artist, Stefer Rahardian, 30, had no prospect of turning professional.
Back in 2008, when he tagged along with a friend to his first ju-jitsu lesson – the grappling discipline that makes up much of the sport – there was no MMA league in Indonesia. Underground matches in front of 50 spectators at local gyms were it. No cages, no girls, no crowds ... and certainly no prize money.
"If you hurt yourself you had to take yourself to the doctor. My mother would ask 'what happened to your face?'" Rahardian says, recalling returning to the family home in central Jakarta after one of his unsanctioned fights. "I came from nothing. Now I'm just so grateful."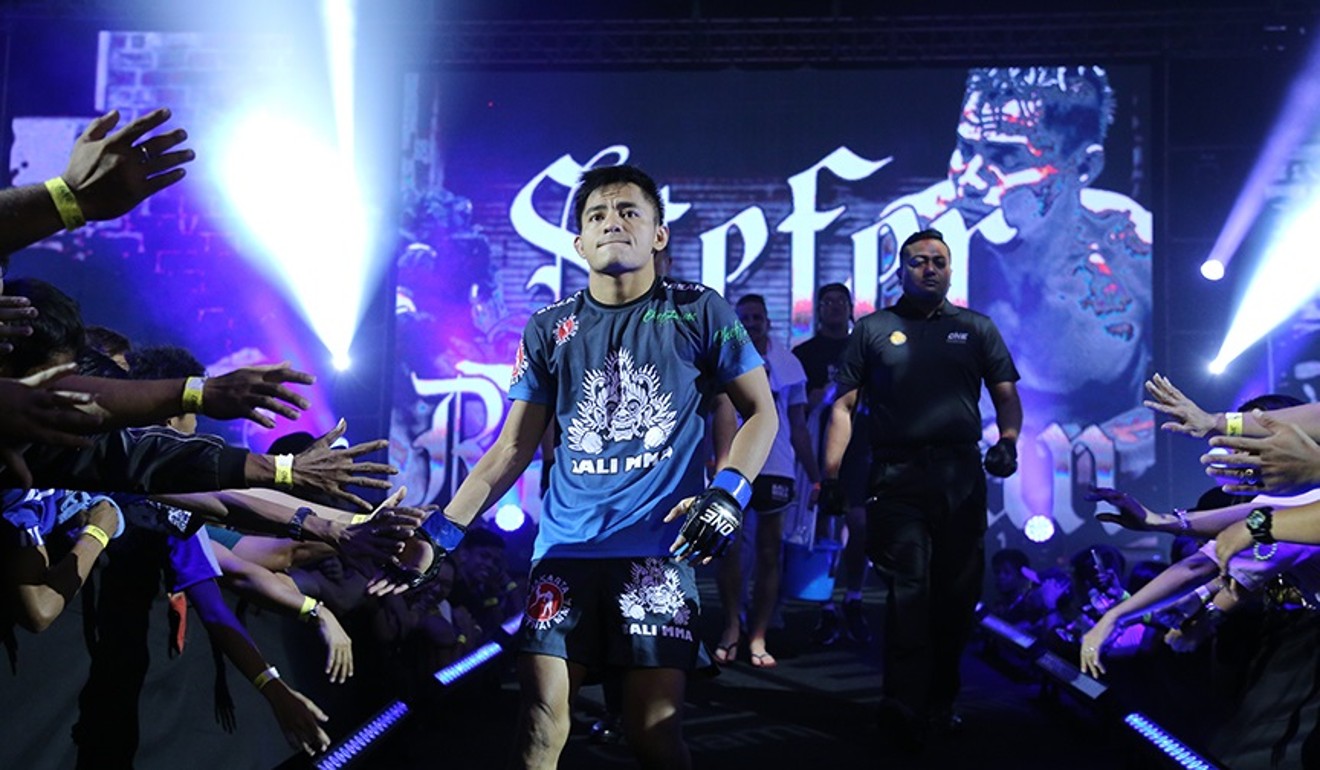 That's because after two failed attempts at setting up professional leagues, and despite stingy sponsors, MMA, already a multibillion-dollar industry in the United States, is finally taking off in Indonesia.
Home-grown and overseas professional leagues are ramping up the frequency of tournaments. Local television network One is broadcasting its own branded fights, while Singapore-based One Championship will host its second tournament this year in Jakarta, after an aborted attempt in Surabaya, Indonesia's second city.
Next year One Championship plans four events with all the lasers, crowds and glitz that come with it. Indonesia's most promising talent will be there, including Rahardian, who has had five fights since turning pro in April 2015 and has won them all. That's a big draw for local fans, who have not known much sporting success.
"We're fast-growing," says Chatri Sityodtong, 46, a Harvard graduate who founded and heads One Championship.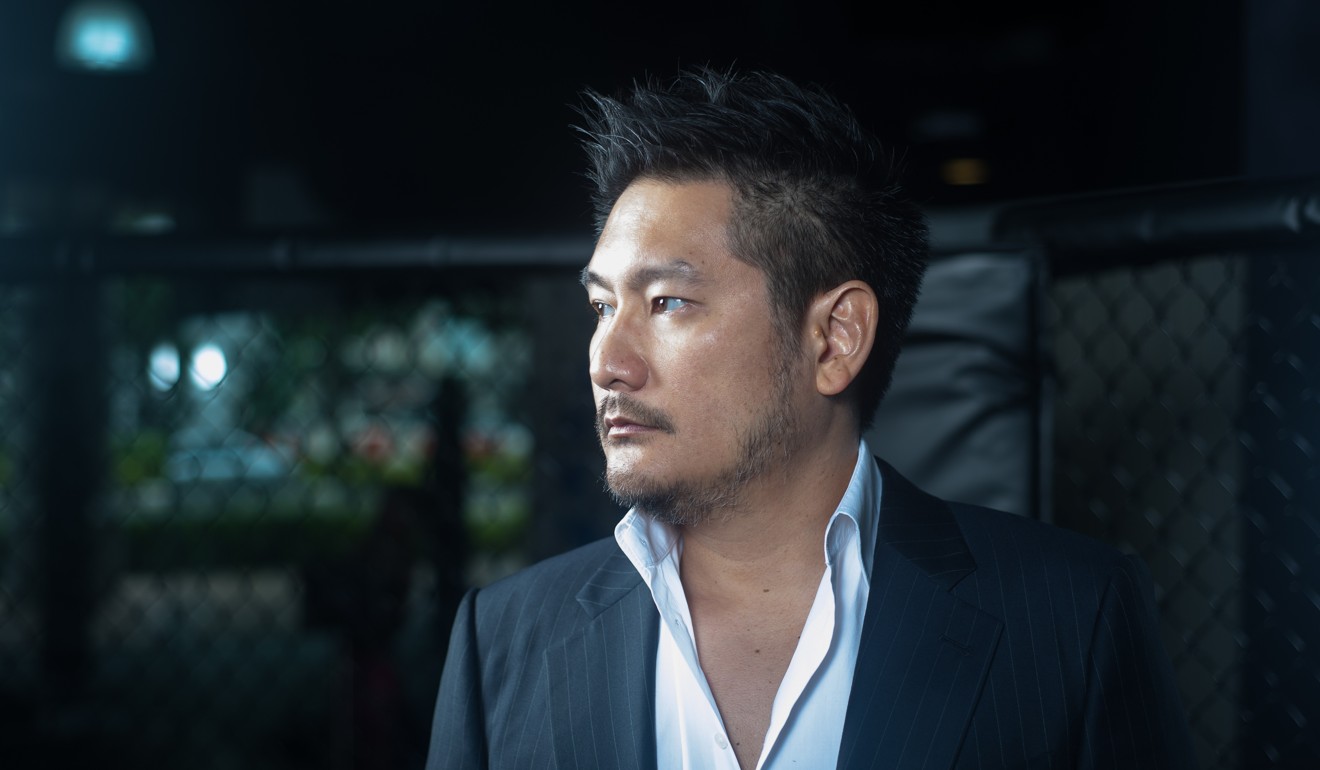 Peak television ratings this year have topped 26 per cent in some of the 128 countries where One Championship's fights are broadcast. In 2014, that share was no more than 2 per cent.
Helping create buzz around MMA are blockbuster fights such as the welterweight title match-up last month in the US between boxer Floyd Mayweather and the MMA superstar Conor McGregor. Each reportedly earned nine-figure payouts. But Sityodtong suggests Asian viewers may be connecting a little differently.
MMA's explosive three-to-five-minute rounds, are tailor-made for Facebook posts in a region home to the world's heaviest social media users. Indonesians are Facebook's fourth-largest user base. Jakartans post more photos to Instagram than any other city. One Championship's video views on social media will approach 1 billion this year, compared with 312,000 last year, Sityodtong says.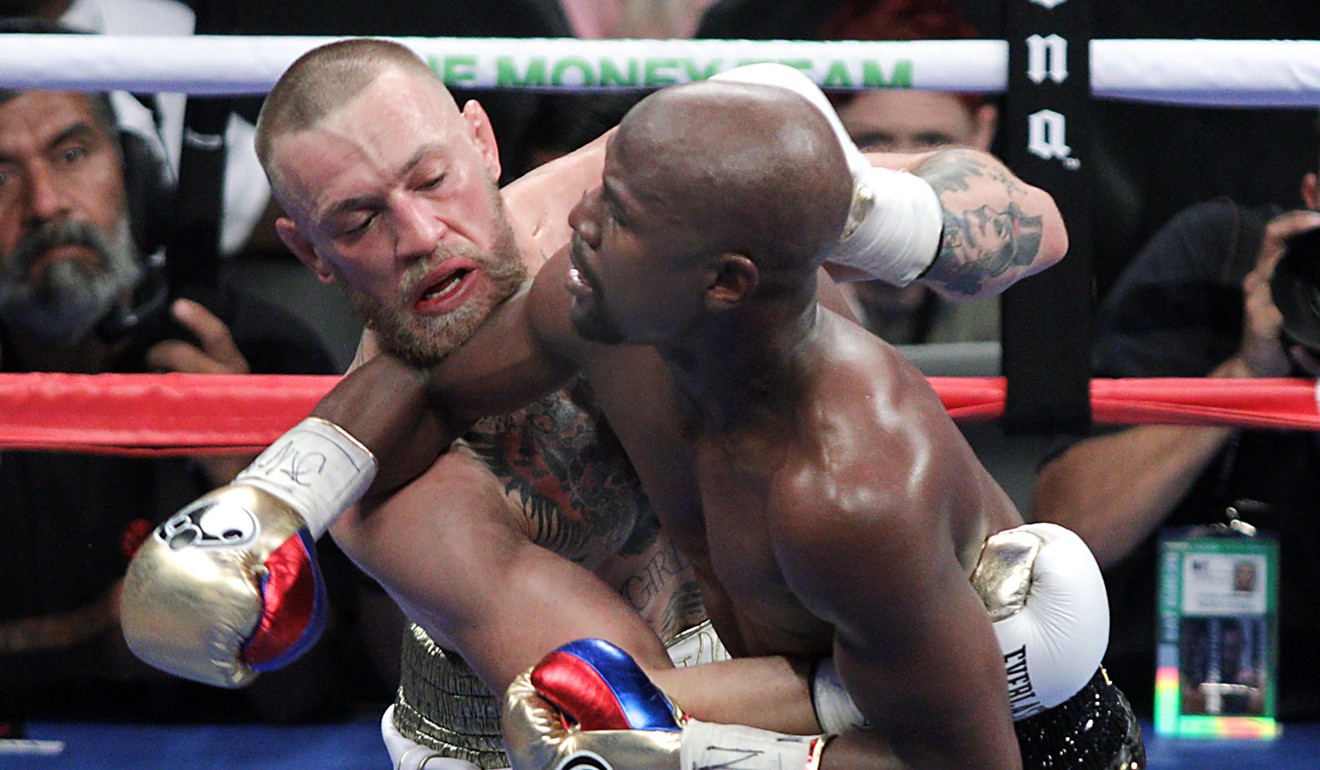 MMA's mixture of Brazilian ju-jitsu, taekwondo and even the Indonesian traditional discipline pencak silat, is a high-octane reboot of traditional martial arts seen as stodgy by younger crowds.
"The traditional approach was a turn-off," Sityodtong says. "We created a new format that appeals to millennials on a broad scale."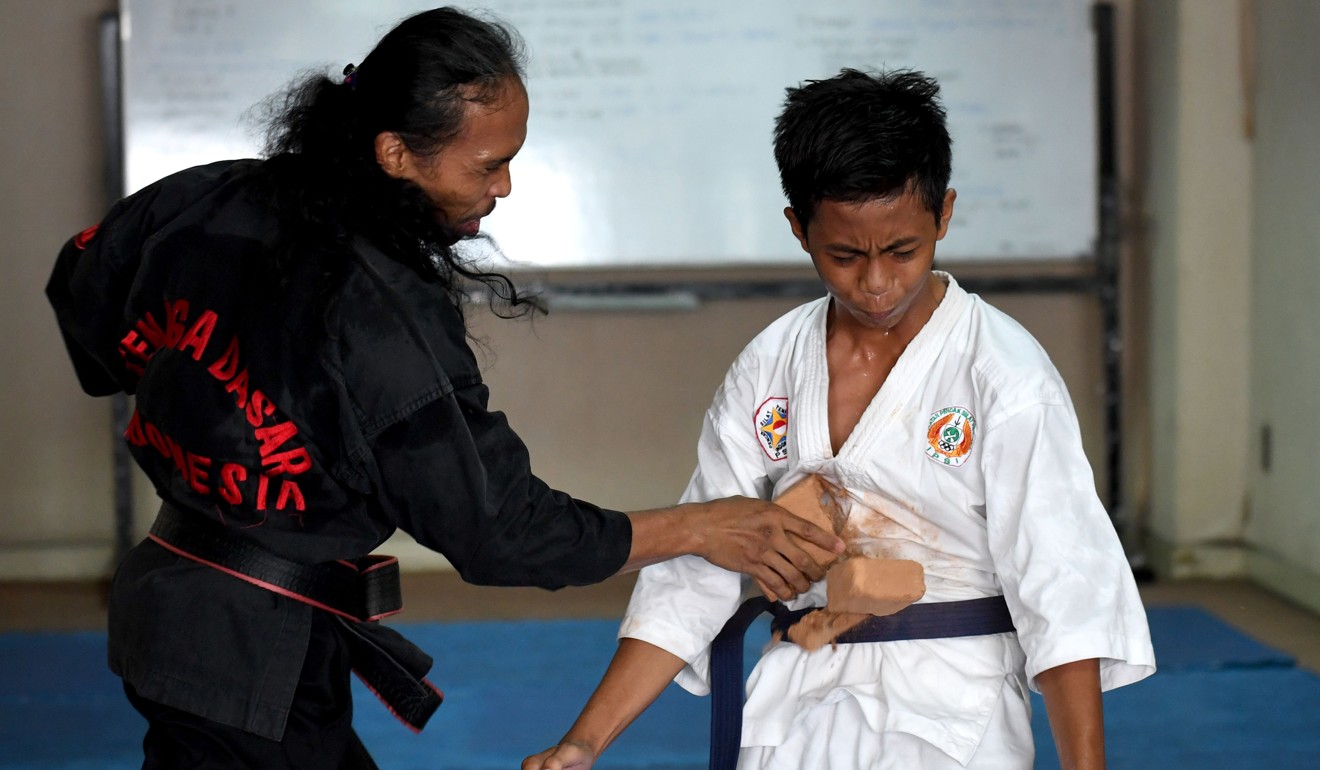 That format focuses on the local heroes, often from hardscrabble lives, trying to overcome the odds. The company's website zeroes in on backstories of their contracted fighters, positioning them as "unleashed heroes". Tournaments are evocatively titled – a bout this month is billed "Total Victory".
Rahardian himself was raised by his mother, lost his older brother and suffered serious injuries as young man, while working as an office boy by day and training by night.
"I tried to explain why I was doing all that and, what can I say?" Rahardian says. "It's my dream."
In some ways, Rahardian's rise and his setbacks mirror the evolution of the sport in Indonesia. MMA traces its start back to 2002. Inspired by the UFC (the sport's biggest professional league in the US) and the popularity of K1 from Japan, Tutut Suharto, daughter of the country's long-time strongman, brought the sport to Indonesia, airing fights on her television station, TFI. Not to be outdone, a rival station, RCTI, began airing its own mixed martial arts tournaments.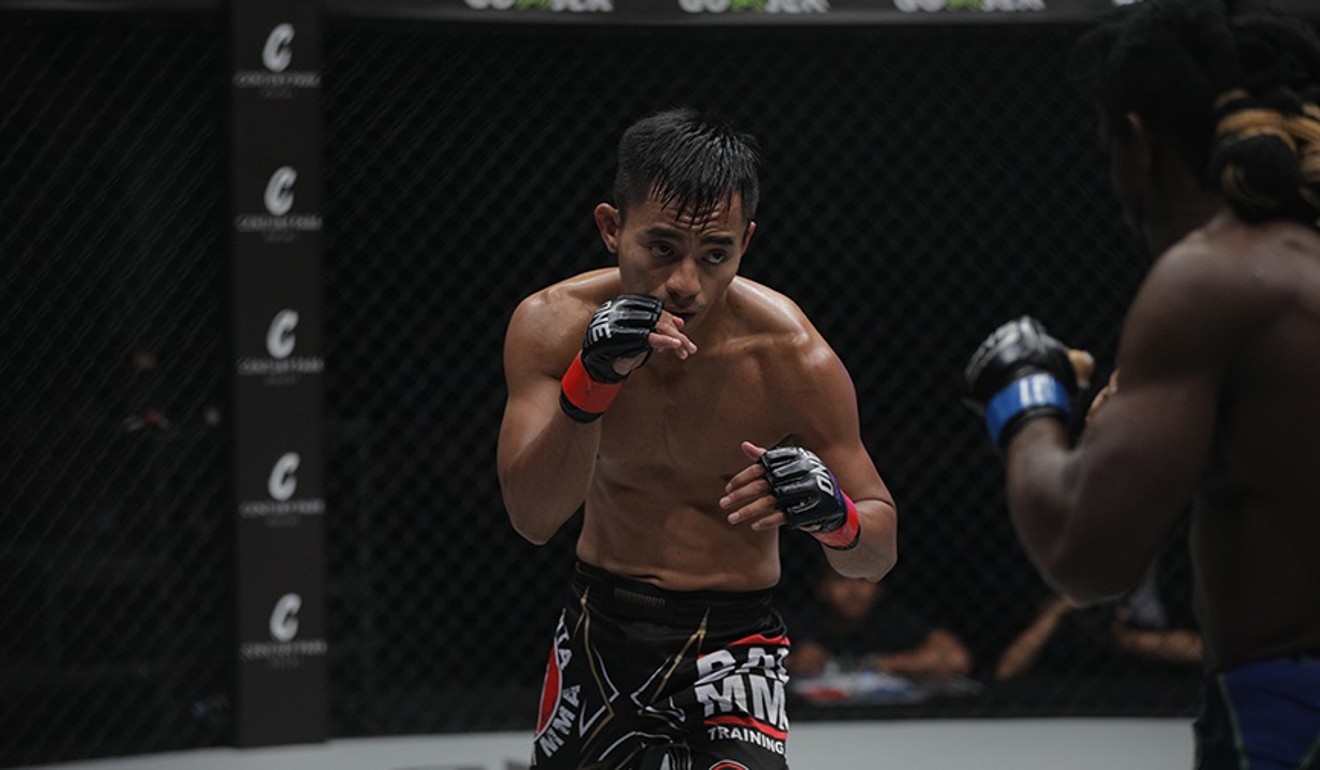 Zuli "The Shark" Silawanto, who fought in TPI's second tournament in July 2002, remembers those early years.
"I arrived at the studio with my small bag, my mouthguard and my athletic cup," he recalls. "This was one of the first professional MMA fights in Indonesia and it was only me. No coach. No one."
The roar of the crowds threatened to throw Silawanto off his game. Now a coach with his own fighter in next week's fight, Silawanto recalls the moment he mounted the catwalk and surveyed the throngs around him before making his way to his opponent: a five-time karate black belt.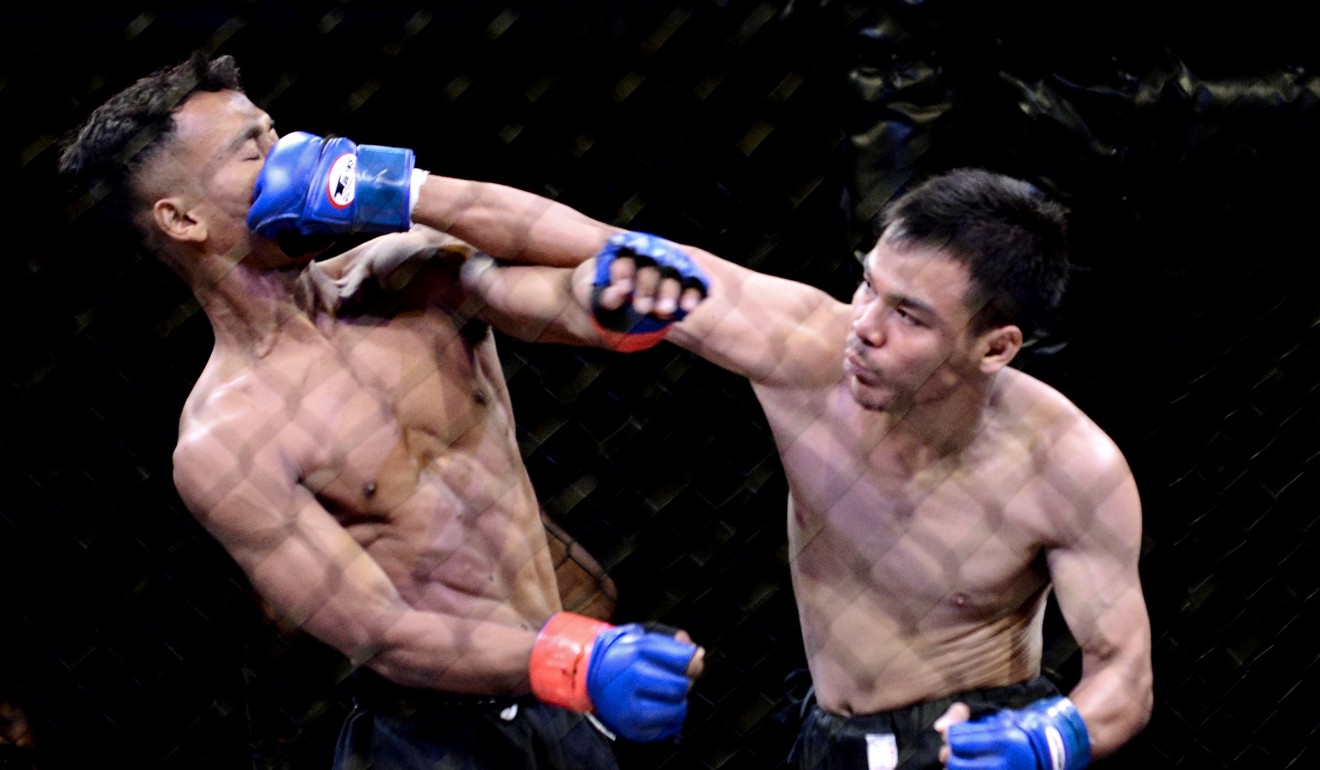 In a masterstroke, inspired by countless hours of watching UFC fights, he worked in pencak silat moves as he made his way to the cage: one part meditation, two parts showmanship.
"The crowd was like 'Whaaaaaaaa!'" recalls Silawanto. "That calmed my mind but I was asking myself 'can I really do this?'"
Within a few minutes, Silawanto had his answer. He won that fight within the first round. He was hooked from then on.
But Indonesia's MMA craze fizzled soon after it started. Suharto's TPI fell out with a sponsor, while at rival RCTI, a riot following a fight in 2005 put an end to the broadcaster's MMA ambitions. Both RCTI and Suharto's former broadcaster, now MNC TV, are owned by Hary Tanoesoedibjo, a billionaire friendly with US President Donald Trump.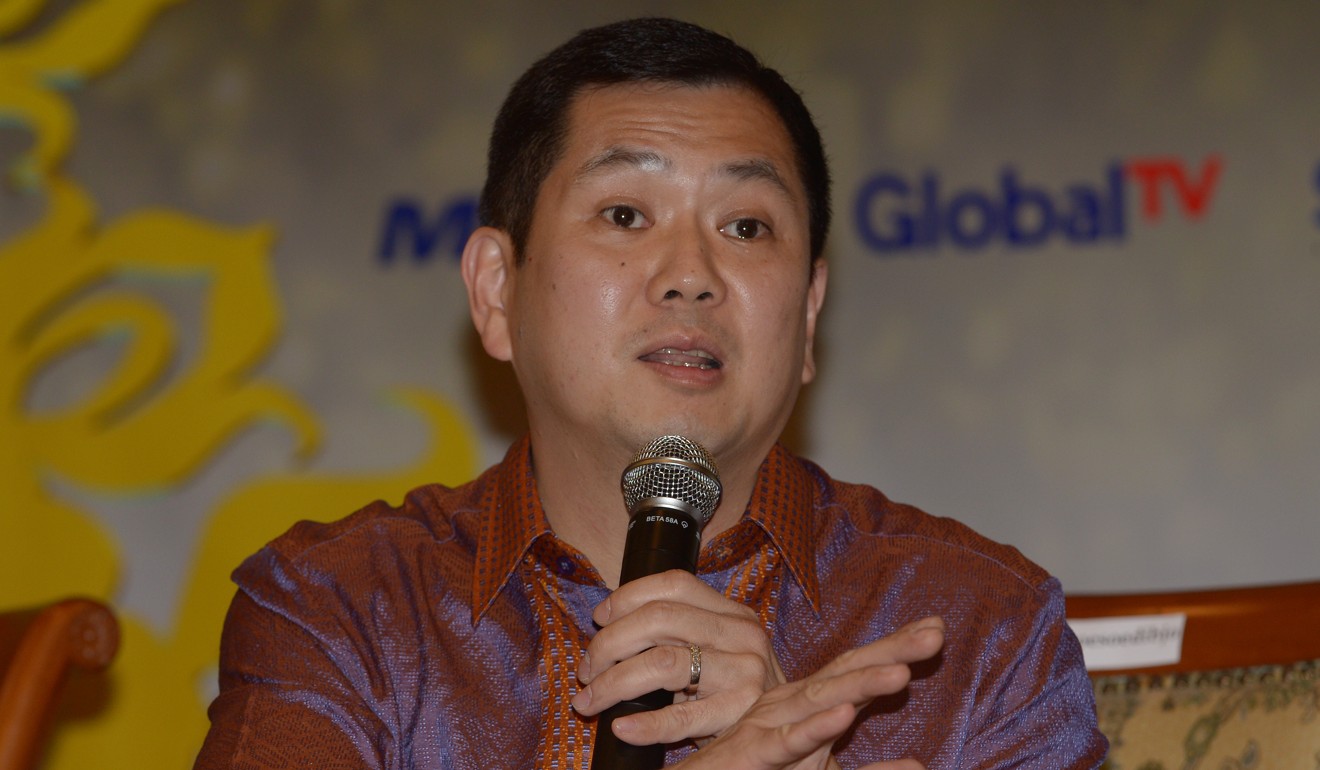 To keep the sport alive, Silawanto and other diehard fans organised underground fights. Known as "showdowns", they were unsanctioned by governing bodies. Dozens of spectators would crowd around foam mats to see the next generation of fighters. Silawanto volunteered as a referee. Doctor friends would stand by for free. "We had to do something to grow the next generation or MMA would be dead," Silawanto says.
Among the fighters to rise from that scene was Rahardian. "There was no money. Now I just feel so grateful I can provide for my family," he says.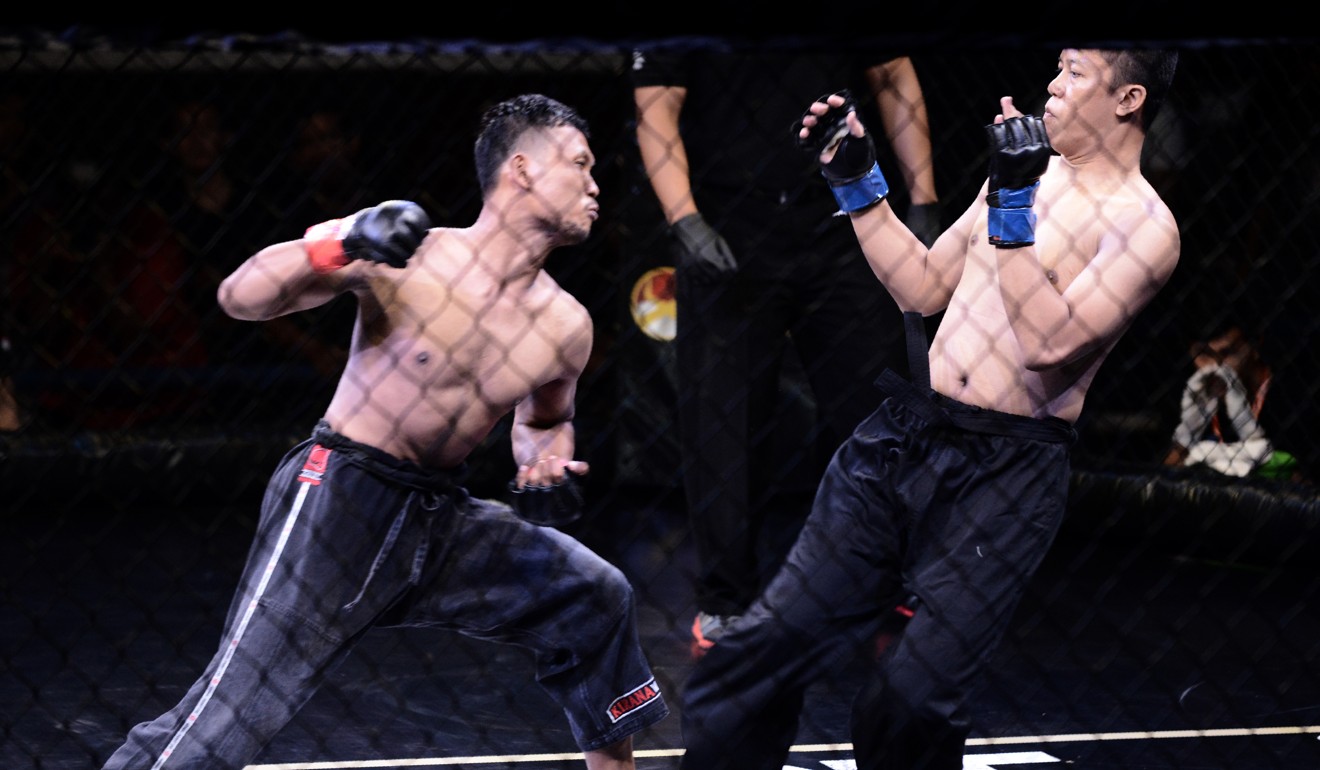 Prizes mean a lot. Winnings can top US$6,000 or more, a little less than a year's salary for a university graduate Rahardian's age. Rahardian is helping pay for renovations at his mother's house. Coaching ju-jitsu beginners also helps pay the bills.
But the money doesn't go far. Sponsors are rare. Silawanto, who runs the Tiger Shark academy at a Jakarta polytechnic specialising in fisheries, says sponsorship for him amounts to some free apparel and medical services if any of his young fighters get injured.
For more than a decade until last year, Tiger Shark was an open patch on an outdoor tennis court. Last year, alumni pitched in HK$60,000 to build a simple dojo, one with a roof and chain link fence for walls to keep out stray cats.
"Now we can train when it rains," Silawanto says.
With little support, it's no wonder no Indonesian has made it to a world title fight – yet. Pressure is building for the likes of Rahardian to win a belt. Rahardian says that's unfair. "There are so many guys who deserve it. People don't know hard we work," Rahardian says after training for six hours. "I just know I need to improve and get better. That's it." ■