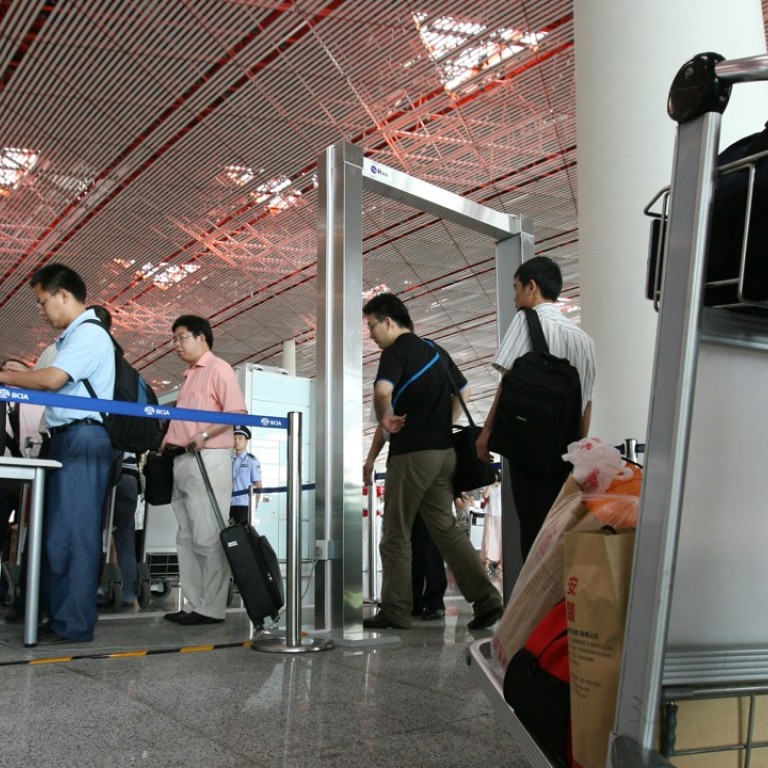 Guess what Chinese travellers are bringing back home? VPNs, lots of them
From VPNs shopped abroad to DIYs and fake US addresses, the inveterate Chinese netizen will do anything to dodge the Great Firewall
Recently Jack WANG, a Chinese student who went to Germany for an exchange programme returned home to Beijing with a few personal items he had purchased abroad, such as kitchenware and skincare products. But there were also a few things he chose to keep under wraps as he passed through customs, because he knew they wouldn't make the Chinese authorities happy – a set of censor-fighting smartphone apps.
While the names and developers of the apps seem to constantly vary, they all serve Jack's single mission – to get unfiltered access to the internet.
Virtual private networks (VPNs) are the most common way for Chinese internet users to bypass
government censors
. "Now, I can get around the Great Firewall," said Jack (name changed), referring to a government-led surveillance project that blocks access to many popular websites including Google and Facebook. With Beijing ramping up efforts to shut down VPNs, the 27-year-old said he downloaded all the free VPN apps he could possibly find while abroad, just "in case some wouldn't work".
Jack's surreptitious souvenirs from Germany suggest that the battle between China's government censors and internet users is far from over, despite the fact that Beijing has successfully killed many domestic VPN apps and brought an American tech giant to its feet.
"We don't think the current crackdown will end the cat-and-mouse game," a spokesman at VPNdada, a website that monitors China's VPN use said. Chinese netizens cite the desire for free flow of internet information, socialising with Facebook friends, and even watching funny videos at YouTube as primary reasons why they are hooked into VPNs.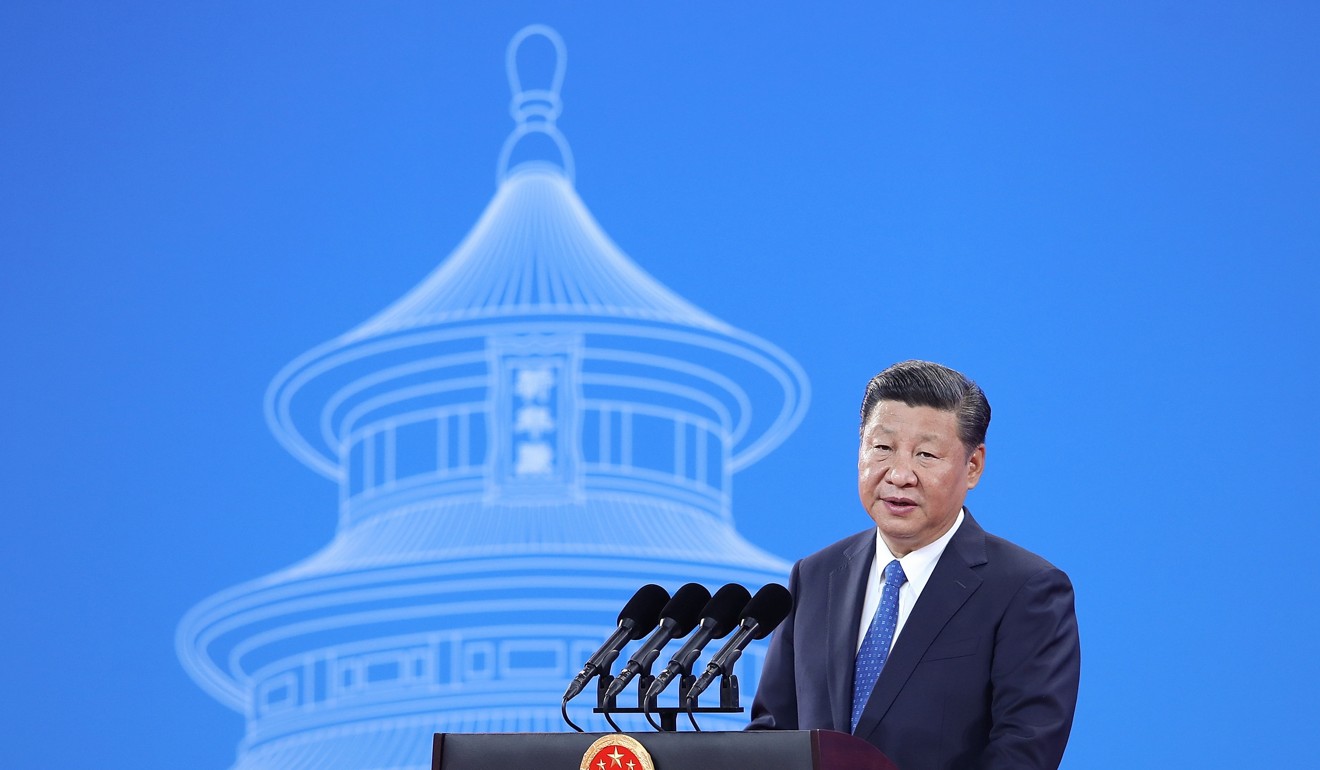 But Beijing apparently views unfiltered internet content as a threat to national security. In remarks at a state-run internet conference last year, Chinese President
Xi Jinping
called for "more fair and equitable" governance of the global web. Xi said China would work to uphold so-called "cyber sovereignty", a concept that every country has rights to stop unwanted information at its borders.
In China, controls over the internet have intensified over the past few months. Some suspect the Chinese leadership is purging the country's cyberspace of dissenting voices before an upcoming Communist Party congress meeting.
Others worry that the restrictions will extend well past the event. "In my opinion, there are no temporary restrictions," Charlie Smith, co-founder of digital activism group Greatfire, said. "Once blocked, always blocked."
Perhaps that's why some Chinese internet users like Jack, have grabbed the opportunity to get their VPN apps while overseas. Others scour regulations and social media groups for loopholes and tricks. One popular path is registering a person's app store account to another country where VPN apps are widely available. And across Chinese social media, internet users are trading tips on which VPN service can withstand the government's crackdown.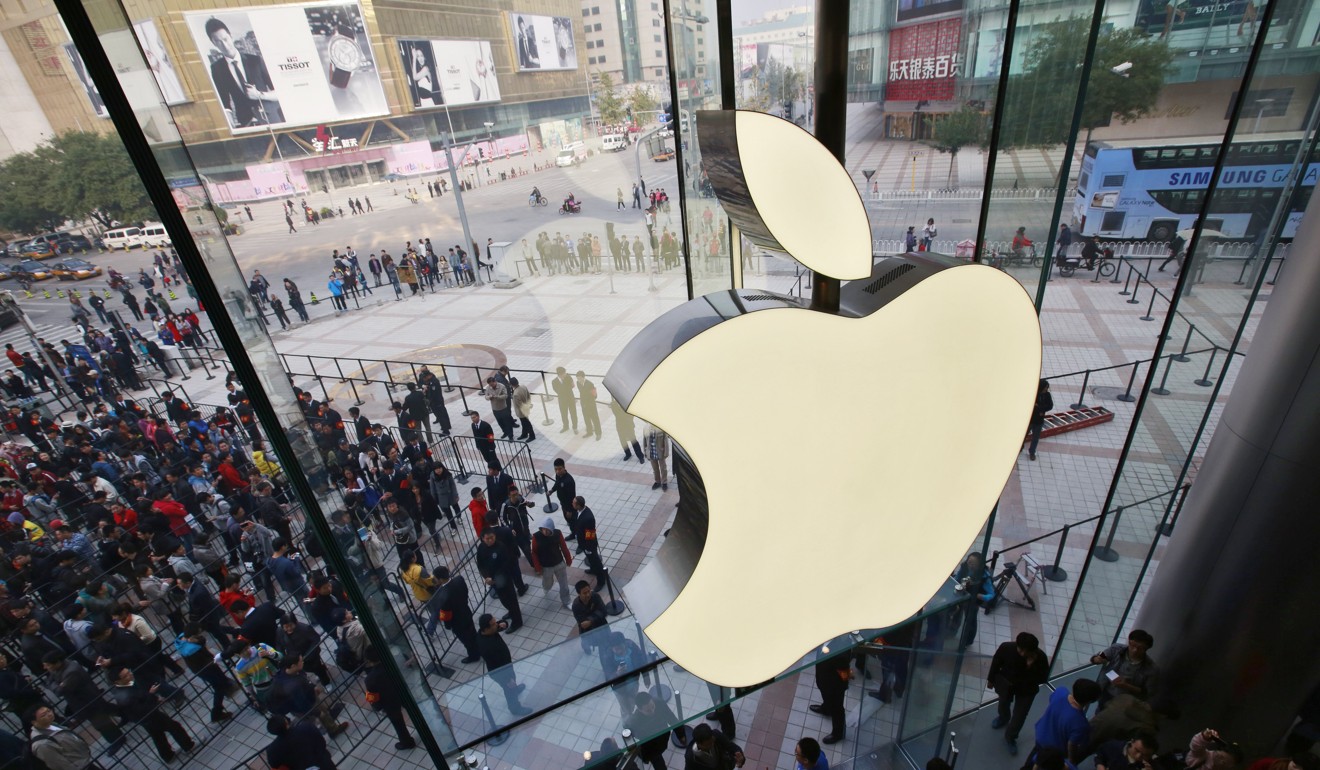 Surfing freely in China's cyberworld takes more than a bit of persistence. Earlier this year, when Chinese officials announced that all developers offering VPN services had to obtain a licence, many domestic providers shut down. Then
Apple
China pulled at least three popular VPN tools off its App Store in July, saying the company was "removing some VPN apps in China that do not meet the new regulations".
But some Chinese internet users were prepared for that. To navigate policy restrictions, Yi Peng, a communication specialist in Shenzhen, registered an Apple ID in the United States even though she lives in a Chinese city near the border of Hong Kong.
By creating a fake US address and connecting with a Gmail account, Yi (name changed) managed to virtually relocate herself to the other side of the world in a matter of minutes. Although Apple requires consumers of its US App Store to make purchases using US-issued bank cards – something Yi cannot provide – having an account alone is sufficient to escape internet censorship in China, thanks to a long list of free VPN apps available in the store.
It remains unclear how many internet users have followed Yi's path to bypass China's Great Firewall, but a quick internet search finds various examples of how to do so.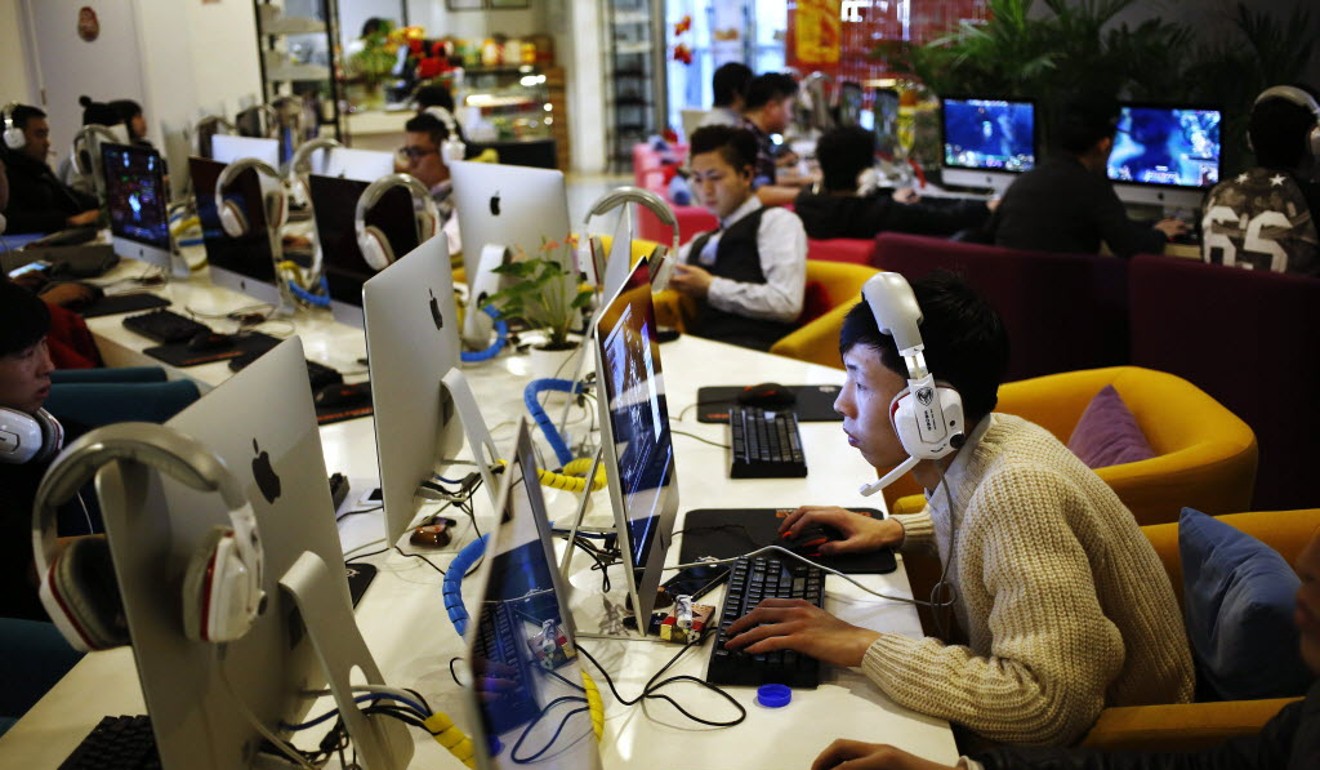 Efforts to skirt internet censorship have gone beyond simple tricks. With Beijing forcing many commercial VPN service providers out of business, tech-savvy Chinese netizens are taking a do-it-yourself approach. Step-by-step guidelines on VPN creation have sprung up on China's online forums, with one such post titled: "No one can stop me from crossing the Great Firewall – How to build your own VPN network".
But such moves don't come without risks. Last year, a 26-year-old man in southern China's Dongguan city was arrested for selling VPNs, while new rules in the city of Chongqing in the southwest stated that anyone who dares to use VPNs without a government nod can be disconnected from the internet. These cases have raised concerns: Will Beijing roll out a nationwide punishment?
But Jack, the Chinese student who brought VPN apps from Germany to Beijing, said the reward of having unfettered access to the internet is worth the risks. In fact, these apps have become the latest hot gift in his social circle.
"A classmate of mine also downloaded two VPN apps in Germany before returning home, but none of these apps survived the government crackdown," Jack said, so he shared his. Since then, the two business school students have been happily Googling whatever they want and reading whatever they choose.
They say the use of VPNs also gives their studies a boost. Google offers access to a global knowledge database, while English-language literature on the Chinese search engine Baidu are few and far between.
As the tug-of-war between Chinese censors and internet users continues, the shelf life of any particular VPN is uncertain. When Jack returned home, all of his 12 VPN apps worked well. Now, only eight can get past the Great Firewall.
To catch up with the pace of the government crackdown, Jack plans to ask for help from friends abroad. "We just can't live without VPNs," he said. ■