Twenty-three people were crushed to death last week in a stampede that was triggered by the simple fact that the tight coil of people that snakes in and out of Mumbai's Elphinstone Road Station by way of a cramped pedestrian bridge paused for a few minutes.
It was the day before a long weekend that would start with the culmination of a nine-day annual religious festival to mark the triumph of good over evil.
Many of those hurrying to the office at 10:40am were dressed in finery that day and hesitated at the exit, reluctant to step into the sudden downpour of rain. Those few minutes proved fatal and caused a deadly crush that left 23 dead and more than 39 injured.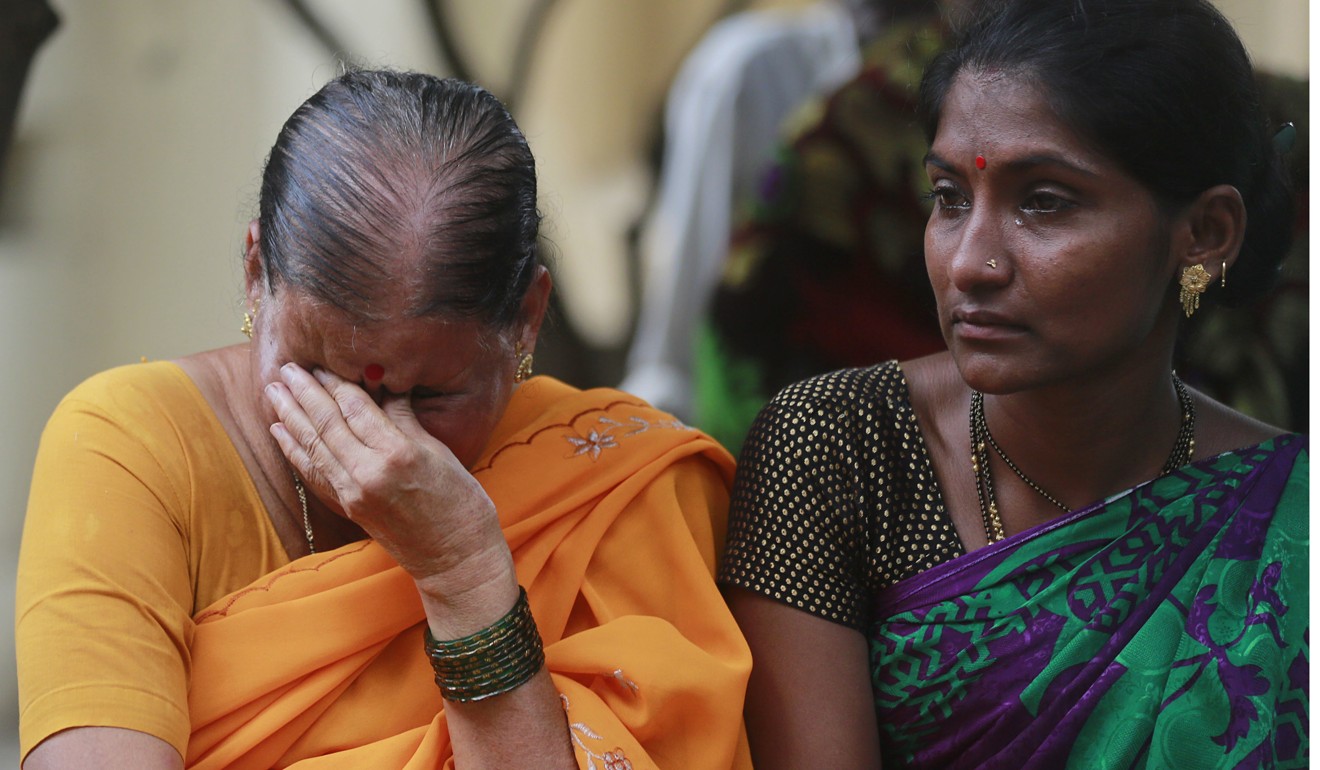 This terrible human tragedy in India's financial capital is the consequence of outdated infrastructure and poor planning that lags far behind the changing contours and needs of the city.
Mumbai is a narrow strip of seven connected islands, inadequately linked to the vast hinterland. Over the past 60 years or more, successive governments have deliberately failed to build more connectors in the fear that decongesting Mumbai might lower property prices, which are among the highest in the world.
The grip of land sharks over development decisions is clear from the fact that most successful politicians in Mumbai are big players in the building and construction industry.
In the 26 years since India began its economic liberalisation, Mumbai has struggled to find room for new office space to meet exploding economic growth. Some 25 years ago, Elphinstone Road and Lower Parel were sleepy stations that connected huge derelict textile mills at the centre of Mumbai.
An aggressive trade union agitation gone wrong killed the textile mills in the 1980s. Since then, the mill owners have converted their sprawling properties into ultra-modern offices, super-luxury restaurants and malls.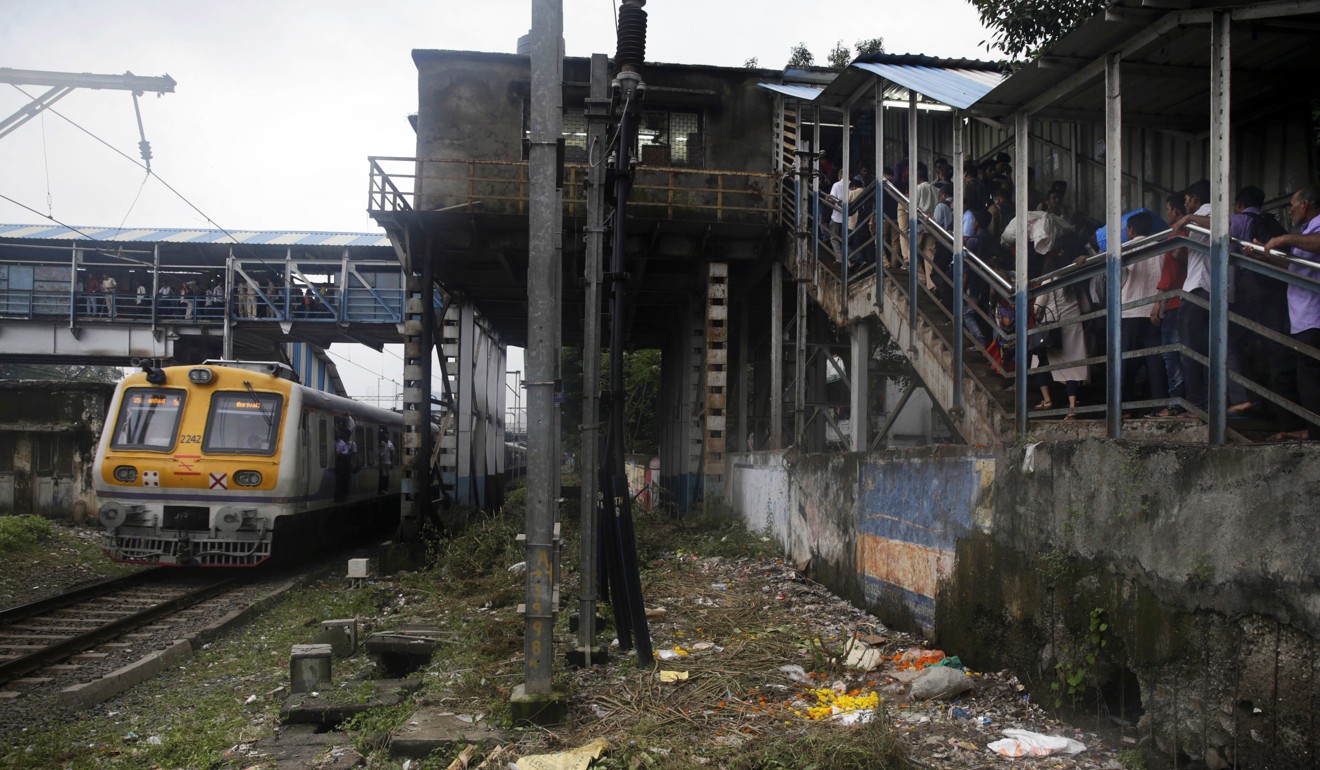 But while the developers walked away with fat profits and businesses moved in, nobody bothered to improve the infrastructure. As a result, these hubs are poorly connected by road, but for some hastily built flyovers.
The suburban railway remains the primary mode of transport, with Elphinstone Road and Lower Parel hopelessly inadequate to meet the burgeoning passenger traffic. According to Pankaj Kapoor, managing director of Liasis Foras, a real estate research firm, 6 million sq ft of commercial space was added to this hub in the past decade while another 4 million sq ft is to come on stream. The number of commuters using the two stations has increased by more than half a million – without any change in railway infrastructure.

Things were made worse by the fact that the railways are controlled by a central ministry, and its callous bureaucracy ignored repeated appeals from the public as well as parliamentarians drawing attention to the dangerously overcrowded bridge for three years.
Finally it took a terrible tragedy to expose this disregard. Public anger has erupted over this stampede, along with several recent derailments on suburban commuter routes. The anger is also directed at plans for India's first bullet train, the foundation for which was laid by Prime Minister Narendra Modi and his Japanese counterpart Shinzo Abe just two weeks before the stampede with much fanfare.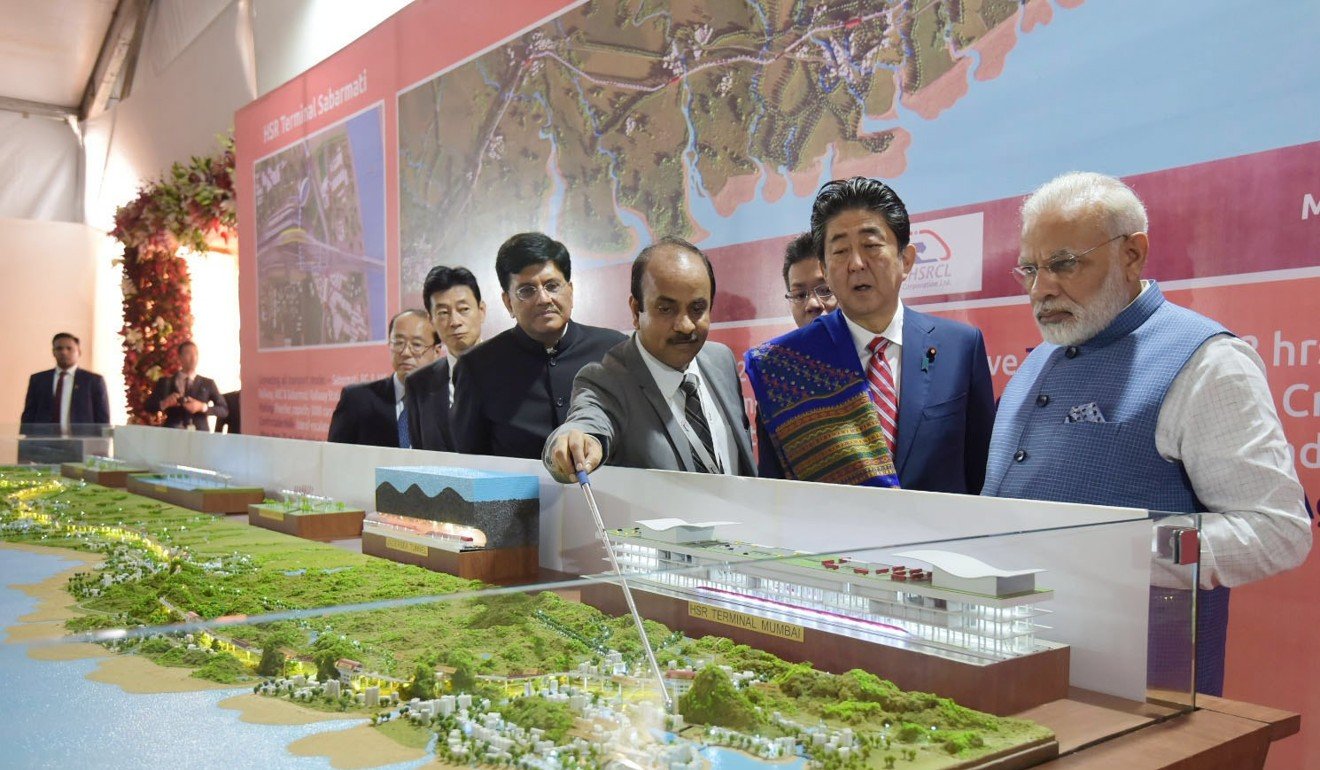 The US$17 billion bullet train is to link Mumbai with Ahmedabad, the capital of the adjoining Gujarat state, even though the two cities are already well connected by road, rail and air. People want the government to fix long-pending safety and infrastructure issues of the suburban railway lines first, before embarking on an expensive showpiece project, even if it is 80 per cent funded by an interest-free Japanese loan with strings attached.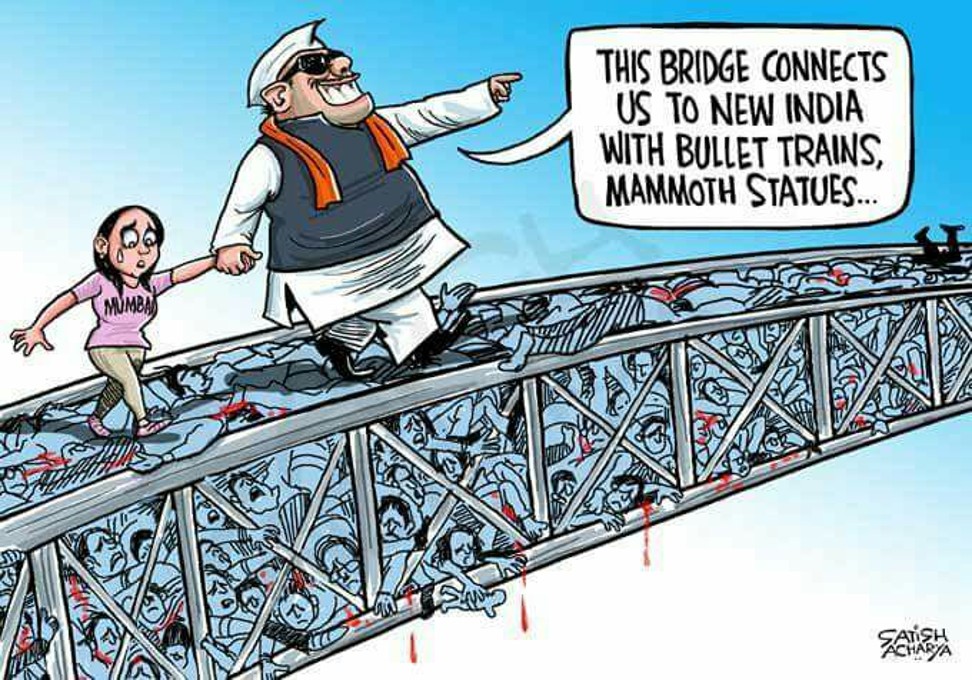 Sensing the public mood, the government has sprung into action. Piyush Goyal, considered among the most dynamic ministers in Modi's cabinet, who has recently been put in charge of railways, immediately held a marathon meeting with officials across the country and gave them an ultimatum on safety. To its credit, the railways have been working at increasing the number of trains. It has also expanded platforms to enable conversion of 9-car rakes to 12-car rakes, but it remains far behind the curve when it comes to passenger safety and amenities.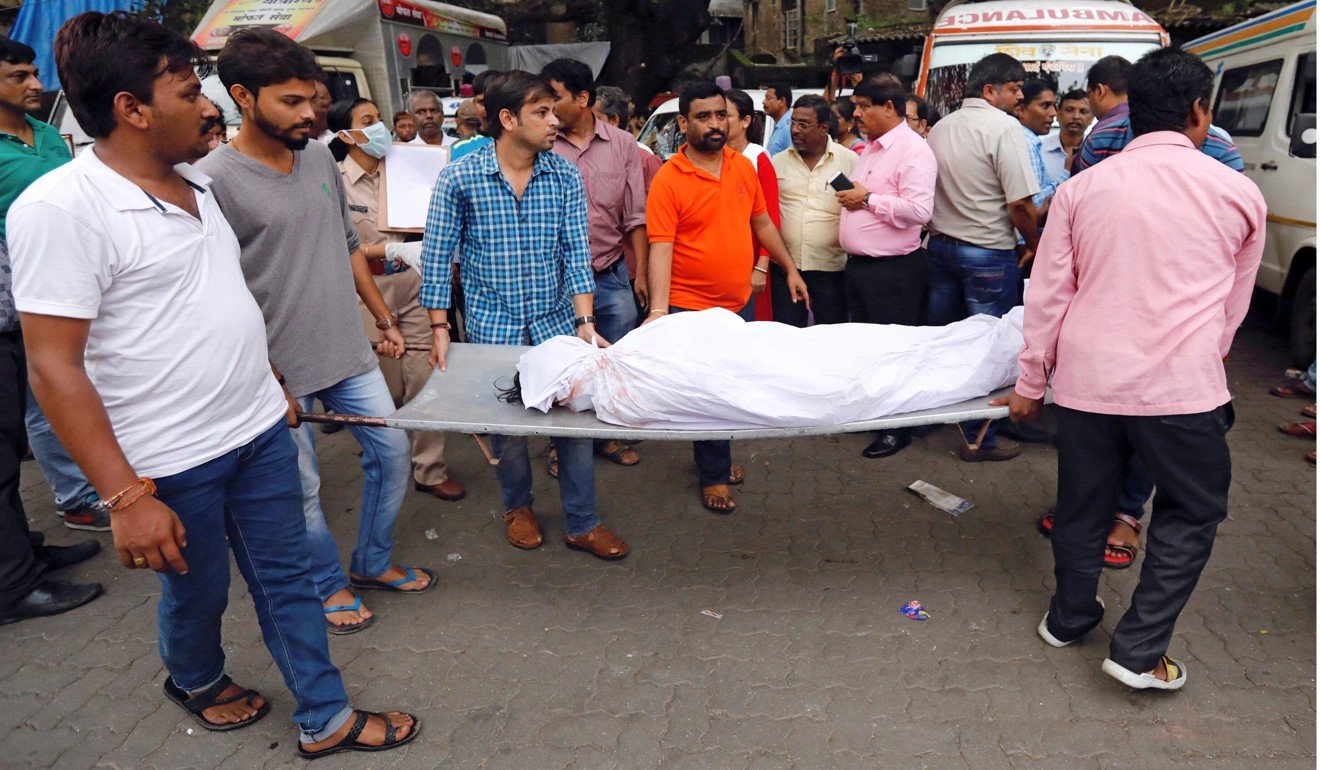 A couple of years ago, two Australian students conducted a social audit of 30 suburban railway stations in Mumbai. The study was primarily triggered by the fact that a switch to modern rakes by the railways, without taking into account their alignment with the platforms, was causing a large number of deaths as harried commuters slipped into the "killer gaps" between the train and the platform. Sustained public outrage finally forced the railways to increase platform heights and close these gaps after scores of people died or were maimed.
The overall statistics are still horrifying. Mumbai suburban railways reports around 20 accident victims a day, of which 10 to 12 are fatal. That's a shocking 3,600-4,300 deaths every year. While some of these can be attributed to suicides or individual carelessness, crushing crowds and pathetic infrastructure are the primary reasons. Passenger density in Mumbai trains at 16 per sq metre is twice the ideal density. This forces people to hang outside speeding trains, often with dangerous consequences.
The 7.5 million people who commute by Mumbai trains every day are tired of this murderous neglect. With less than two years to go for the general election, will the government deliver this time? ■
An award-winning journalist, Sucheta Dalal is founder-trustee of Moneylife Foundation, a not-for-profit engaged in advocacy and spreading financial literacy