If a league table existed ranking symbols of criminal notoriety, being considered such a threat to society that a new prison was built just for your incarceration would have to come pretty close to the top.
Two decades ago, in what was a very different Macau, that is exactly what happened. The former Portuguese enclave was preparing for the trial – and eventual conviction – of a triad mobster at the centre of a deadly and unforgiving gangland war that wracked a nervous city in the run-up to its return to Chinese sovereignty.
The year was 1999 and the gangster was Wan Kuok-koi, leader of the Macau faction of the 14K triad group. A slew of international headlines and a self-funded biopic titled Casino in which he was played by Hong Kong movie star, Simon Yam Tat-wah ensured that Wan's underworld nickname "Broken Tooth" and his fearsome reputation would spread far beyond the rough-and-ready environs of the VIP gaming rooms he ruled.
It was a casino landscape barely recognisable to that of today.
A cryptocurrency deal and a triad boss called Broken Tooth – what can possibly go wrong?
Wan – who, legend has it, acquired the nickname after dental caps were required to restore his front teeth following a car crash back in the day as he rose through the ranks of gangland Macau –– was eventually jailed for 15 years (later reduced to 13) in 1999.
On his release in 2012, he cut a very different figure from that of the swaggering, James Cagney-esque character who, along with a group of 14K associates, entered that specially-built prison 13 years earlier. "I don't want to affect the stability of Macau. There's absolutely no way I want to do that. I want to be left alone," he told the South China Morning Post at the time.
Apart from a whisper here and unsubstantiated rumour there, that appeared to be the case.
Until last month, that is, when it emerged that the man – who at the height of his notoriety appeared on the cover of Newsweek magazine, arms folded menacingly leaning on the bonnet of a Lamborghini alongside an interview in which he made no meaningful attempt to deny he was a mob boss – was a key player in plans for the biggest-ever public float of a cryptocurrency that the world has seen to date.
The reappearance of "Broken Tooth" as a participant in such a cutting-edge and controversial area of business has not only reignited regulatory concerns around digital currencies; it has also raised questions about his status with Hong Kong authorities.
Also, according to new information obtained by This Week in Asia from sources in Hong Kong and Macau, the former gangster could well have started laying the groundwork for his move soon after he left prison.
This, despite the fact that in the years following his release, well-documented attempts by Beijing to clean up Macau's casino industry and the city's position at the heart of China's capital flight problem, were wunder way.
A judicial source who worked closely with Hong Kong and Macau law enforcement authorities in the late 1990s when Wan led the Macau faction of the 14K triad expressed surprise at the initial coin offering plan. Now based overseas, the source recalled how the ex-gangster was barred from entering Hong Kong in the sensitive period just after the city's return to Chinese sovereignty in 1997, and just before the Macau handover two years later in 1999.
"Triad society members from various factions were put on a 'stop and refuse notice' at immigration checkpoints," the source explained. "The aim was to stop triads from Macau from entering Hong Kong and allowing the Macau conflict to spill over to the newly formed Hong Kong SAR."
"Wan was of course on the stop list. It was implemented simultaneously with Macau Judiciary Police who were also refusing entry to various Hong Kong triads who were sending boatloads of fighters to Macau in a bid to gain control of VIP rooms in the casinos.
"After the stop list had been implemented, one evening, a call was made to Hong Kong police by a very nervous Immigration Department officer at the terminal where ferries arrive from Macau saying that a 'Mr Wan' was demanding to know why he was not being allowed to enter Hong Kong.
"Apparently he (Wan) was quite upset," the source said, adding that Wan was told in no uncertain terms to get back on the ferry to Macau because he was not welcome in Hong Kong.
"I am not sure if that stop and refuse notice is in force. But it would surprise me if Hong Kong authorities wouldn't want to look at developments related to this cryptocurrency matter closely."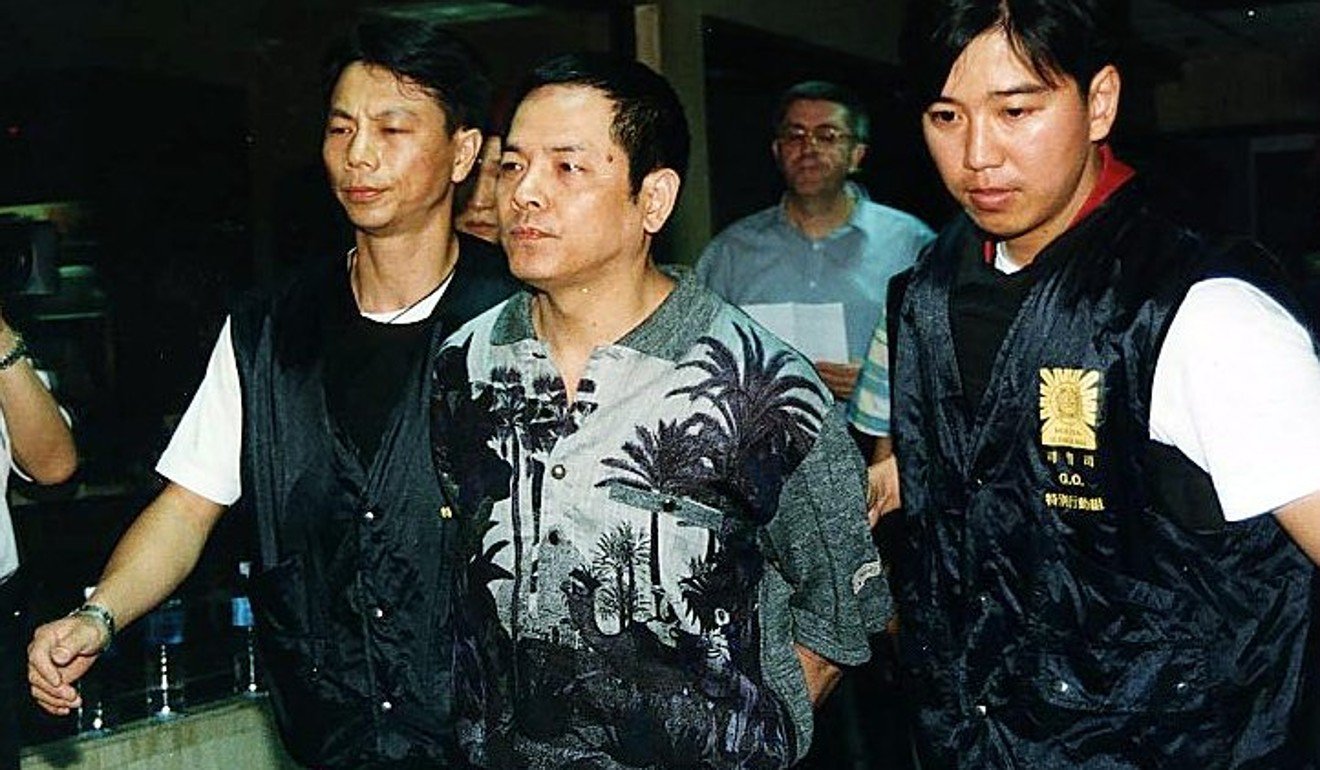 It has also emerged that after his release from prison, Wan took a close interest in The World Hongmen History and Culture Association, a fraternal organisation. He is now the group's chairman and his position is officially recognised by the Macau government.
Some reports have made comparisons between the association – whose roots stretch far back into Chinese history – and the controversial and secretive western organisation, the Freemasons.
But an expert who studies the Chinese underworld told This Week in Asia that such comparisons are crude.
"Soon after his release from prison, Wan began taking a keen interest in the Hongmen organisation and the networks it has overseas," said the expert, who requested anonymity. "He was also photographed with mainland united front officials.
"The point is that while Wan joined because he was interested in the history of the Hongmen association, he could and can utilise the Hongmen networks in many places overseas that provide indispensable guanxi networks for him to do business."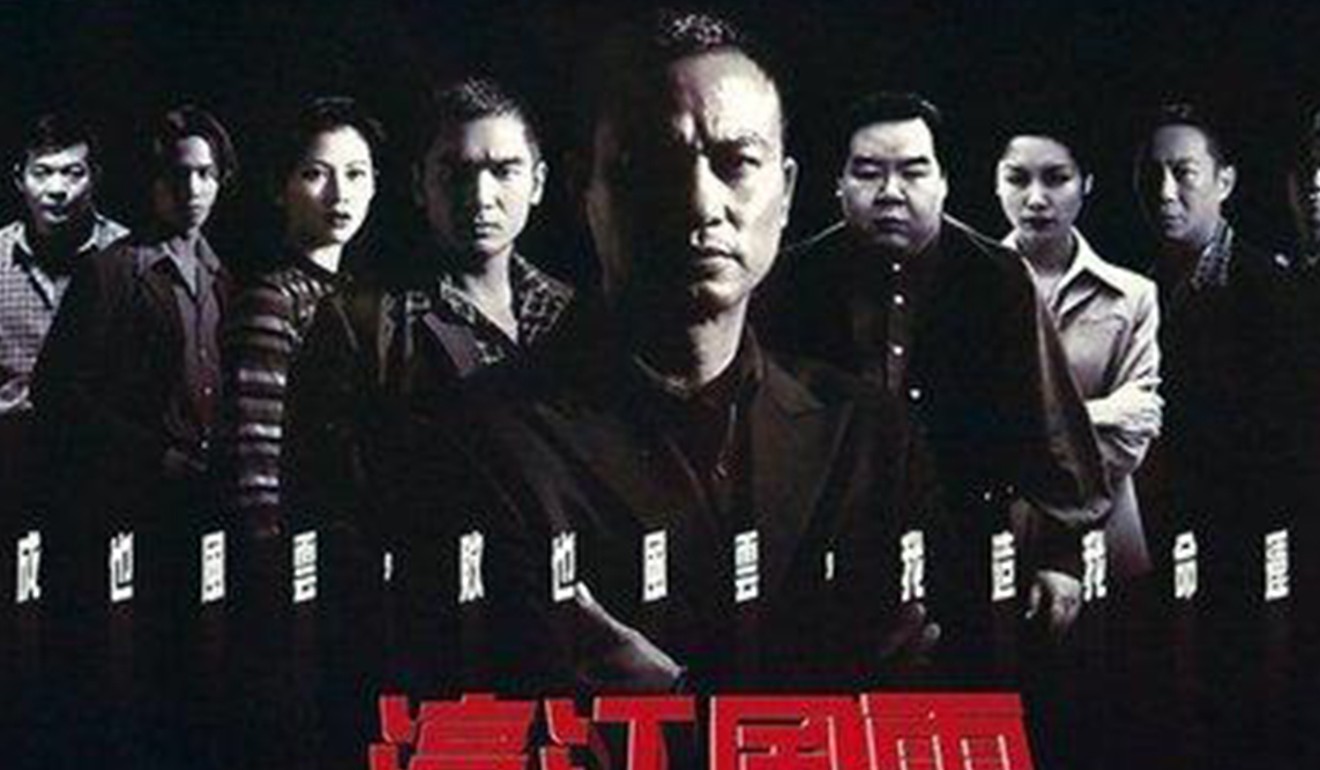 As far as comparisons with the Freemasons are concerned, the expert claimed overseas Chinese had historically regarded the Hongmen as organisations with social functions that "could help them remit what they earned back to mainland China, helping them to deal with personal, family and career issues".
"In Canada and the US, the term Freemason can still be seen in some Chinatowns," the source added. "But from the historical Chinese perspective, it was not considered sinister in the way the English term might have conveyed." ■