Sakdiyah Ma'ruf doesn't look like a typical stand-up comedian. Perhaps it's something to do with the hijab, but there's nothing typical about her jokes either. "Indonesian jihadists should stop using guns because it's too American," goes one of her favourites, "they should start using sharpened bamboo sticks, that way they would have a better image and could brand their actions eco-terrorism!"
Ma'ruf made that particular joke in Bali, the resort island that in 2002 and 2005 was rocked by suicide bombings that killed hundreds of people, mostly foreign tourists. She is unique in Indonesia, where many see her willingness to poke fun at Islamic issues as bold, especially at a time when fundamentalism and extremism are on the rise in the world's most populous Muslim majority nation.
Ma'ruf, 35, Indonesia's first female Muslim stand-up comic, is among a select few of her kind in Southeast Asia, where the scene is emerging from its underground roots.
She grew up in a conservative Arab community in Pekalongan, in central Java, where girls had two options: "Get married at the age of 16 or get a sex change and turn yourself into a man to get a [salary] raise," Ma'ruf joked at the Ubud Writers & Readers Festival.
"Most of my friends are rich or pretty, and I am neither so my parents sent me to school," she quipped, inviting dry laughter from the audience.
Ma'ruf had to hide her early gigs from her conservative parents, who wanted her to pursue a more lucrative career as a doctor or lawyer. She sneaked around and made excuses whenever she performed, telling her parents she was a public speaker.
Eventually she told her parents the truth after increasing recognition saw her win the Creative Dissent award in 2015 from the Oslo Freedom Forum's Vaclav Havel International Prize. At first, her parents were disappointed, but now they accept her career choice.
"I love comedy because it provides a space to discuss not only the multiple identities that we Muslims have, but also the many ironies and hypocrisies that we have," Ma'ruf said. "My comedy is my choice of language to discuss the complexities we face [as Muslim women]."
She drew inspiration from Indonesia's famous comedy collectives Srimulat and Warkop, as well as Herith Iskander, the godfather of stand-up in Malaysia.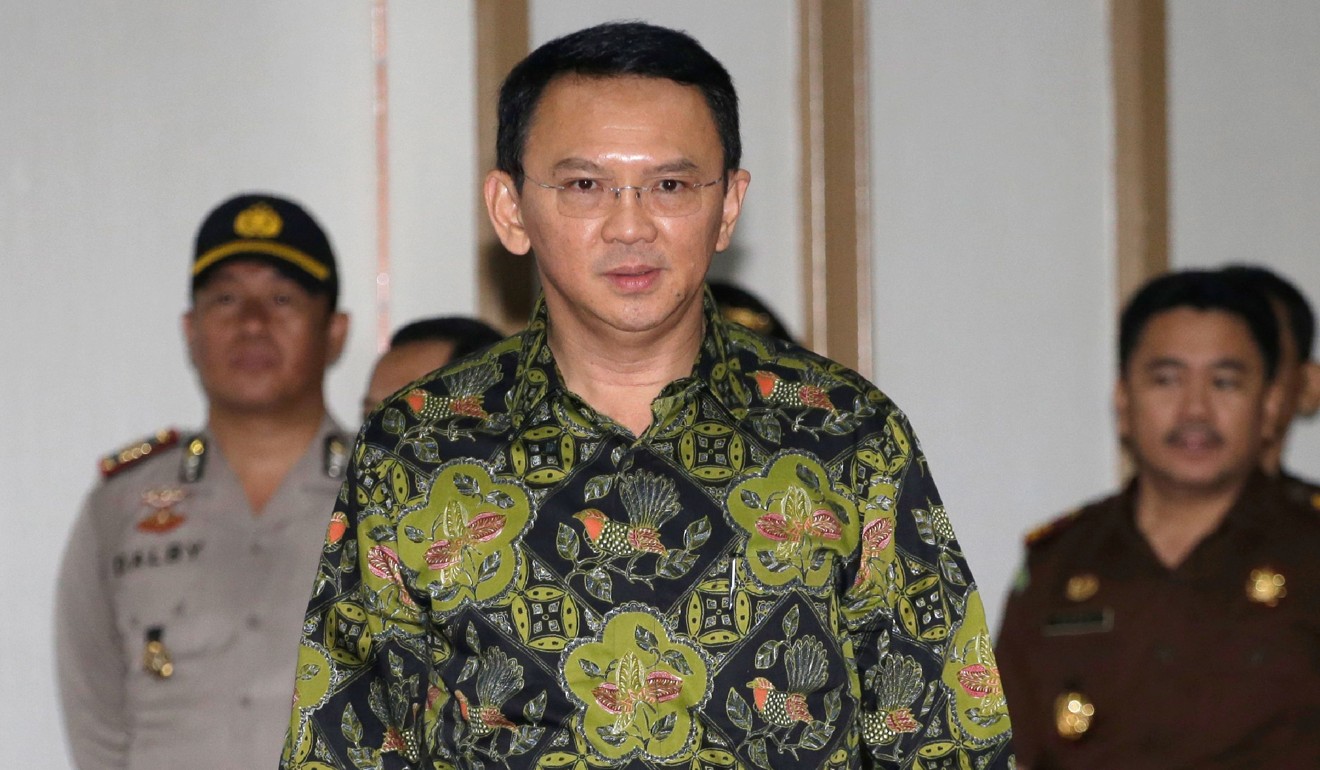 Comedians such as Ma'ruf, whose jokes revolve around sex, misogyny, and radicalism, are a novelty in Indonesia, where religious and racial tensions have soared after Jakarta's former governor Basuki Tjahaja Purnama (inset), a Christian of Chinese descent, was sentenced to two years in prison for blasphemy against Islam in May.
A survey this month found nearly 20 per cent of students in Indonesia support the establishment of an Islamic caliphate, an alarming result in a country long praised for religious tolerance and secular governance.
Radical groups have been threatening defamation and blasphemy lawsuits against people who take part in leftist political discourse, especially discussions on the 1965-1966 killings that left between 500,000 and 1 million dead. Online critics of the government have also been targeted by the groups.
Muslim humorists have long used comedy as both a shield and weapon to cope with their frustration at common stereotypes of their faith.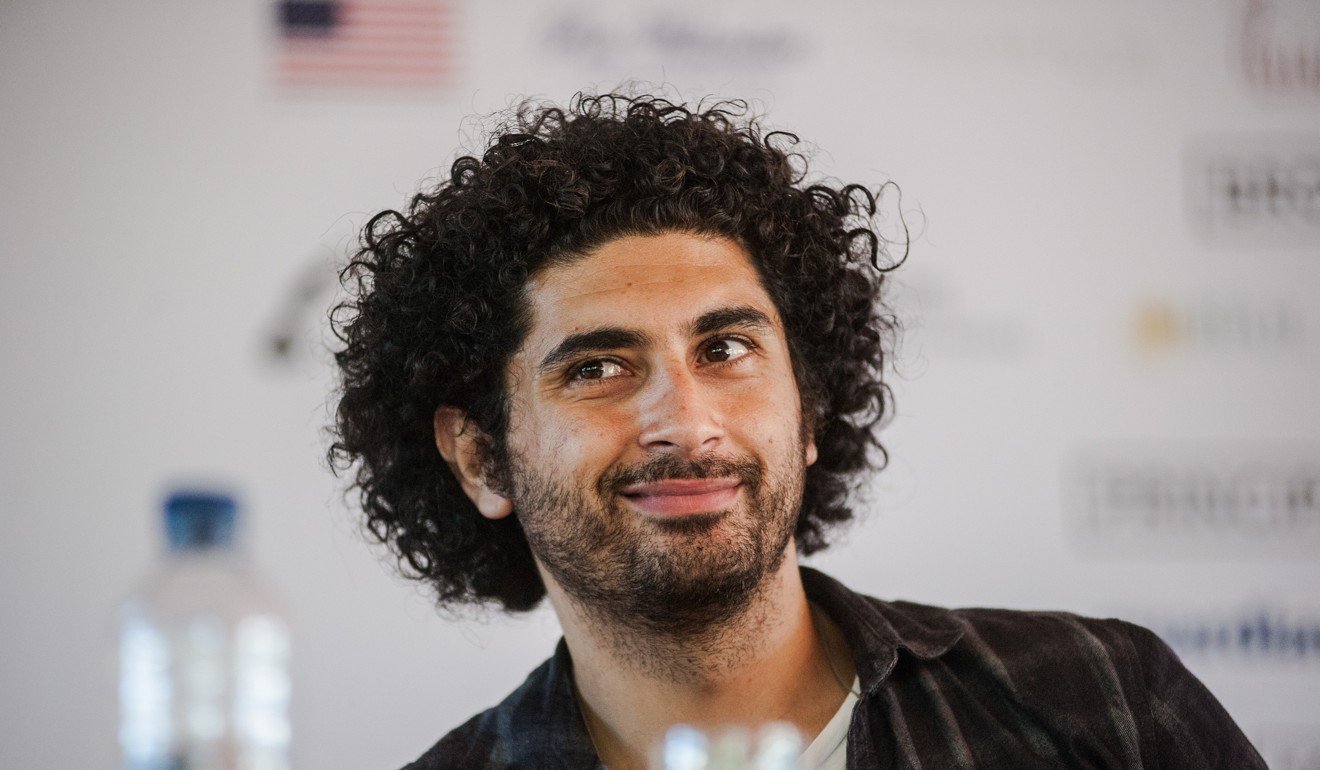 "When you grow up during the war, you have two options, either you can have a bit of a laugh or you can slit your wrist," said Osamah Sami, an Australian-Iraqi comedian, writer, and actor whose parents fled Iran during the Iran-Iraq conflict of the 1980s and moved to Australia when he was a teen. "You have to adapt to the world that you're living in, or try to make sense of it. If we take ourselves seriously all the time we're not going to be able to see the beauty of the world."
In Australia, where Islamophobia has increased in recent years, Sami tried to put Muslims back into the country's narrative this year by making an all-Muslim cast biopic, Ali's Wedding, Australia's first Muslim romcom based on his 2015 memoir Good Muslim Boy.
"Australia is multicultural, it is a melting pot of races and cultures," Sami said. "Forever and a day we've been spoken of, but not heard from. Now we have a chance to be heard from."
In Malaysia, stand-up comic Shamaine Othman contests the notion that Muslim women are stodgy and staid by weaving sex and religion into her material. Unlike Ma'ruf in Indonesia, Othman censors her jokes about extremism and radicalism when she appears on television. "I have combined religion and sex in my jokes. Not so much poking fun at religion but how being a Muslim gets in the way of dating and my sex life," Othman, who is also a screenwriter, said. "I do want to poke more fun at religious issues that matter to me. I find that because stand-up comedy is quite a niche scene, I get away with joking about sex and Islam. I would never be allowed to do it on TV though."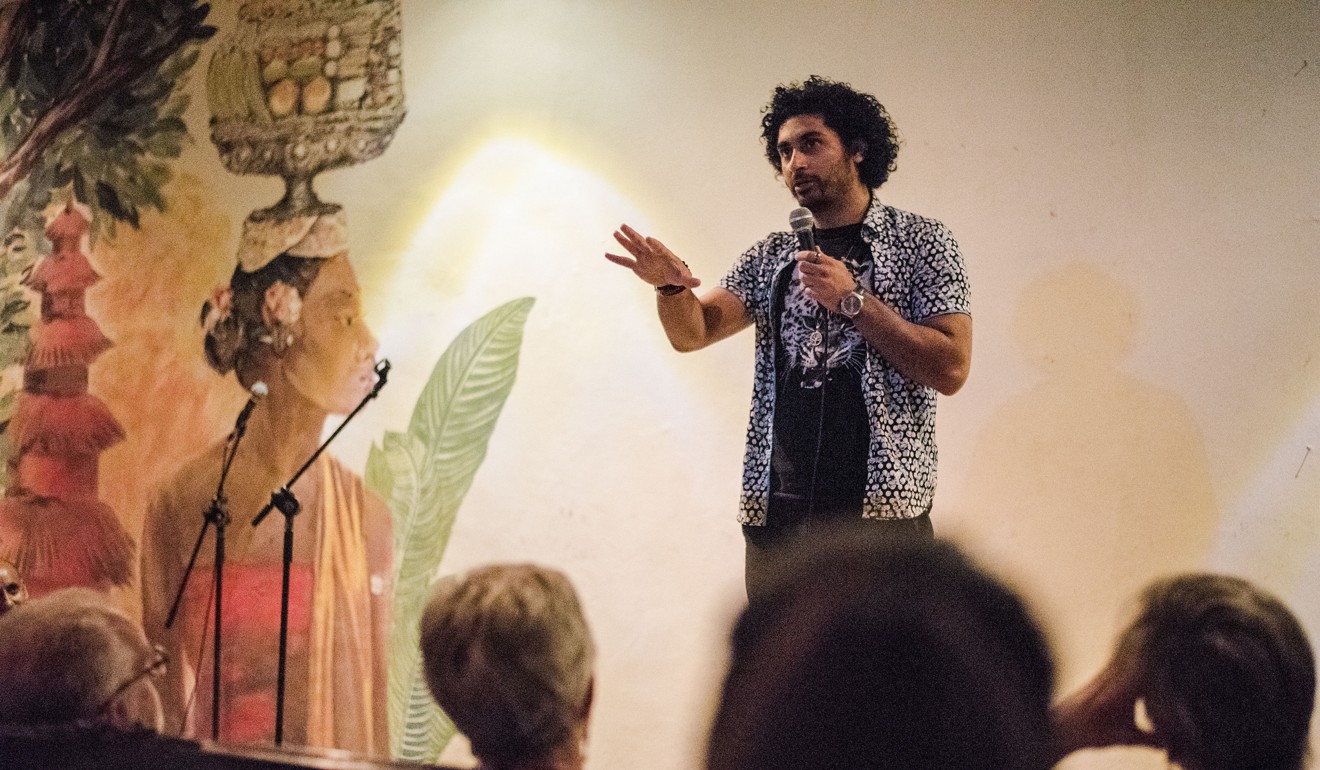 In more open societies, such as the United States, Muslim women who do stand-up joke more freely about how they practise their faith, as showcased by comics such as Negin Farsad, Shazia Mirza, and Zahra Noorbakhsh. "There is no one way of practising or observing Islam. I think the most toxic thing to happen to the Muslim community is that 1.7 billion people have been reduced to this term, regardless of their distinctions that inform on their religious practice," said Noorbakhsh, an Iranian-American comic who begins her shows by introducing herself as "a pork-eating, alcohol-drinking, premarital-sex-having Muslim". "I perform true to my experiences and avoid making claims on behalf of all Muslims, unless it's satirically done to prove the point that that's impossible."
Muslim comics agree there are certain topics they wouldn't touch with a 10-foot pole, including the Prophet Mohammed and Islam's main set of values as well as fresh tragedies and disasters.
"I do have a joke about wishing I grew up with a poster of Mohammed so that I wouldn't need a poster of Shahrukh Kahn to replace [photos of] my parents," Ma'ruf said, referring to the Bollywood actor.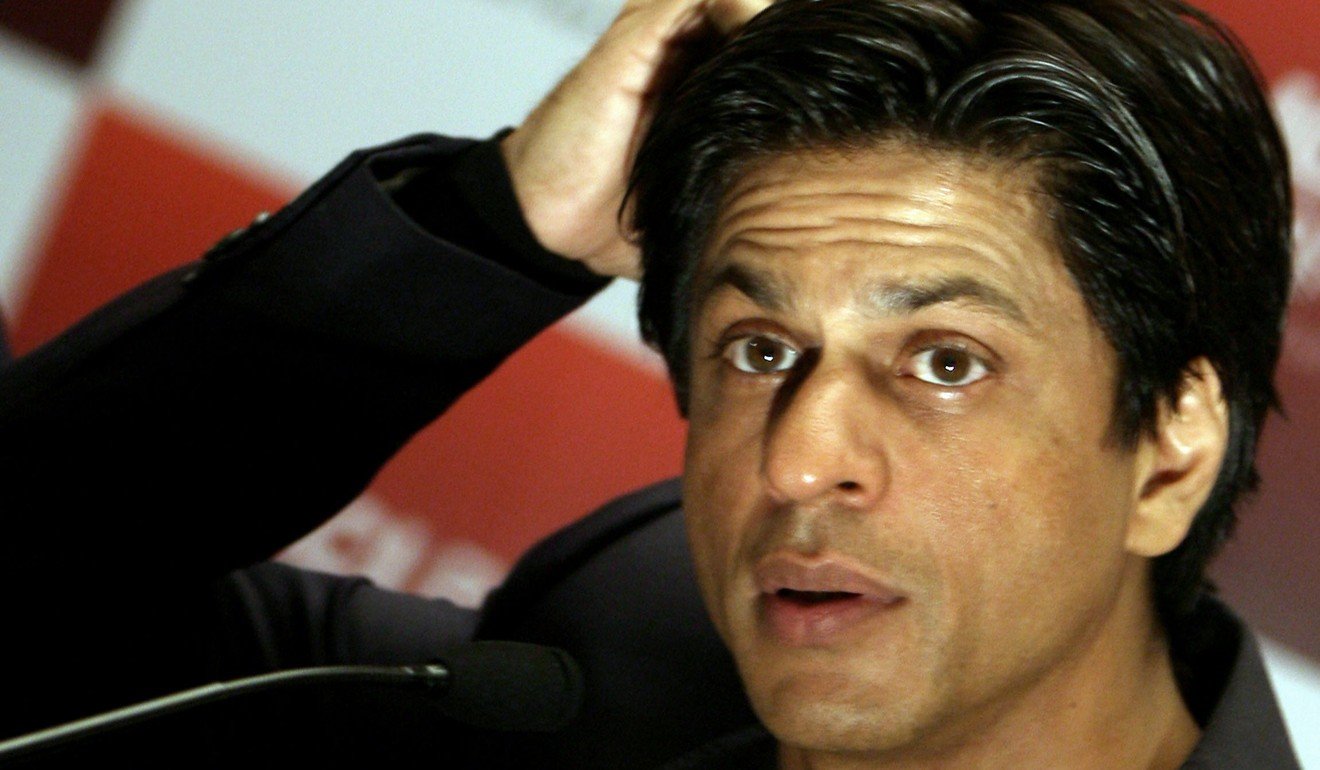 "But I think all of us around the world, regardless of our background, should respect Muslims' love of Prophet Mohammed as much as we respect the cartoonists' freedom of expression."
To an outsider, living as a Muslim woman in an increasingly fundamentalist Indonesia might seem unbearable. That is part of the reason why Ma'ruf tries to include a message of optimism in her shows abroad.
"People would say 'Oh, it must be hard for you to live in Indonesia [as a Muslim woman],' and I would reply 'we may not have Disneyland but we're fine'," Ma'ruf said. "Indonesia is not that bad, it looks bad only on Twitter. What's happening now is nothing compared to what happened during [Suharto's] New Order. We've been through the worst." ■