Hollywood has a fairly dismal record of taking incredibly popular Japanese anime or manga tales and transforming them into live action movies, so there is justifiable concern among fans of Kimi No Na Wa that the planned remake is going to be a pale shadow of the original when it hits the big screen.
Plans for the live action version of the film – better known to audiences outside Japan as Your Nam e – were announced in September, with the apparent majority of hard core fans of the original unconvinced even though the legendary J.J. Abrams will be the producer and the screenplay is being written by Eric Heisserer, who was nominated for an Oscar for his adapted screenplay for 2016's Arrival.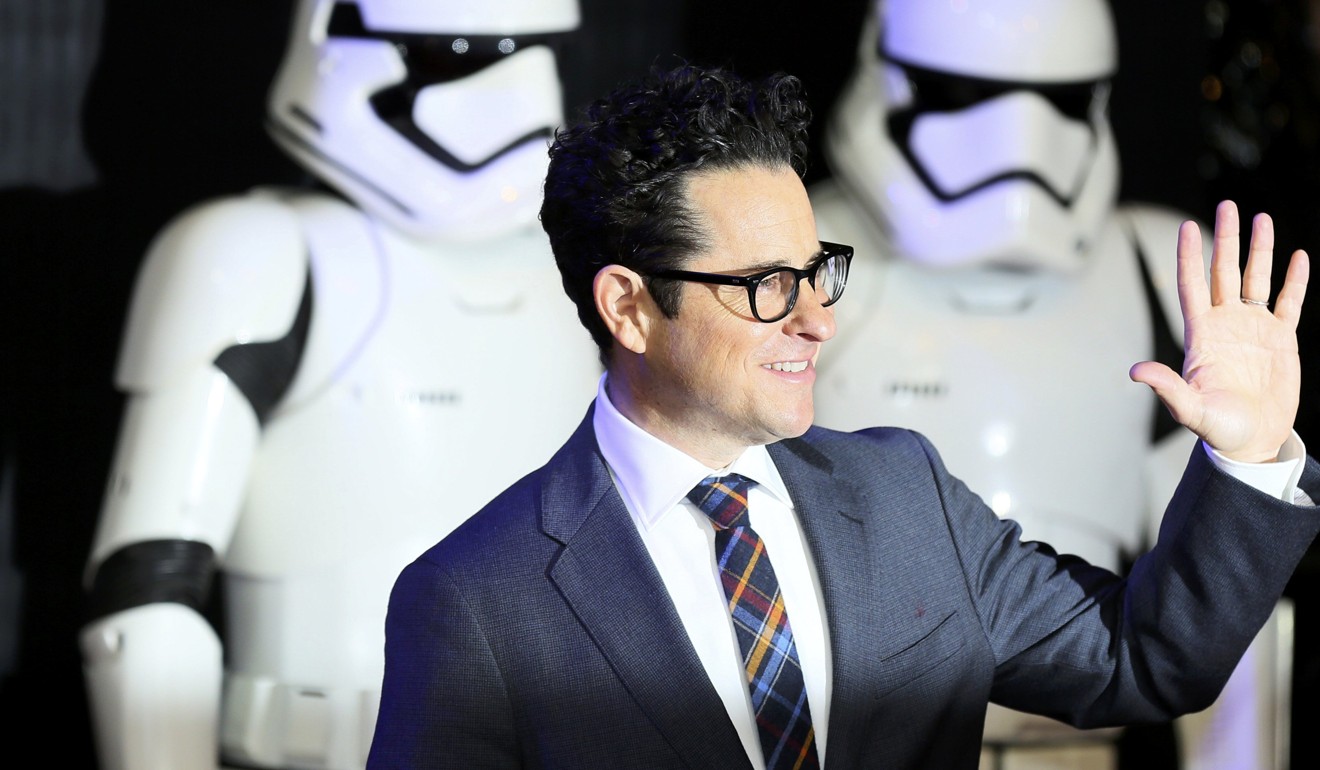 Internet chat boards were abuzz with the news – and most of the comments were negative. The original film has won 16 international awards, is the second-highest grossing Japanese-made film and was in 2016 the fourth-highest grossing non-English film worldwide.
"I will definitely not be watching any whitewashed crap that comes out of Hollywood," wrote Mirai Hayashi, a commenter, on Japan Today. "Tied of watching uninspired remakes."
Another commenter asked, "Why waste your time and money remaking it?"
"In truth, Hollywood has a poor track record of adapting Japanese anime into live action movies," said Roland Kelts, author of Japanamerica: How Japanese pop culture has invaded the US.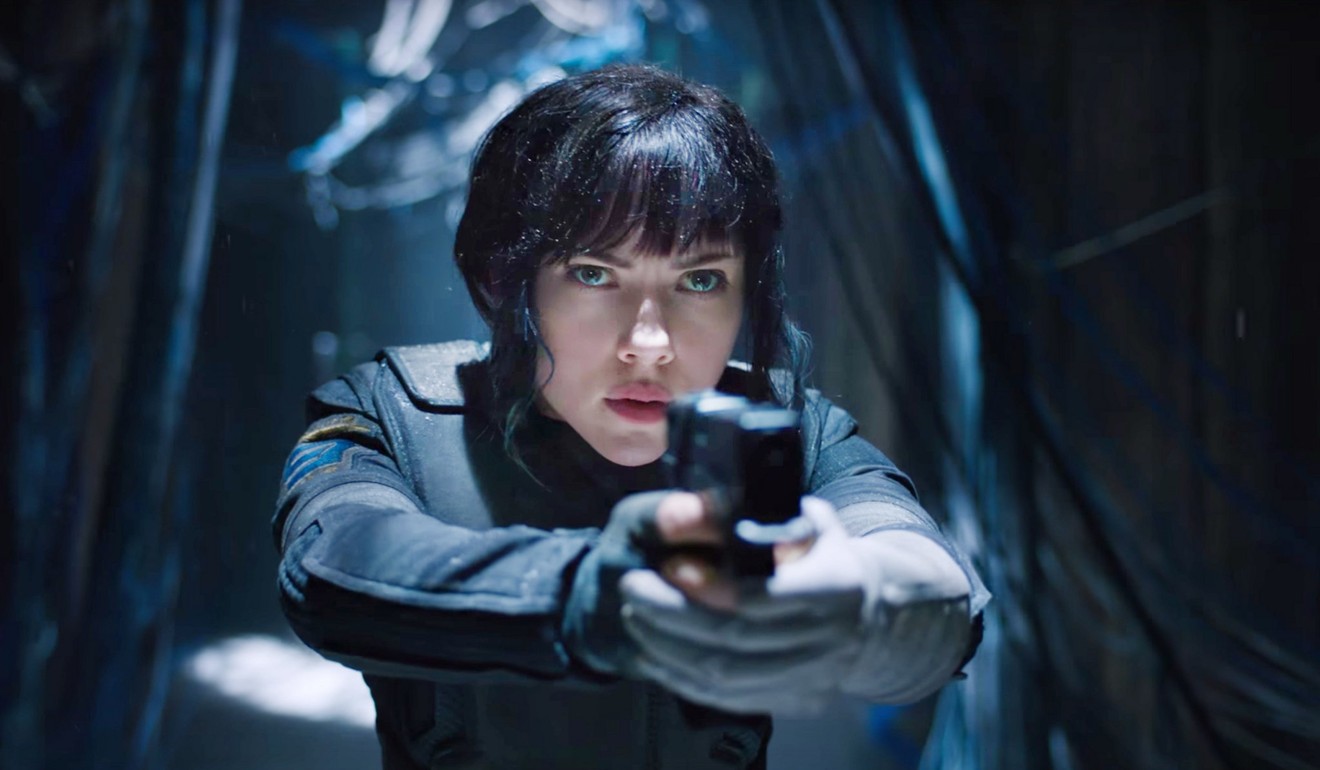 Despite the star power of Scarlett Johansson, this year's Ghost in the Shell was a commercial disaster, he pointed out, with critics on the IMDB movie website even less charitable. One viewer said the original had been "butchered" and turned into "a lame action movie with zero substance".
Kelts said the Netflix version of Death Note, released the same year, was "quite awful", while 2009's Dragonball Evolutio n was "a complete fiasco".
One fan of the original Dragonball series was so incensed after sitting through the Hollywood remake that he felt compelled to post on the film's IMDB page that it had "no redeeming qualities at all" and that the final product was "insulting".
"All of these projects have great built-in commercial potential because of the original titles' enormous pull, but they all ended up as flops," said Kelts.
One accusation is that Hollywood is cherry-picking story ideas from overseas simply because writers have run out of original and entertaining ideas.
"I'm not sure if that is true, but I do believe that producers are less willing to take a chance with something that is original or unusual, which is a pity," said Henry Thurlow, one of the very few non-Japanese to have made a name for themselves as an artist in Japan's anime world.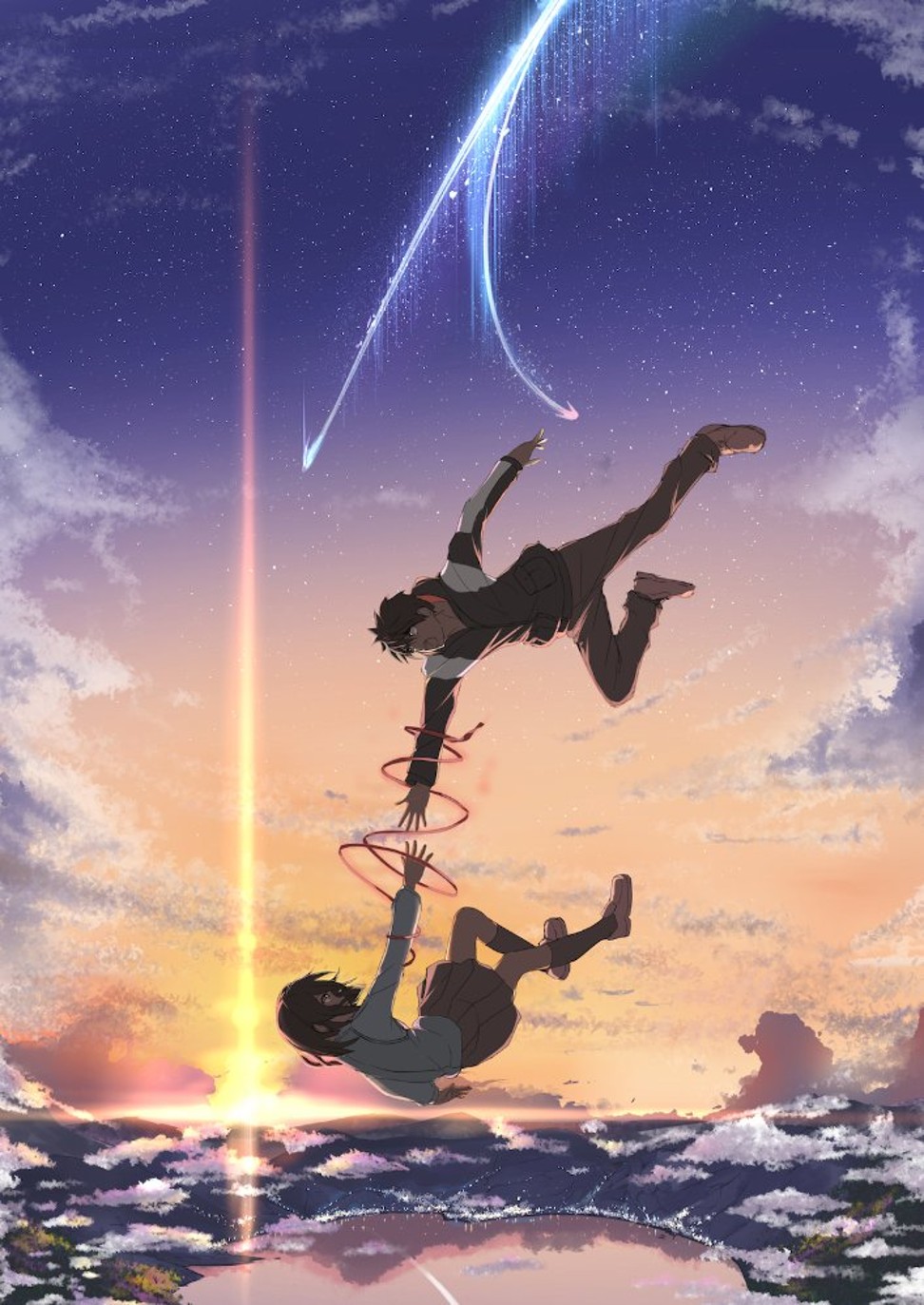 "These things are never a completely safe bet and the producer's job is arguably to make the biggest profit possible," said Thurlow, who is from New York and came to Japan in 2009. He has worked as an animator on a number of projects, including Naruto and Tokyo Ghoul.
The best way to ensure a profit is to make a good movie that leads to successful sequels, Thurlow said, although that seems to escape producers too often.
A big fan of the original Dragonbal l stories, he did not even bother going to see the Hollywood version after hearing his friends' verdicts.
"I want to go to the theatre, to see a good movie and be entertained – and I certainly wouldn't root against a title simply because it is a Hollywood remake," he said. "And I am sure that it is possible to make a good live action version of these stories – but the question comes back to whether they actually will."
Kelts agrees that Abrams, Heisserer and Paramount Pictures face "numerous problems" with a remake, not least with the plot.
The original tells the tale of a girl from a small rural town changing bodies with a city boy but then incorporates time travel, a natural disaster that clearly recalls the March 2011 earthquake and tsunami that shattered much of northeast Japan and then countless Japan-specific cultural elements.
"I just don't know if Hollywood can recreate that and add in the layers of narrative tension – all in the space of 90 minutes – to come anywhere close to the original," Kelts said.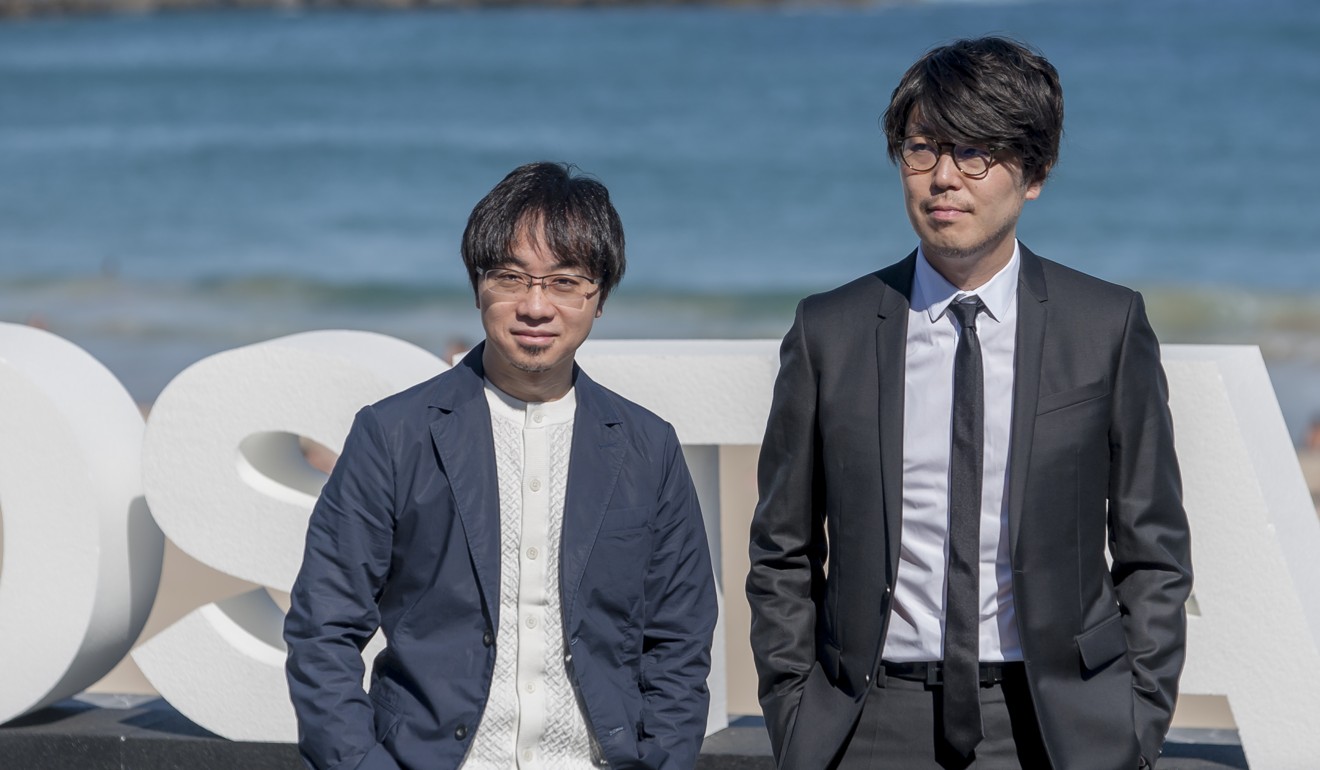 On the plus side, and it is a very significant positive, is the decision by Paramount to bring to the project Genki Kawamura, who produced the first version, and is seen as the driving force – along with director Makoto Shinkai – behind the success of the original.
"It was their ideas that made Your Nam e such a success initially, because the script was simply a massive leap forward," Kelts said.
"Shinkai is a great visual thinker and artist and their work made the whole story more poetic rather than simply a straight narrative.
"That Paramount has brought them in like this is a big deal and a very unusual thing for Hollywood to do."
No matter how it performs at the box office when the live action version is released, which is expected to be sometime in 2020, Kelts said he believed the public would inevitably be seeing more remakes in the future.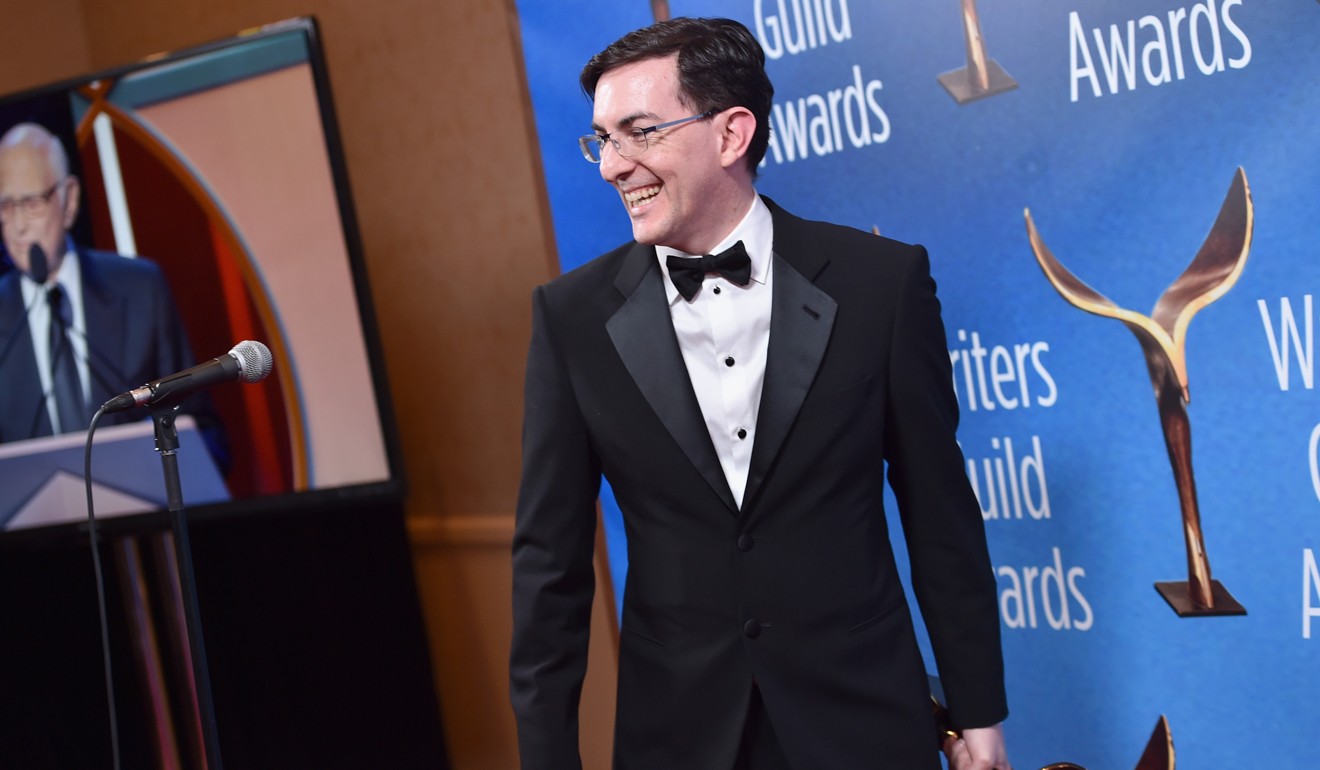 "Hollywood executives are very aware that, going forward, their biggest market is going to be Asia, primarily China, India and Southeast Asia, rather than the traditional markets of the US and Europe," he said. "So they are looking for ways to reach that audience, because these people are not interested in watching Die Hard again.
"They want stories, characters, atmospheres and milieu they know and empathise with.
"Hollywood cannot capture that on its own, but if it develops storylines and characters that resonate throughout Asia, then investing in remakes that are based here can reach those people," he said. ■