In the northern Malaysian states of Kelantan and Terengganu, and the Pattani region of southern Thailand, there is a centuries-old traditional dance-drama called Mak Yong. The art form was declared a "masterpiece of humanity" by Unesco in 2005, and added to the Intangible Cultural Heritage list, but has been banned from public showing for the past 26 years by Kelantan's conservative Islamist state government. Not even a recent call to lift the ban by the UN Special Rapporteur for cultural rights, Karima Bennoune, could sway the state authorities.
At the heart of the issue is the question of gender: under Kelantan's strict codes, the predominantly female performance, which involves elements of cross-dressing as well as other clothing "violations" (not to mention aspects of Hindu-Buddhist mythology and animism), is considered potentially immoral.
As a cultural product, Mak Yong provides fertile ground from which to generate discussions on female empowerment and gender rights – and yet, few journalists use the dance to discuss these issues.
At a time when so much of the daily news cycle can be fatiguing, culture – from traditional and folk to pop and avant garde – can be a useful tool to discuss pressing issues regarding traditions, cultural practices, and social customs.
For the first time, culture was referred to in the Sustainable Development Goals (SDGs) adopted by the UN in 2015. The goals include, among others, gender equality, ending poverty, safe and sustainable cities, reduced inequality, and an improved environment.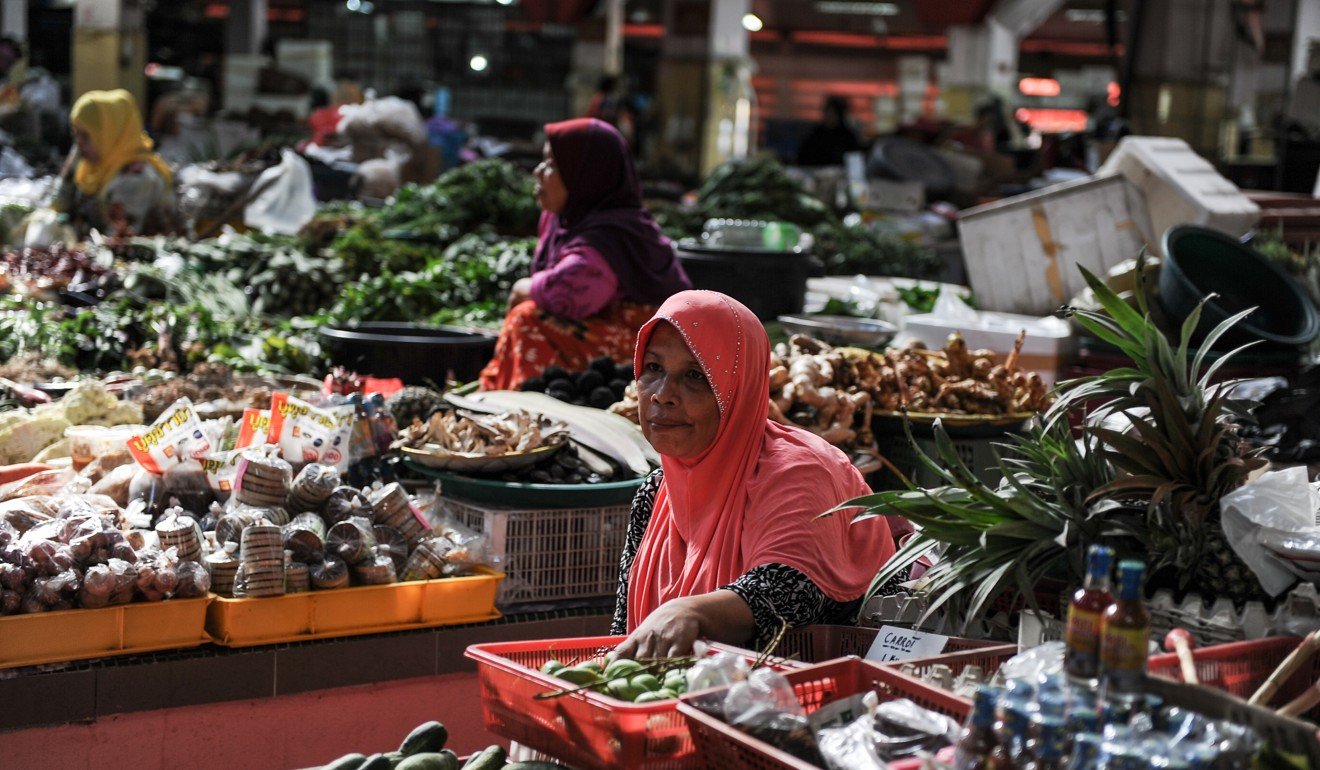 When issues related to these are covered in the media though, they are rarely approached from the angle of culture. Meanwhile, culture journalists typically do not prioritise sustainable development in their stories.
These were among the topics discussed at the Asia-Europe Foundation Journalists' Seminar, which saw nearly 40 journalists from both continents gather in Naypyidaw, Myanmar, from November 17 to 19.
They talked about the urgent need to cover the SDGs in ways that would resonate with audiences.
Culture can be one valuable approach: by making weighty topics more accessible, by localising or personalising the issues, and by avoiding the jargon that is typically associated with such stories.
There are numerous examples of the intersections between culture and sustainability.
In Pekalongan, Indonesia, the strategic revival of the local batik textile industry has created employment opportunities, particularly for women.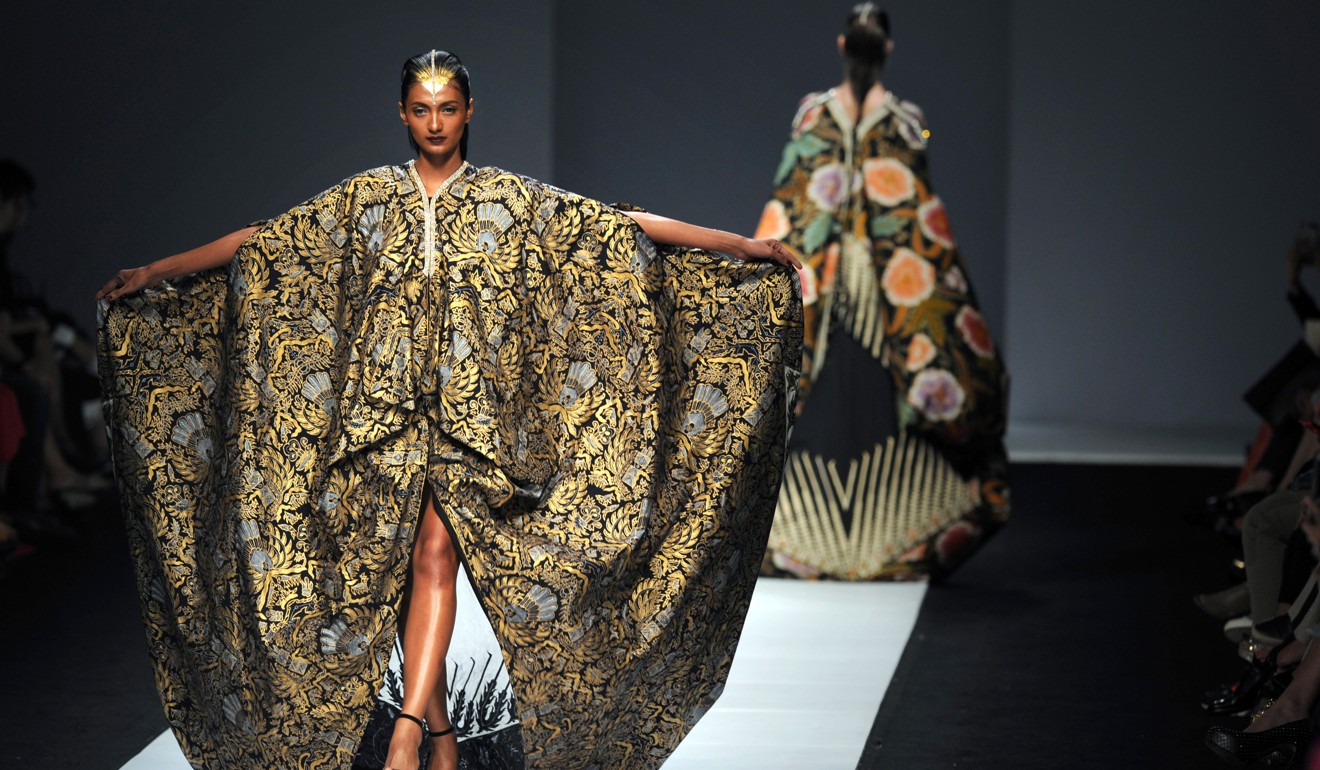 The Ananya programme in Bihar, India, by BBC Media Action and the Bill & Melinda Gates Foundation used street theatre as a way to educate low-literacy audiences about family health and infectious disease.
Works by indigenous or tribal artists in various parts of the world, meanwhile, often engage vividly with the environment and climate change.
More significantly, in countries with restrictive media environments, culture journalism can be a way to cover sensitive topics.
This includes the likes of: painter/performance artist Htein Lin of Myanmar, whose work highlights human rights and freedom of speech; Singaporean writer/playwright Alfian Sa'at, who addresses issues from religion to inequality; and Nepali folk band Kutumba, who works to preserve indigenous culture.
The Australian writer Claire Wilson, who was on a panel about culture at the seminar, said the media played an important role in providing a deeper understanding of these cultural practices and their significance for sustainable development.
For Myanmar journalist Zay Yar Hlaing, a fellow panellist, knowing the cultural practices of his country helped with the challenges faced by the budding democracy.
"We have so many different groups here, each has a different way of living. Culture is a very important way to understand and bring these different people together."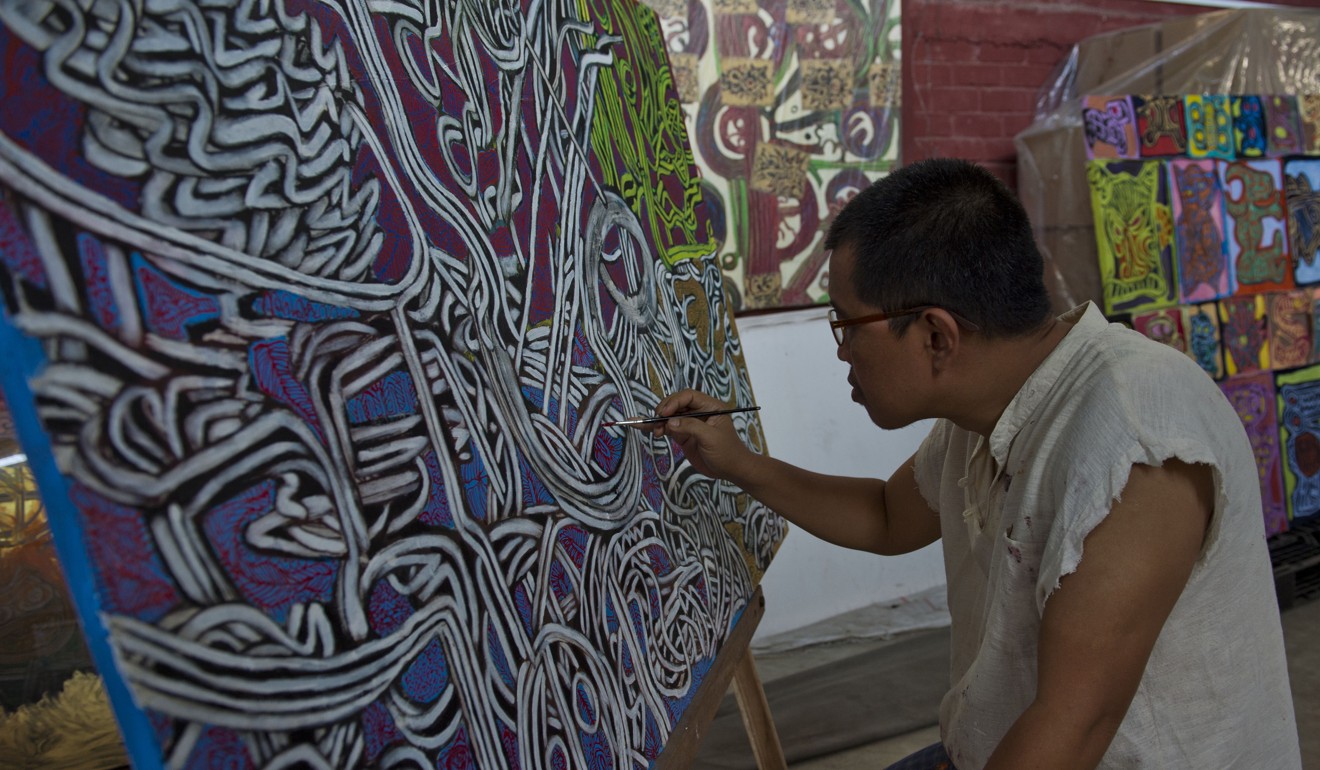 Yet journalists who write about culture and those who write about sustainable development typically remain isolated from each other, having inherited a traditional newsroom structure that places its writers in specific "beats".
The changing media landscape, particularly online, however, offers opportunities for journalists to broaden their scope.
Nikolay Korzhov, an independent journalist from Russia, who was also on the panel, said he preferred not to segment topics, but instead approached them all as a means to tell a specific story.
"Culture has the potential to challenge beliefs, values and behaviours; I think that in itself makes it a useful approach," he said.
It is essential for culture journalists to engage with wider issues like sustainable development, so they are able to spot an opportunity to write stories that go beyond the arts.
Meanwhile, journalists who do not typically write about culture, may find fresh approaches to write about pressing issues such as climate change and poverty.
Ultimately, it is a win-win situation. Broadening culture journalism to include the SDGs will make the arts more relevant and immediate, while using the lens of culture will bring more attention to sustainable development.
Sharmilla Ganesan is a journalist and culture writer based in Kuala Lumpur, Malaysia.
She was a participant and panellist in the Asia-Europe Foundation Journalists' Seminar 2017