On the 12th day of Christmas This Week in Asia sent to me …
12. DOGS A BARKING
Asia's canine friends had a bit of a ruff time, becoming a divisive subject in Malaysia, where some people find the animals ritually unclean. Religious authorities in the country have in the past taken a hardline on the animals – to the point of demanding snacks like 'hot dogs' are renamed – but dog-lovers are biting back, using social media to cast the animals in a more positive light. Meanwhile, Indonesians may have finally learned to love man's best friend. Over in China, the 200 or so people – out of 5 million blind – who are lucky enough to have a guide dog want greater acceptance of their working best friends. Will 2018 be the Year of the Guide Dog?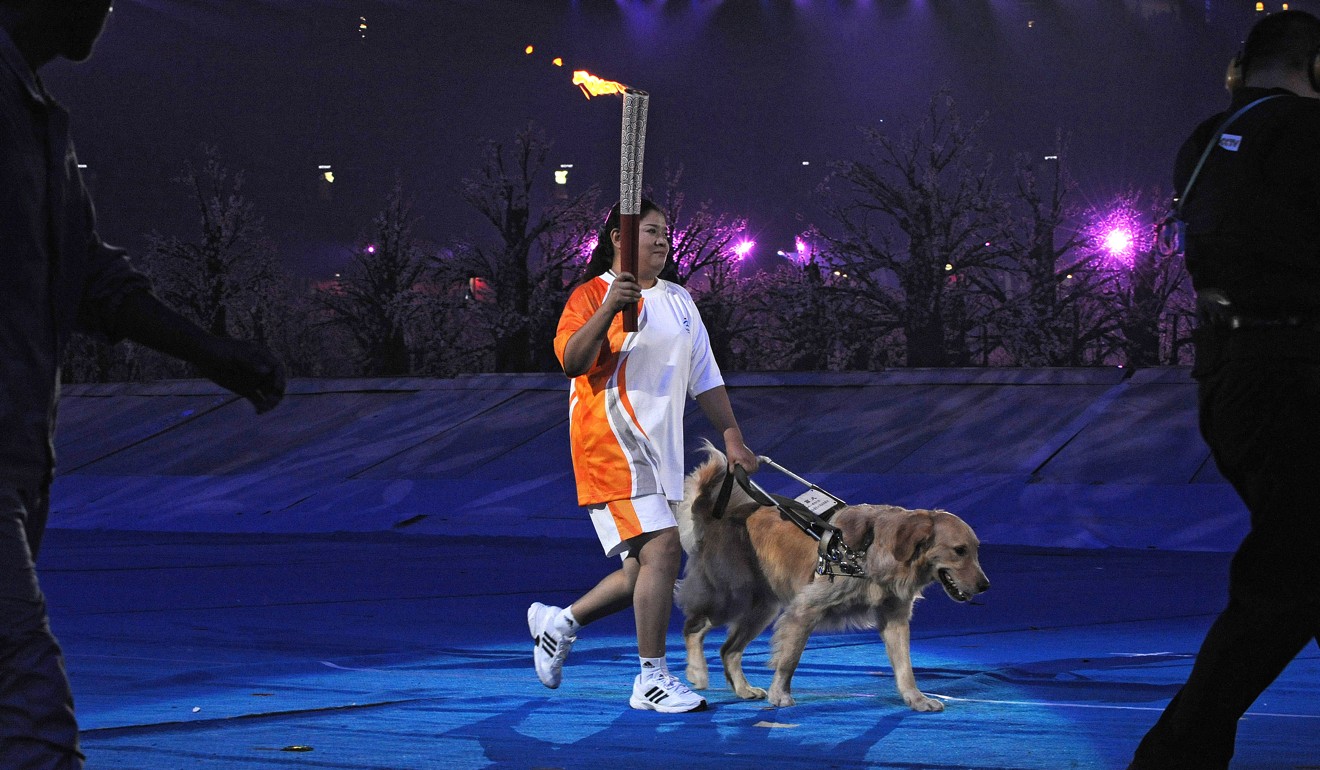 11. EXPATS WHINGEING
Hongkongers got a taste of the good life in Taiwan, and given its familiar culture, higher quality of life, lower living costs, and the odd cha chaan teng, what's not to like about Taipei? Oh yeah: fewer jobs and lower wages. Meanwhile, one of our columnists had this advice for Asia's brand of whingeing white guys: having a Chinese girlfriend and not using the word 'Chinky' doesn't mean you're not racist. And at the end of the day, we're all the same underneath: Racist.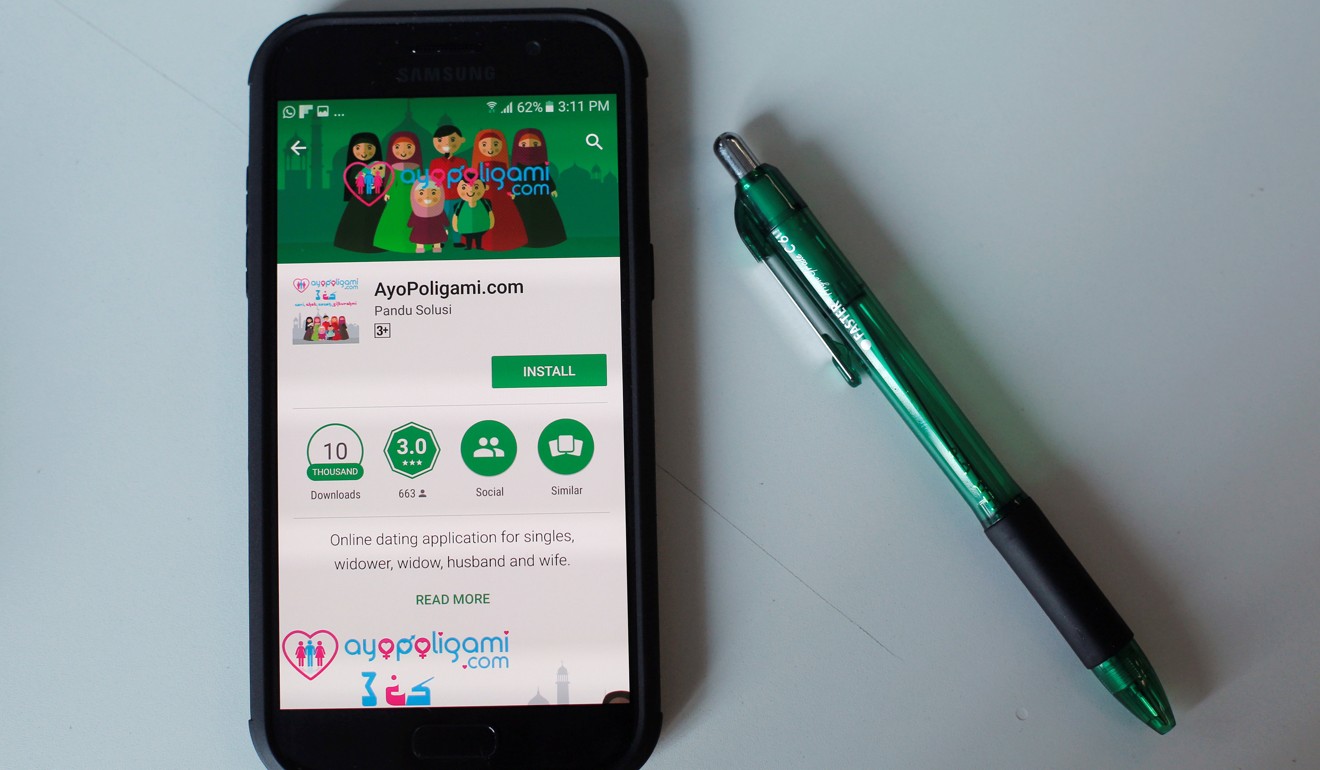 10. MEN A SWIPING
An app for polygamous dating got pulses racing in Indonesia. Equality activists said that when it came to AyoPoligami, it was a case of swipe right for polygamy, left for women's rights.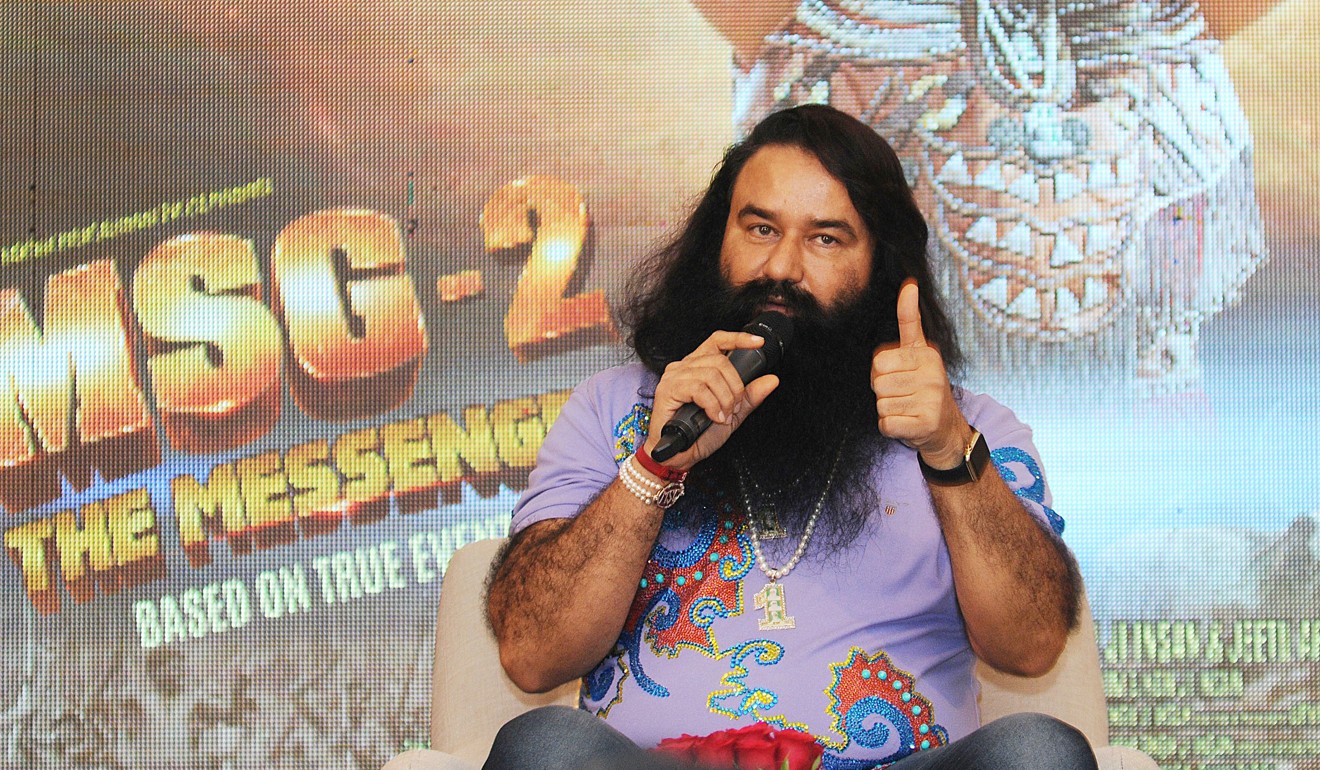 9. GURUS PREACHING
Forget Charles Manson – India's godmen make billions, sway political fortunes, and hold entire cities to ransom – as the aftermath of Ram Rahim's jailing showed.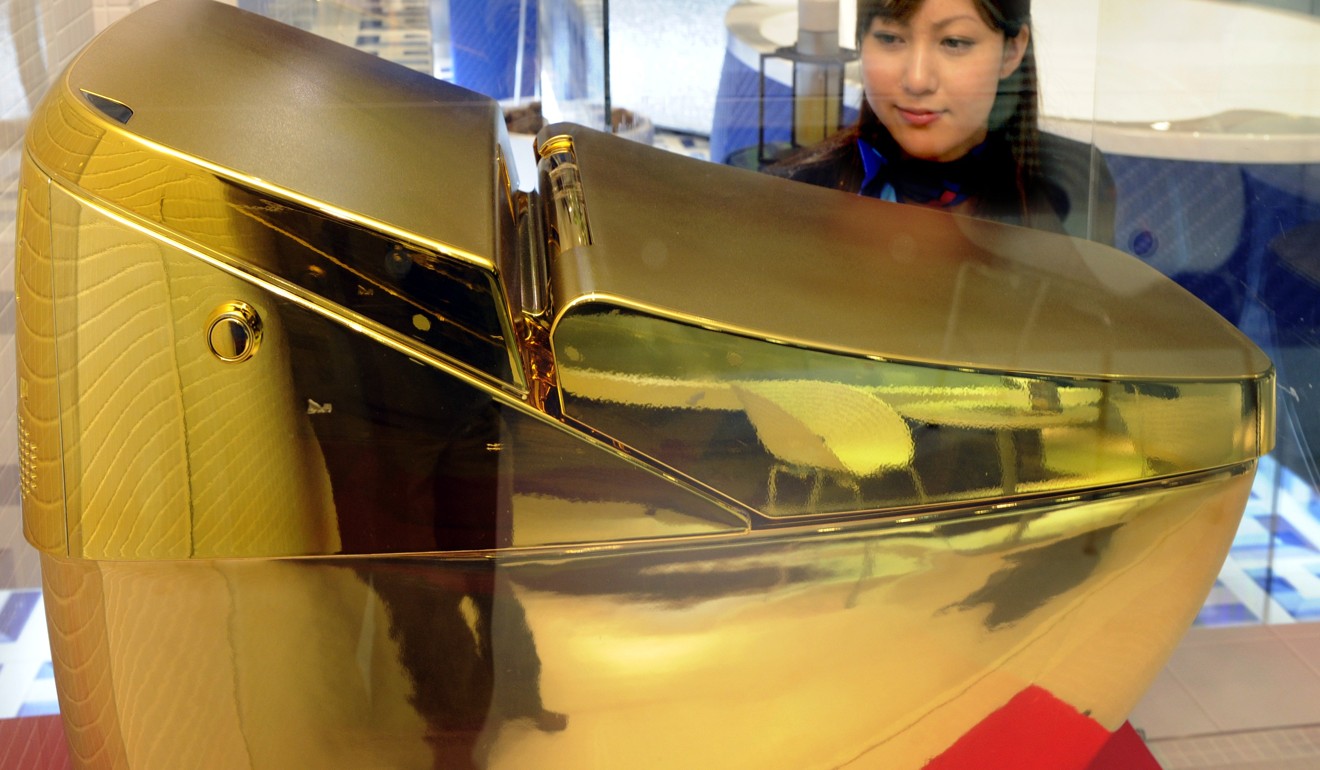 8. TOILETS FLUSHING
In a year that Chinese President Xi Jinping and Indian Prime Minister Narendra Modi promised lavatorial revolutions – perhaps envious of Singapore's bottom line, Japan set the gold standard for its work on futuristic loos in preparation for the 2020 Olympics. Compared to Tokyo's winning effort, all other nations were distant number twos.
7. TOURISTS MISBEHAVING
Chinese tourists have much to answer for if our coverage is anything to go by … more specifically: Bali's water, waste and traffic problems, overcrowding in Japan, and questionable claims in Vietnam. But it's not all bad news. Indonesia has opened its arms – and its tourist authority coffers – to cash in on increased air connectivity with the Chinese mainland.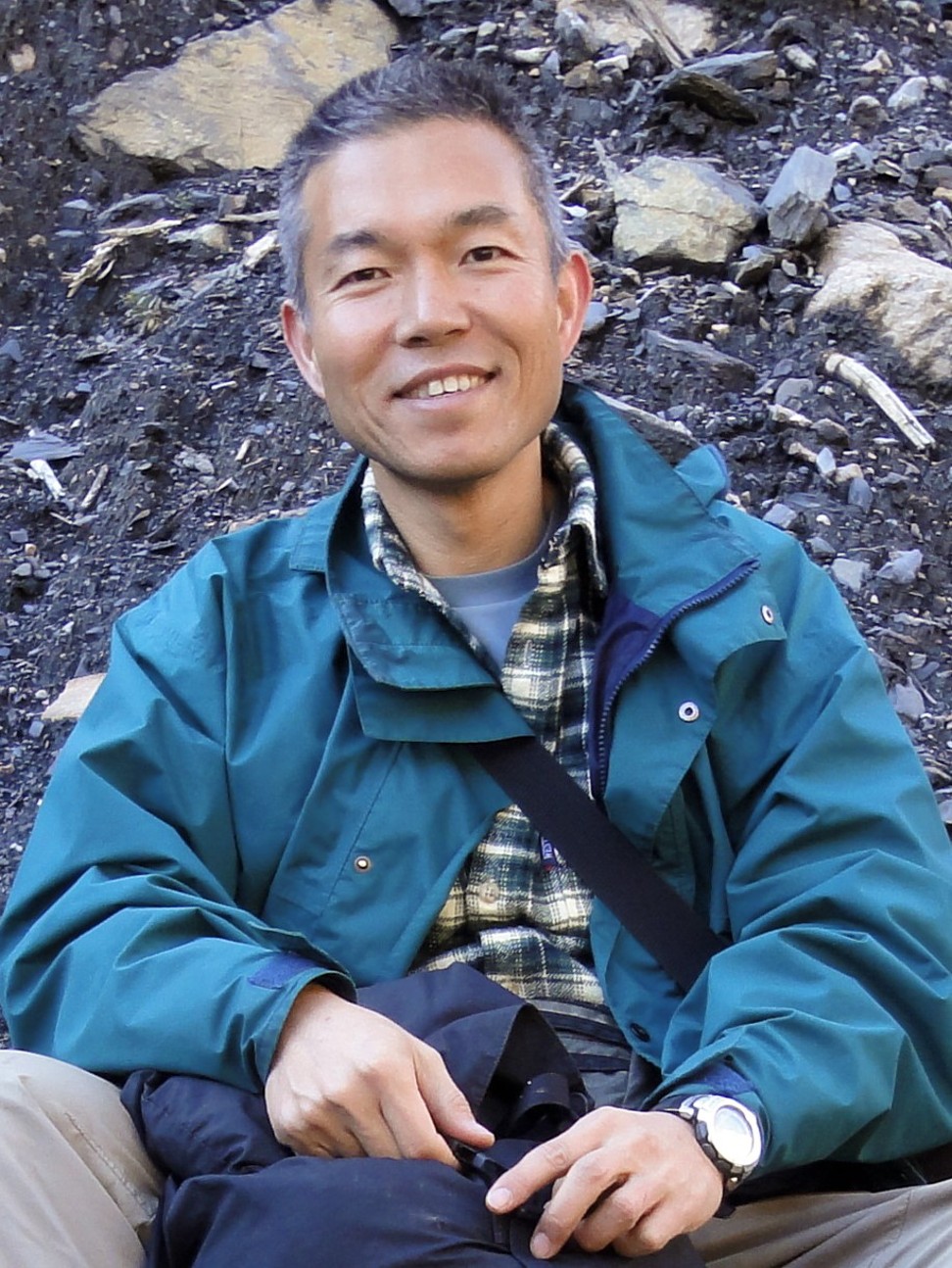 6. MISSING CLIMBERS
The story of Naoyuki Kobayashi, the Japanese climber who has made an annual pilgrimage to the holy Chinese mountain Kang Karpo to find the final missing victim of one of history's deadliest mountaineering accidents, was as inspiring as it was heart warming.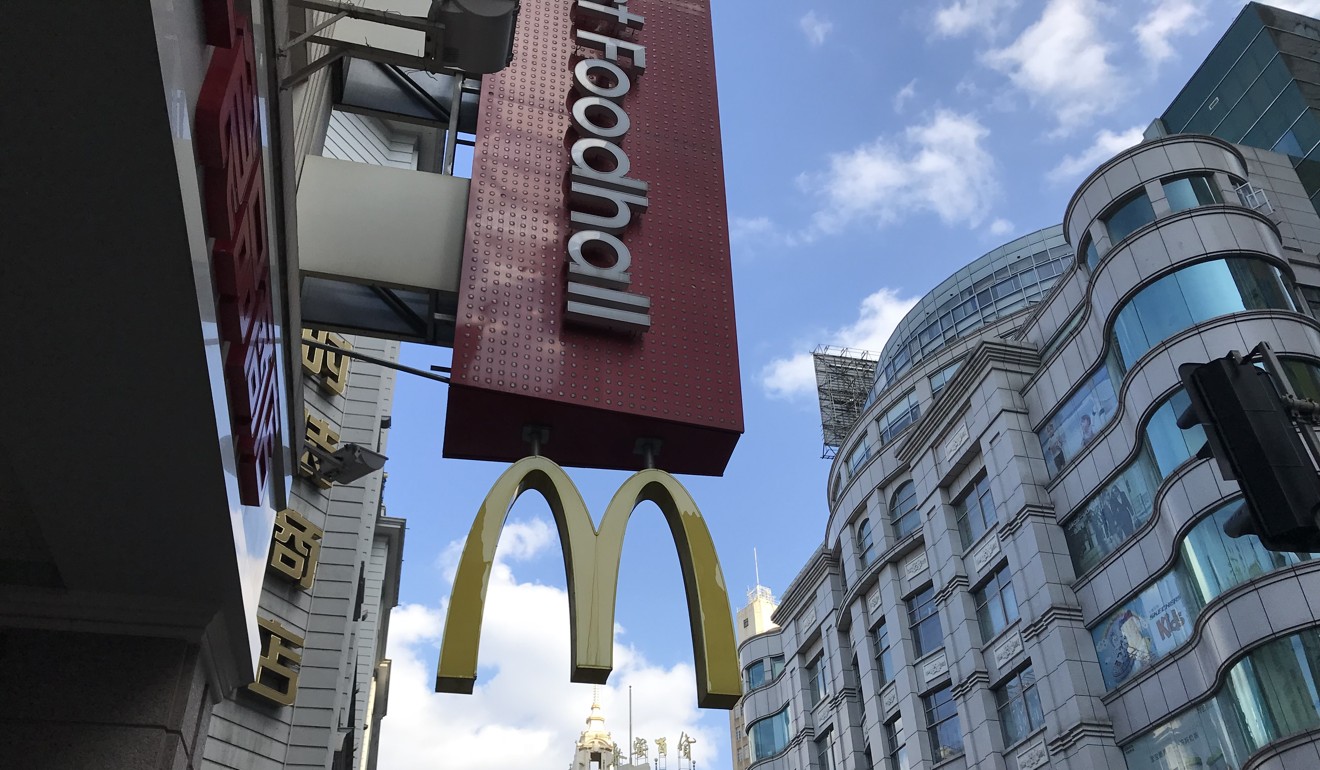 5. GOLDEN ARCHES
Chinese fast food aficionados were not really lovin' it when McDonald's changed its business name from Maidanglao (a transliteration of the company's English name) to Jingongmen, which translates roughly as "Golden Arches". Some experts detected a loss of brand power in the move. Once upon a time, McDonald's was seen as a tourism destination in China and a symbol of rapid modernisation – now it's seen as a low-end, cheap eat.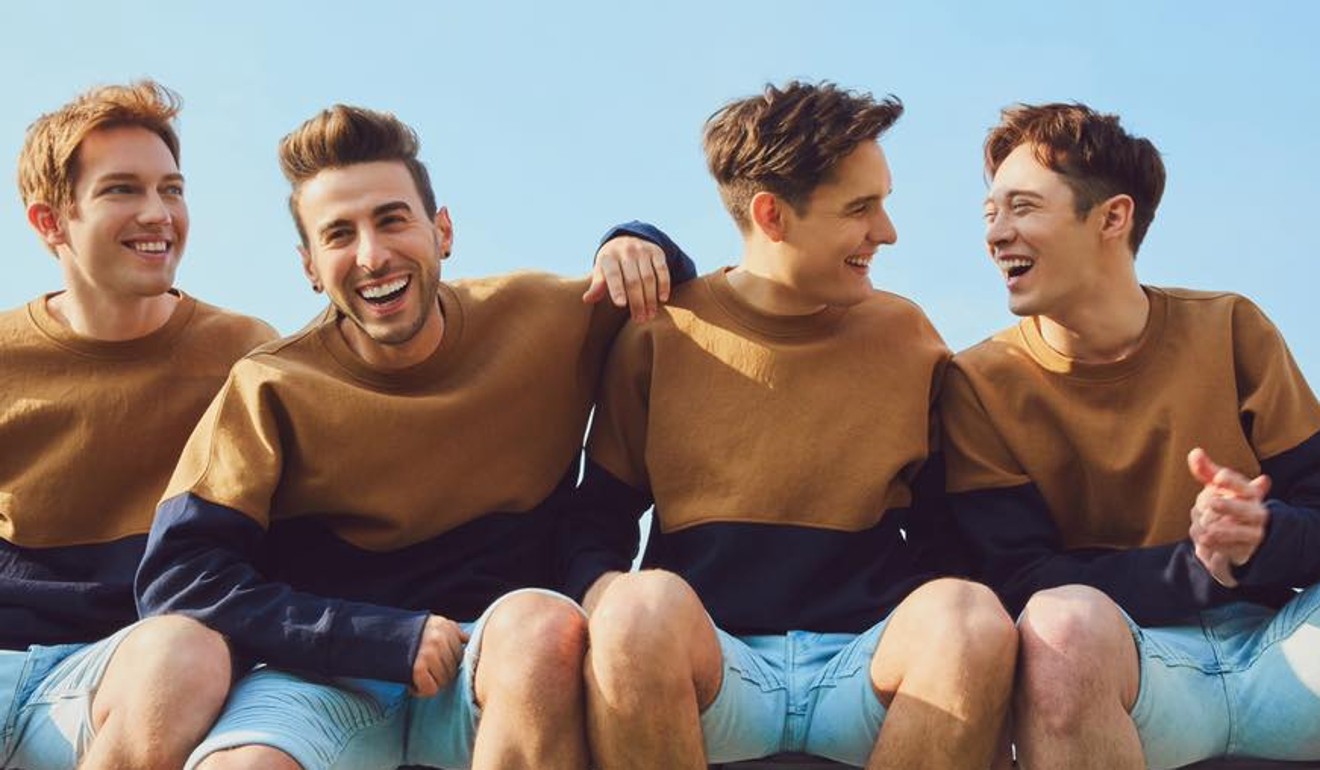 4. 'KOREAN' SINGERS
Is it K-Pop if Koreans aren't singing it? That's the question being asked regarding the popularity of an increasing number of acts featuring overseas born performers who nevertheless describe themselves as K-Pop bands. Take EXP Edition, for example, a group that includes one European American, one Asian American, one Portuguese and one Croatian. What some people might see as a compliment – imitation being the sincerest form of flattery and all that, la – others see as an assault on the art form's authenticity.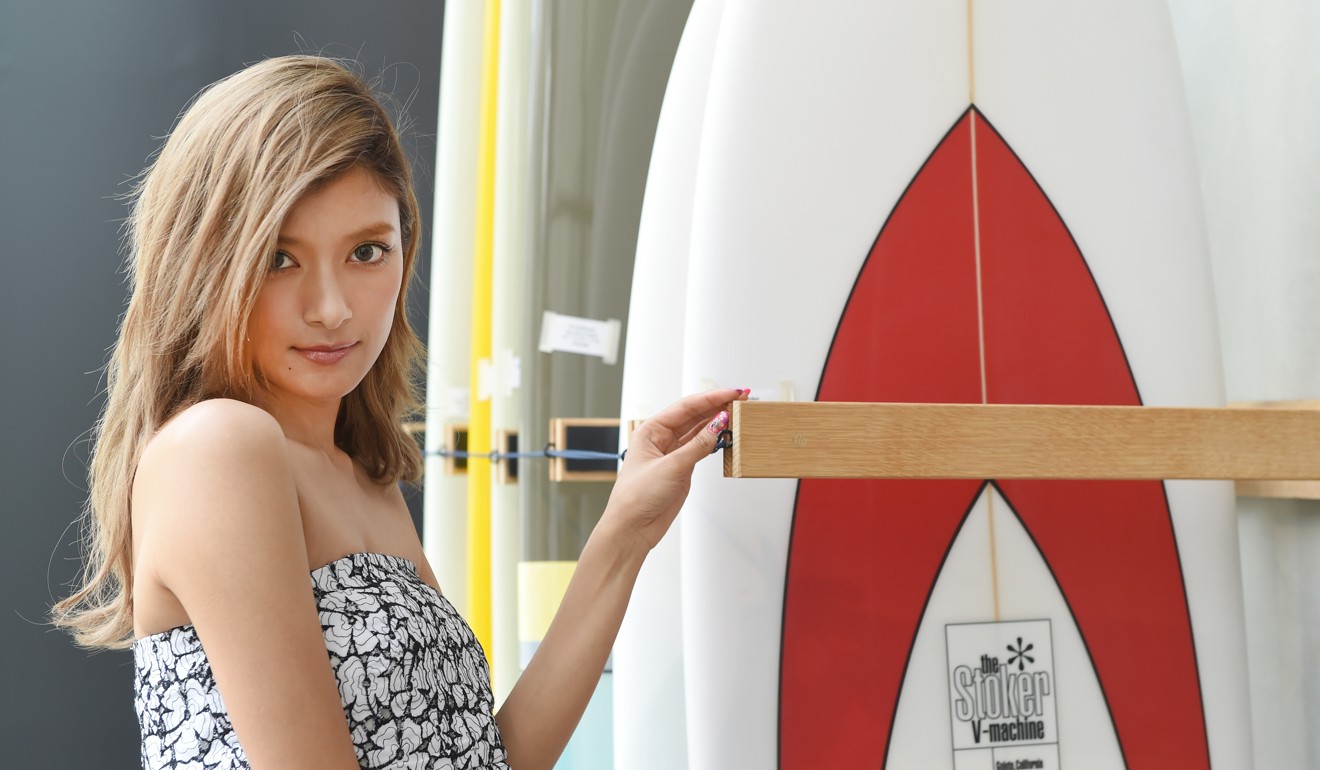 3. YAKUZA
The murky links between Yakuza criminal gangs and the Japanese entertainment scene once again bubbled to the surface as the tarento celebrity Rola became mired in scandal. In just six months Rola went from being a perky-but-ditsy mainstay of Japan's foreign celebrity television scene to a staple of the tabloids amid allegations her agency had engaged in blackmail, financial chicanery and had even plied her with prescription drugs to keep its most lucrative name on its books.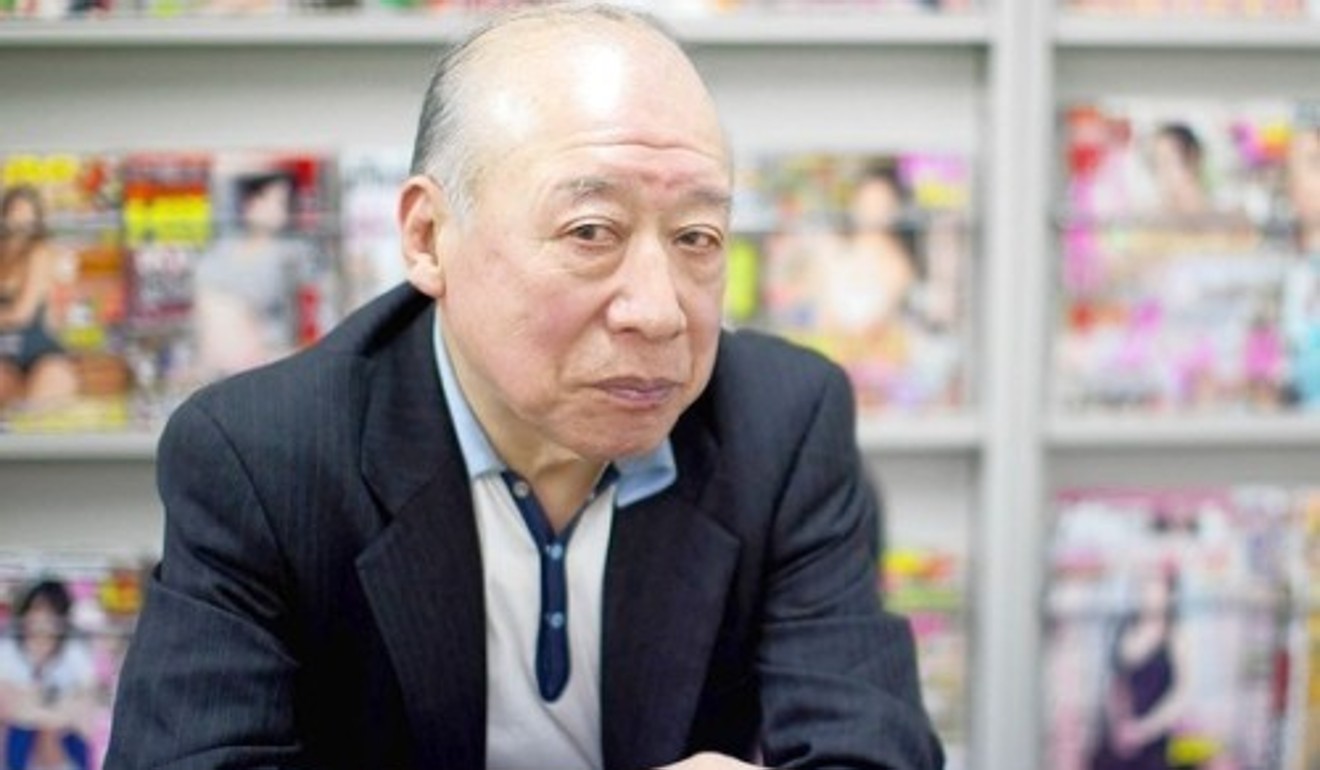 2. JAPANESE PORN STARS
Afficionados of hard news will remember Shigeo Tokuda, who is still pumping out the adult movies at the sprightly age of 82. The main career threat to Shigeo – who is listed by the Guinness World Records as the oldest working male porn star in the world – appears to be if his wife and two kids find out about the career that he has until now been keeping secret. Unfortunately for Shigeo, his contemporary Maori Tezuka, 80, retired from the 'silver porn' scene at the ripe old age of 80, blaming her decision partly on a lack of red-blooded lotharios able to keep up with her. "Once the lights go on, you just do your best," she said.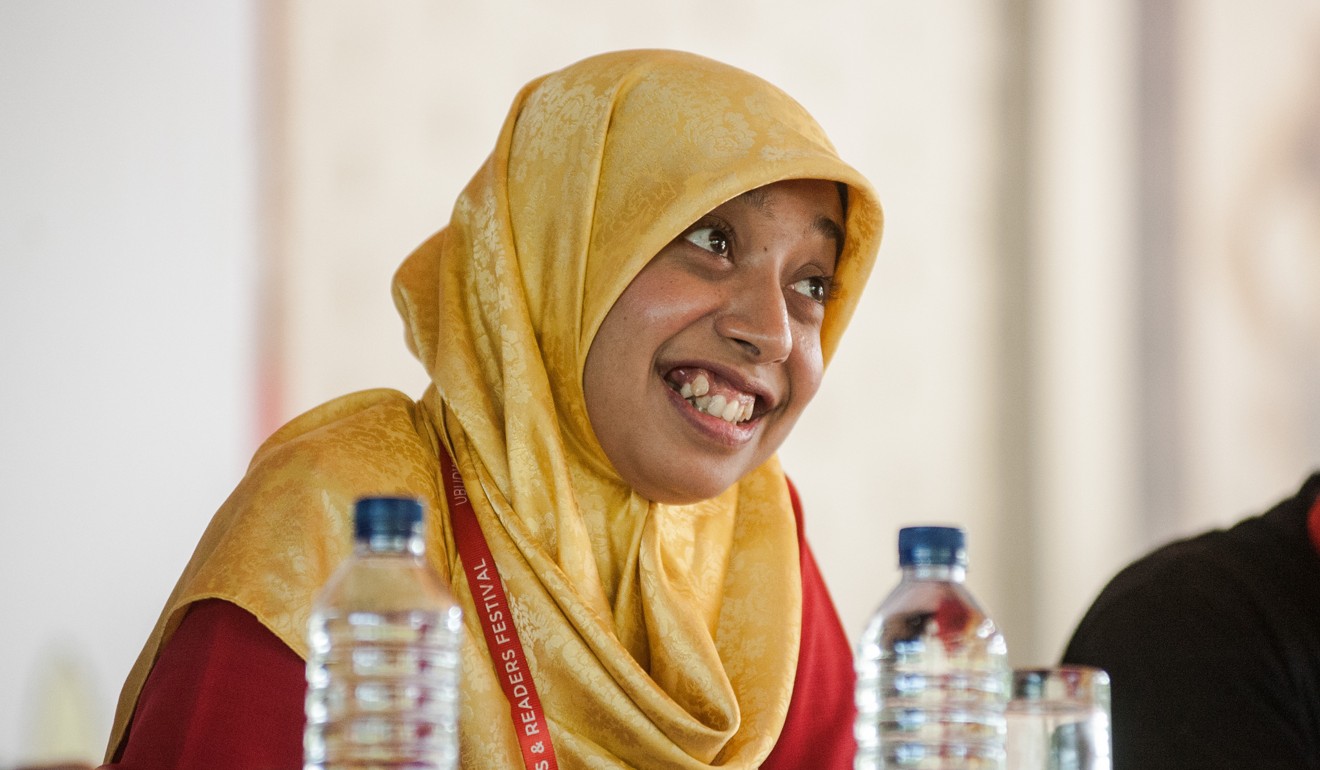 AND A COMIC IN A HIJAB
Heard the one about the Indonesian comic? Sex, religion, radicalism … few things were off limits for Sakdiyah Ma'ruf, the country's first female Muslim stand-up comic.