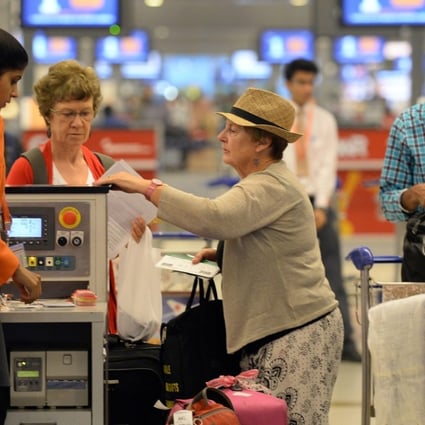 Passengers at Indira Gandhi International airport in New Delhi. Photo: AFP
How rampant is theft on planes flying in and out of Hong Kong?
Cabin crooks prey on the innocent 30,000 feet in the air, but who should be held responsible – the airlines for a lack of security or passengers for complacency?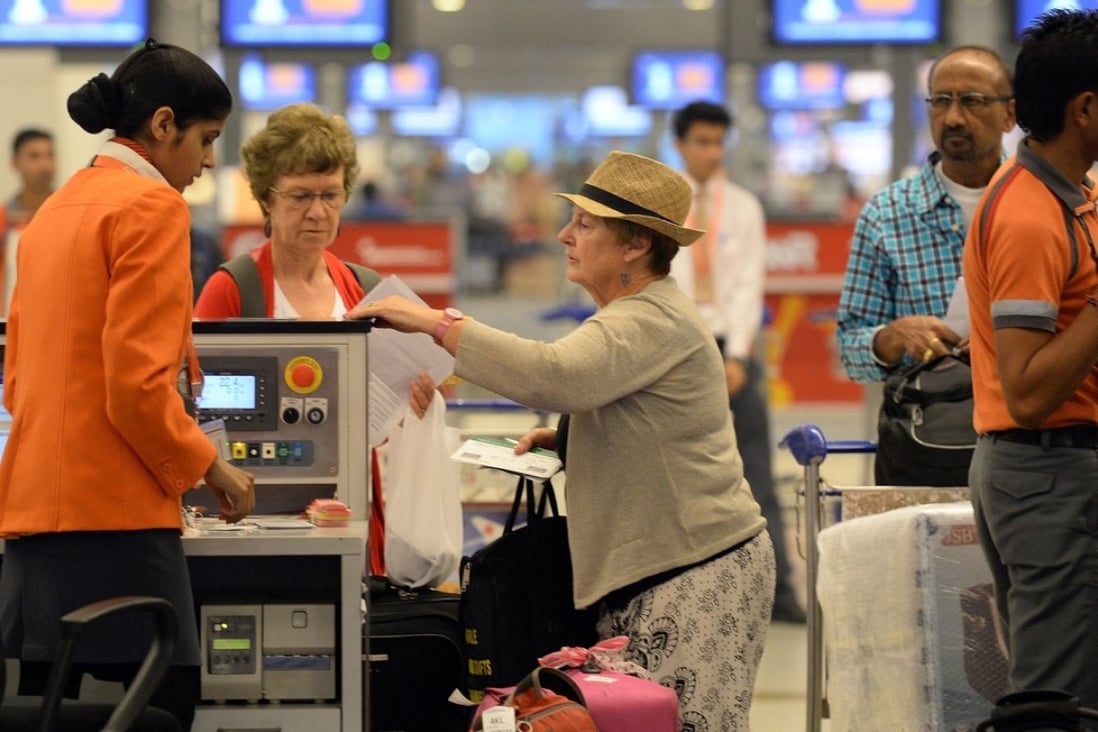 Passengers at Indira Gandhi International airport in New Delhi. Photo: AFP