Sandeep Sekhri likes to defy the odds. Maybe that is why he is such a fan of Rafael Nadal, who, as an unheralded teen tennis player from Spain, shocked the world by winning the 2005 French Open title. Sekhri doesn't even play tennis, but he still goes to the Roland-Garros tournament every year.
It might also explain how the Indian immigrant to Hong Kong, a vegetarian for three decades, could sit atop a restaurant business that includes several popular steakhouses.
Sekhri owns 28 high-end restaurants and bars across his adopted home, where he and his company, Dining Concepts, have become synonymous with the city's dining scene.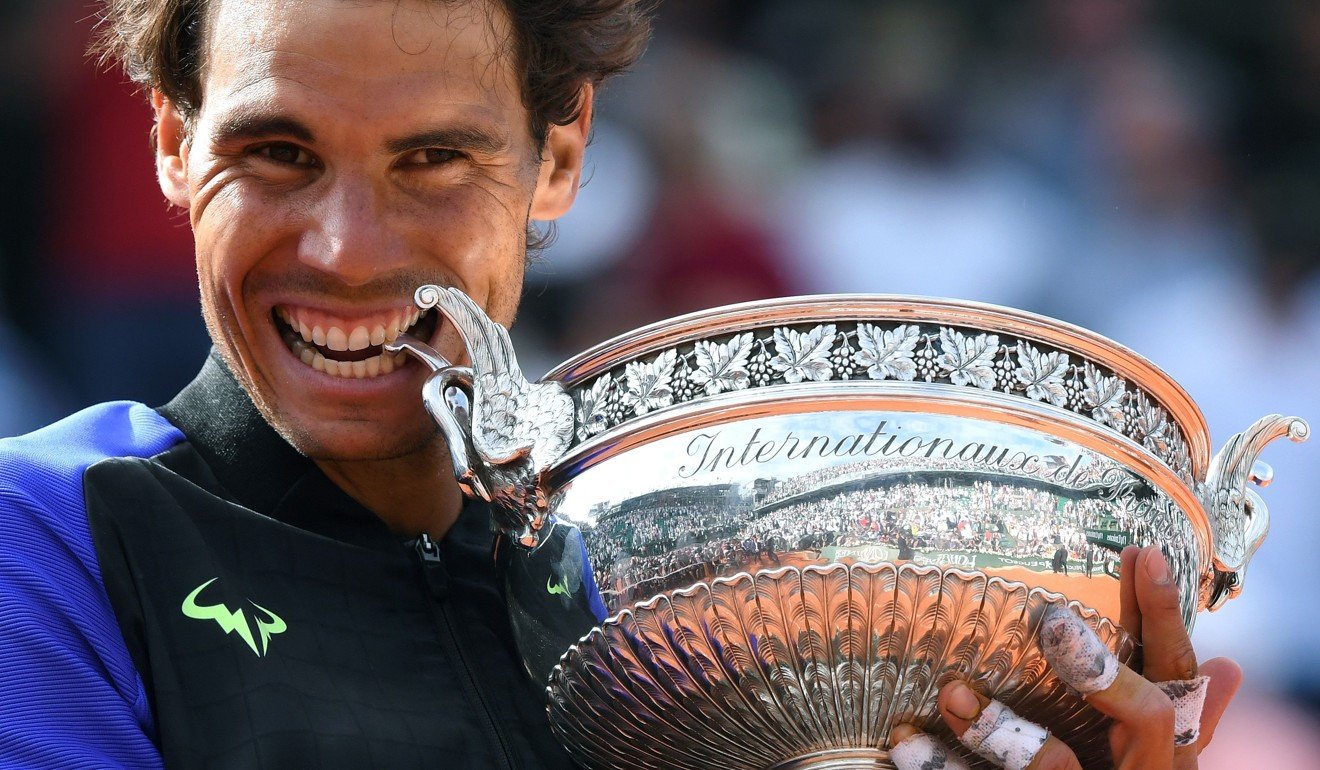 "Rafa never gives up, no matter how tough it gets," says Sekhri, highlighting the traits that have helped him succeed.
Dining Concepts, which Sekhri started in 2002 with a single restaurant serving Indian cuisine, has grown to become a diversified restaurant platform offering a range of concepts and cuisines: Thai, Greek, Middle Eastern, Vietnamese, French, Italian, Brazilian and a few steakhouses.
His newest Hong Kong steakhouse, ALTO, opened in the summer of 2016, and features head chef Mike Boyle, previously of Bistecca, another steakhouse Sekhri has operated since 2009. Crafsteak, Tango Central, Tango Elements, BLT Steak and Braza round out his top meat-centric offerings. Sekhri insists his mantra for success is ambition, determination and an unrelenting capacity for hard work.
"There is no short-cut to success," he says. "You have to grab opportunities and be willing to fail. It's about passion, not about money. When you are not driven by money, things become so much easier."
We meet for lunch at Spiga, a high-end Italian restaurant owned by Dining Concepts, located on Queen's Road, Central. The ambience is warm, the service excellent and the food looks sumptuous. From waiting on tables in New Delhi, Sekhri has come a long way. Sekhri was the youngest of the three children of a middle-class family. His father held a government job and his mother was a homemaker.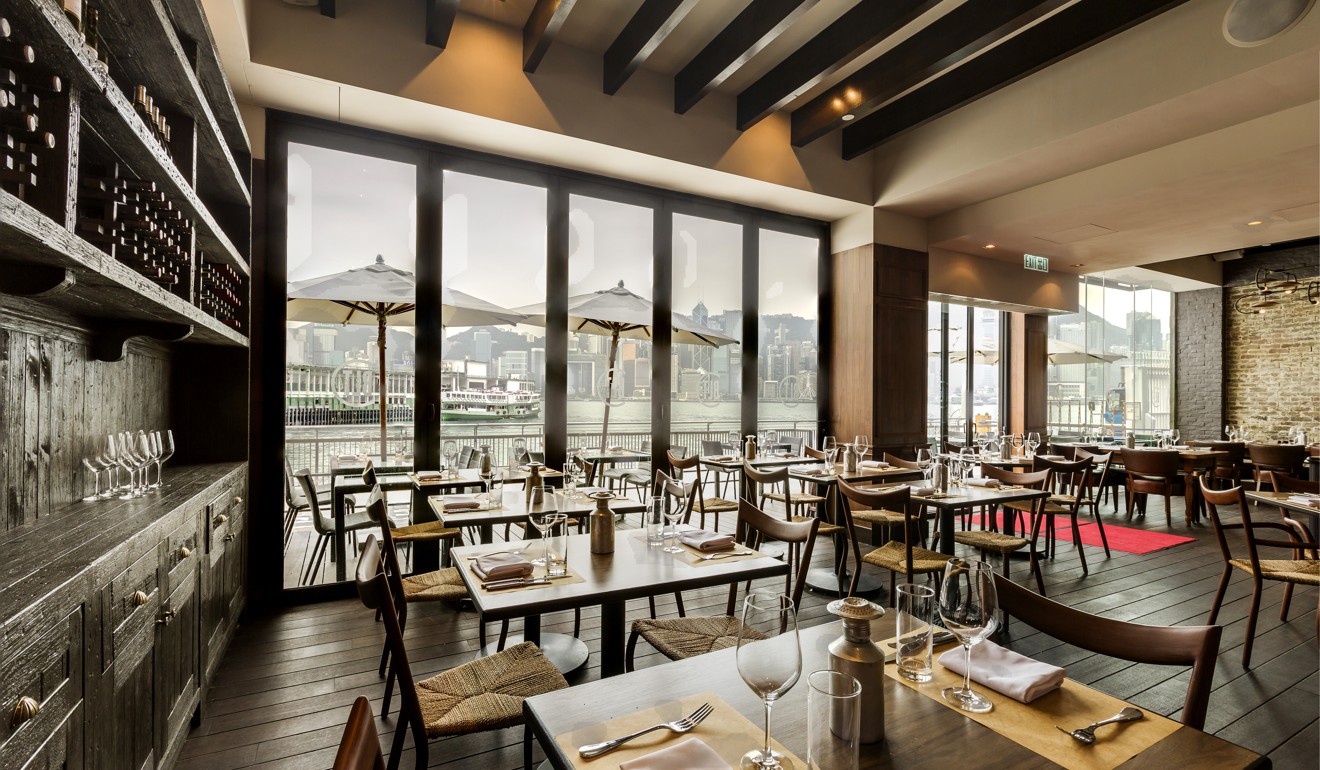 "My siblings were very bright academically, I was an average student," he says. "I knew I couldn't become a doctor or an engineer or a lawyer. When I was 15, I decided to join the hospitality industry. I had a natural flair for people and thought it would be a good fit."
Sekhri worked long hours as a waiter in restaurants at the prestigious Taj and Maurya Sheraton Hotels in Delhi, while studying hotel management and commerce.
"I went to school from 8am to 5pm, worked from 7pm to 1am three nights a week and the other nights took French lessons," he says. "I really learned the importance of discipline, rigour and hard work at these jobs. But at the end of the day, all I earned was 50 rupees (HK$6). But it was enough to pay for my school fees, my French tuition fees and take my girlfriend out on dates."
Sekhri realised that in the hospitality industry, what one earned was not commensurate with the effort one put in, and that if he had to make something of himself, he would have to seek work outside the country. He arrived in Hong Kong in 1990, newly married, at the age of 24. After running an Indian restaurant called The Viceroy in Sun Hung Kai Centre, he went on to become an executive within the hospitality business owned by the Harilela Group.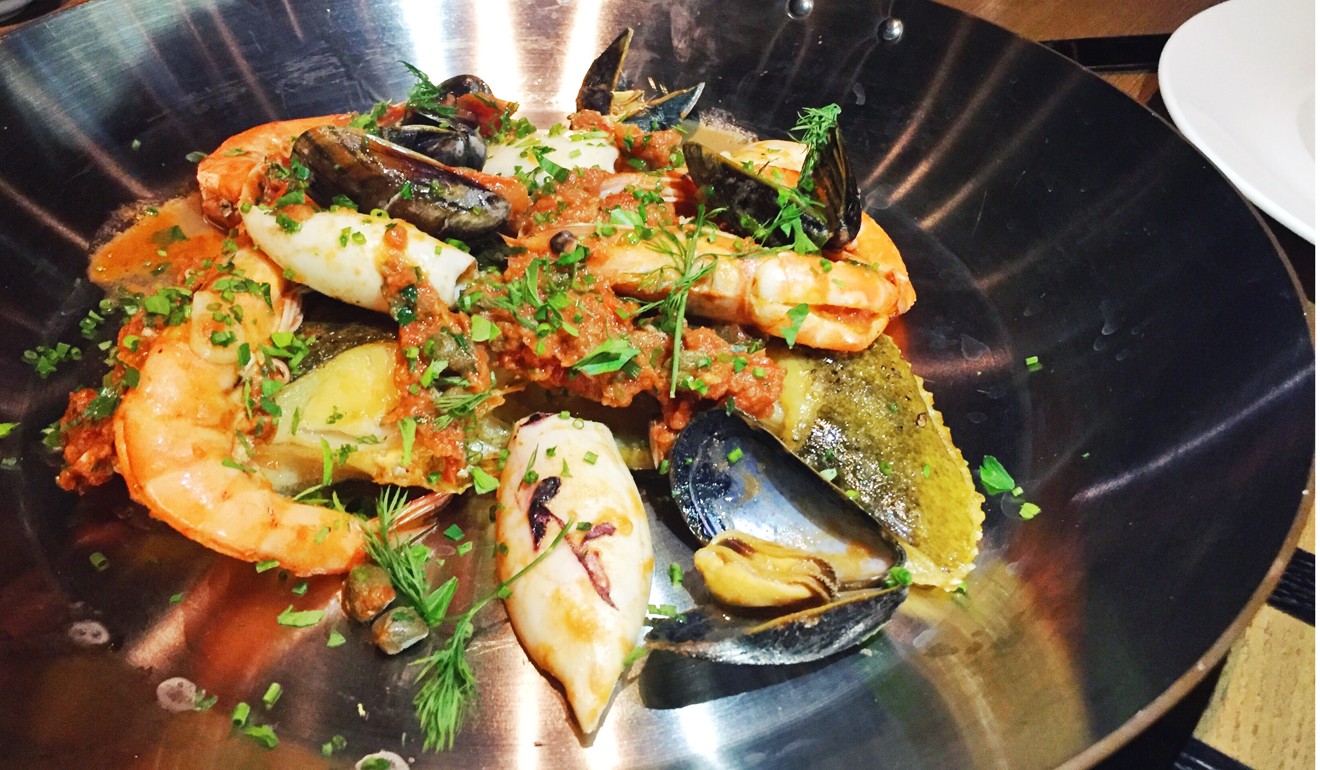 In 2002, Sekhri left to start his own restaurant business. Ten of his colleagues joined him in his new venture, a testimony to his leadership skills. One of them, Sandip Gupta, says: "I saw hunger in Sandeep's eyes and I knew I could trust him."
Sekhri was looking for a location for his first restaurant and that is when he met Pervez Hussain, who owns a commercial building on Hollywood Road. Hussain took an instant liking to Sekhri and agreed to lease him a floor of the building, but there was one problem. Sekhri did not have the capital for a security deposit. Hussain agreed to waive the upfront deposit and asked Sekhri to pay whenever he could. And that is how Bombay Dreams started in 2002.
"Six months after I started Bombay Dreams, the SARS epidemic hit Hong Kong in 2003. Business plummeted and it was a terrible time," recalls Sekhri. But he managed to turn adversity into opportunity.
"I realised that Soho was a great, family neighbourhood. It only lost 20 per cent of business during SARS, while restaurants in other locations were going empty. I was able to get long-term leases for fairly inexpensive rents in the area." he says.
That realisation prompted him to open his second restaurant, Soho Spice, followed by five others on the same street. The next few years established Dining Concepts as a multi-restaurant platform. The company was publicly listed on the Hong Kong stock exchange in 2016 and now has an annual turnover of HK$500 million and more than 800 employees. Priced at HK$0.45, the group's shares leapt 1,700 per cent when the stock debuted in August that year.
Another highlight has been bringing in restaurants backed by celebrity chefs like Gordon Ramsay, Michael White, Enrico Bartolini and Laurent Tourondel.
"I don't know much about food and wine. I enjoy a simple meal of rice and lentils," Sekhri says.
But how did the owner of so many restaurants and steakhouses become a vegetarian?
"I used to eat meat earlier," he says. "Thirty years ago, I met my spiritual master and turned vegetarian. You could say it was a divine calling. I haven't felt like eating meat since then. I realised that I felt lighter and fitter with my new diet."
Doesn't he find it hard to be a vegetarian in the food industry, where it is imperative to have a discernible palate? "That is what the experts, the chefs are here for," he says. "I leave the food to them. They know that I can't contribute in this area and hopefully that makes them work harder."
To relax, Sekhri leaves the hustle and bustle of Hong Kong behind and escapes to nature.
"I start my day with a hike through a quiet hilly trail in Hong Kong. It is a daily ritual and it nourishes me. And I end my day with a glass of Macallan [single-malt whisky]. I love books and music. There are two books that I go back to again and again – 14 Laws of Success by Napoleon Hill and The Art of War by Sun Tzu. These books gave me a sense of direction and have had a huge influence in my personal and professional life." ■