When two burly, stern-looking police officers stopped him on the streets of Kuala Lumpur last November, Faisal Ibrahim could not stop the fear running through his mind.
The well-dressed, bespectacled expatriate had been doing nothing wrong as he strolled along the Taman Tun Dr Ismail area of the Malaysian capital, but as someone who saw himself as a guest in the country it was only natural for the doubts to creep through his mind as the two officers patted him down, rifled through his bag and demanded him to empty his pockets.
Were they corrupt cops seeking a bribe, or had he perhaps done something through his work as a filmmaker to upset the powers that be, wondered Ibrahim, 28.
"I felt like a criminal even though I had done nothing wrong. I was just walking. I wasn't even jaywalking. There was nothing," Ibrahim said. "What frustrated me was that it is a very busy road, people were passing and they could see [the cops] patting me down and going through my bags."
A nervous Ibrahim handed over his immigration card and plucked up the courage to ask why he had been stopped. How the officers responded transformed his view of the incident.
They told him it was a random check – something Ibrahim had experienced on numerous similar occasions since he moved to Malaysia from his native Nigeria in 2006.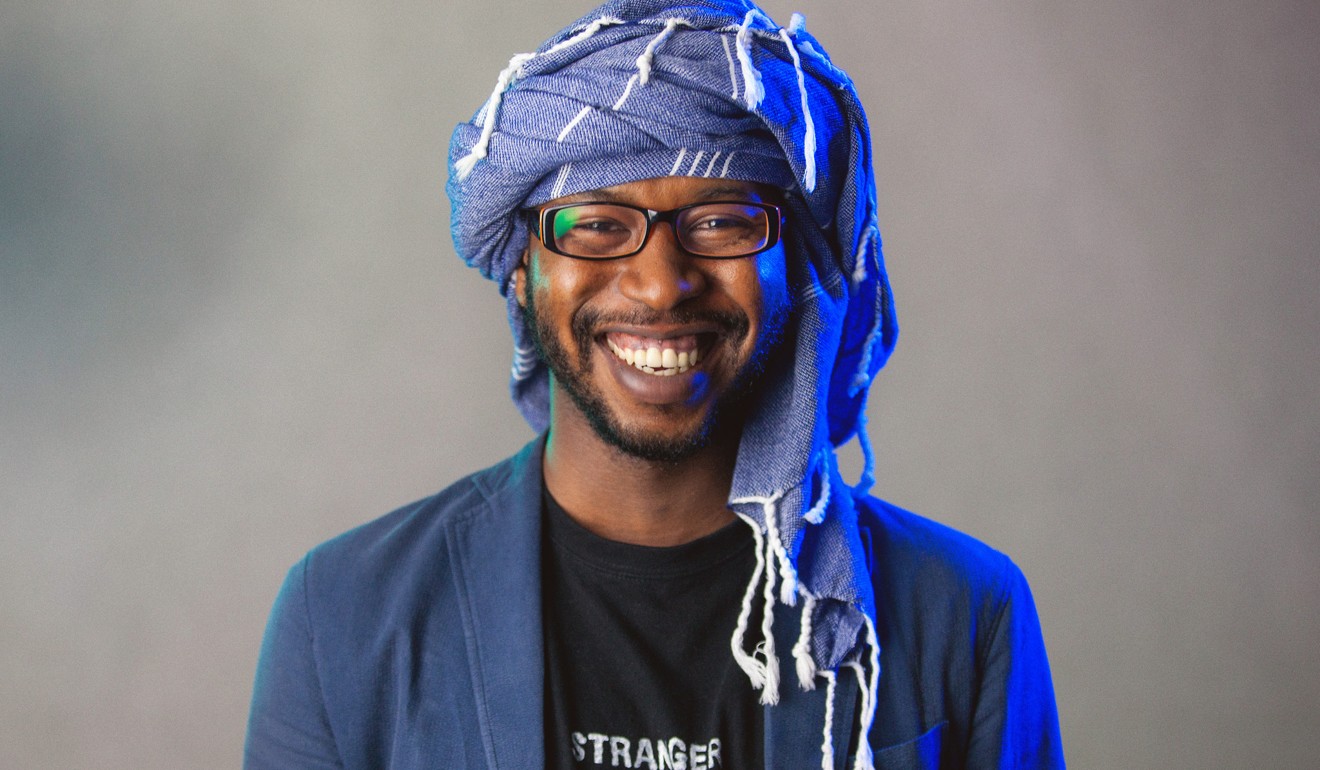 And then the true reason dawned on him – it was the dark shade of his skin. Suddenly, his fear disappeared, to be replaced by anger, frustration and a lingering sense that many of the people in his adopted home saw him as somehow less than human.
Ibrahim decided to take action. Accompanied by a lawyer friend, he made an official complaint at the nearest police station, where officers were "reluctant" to take his statement. To this day, nobody from the station has contacted Ibrahim to follow up the complaint.
SKIN DEEP
Ibrahim's ordeal will be familiar to countless black people across Asia, many of whom face racism on a daily basis. Prejudices abound that black foreigners are more likely to be criminals or less wealthy than their white counterparts – who are likely to be labelled 'expatriate' workers rather than 'migrant' ones. These prejudices filter through in numerous discriminatory property and job hiring policies such as Malaysian landlords barring black people or South Asians from renting their properties and job vacancies that demand Mandarin speakers, as are commonly advertised in countries like Singapore.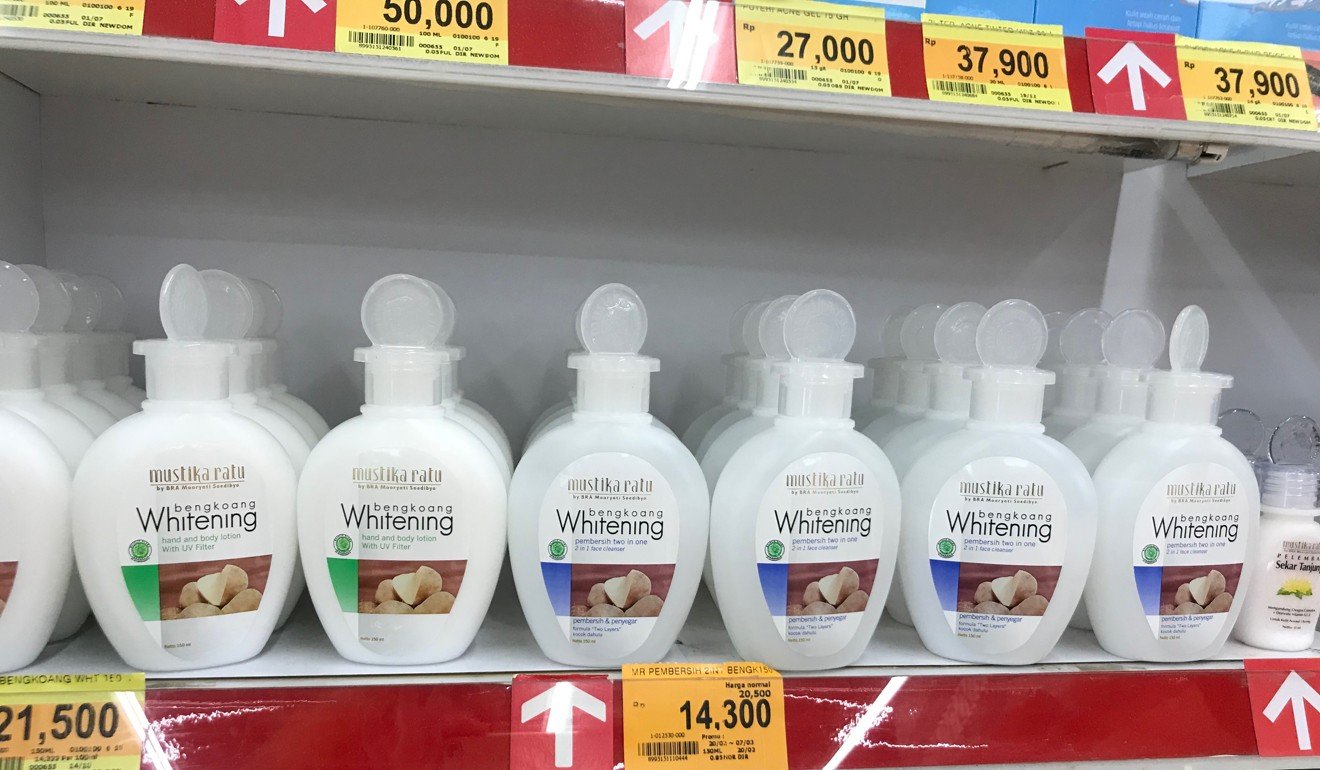 A legacy of European colonialism means that many in this region see darker skin as being not only indicative of lower socioeconomic class, but also as less attractive. Porcelain skin remains the highest standard of beauty throughout Asia, a notion that the US$20 billion-a-year skin-whitening industry does much to capitalise on, while dark-skinned actors remain under-represented across the media.
Uproar over a comedy sketch on China's most popular New Year television show underlines just how far the region has to go in this regard. The 13-minute skit, viewed by some 800 million people, showed a Chinese actress in blackface with a large (and fake) backside and a black actor cast as a monkey.
China's foreign ministry responded to the worldwide backlash that followed by offering a non-apology apology, claiming the controversy had been created by (unspecified) groups that wanted to "drive a wedge between China and African countries".
The relationship between China and African countries remained "ironclad and mutually beneficial", foreign ministry spokesman Geng Shuang said.
But such "mutual benefit" is less obvious to individuals like Ibrahim, who has had more than his fair share of visa rejections from Singapore, Thailand and Indonesia. Even within Malaysia, Ibrahim has been denied entry to Sabah state during a company trip to Kota Kinabalu – Nigerians and Bangladeshis are required a special pass to enter, and he didn't have one. He watched as all his colleagues entered Sabah, then boarded a plane heading back to Kuala Lumpur. "It's another thing that reminds you how different you are, you go to the airport together but in the end I feel like we are not the same, it makes you feel like less of a person," he said.
For many darker skinned people in the region, problems go beyond the workplace and into the home.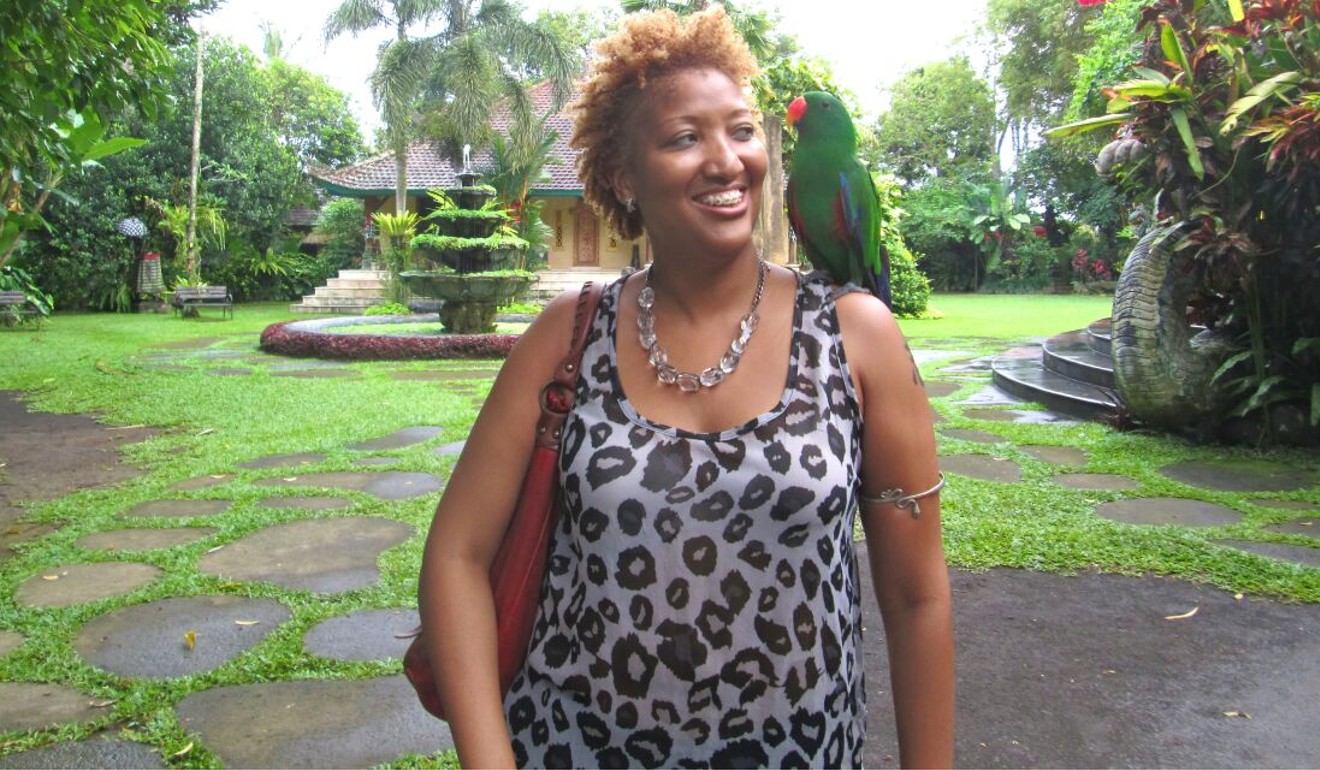 Diana Ogilvie, from Jamaica, was kicked out of her apartment in west Jakarta because her landlord "didn't want any black people in his place".
"We had already made a down payment [for six months of rent] and one night, there was a knock on our door and it was the [apartment] broker," Ogilvie said. "He told us to move, there was no explanation, just that we had to leave. So we left."
American teacher Kristin Murray found her dark skin put her at odds with colleagues when she took a three-month work placement in Thailand.
"In the first school, one of the employees told me my skin was very bad and on my first day they were making fun of my skin tone, so I quit after three weeks," Murray said. "In the fifth school, this [Thai] woman asked me if I could even plan lessons, and it really hurt my feelings. I was offended because the questions she asked implied I couldn't do my job because I have dark skin. I cried so much after she said that to me."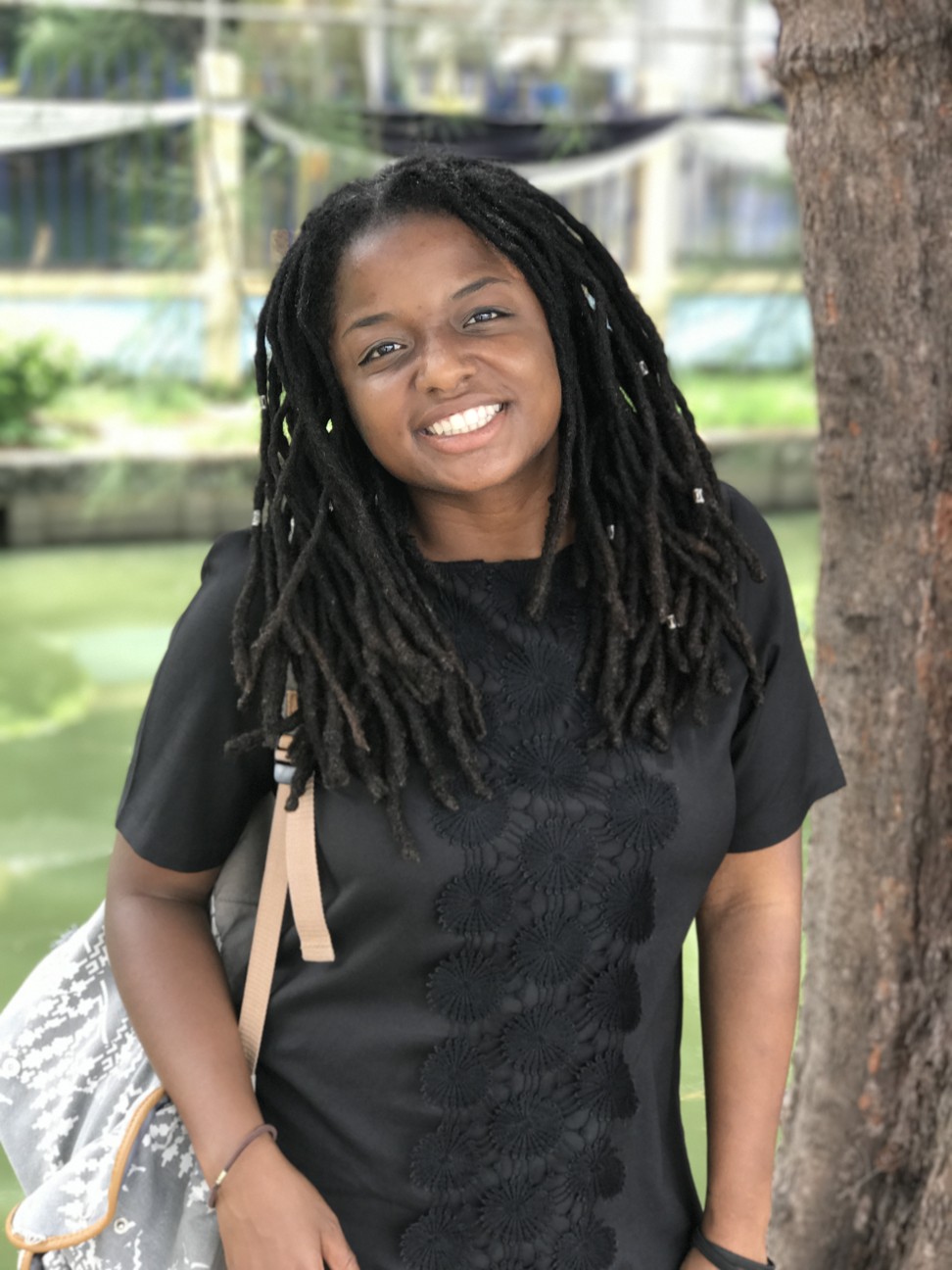 CHINESE PRIVILEGE?
Favouritism towards light-skinned people also exists in Singapore, where the ethnic Chinese majority are widely perceived to enjoy more privileges than ethnic Indian and Malay Singaporeans. Pervasive myths in the city state are that Malays are lazier and less educated than Chinese, while darker skinned men are often seen as sexual predators. "Colourism is definitely a problem here, at least 20 per cent of people [in Singapore] are brown people, and they do not have access to a multitude of things," said Aisyah Amir, editor-in-chief of The Local Rebel, a Singaporean magazine for feminists. "Indians in particular are discriminated against by landlords and by domestic helper agencies" she said, adding it was not a "female only issue" as "male migrant workers are mainly Bangladeshi, and they are actively taught that dark skin is ugly".
While Chinese privilege took many forms across Southeast Asia, the privilege was "stronger in Singapore because they are the majority", she added.
Elsewhere in the region, parents scold daughters who play in the sun for too long, fearing a tanning of their much-coveted whiteness. Kezya Stevanie Dalin, a Chinese-Indonesian in Jakarta, said her mother was furious when she returned from a beach holiday soon before the family's Lunar New Year celebrations.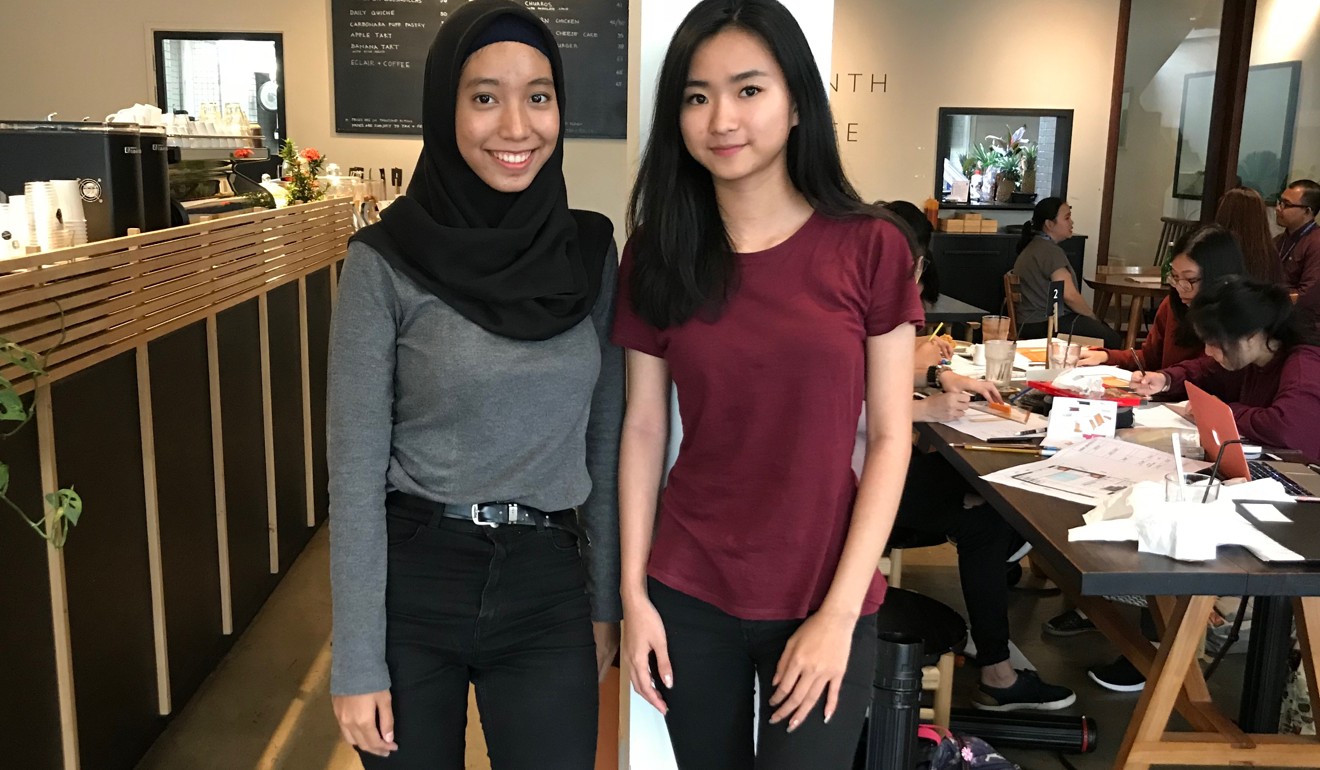 "During the family gathering my fair-skinned relatives asked why my skin was darker than usual … I didn't know how to reply," recalled the student, 18.
But for Kezya and her contemporaries, there is hope of a brighter, if not lighter, future in which a new generation can learn to be more comfortable in their own skins. The internet has given exposure to rising social justice activism in the West and even the notoriously pale Hollywood film industry is showing signs of listening.
The January release of Black Panther, featuring a mostly black cast, shattered any notions that black actors were less attractive to cinema-goers – the film's four-day opening weekend gross of US$242 million in the United States was the second highest of all-time.
"I don't agree with the concept that white skin is the standard of beauty here, there are a lot of pretty women with dark skin," said Adinda Hamiatni Putri, 17, a student in Jakarta. "I really hope that beauty products marketed in Indonesia will begin to use Indonesian models with various skin tones, not just white."
Still, prejudices run deep and even among the young, not everyone is so optimistic.
"I don't think I'd ever feel at home here. No matter how long I stay, I always feel like I'm not wanted, because the system seems to be designed against me," said Ibrahim, the filmmaker in Kuala Lumpur.
"Everything is just that much harder when you are black." ■