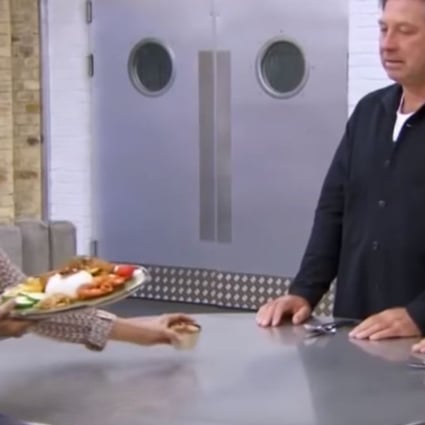 Zaleha Kadir Olpin presents her rendang to MasterChef UK judge Gregg Wallace, right. Photo: BBC
Why are so many steaming mad over MasterChef judge's 'crispy' rendang comment?
A British chef criticising Malaysian-born contestant Zaleha Kadir Olpin about her rendang rankled for its overtones of neo-colonialism. But it also begs the question: is a UK television programme the right place to look for authenticity?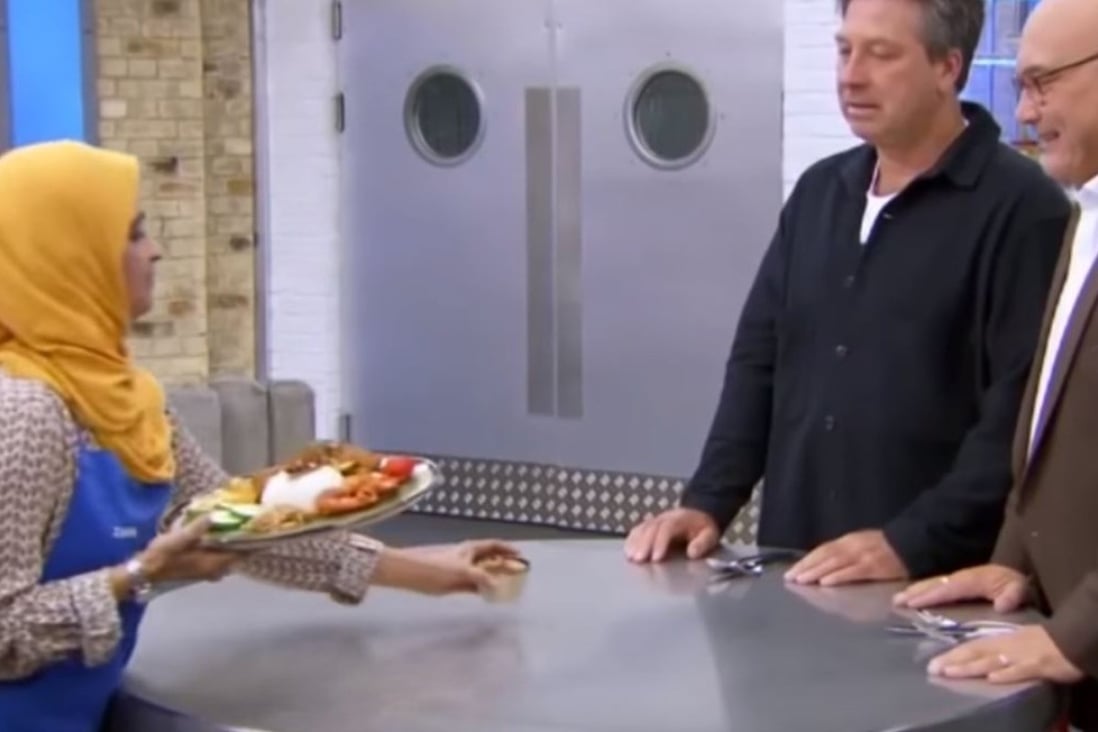 Zaleha Kadir Olpin presents her rendang to MasterChef UK judge Gregg Wallace, right. Photo: BBC