When Japan's Mount Io erupted in mid-April, even the experts were caught by surprise. The peak, one of a series of volcanoes on the borders of Miyazaki and Kagoshima prefectures on Kyushu, belched ash more than 500 metres into the sky and local disaster prevention authorities swiftly lifted the five-stage alert level to three, warning people to stay well away.
Plumes of gas and steam could be seen rising from the crater and experts identified routes that pyroclastic flows were likely to take down the flanks of the mountain should lava begin to seep from vents in the earth's crust.
When the nearby Mount Shimmoe also erupted a little over a week later, smoke and ash rose to a height of nearly 5km above the peak, large rocks were flung several kilometres from the mouth of the volcano and local rice farmers gave up efforts to grow crops this year.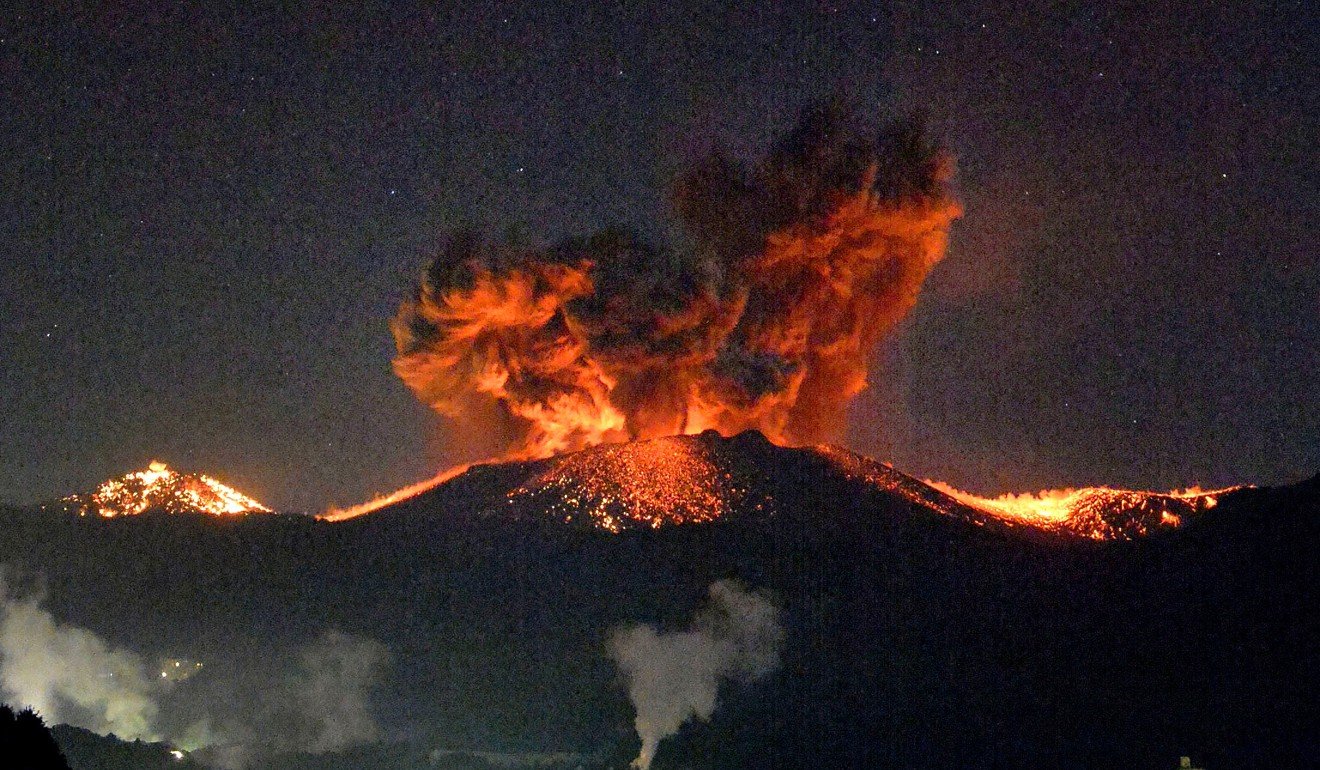 Arguably the most worrying aspect of the apparently related eruptions, however, is that Mount Io had been dormant since 1768. The experts point out that Mount Fuji, Japan's most iconic mountain and the subject of countless postcard images of the nation, is similarly considered "dormant" – it last erupted in 1708.
Given that was a mere 60 years before Mount Io's previous eruption, a heartbeat in terms of volcanology, there is a growing awareness that Mount Fuji's next eruption is inevitably coming closer.
Experts insist that Tokyo and other communities surrounding the 3,776-metre peak need to be better prepared for just such a scenario.
An internal report based on five years of research by the Cabinet Office has concluded that an eruption of Mount Fuji, a mere 130km to the west of the centre of the metropolis, could deposit 10cm of volcanic ash like a blanket across the city. Experts say that much ash would render roads impassable, shut down railway networks, halt operations of power stations, clog drains and exposed machinery (including air conditioning units), and effectively bring a city of 9 million people to a standstill. The population of the Kanto region, which also encompasses the city of Yokohama as well as the prefectures of Kanagawa, Saitama and Chiba, is more than 43 million, all of whom would be similarly affected.
"There is no question that the ash alone would be a full-scale disaster," said Noriko Urata, deputy director of the volcanoes division under the Cabinet Office.
"Accurate estimates are extremely difficult to make and all we can do is use the data that we have from previous eruptions to predict what might happen in the future," she said.
The study focused on the impact of ash accumulations and did not specifically examine pyroclastic flows, Urata said, although other studies have indicated that Tokyo would be safe from lava. The peak sits on the borders of Yamanashi and Shizuoka prefectures, however, and local authorities in those areas need to have action plans in place for a worst-case scenario.
The Cabinet Office study reaches no conclusions on the likely death toll of a thick layer of ash covering Tokyo, although it would inevitably cause health problems for the young and the very elderly, as well as anyone with respiratory complaints.
An earlier report suggested that an eruption of the volcano would cause 750,000 refugees to flee the immediate area around the mountain, with local governments drawing up plans on how to deal with the crippling of transport systems and health facilities placed under great pressure. That urgency has only become more acute since the nation watched in horror in March 2011 as the Great East Japan Earthquake struck off the Tohoku coast, triggering a series of massive tsunami that devastated a 250km stretch of coastline, killing more than 19,000 people and causing devastation to coastal communities.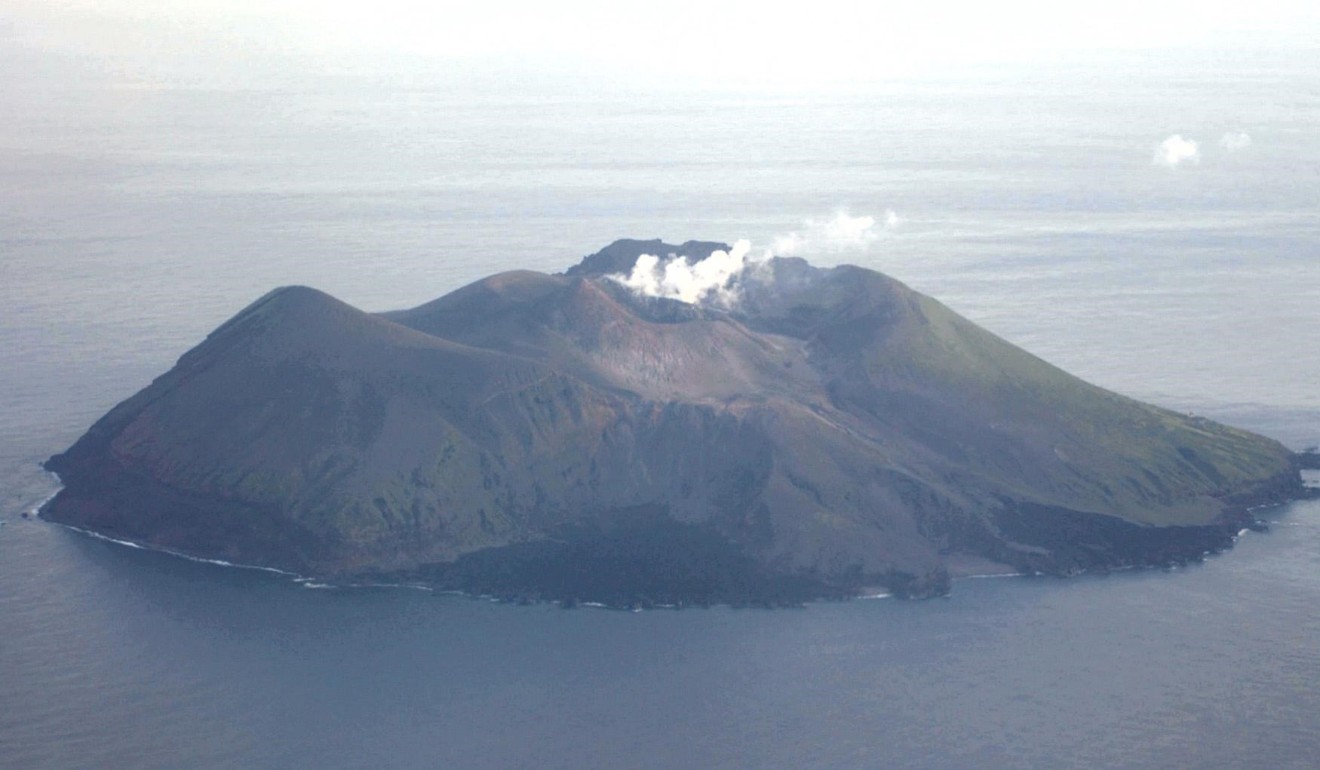 The study rates Mount Fuji presently at level one on the five-point safety scale, indicating that there is no anticipated danger, although other experts have warned that a major eruption is long overdue.
Masaki Kimura, a retired volcano expert at Ryukyu University, cautioned as far back as 2013 that pressure had been building for some time in the magma chamber beneath the volcano and had reached 1.6 megapascals, which was higher than shortly before the 1707 eruption. The professor estimated that an eruption should have taken place in 2011, with a margin of error of four years.
He added that the 1707 event was probably triggered by an earthquake near Osaka, to the south, one month previously and that similar forces from the Tohoku disaster would inevitably have affected the peak.
"It is true that there was a lot of concern about Mount Fuji after the Tohoku earthquake, but that was seven years ago now and we seem to have avoided a serious incident," said Professor Shigeo Aramaki, an authority on volcanoes who has retired from The University of Tokyo but still advises the government on natural disasters. "Predicting natural disasters is notoriously difficult to do with any degree of accuracy, but I do agree that it is appropriate that the national government and local authorities are drawing up plans for what to do if there is a major eruption of Mount Fuji," he said.
The worst-case scenario is indeed worrying, Aramaki said, pointing to the eruption of a supervolcano on Kyushu an estimated 90,000 years ago that created a caldera that is 25 miles across and caused 1 metre of ash to fall on an area that is today the city of Osaka, more than 550km to the east.
"That event turned the whole of Japan white with ash," Aramaki said. "But it would also be a mistake to become too alarmed at what might happen because [eruptions] are so infrequent. Panic over what might happen can also cause damage." ■