India's adoption of net neutrality this month caps off years of campaigning for an open and fair internet in the world's second most populous country, made more significant by the fact that the principle essentially just died in the United States, the internet's birthplace.
Few nations in Asia are likely to follow India's lead, however, given a general lack of public awareness and the tight grip telecommunication providers hold over many policymakers.
Net neutrality rules guarantee fair access to the internet by prohibiting service providers (ISPs) from slowing connections – known as throttling – or prioritising access to certain websites or applications.
This month, in a landmark move, India's interministerial telecom commission agreed to recommendations from regulators that ensure India's 1.3 billion people have equal access to all online content at the same speed and cost. This includes the banning of "blocking, degrading, slowing down or granting preferential speeds or treatment to any content".
Some services are eligible for exemption, such as Voice over Internet Protocol (VoIP), autonomous driving and remote diagnosing services that by nature require faster internet connections. Net neutrality supporters welcome the ruling, saying that India now has a firm standing against any attempts to create slow- and fast-lane access to the internet.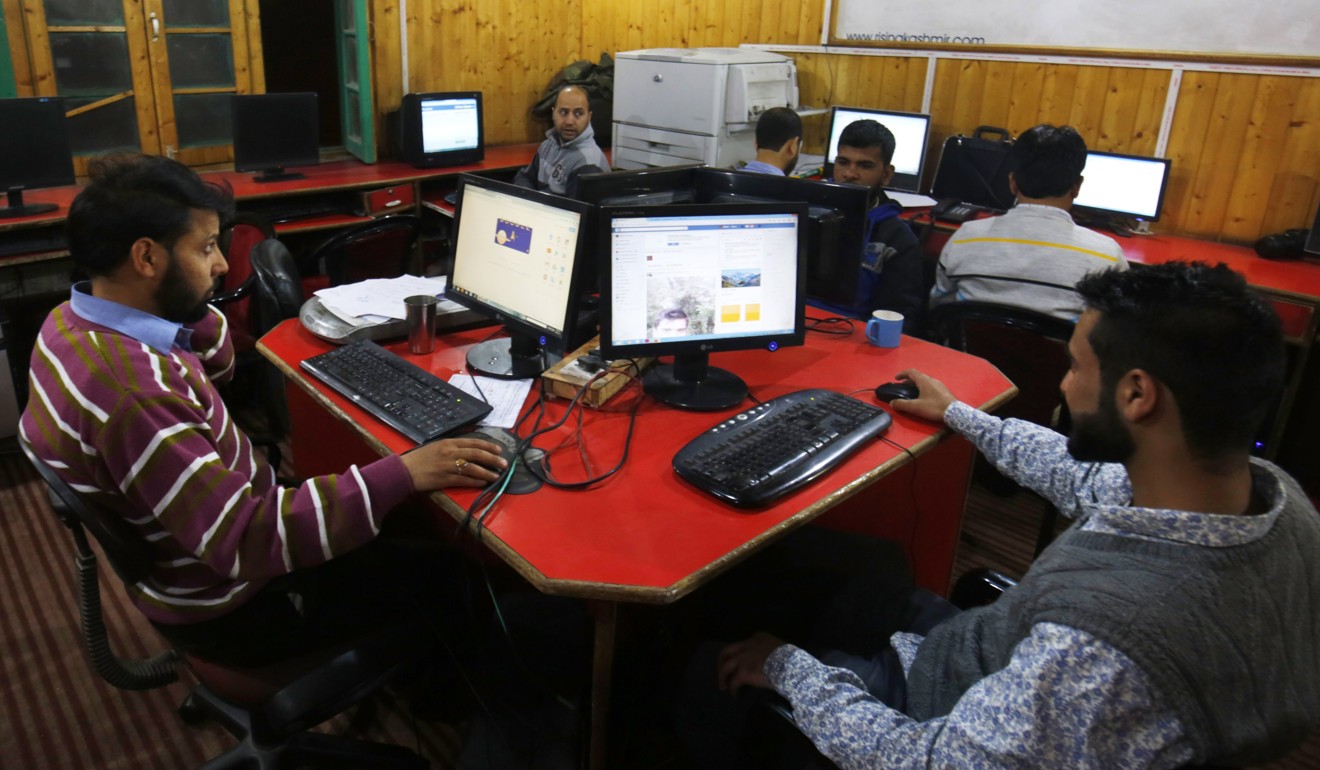 "We now have the strongest net neutrality regulations in the world," says Nikhil Pahwa, co-founder of Internet Freedom Foundation, which has led the campaign for net neutrality in India since 2015.
India's decision is in stark contrast with the US, where the principle was laid to rest in June, barring a reversal in the courts, after the country's Federal Communications Commission dismantled the Obama-era rules last year, deeming them to have hampered investment in broadband infrastructure.
"It's basic economics: the more heavily you regulate something, the less of it you're likely to get," Ajit Pai, the FCC's chairman, said in a speech in April last year.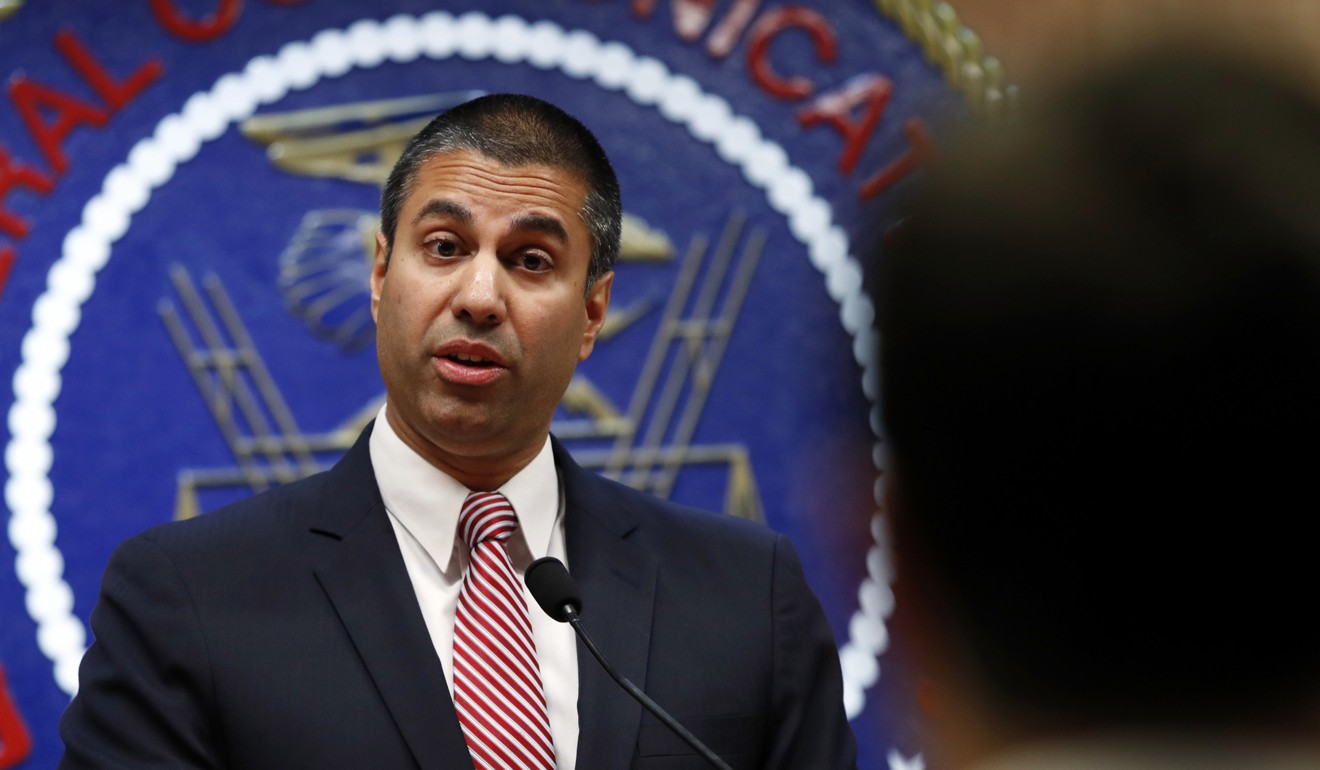 Pakhwa begs to differ, saying that net neutrality adoption won't affect investments in India, as the country's large population will continue to attract capital inflow from multinational companies such as Amazon and Apple, among others.
"In terms of the number of internet users, India has the second-largest user base in the world; no company can [afford to] ignore the Indian market," Pakhwa said. "What net neutrality enforces is that there is fairness in how you operate … it brings certainty and creates a level playing field for everyone."
Analysts fear that the repeal of net neutrality in the US could hurt efforts to implement the concept elsewhere in Asia, which is already lacking protections against throttling or paid prioritisation by ISPs or tech companies. In the region, ISPs often split monthly mobile data packages into a bundle of services, such as social media and their preferred streaming platforms.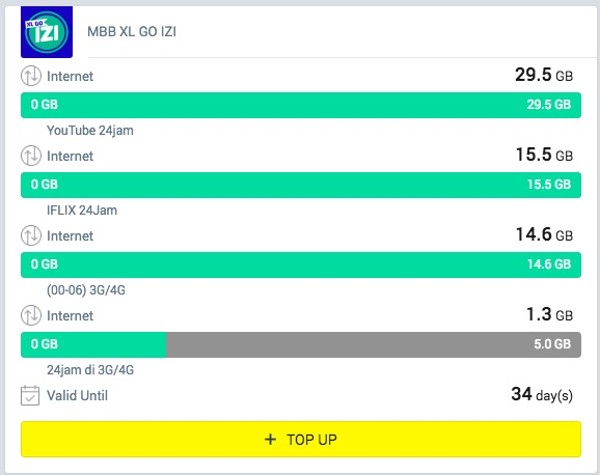 "The net neutrality movement in other Asian countries is not as big as the one in India. Internet infrastructure in countries such as Vietnam, Cambodia and Singapore are owned by the government or state-owned enterprises, and these countries rarely discuss net neutrality," says Damar Juniarto, regional coordinator at Southeast Asia Freedom of Expression Network (SAFEnet). "In Indonesia, net neutrality is seen as a matter of business competition, the discussion about it never touches the root of the problem, which is a fair public service to all."
In India, the campaign for net neutrality was triggered in 2015, when Airtel, the country's largest telecom provider, planned to charge extra for VoIP services such as Skype. Airtel also had a tie-up with e-commerce behemoth Flipkart for a platform called Airtel Zero, which basically gave users free access to Flipkart's website, while other websites were still charged – a cherry-picking practice dubbed as "zero rating".
Airtel scrapped the plan and the platform following public outrage, which eventually spawned a broader discussion in India over the importance of net neutrality. The issue later received support from all political parties.
Another trigger is Facebook's zero-rating platform called Free Basics, part of the social media giant's Internet.org initiative to bring more people online, particularly in the developing world. On Free Basics, Facebook offers a selection of websites, including its own, for free, which critics claim is equivalent to a "walled garden". Users can only access sites chosen by Facebook and its local telecom partners. The platform was banned by India's telecom regulator after it was found in violation of net neutrality tenets.
Despite being halted in several other countries, Facebook says their Internet.org programme has brought nearly 100 million people online so far.
"Most countries [in Asia] do not have a net neutrality policy. There is none in Hong Kong, or mainland China," says Michelle Chan, partner at Hong Kong-based law firm Bird and Bird. "However, this does not mean that operators are not subject to constraints. From a legal perspective, there are tools regulators could potentially rely on to ensure that ISPs and consumers alike are offered a fair service. The usual techniques include relying on consumer protection laws, competition laws and unfair trade practice regulations."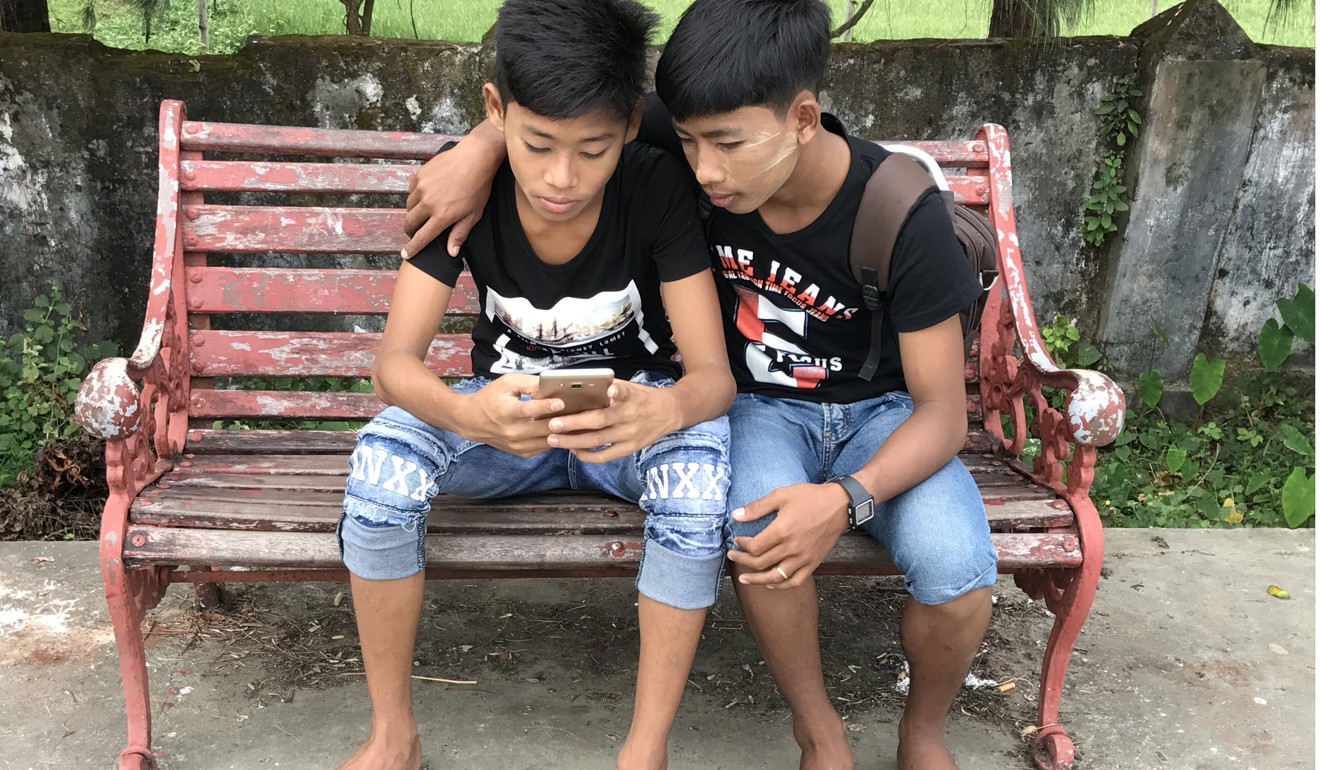 In September, Facebook halted its Free Basics offering in Myanmar after a regulator imposed floor pricing for all internet services. The new rules prohibited ISPs, including Facebook's local partner, state-owned Myanma Posts and Telecommunication, to offer free SIM cards, which effectively ended zero-rated services.
In Singapore, ISPs are not allowed to block legitimate internet content or impose extreme throttling that inhibits access the internet.
In China, discussions are underway to implement "some form of net neutrality policy" to foster further the growth of innovations in the internet, Chan said.
While relishing their victory, net neutrality advocates in India say they must remain vigilant. The mission is now to fend off any attempts to bend net neutrality rules in any way. Following the demise of its Free Basics platform in India, Facebook teamed up with Airtel to launch another Internet.org initiative called Express Wi-fi, which provides wireless internet connections at low costs for small and medium enterprises. In Asia, Free Basics is still available in 10 countries including Indonesia, Cambodia, Thailand, the Philippines, Bangladesh and Pakistan.
"India's net neutrality should be replicated elsewhere in the world, and we would be happy to assist [net neutrality supporters] in any way," Pakhwa said. "Large companies like Google and Facebook will always try to control the internet. The internet belongs to users, and it is our responsibility that the generations that come online after us get the same access." ■