Art
Get more with myNEWS
A personalised news feed of stories that matter to you
Learn more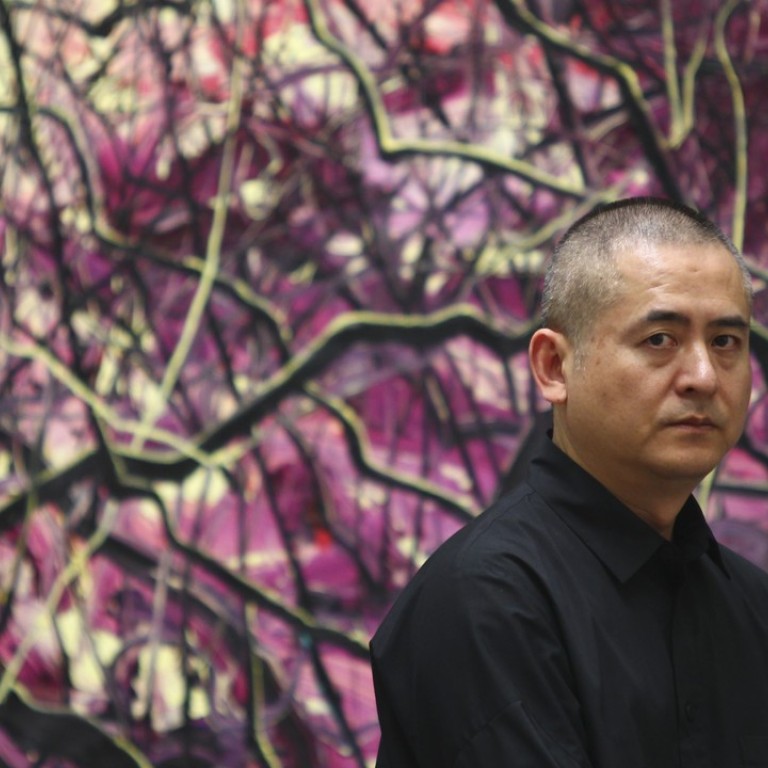 Is China's rise driving an Asian art renaissance in Europe?
Western institutions are showing an increasing interest in art to their East at a time when Beijing's political and economic influence is growing
In the Mediterranean island of Porquerolles lies a newly opened art museum that adopts a door policy comparable to that of a sacred temple in Asia. Visitors wishing to enter the building hidden in the middle of a national forest to view artworks by some of the world's biggest names are required to take their shoes and socks off, and have a sip of a herbal drink to cleanse their minds before they can embark on an art journey. Upon the completion of a barefoot museum tour, visitors are cleansed by the smoke of incense before their departure and continue on in the sculpture garden.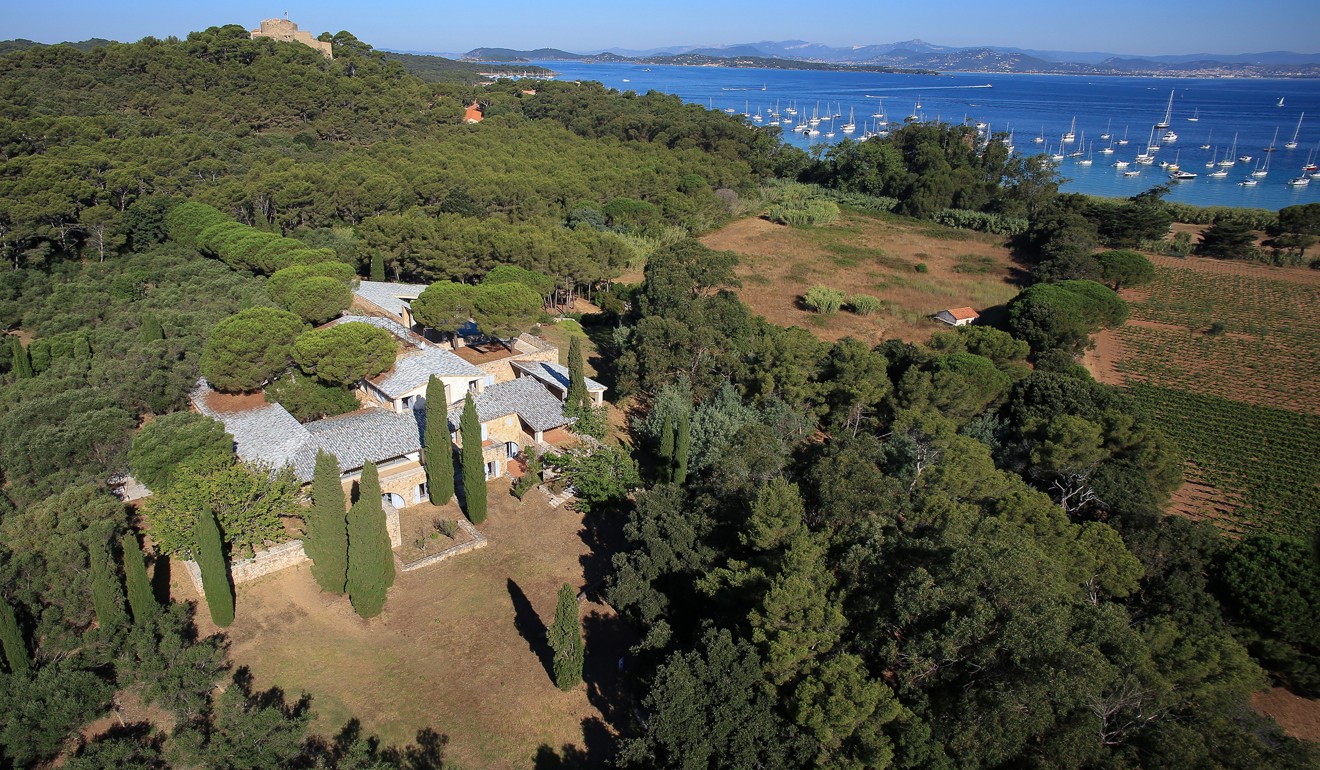 "It's like a spiritual retreat," says Charles Carmignac, director of Fondation Carmignac, the new museum situated on the island off the South of France. "We normally walk on concrete in shoes. It is a separation between you and yourself. But here you have to go barefoot and touch the earth. It is a Zen experience, a meditation."
The museum, which opened its doors last month, is home to works of art by some of the most familiar Asian names. Paintings and sculptures by the likes of Zhang Huan, Wang Keping and Yoshitomo Nara are shown side by side with those by Roy Lichtenstein, Jean-Michel Basquiat and Renaissance master Sandro Botticelli. Most of the works are from the private collection of Charles' father, self-made billionaire Édouard Carmignac, who has a net worth of US$1.7 billion according to Forbes. His foundation, located far away from the city, a full integration with nature and the local community of 300 people living on the island, reminds visitors of the Benesse Art Site Naoshima on the islands of Seto Inland Sea in Japan.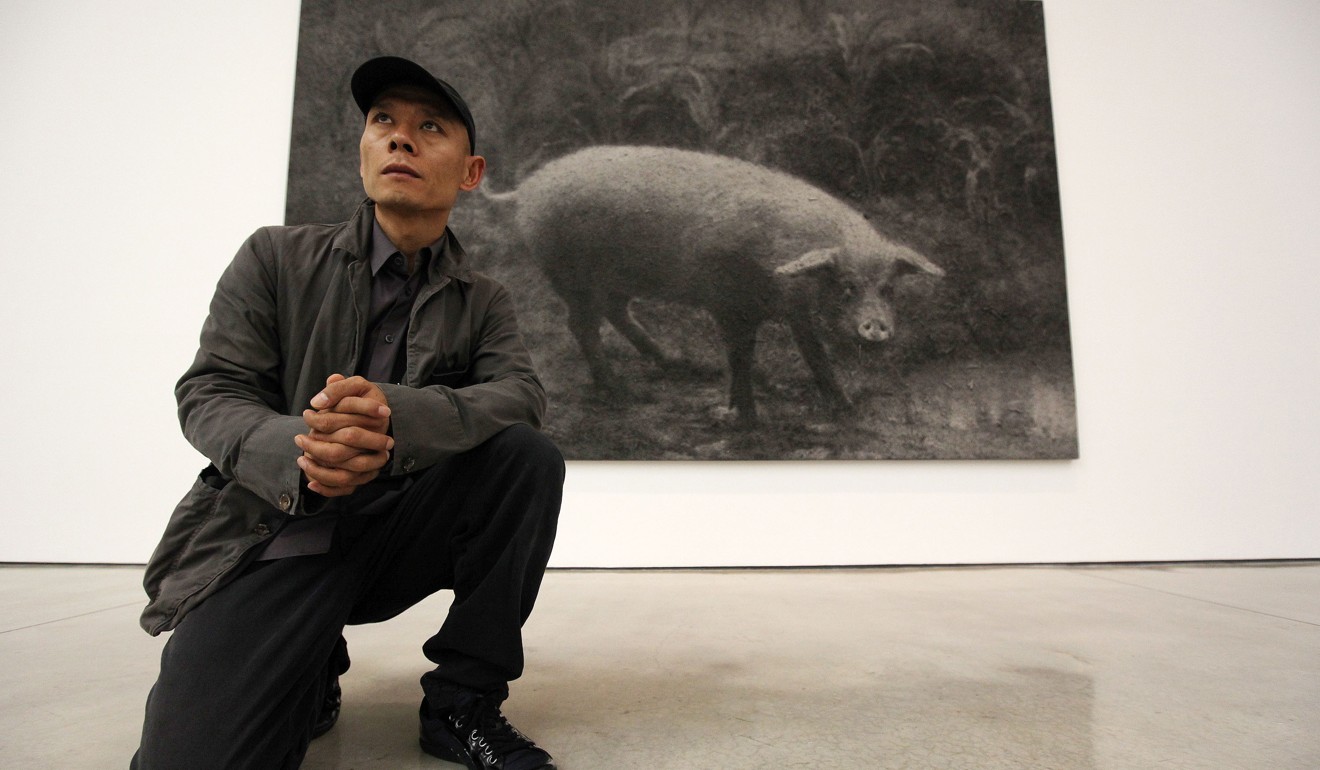 Charles Carmignac admits the Asian influences are part of the concept behind the foundation. An entrepreneur and guitarist for French-American band Moriarty, which has toured Asia extensively, including Hong Kong, Carmignac says he admires Asian philosophy and the tradition of respect for nature as displayed by the Benesse Art Site Naoshima. He plans to have more Asian elements featured in the museum in future. "The inaugural exhibition shows different aspects of the collection and next year we hope to be more connected to the Asian aspects, having shows that allow for the contemplation of nature," he says.
Fondation Carmignac is not the first European institution to feature Asian art and elements. There is an increasing interest in Asian art – both classical and contemporary – at museums and art spaces in Europe, where institutions are fostering closer ties with their Asian counterparts as the continent has gradually become an area of attraction beyond economic reasons.
Fondazione Sandretto Re Rebaudengo in Turin, Italy, began showing Asian artists in 2006 and worked with Rockbund Art Museum in Shanghai to present its collection there from March to May this year. Delfina Foundation in London has been welcoming artists from East and Central Asia for its artist-in-residence programme. Humboldt Forum, which is set to one of the largest museums in Europe when it opens in Berlin at the end of next year, will feature an extensive collection of East Asian art and artefacts.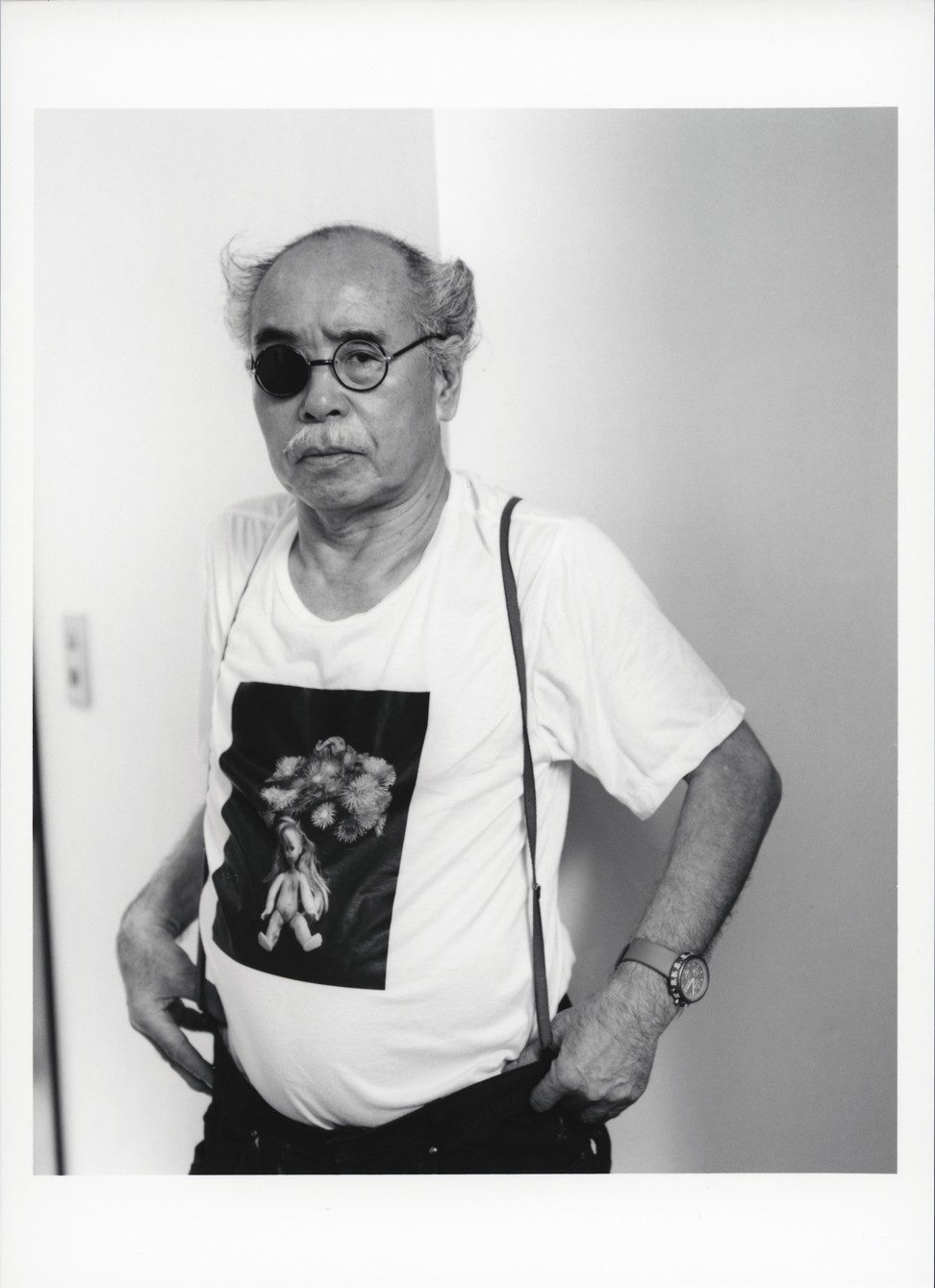 "Compared with a decade ago, Asian content has only marginally increased in European institutions but it is now more noticeable, partly because everyone is much more aware of China's rising political and economic influence," says Christopher Moore, publisher of Ran Dian, a global online art magazine specialising in Chinese contemporary art and cultural debates in China.
Western audiences have shown an increasing interest in arts and culture from East Asia in particular. According to Moore, international subscribers for Ran Dian have risen by 150 per cent over the past five years, and western Europe plays a key role in driving the growth.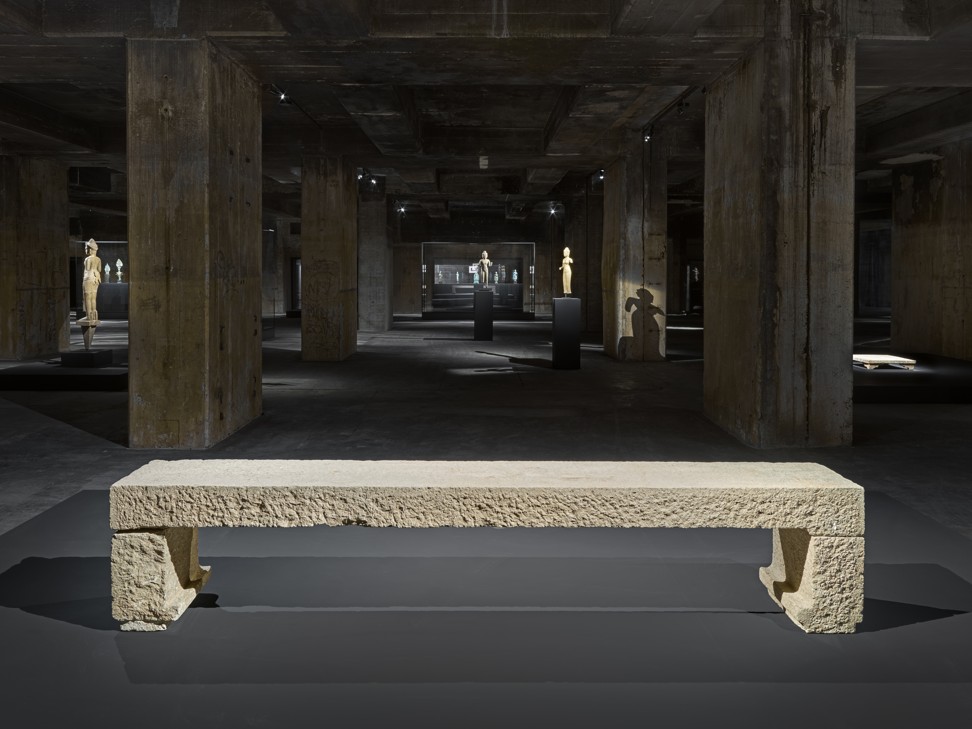 "I think this is due to growing curiosity about China and accordingly its art scene," Moore says. "Western collectors travel a lot and they are increasingly curious and inspired by East Asia, particularly China, Korea and Japan. This is beginning to have a flow-on effect with the institutions they support, whether their own private museums or major public institutions."
One of the most critically acclaimed private European institutions showing Asian art is The Feuerle Collection in Berlin. Founded by collector and art consultant Désiré Feuerle, who specialises in contemporary and Asian art, the institution brings together contemporary art and imperial Chinese furniture as well as Southeast Asian art in a former second world war bunker renovated by the British architect John Pawson.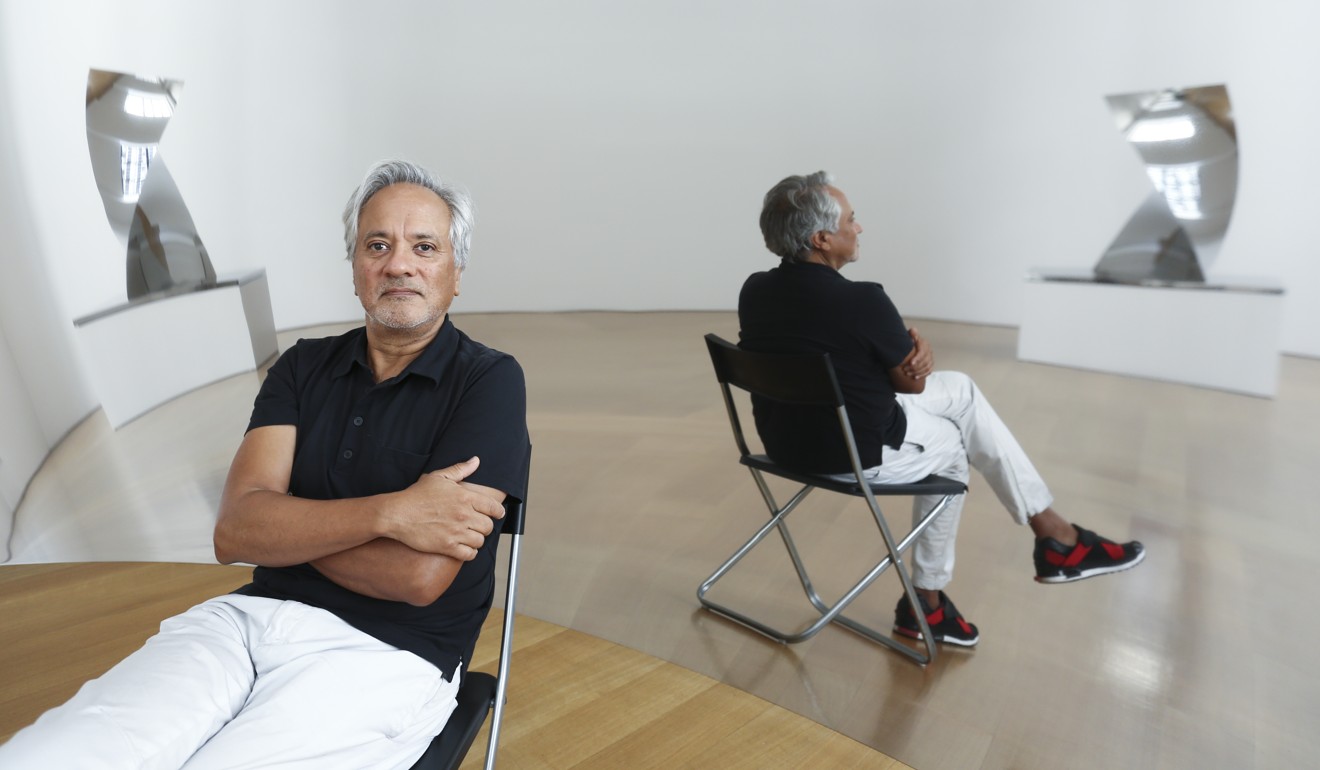 Visitors are treated with a boldly curated exhibition of contemporary art by the likes of Anish Kapoor, Zeng Fanzhi and Nobuyoshi Araki alongside imperial Chinese furniture from Han to Qing dynasties as well as stone, bronze and wood Khmer sculptures from the 7th to 13th century. An incense room is featured in the museum to host the Chinese incense ceremony that was practised by emperors and nobles in ancient China.
To Feuerle, the purpose of opening a private museum in Berlin is to share his extensive Asian experiences to an European audience.
"I've always travelled a lot and Asia added something to the experiences I have made and the things I have learned in Europe. For that reason, I wanted to share this fascination for Asia and the Chinese culture with other people," he says. "People in Europe travel to East Asia a lot but this does not mean they experience the essence. I tried to find a contemporary way to install the art pieces and create an atmosphere which is bringing, through feelings, the essence of the culture to the visitors."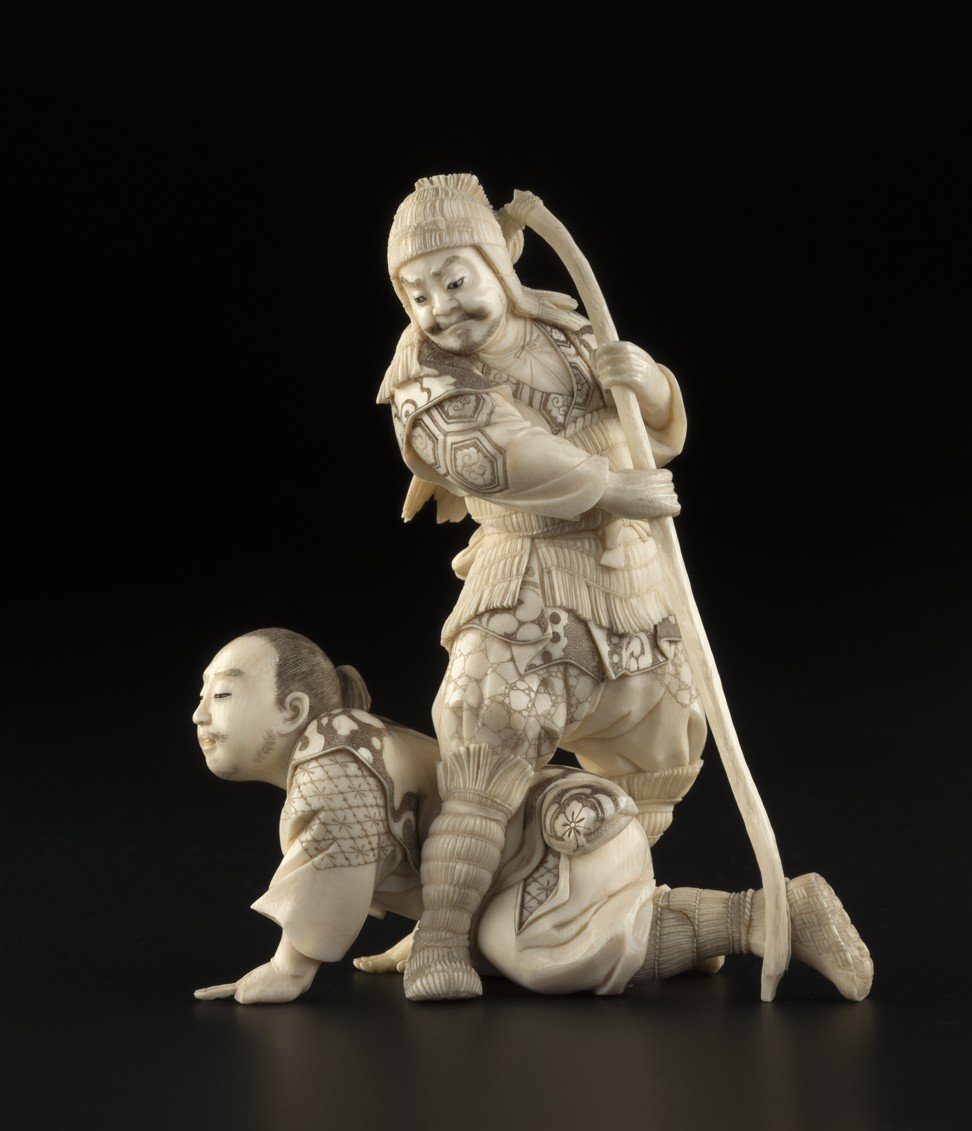 The National Museum of Scotland is currently building a new East Asia gallery due to open next year. Qin Cao, curator of the Chinese collections at the museum, says that the new gallery will focus on exploring and showcasing collections from China, Japan and Korea together as they share a similar foundation. Qin says the museum has planned for exhibitions display ancient works of art and traditional culture in a contemporary style, such as using digital and interactive media. The museum is also reaching out to institutions in Asia, says Qin, including a potential collection with Hong Kong.
"There are a lot of stereotypes of Asian cultures and we try to break that," Qin says . "The interest in Asia, particularly East Asia, is certainly growing. People realise that Asia has a more central role to play on the global stage, and they begin to appreciate the Asian history, culture and civilisations."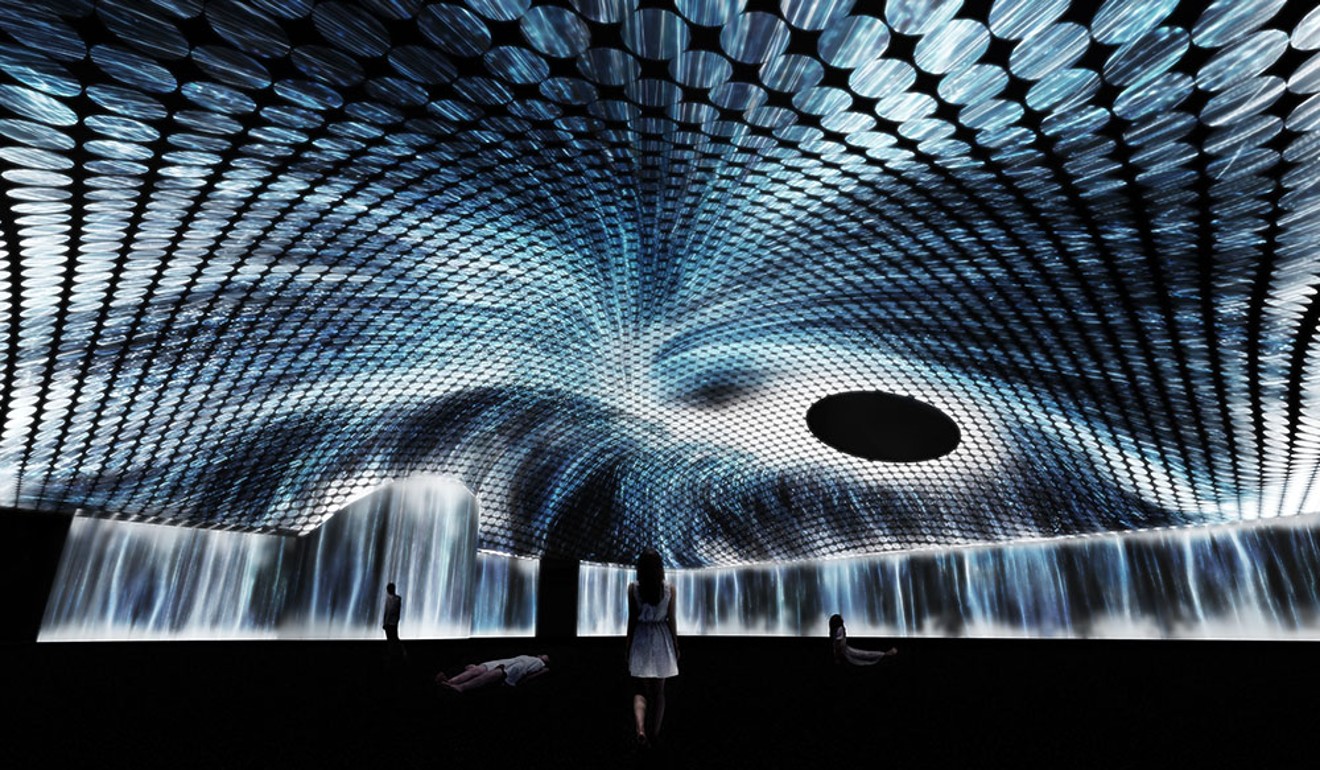 Amos Rex, a new €50 million museum to open in the Finnish capital Helsinki on August 30, has just announced that it will inaugurate with Massless, one of the largest immersive digital art installations by the Tokyo-based art collective teamLab occupying a 2,200 sq metre gallery space.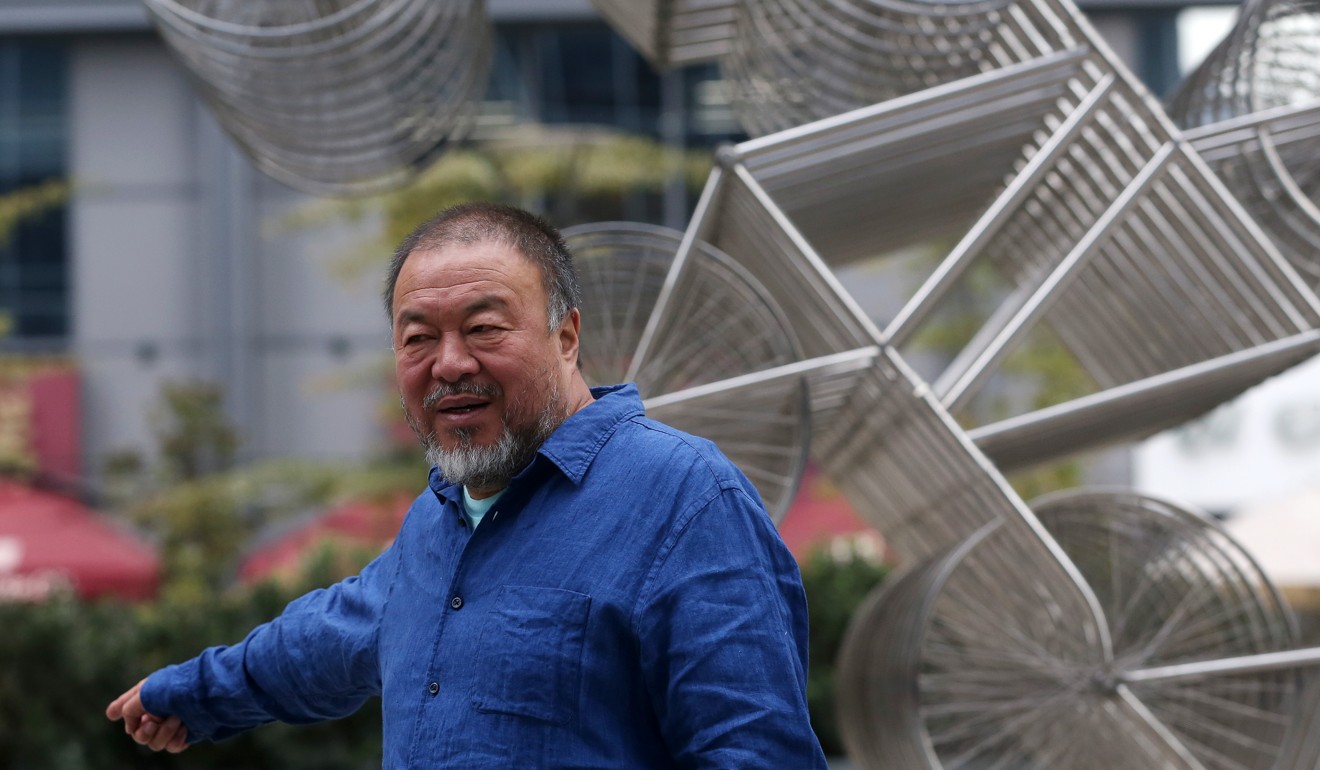 While Asian art and culture begin to receive more attention in Europe, there is still a long way to go to make art and culture from Asia more available and better understood in the West, Moore says.
"There is still a lot of ignorant scepticism about China. While many Western galleries are rushing to sell to Chinese collectors, few pause to reflect upon what is already there," he says. "Yet one Chinese artist [Ai Weiwei] still dominates the art scene, particularly in Germany. It is a particular sort of tokenism and it reflects how parochial perspectives still are." ■■