Baseball has suffered a gradual slump in popularity in Japan in recent years, but the author of four bestselling books on the sport is convinced it remains the nation's favourite game and believes a new "spike" in its popularity could come as soon as August.
"When I first came to Japan in the 1960s and right up to the 1990s, there was a game on nationwide television in that 'golden hour' slot every night. And every night, they would get 25 million viewers," said author Robert Whiting.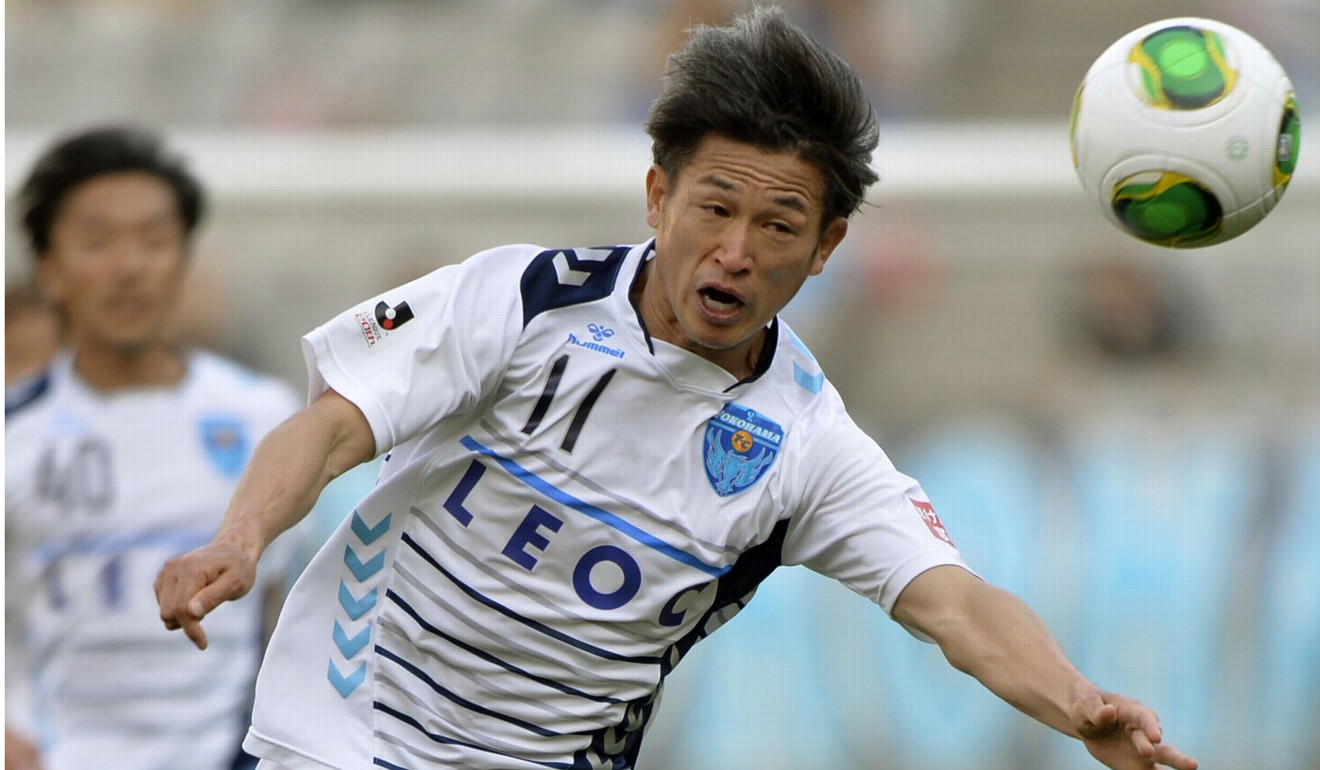 Viewership began to drop off when J-League football began to eat into baseball's television time. Figures for baseball matches fell from around 25 per cent of total television viewership during games to the 12 per cent mark, said New Jersey-born Whiting, whose first book about Japanese baseball was 'The Chrysanthemum and the Bat', released in 1977, but whose most famous book on the subject was 2009's 'You Gotta Have Wa'.
Baseball suffered another shock to its system when games moved from regular television to cable, while tennis, ice skating and basketball emerged alongside soccer as rivals to its previous predominance.
Equally, young people have grown up on a diet of instant gratification from computer games and have shorter attention spans than their parents' generation.
Yet Whiting is still confident that baseball will remain the most popular sport in Japan.
"Whenever they carry out the Japanese National Character Survey, one of the questions is always about sport and baseball always comes back with more than 50 per cent as people's preferred sport, well ahead of football," he said. "The figures may change in a year like this, when we have the soccer World Cup, but it will come back when Japanese ballplayers are doing well in the US major leagues, for example, or if the run-in to the domestic season is exciting."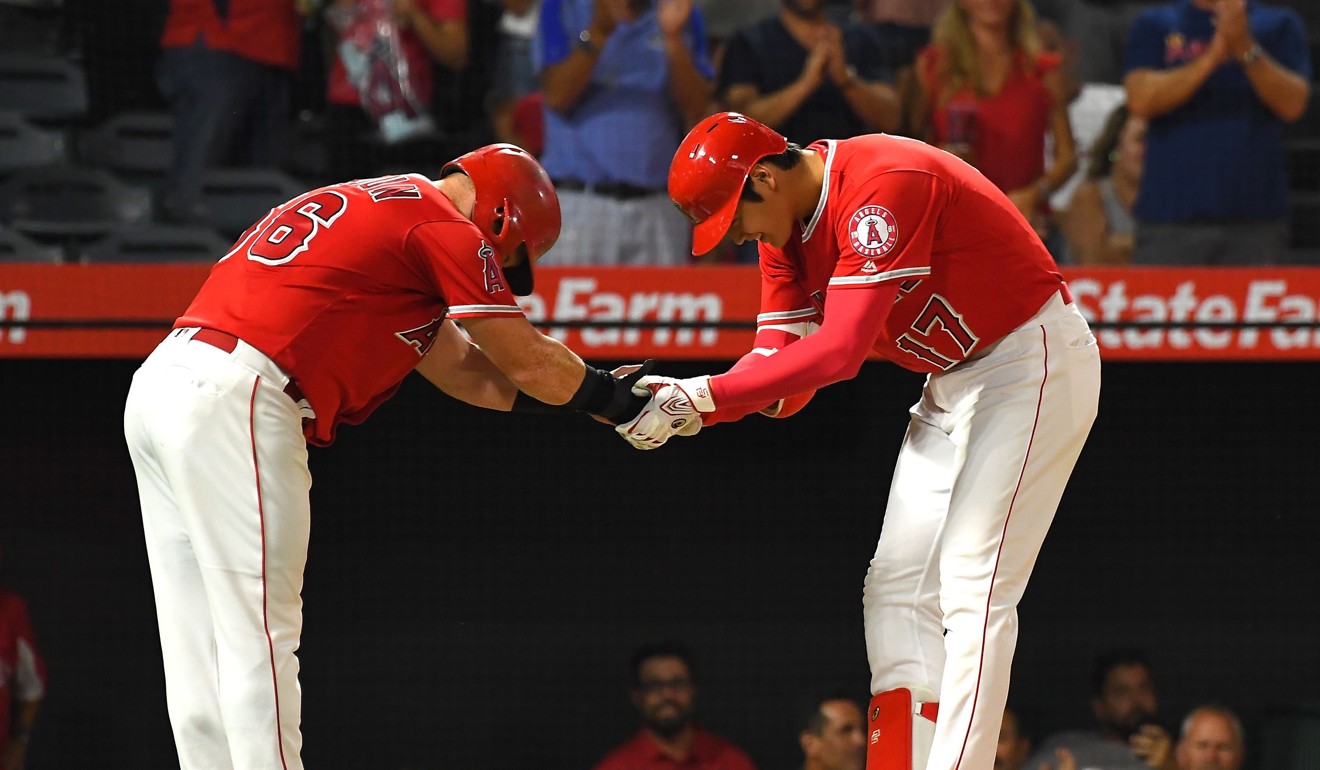 "Baseball has been here since the 19th century, and I'm an optimist about its future here. There is just too much colour in the game, so much drama and excitement that keeps being repeated for people to turn their back on it."
And next month could well see the public's attention swing back to the "boys of summer", when 49 teams travel to Nishinomiya, in central Japan, to compete for the National High School Baseball Championships. The games are covered live on television and dominate news coverage and public debate for the duration of the 15-day event.
"We could very well see a spike in interest in baseball among high-school players during the Koshien tournament, particularly if it has a dramatic finish that really catches people's attention," said Whiting.
And that is why, he believes, the game will always have a home in Japan.