At the ripe old age of 94, Kinzo Hosomura is still fiercely independent and his family admits he often stubbornly resists their advice. This summer, however, he has done as they have suggested and checked himself into a residential care facility close to his home in Honjo City, north of Tokyo, just to get out of the heat.
Even the most obstinate of Japanese understand that the scorching temperatures could be the death of them.
Temperatures across Japan have soared this summer, with a record high of 41.1 degrees Celsius (106 degrees Fahrenheit) recorded in late July in Kumagaya – less than 25km from Hosomura's home.
Breaking a record set in 2007, when thermometers reached 40.9 degrees, prompted the Japan Meteorological Agency to declare the high temperatures, combined with elevated humidity, a natural disaster.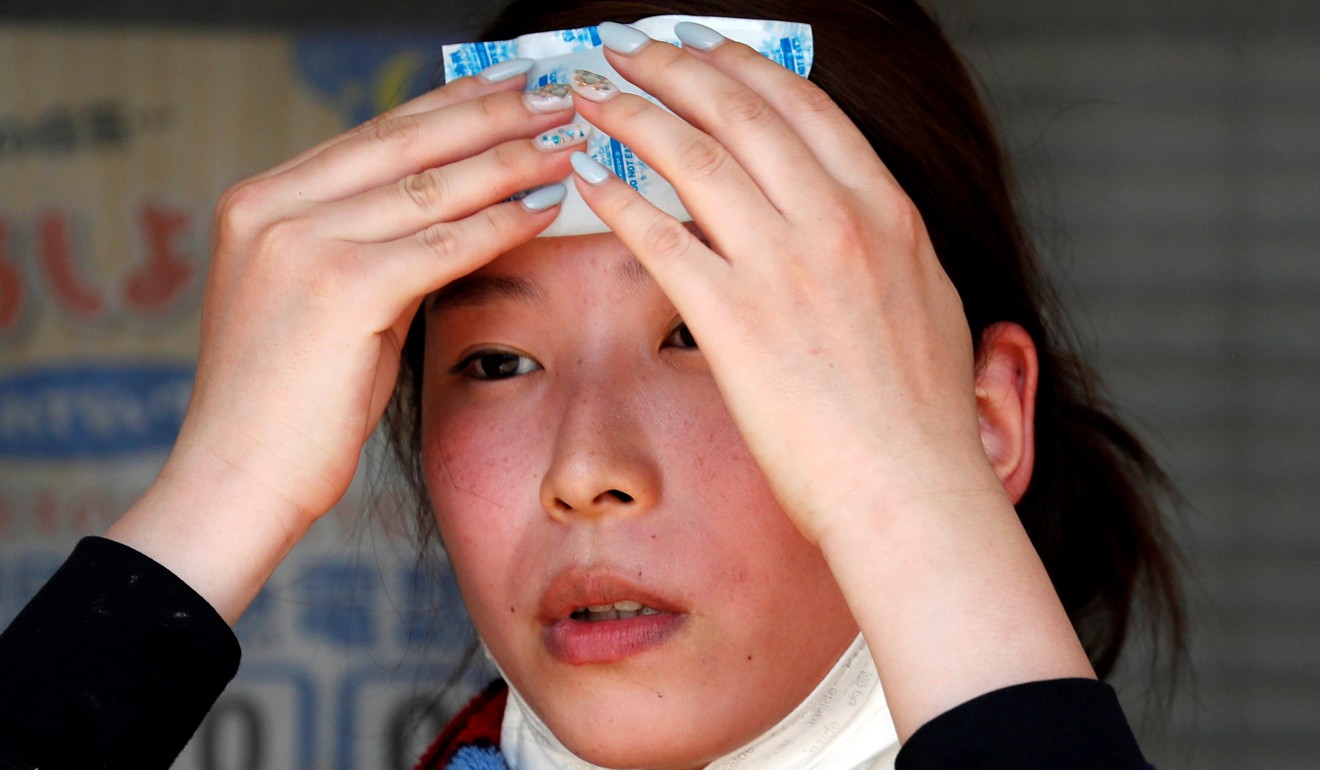 Between the end of April and the end of the first week in August, at least 138 people have died from heat-related complaints, according to the Fire and Disaster Management Agency. And 71,266 people have been admitted to hospitals for heatstroke or heat exhaustion, surpassing the 58,729 people admitted in the summer of 2013.
Perhaps unsurprisingly, more than 48 per cent of the people treated in hospitals were elderly.
"My sister has been looking after our father, but she also has to work and we have all been very worried about my father this summer," said Makoto Hosomura. "He is a widower and none of us can get to his house every day, so we talked it through with him and decided that it would be best for him to get specialist care just until the summer is over.
"I think the final straw was when he told my sister to close the window because it was cold a few weeks ago – but it was really hot," he said. "I think that older people do not realise that their bodies are overheating, maybe they cannot regulate their temperatures so well, and perhaps they do not drink as many liquids because they're not thirsty, so they can become dehydrated.
"On top of that, my father – like a lot of older people – really does not like air conditioning," Hosomura said. "They never had it when they were younger and I know a lot of elderly people say they do not need it now. And that worried us."
The meteorological agency has issued three warnings to date, according to spokesman Yasutaka Hokase, strongly recommending that people drink lots of water, replenish salt lost through perspiration, block their exposure to direct sunlight and use air conditioning whenever they feel hot.
"And these recommendations apply especially when someone is outside, and to the elderly and very young, as well as anyone who is not feeling well," Hokase said.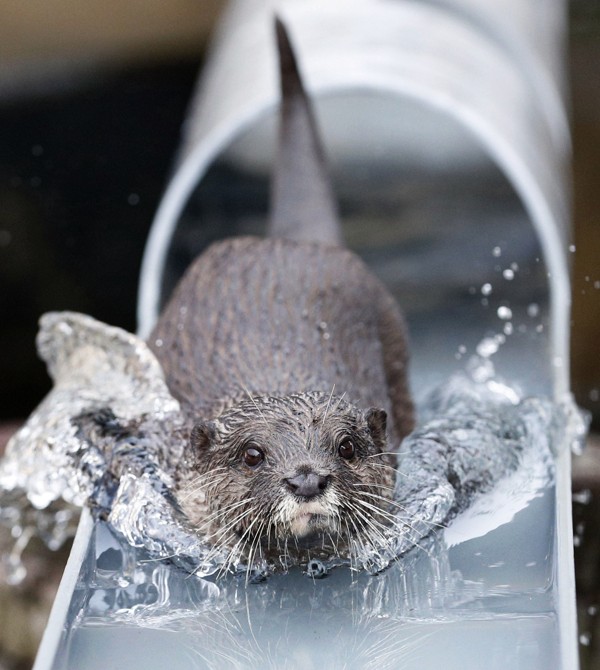 Yet there are some who believe that more should be done by the government and local authorities to help those most at risk, particularly if rising temperatures are to become the norm.
"These sorts of temperatures are very dangerous for old people and they need support and advice when the weather is this extreme," said Nobuyuki Kanematsu, founder and chairman of the Association Against Ageism.
"I believe not enough is being done to provide help to old people, especially those who are on their own, and there needs to be a network of assistance."
Others point to the assistance that is available in other countries, such as in South Korea, which has also been affected by the heatwave that is lingering over northeast Asia and where the national government has announced that it is reducing the price of electricity supplied to households for the months of July and August. The minister of trade, industry and energy said additional measures would be put in place for low-income families.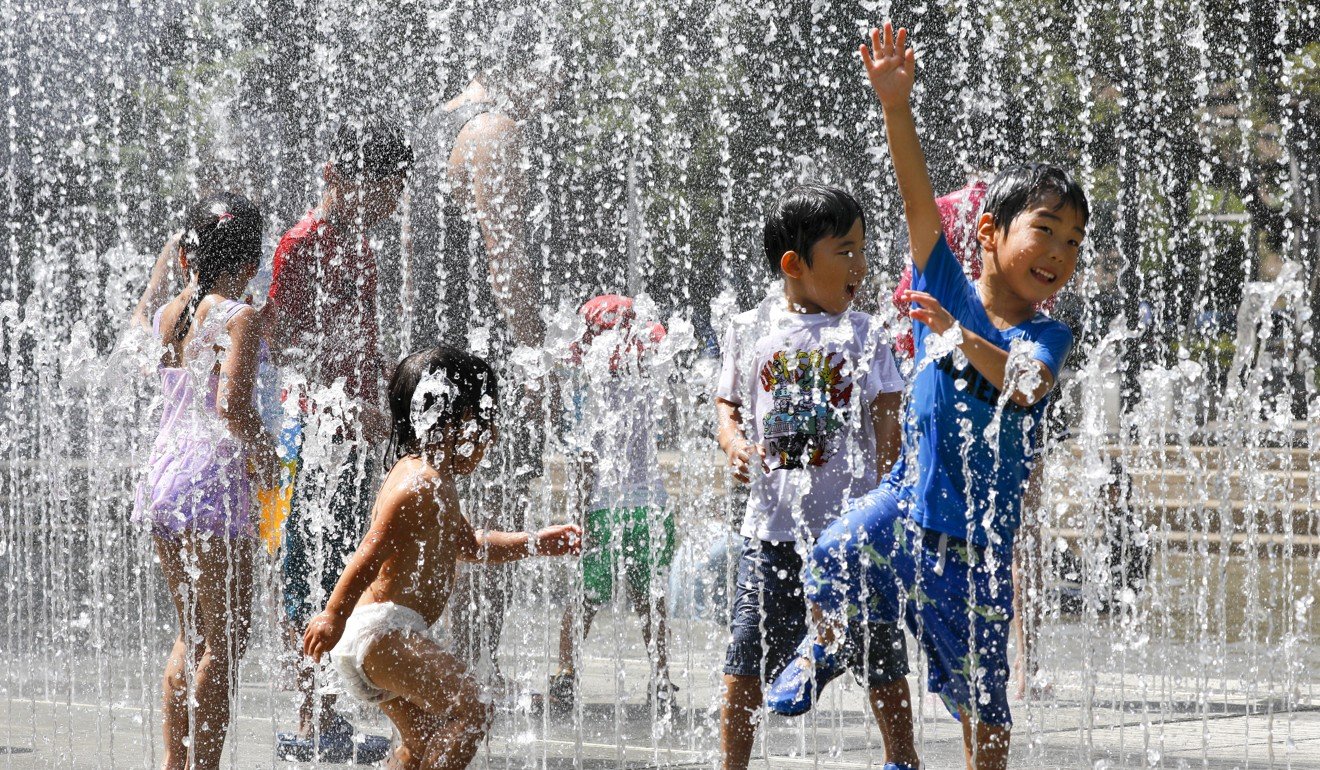 Japanese authorities have long been aware of the growing problem of global warming caused by emissions of carbon dioxide and other greenhouse gases, a problem that is exacerbated at the local level by the heat-island effect in big cities, where large areas of concrete and asphalt absorb heat during the day, raising temperatures. The situation is made even worse by traffic pollution and additional heat generated by the activity of industrial air conditioning units in large buildings.
City planners are now trying to incorporate designs that are meant to help combat these problems, such as through the construction of broader, tree-lined boulevards that run into the most built-up areas of the city from waterfront districts, helping to bring in cooler breezes.
Other government initiatives that are being introduced include measures to: protect existing green spaces in cities and to create more of them (including on the rooftops of new buildings); replace municipal vehicles, such as buses and rubbish trucks, with new models that run on green fuel; and strengthen the enforcement of laws that require drivers to turn off their engines when they are parked.
Unfortunately, it appears that summer temperatures are rising faster than the government's measures can keep pace with, Kanematsu said.
"It does not look like there is much that can done at this point other than look forward to the arrival of autumn," he said. ■