While South Korea may be known as one of the world's most technologically advanced countries, it is sorely lacking when it comes to air conditioning.
For many who live here, this has become painfully obvious as an unprecedented heatwave rages across the peninsula, killing at least 42 people since the end of May. The intense heat – with the mercury rising to a sultry 39.6 degrees Celsius (103 degrees Fahrenheit) – has forced people to seek refuge outside their homes.
"I have a friend who has no air conditioning," said Kim Bum-ju, 29, a musician in Seoul. "Their home gets so hot they don't come home until long after dark. When even the nights get too hot, they seek out karaoke bars."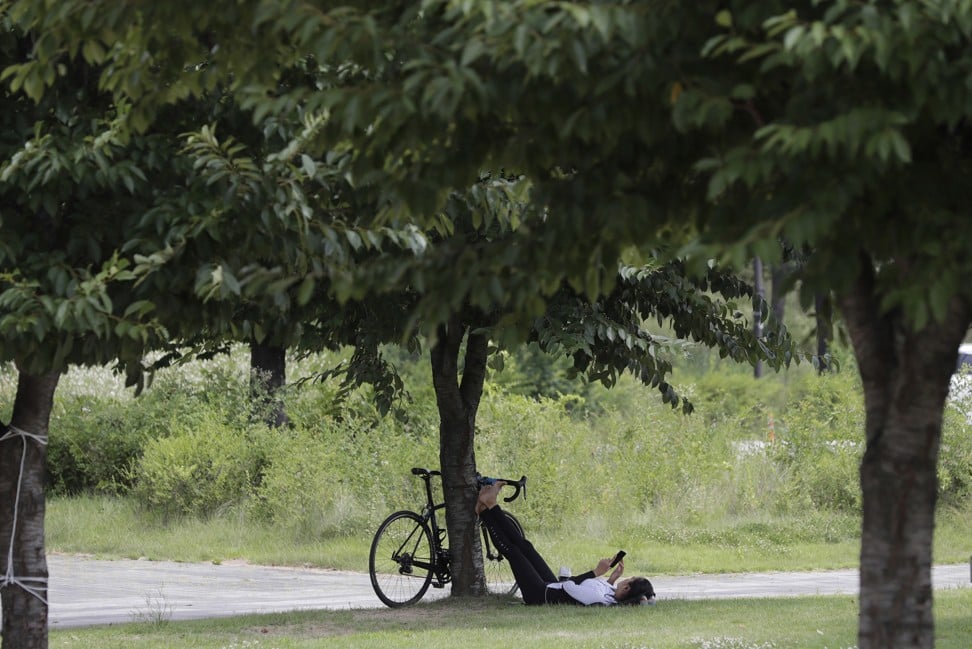 Nearly everyone owns a smartphone in South Korea, where digital literacy is among the world's highest, but there is a surprising deficiency in air conditioners. Figures from 2013, the latest available data, showed 67.8 per cent of the population had air conditioners at home.
In neighbouring Japan, which is grappling with its own heatwave, the government recognises air conditioning as a necessity worthy of subsidy. But South Korea has yet to link the modern convenience to public welfare, partly because of high electricity bills.
Korea, like Japan, charges three rates based on the level of electricity usage. But unlike Japan, there is a wider discrepancy between the slabs.
This incremental system is only applied to residential use, drawing the public's ire. Residential use makes up about 13 per cent of country's energy demand while industrial use accounts for more than 55 per cent. Energy costs fluctuate depending on the time of year while the difference between costs is about 20 won, or almost 2 US cents, according to the Joongang Daily.
The unit price for those who use below 200 kilowatt hours (kWh) per month is set at 93.3 won, which jumps to 187.9 won per kWh for 201-400 kWh and 280.6 won per kWh for over 400 kWh. Under this system, a household that consumes 200 kWh a month would face a bill of 25,000 won (US$22.33). However, that bill increases to 250,000 won if it uses an air conditioner eight hours a day during the scorching heat.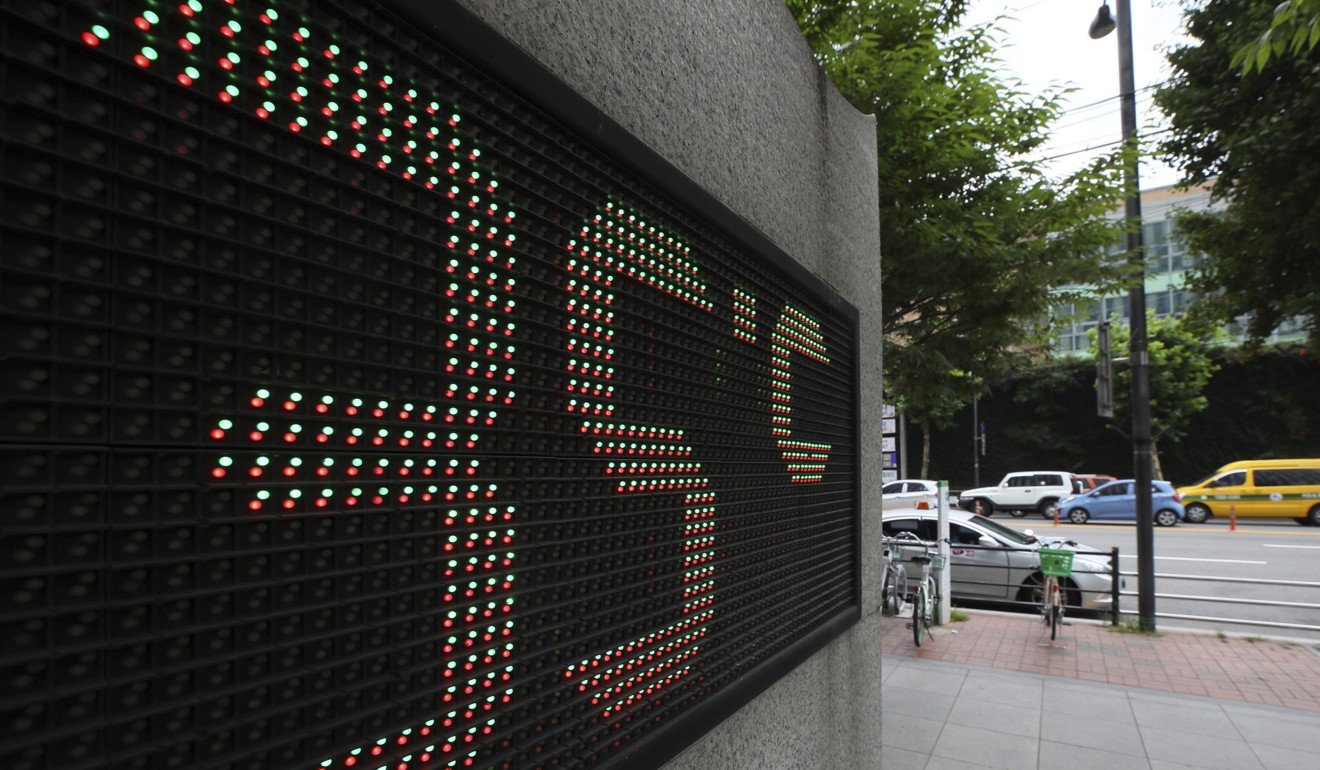 Municipal and national governments have held emergency meetings to tackle the crisis, undertaking stopgap measures such as slashing electricity prices. But for many, this may not be enough.
For the hundreds of thousands who can't afford to escape the heat or afford air conditioning, the government has set up designated "heatwave resting areas". In Seoul, there are more than 3,000 such cooling shelters open mainly during the day.
The most vulnerable are the elderly in rural areas, where the death rate from heat-related causes is 5.6 times higher than cities, according to Springer Science+Business Media, a publishing company.
In Goryeong County, in North Gyeongsang province known for its extreme summers and high elderly population, officials say they have redoubled their efforts to check in on seniors.
"We have increased the number of elderly visits," said Yoo Ju-yeong, an elderly welfare executive. "We've also been passing out fans and cold water."
By 2050, 37 per cent of South Korea's population will consist of the elderly and heatwaves are increasingly becoming an issue in the rapidly ageing nation. Currently, almost half of the elderly population lives in poverty.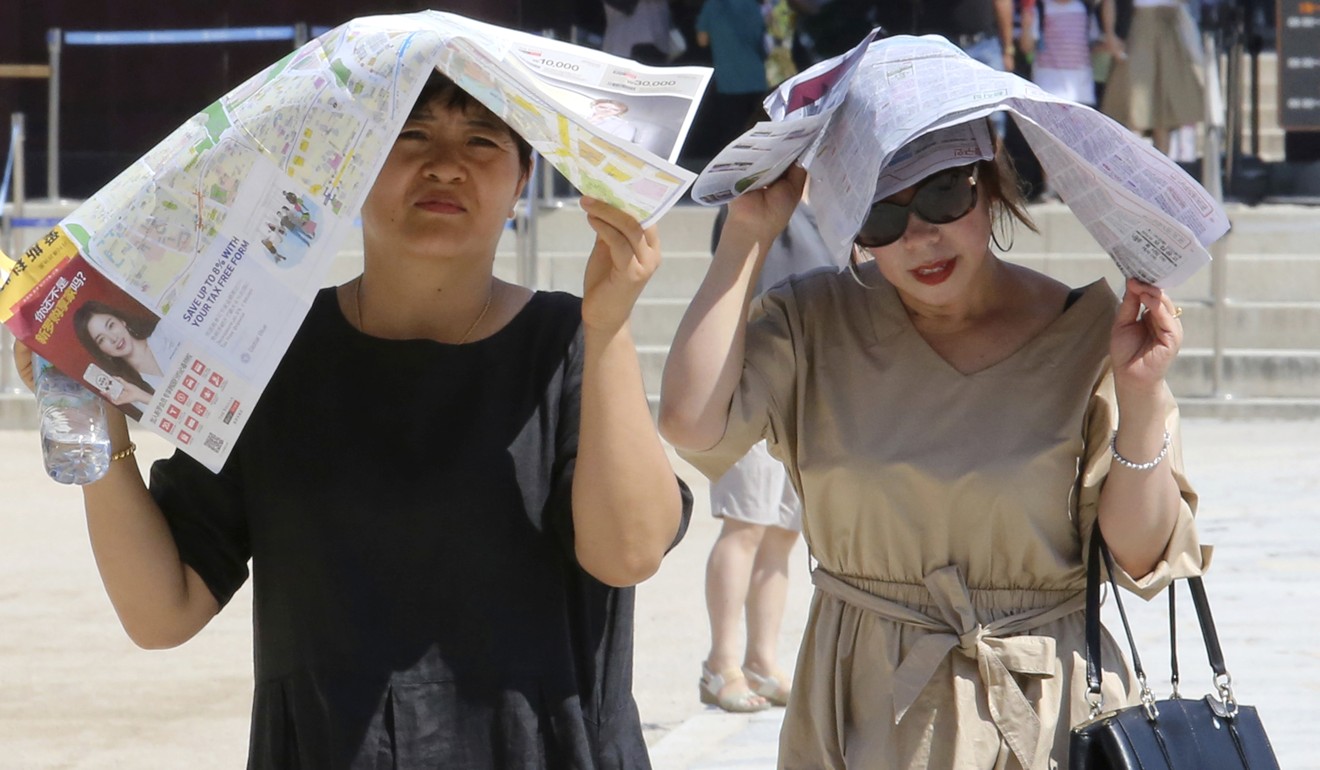 Migrant workers have also been hit. A 61-year-old Chinese man working in a tobacco field in Cheongju recently died of heatstroke. In June, a Vietnamese man, 58, died after signs of dehydration while working on a tobacco field. Last weekend, a Russian construction worker was found dead, possibly from heatstroke. For years, human rights groups, including Amnesty International, have called for an end to the exploitation of migrant workers in South Korea. In a 2014 report, Amnesty decried the unfair conditions many workers have to endure as well as the safety and health issues they faced. About 20,000 foreign labourers live in the province. Some live in storage containers, others in company dorms with no air conditioning and others in even worse housing conditions. Many migrants often work in premises with little or no air conditioning.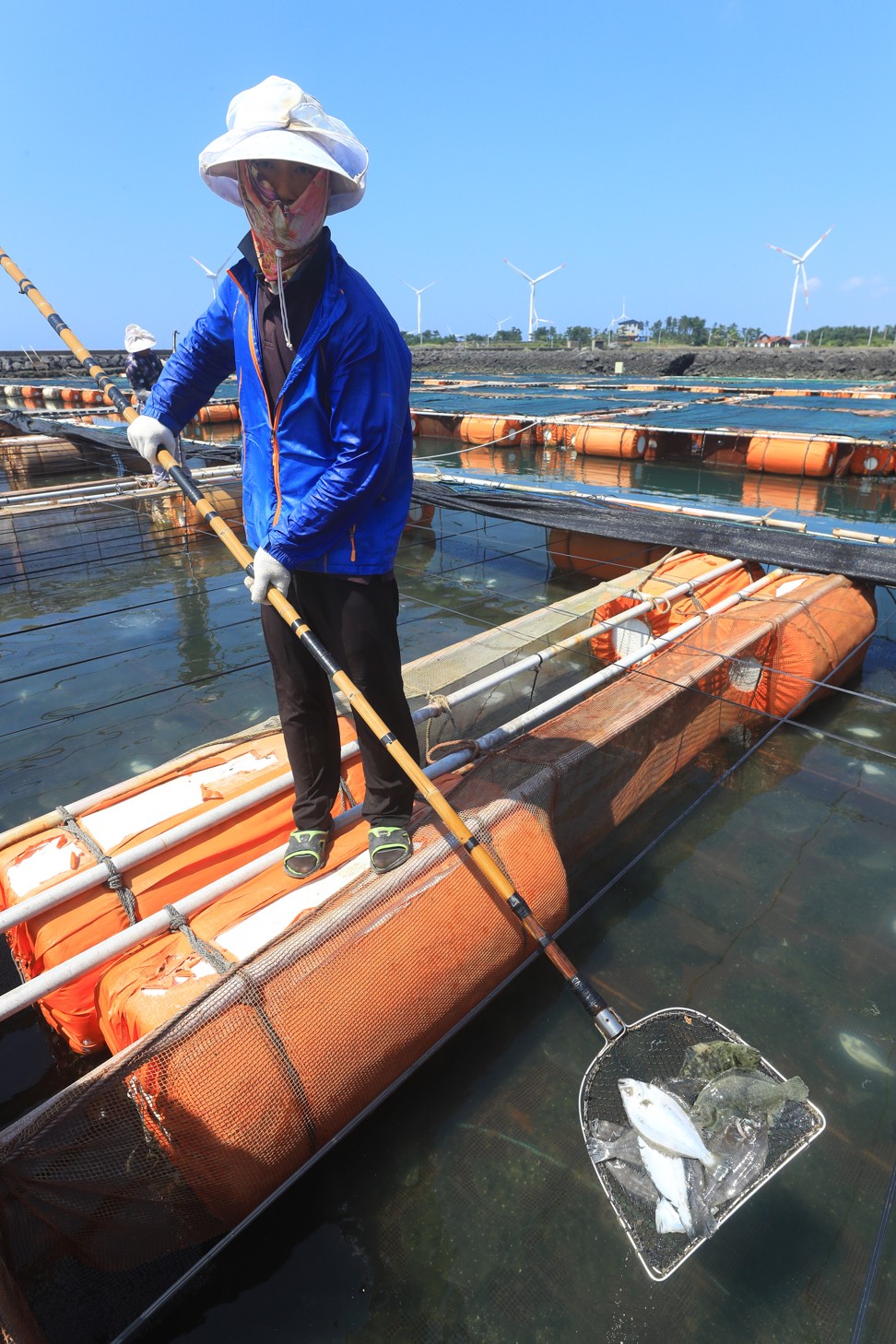 "We have sent a letter advising to the local community to avoid working outdoors during the daytime," said Oh Hyun-jin, a safety policy official in Cheongju. "But we cannot force private sector companies, including farms and factories, to stop working because of the heatwave." ■
Additional reporting by Marie Juhyun Lee