Jakarta is nicknamed the "Big Durian" by its denizens as its varied delights are usually accompanied by a strange smell.
While enjoying all the attractions of an Asian megacity – deliciously spicy street food to capacious luxury malls – visitors to the Indonesian capital can find themselves distracted by the endlessly gridlocked traffic, impassable pavements, fetid waterways and perpetually hazy skies.
Politicians and PR experts have been trying to smooth over some of those rough edges in recent weeks as Jakarta, along with Palembang in Sumatra, prepares to host the 2018 Asian Games. With an eclectic mix of 45 nations taking part in 40 sports – even more than the Olympic Games – the logistics are daunting. Indonesia has never held a sporting event on such a scale.
Just three months after the country's worst terror attacks in a decade, when suicide bombers killed 13 people in Surabaya, security is also being stepped up, with 100,000 police and soldiers deployed to protect the venues.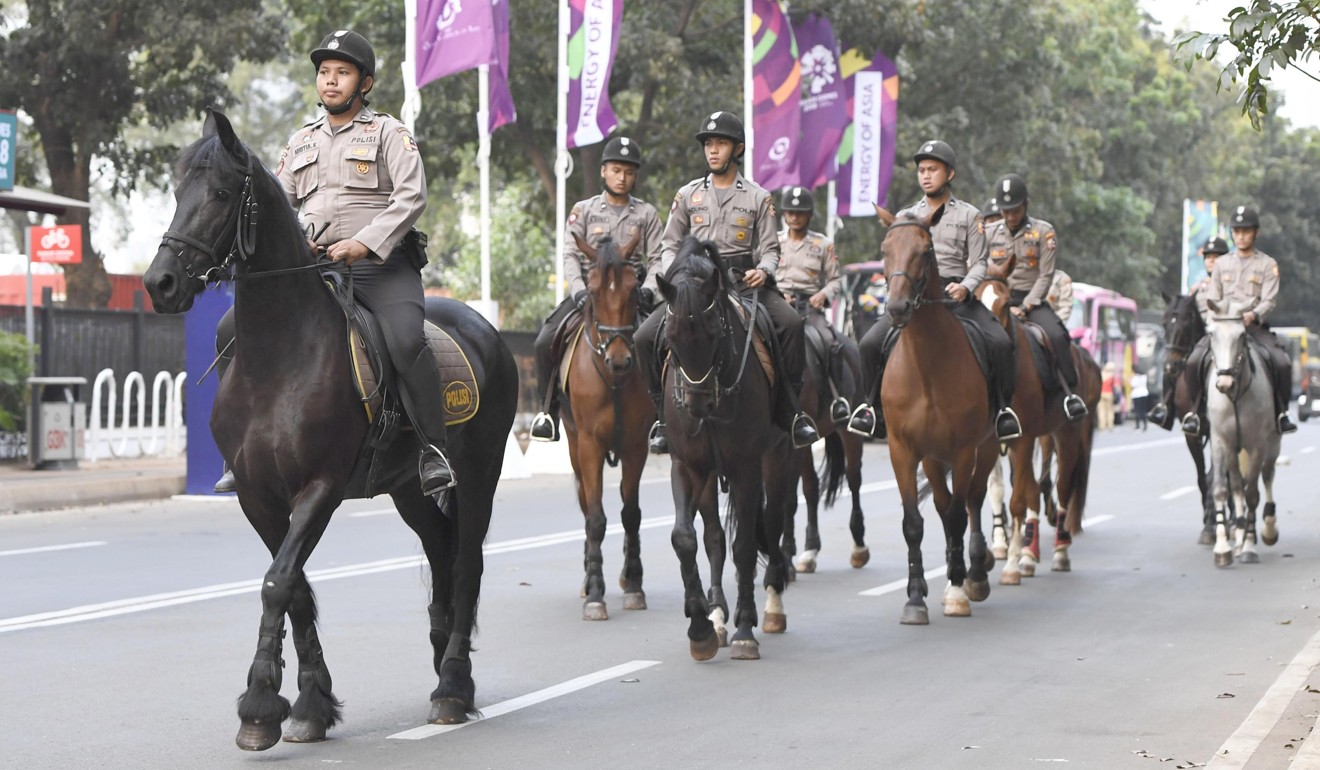 Amnesty International also claimed Friday that Indonesian police shot dead 77 people in a crackdown on so-called "petty criminals" in the lead-up to the Asian Games, which the human rights group condemned as an "unnecessary and excessive use of force".
Yet the hosts insist they are ready to meet the challenges of hospitality and transport as well as security, having stepped in on short notice in 2014 when Vietnam reneged on its offer to hold the event in Hanoi, citing the eye-watering costs. Nearly 17,000 athletes and officials will take part in the event, representing countries as diverse as Iran, Palestine, Uzbekistan and Singapore.
Indonesian President Joko Widodo promised the Games would be a "golden opportunity" for his country to "amaze the world". Accordingly, a new airport terminal, new sports venues and two athletes' villages have been built, as has a new light rail transport in Palembang, which will host around a third of the competitions.
But preparations in Jakarta have included some bizarre attempts to give the city a facelift and mask the uglier sights and smells.
A particularly pungent waterway known as the "Black River" near the athletes' village has been covered with plastic sheeting and treated with chemical deodorisers to disguise the smell.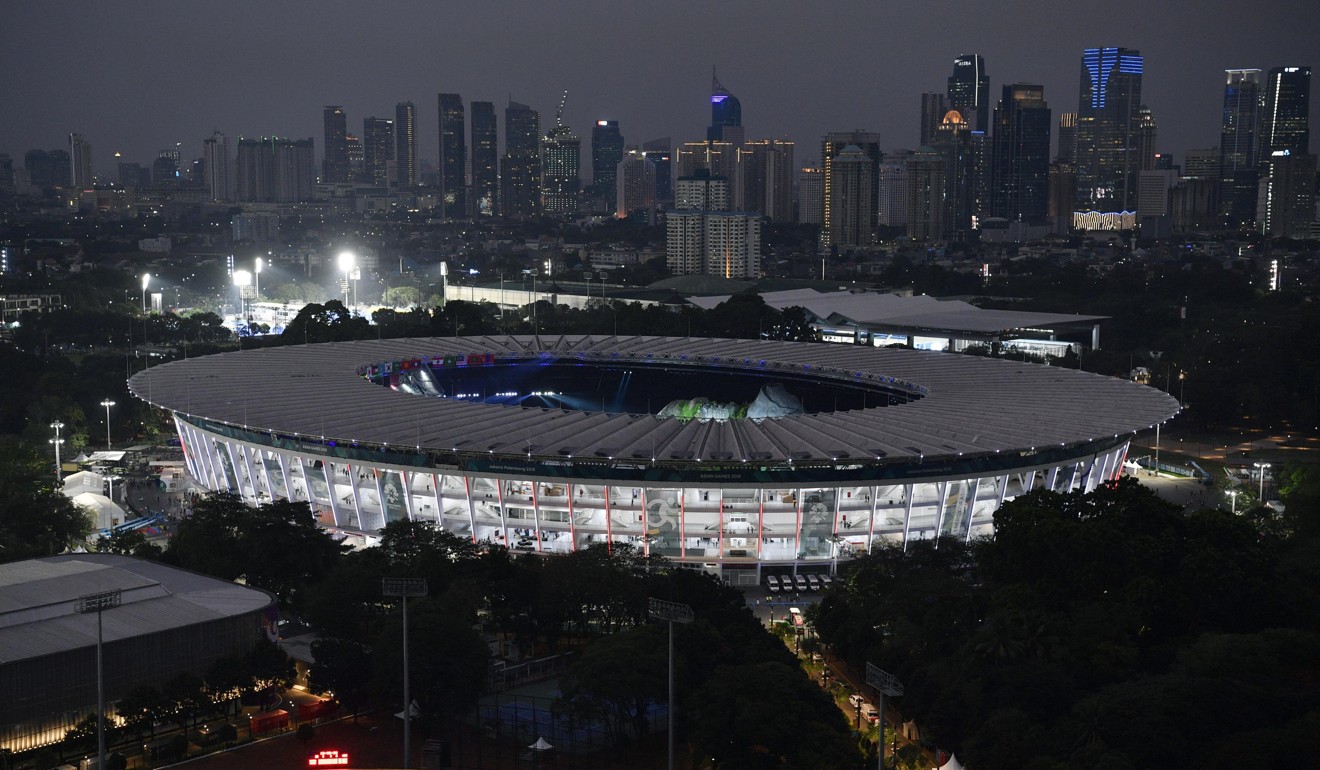 New pavements, cycle lanes and street lighting have been installed and young trees planted to freshen up Jakarta's main boulevard, Jalan Sudirman.
But while a pedestrian bridge has been dismantled to afford guests a better view of the city's symbolic "Welcome Monument", the underpass planned to replace it is not yet finished.
Instead, a temporary zebra crossing has been painted on the road, which is anathema to Jakarta's car and motorbike-focused populace, and which now requires a constant police presence to make sure drivers stop.
The Games' cute mascots – Indonesian bird of paradise "Bhin Bhin", one-horned rhinoceros "Ika" and the Bawean deer "Atung" – are seen everywhere, from massive video screens to soft toys, and also on banners disguising unsightly construction sites. Yet promotion of the actual sporting competitions or where to buy tickets is harder to find.
Traffic is still a major worry for athletes, officials and spectators hoping to get to their events on time. A long-promised MRT public transport system has not been delivered, so Jakarta Governor Anies Baswedan has instead pledged extra buses and special bus lanes.
He has also extended the "odd-even" traffic policy which restricts drivers from entering busy areas on alternate days, depending on the last digits of their number plate. Commuters who can afford it have boasted of buying two cars to get around the problem.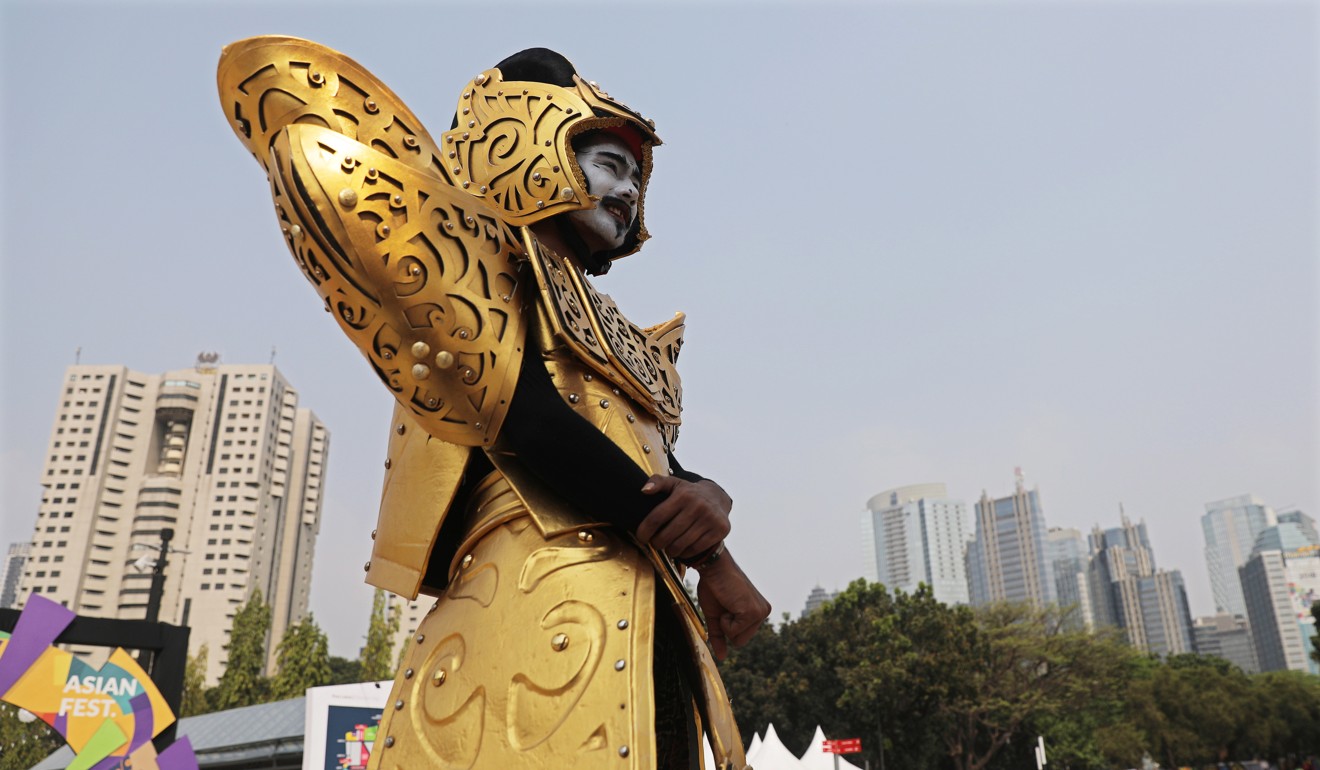 Backstage at the venues themselves, there have also been some difficulties. Last Sunday, during a test of the power demands for this weekend's showpiece opening ceremony, one of the main generators at the Gelora Bung Karno Stadium complex in Jakarta overloaded and caught fire. Another generator in Palembang sank half a metre into the ground when it was installed.
Muhammad Buldansyah, a spokesman for organisers INASGOC, confirmed there had been "minor things to fix" during the preparations but he added that work was continuing right up to the deadline to improve facilities.
"What we can say is now all the infrastructure is done and the necessary requirements to hold the events are in place," he said.
"To make it a great event, we still need to work over the next few days to improve a few things, to make the facilities perfect for broadcasters, to train the local volunteers. We have many minor things to fix but without any major problems, we hope that the minor things will be overlooked."
Organisers are currently well short of the overall target of 1 million ticket sales, with only 7 per cent to 8 per cent of tickets already accounted for. While certain events, such as badminton or aquatic sports, are selling well, advance ticket sales have been slow, a situation not helped by the official online ticket website crashing on Friday.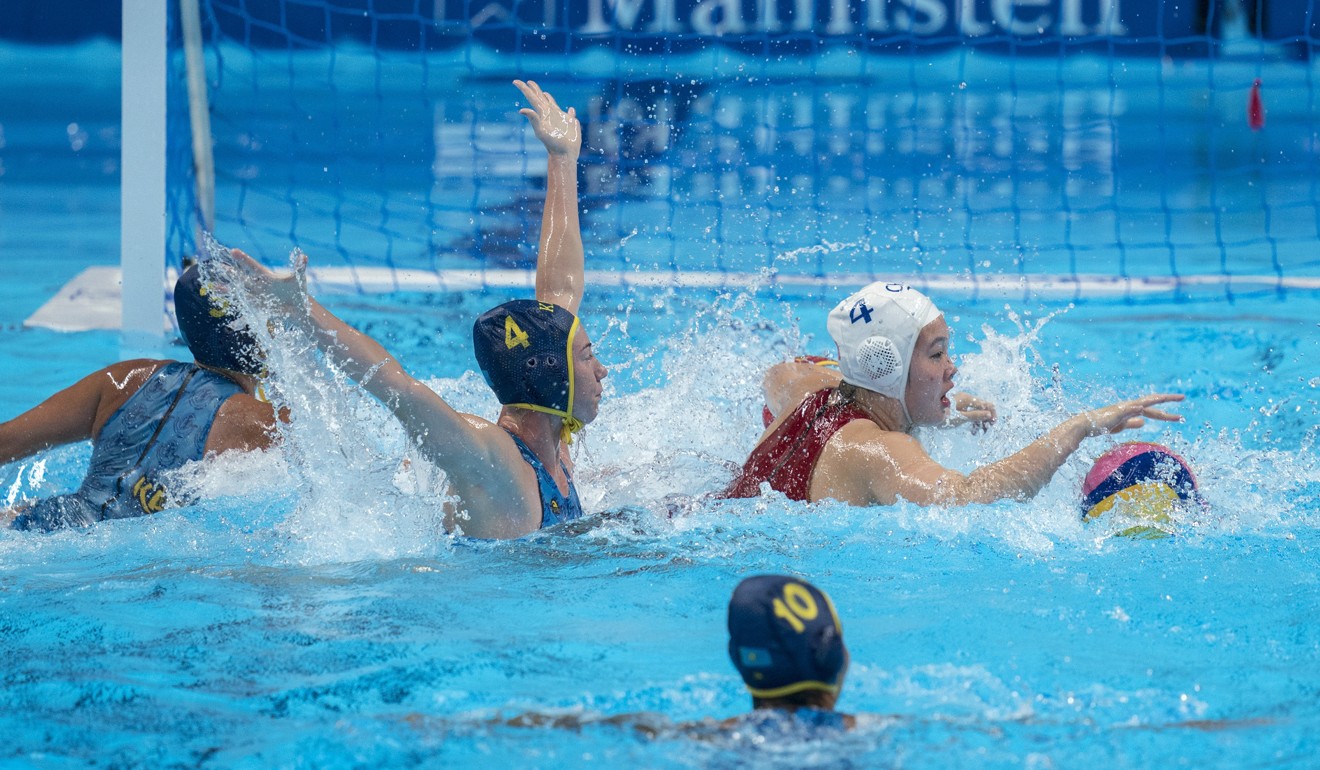 Seats for events cost between 50,000 to 800,000 Indonesian rupiah (HK$27 to HK$430) each, prices some Indonesians have complained are too expensive for a family event.
Opposition parties say they proudly support the Games but have also questioned whether the country can afford the 8.7 trillion rupiah cost.
Irawan Ronodipuro, foreign relations spokesman for the Gerindra party, said: "We are all hoping that the Games will be successful, for Indonesia and the rest of Asia. But as the opposition we have a responsibility to ask whether the money spent on this is benefiting ordinary people, who are already worried about the cost of living."
Buldansyah said he was confident sales would improve after the opening ceremony, which has a reported budget of US$55 million, and will be attended by Widodo, South Korea's Prime Miniser Lee Nak-yeon and other VIPs.
"For the opening ceremony, tickets are pretty much sold out," he added. "For the Games itself, well, just like anything else in Indonesia, everyone leaves it to the last minute, and when one to two days are left before an event people wish to see, they will rush to buy tickets," he said.
The Games continue until September 2.