During Malaysia's 14th General Election the Ceritalah team travelled the country to talk to working Malaysians to understand what ordinary citizens were going through under the previous National Front government (Barisan Nasional, or BN) – and how they felt. As the 100 days of the new Coalition of Hope (Pakatan Harapan, or PH) government drew to a close on August 17, the team followed up with some of the people they met to get a sense of how they're feeling now.
"Now?" responds Mala with a sigh of both fatigue and frustration. The 48-year-old PPR Kota Damansara resident was being asked if she had time to talk about the "New Malaysia" on the phone.
Judging by the sound of her voice, it's clear that she has more pressing matters to attend to.
"My shop, my car – it's all gone! I haven't repaired my car – no money! I haven't paid rent in two months."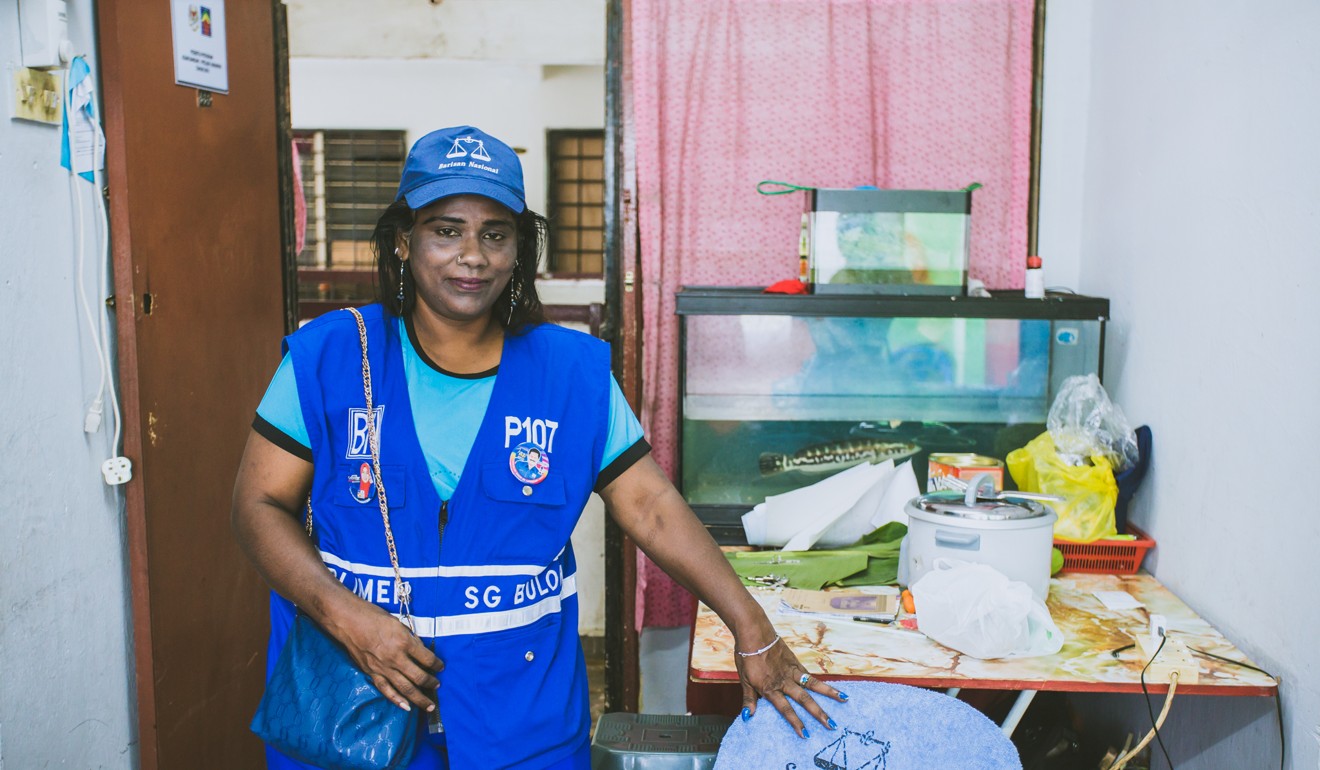 Since the new PH government was sworn in more than 100 days ago, it seems that for Malaysians like Mala, the economic situation hasn't changed at all.
As part of its GE14 election manifesto, Prime Minister Mahathir Mohamad's coalition promised voters a total of 10 reforms in the first 100 days.
From tackling deep-seated corruption to abolishing the despised 6 per cent Goods and Services Tax (GST) and subsidising fuel, the then-opposition vowed to fix the nation's ailing public institutions and address the people's economic woes. Yet, real progress seems to only have been made on two thus far: the repeal of the GST and fixed fuel prices.
Nonetheless, according to a recent nationwide survey carried out by pollster Merdeka Centre for Opinion Research, 67 per cent of Malaysians approve of the new government. And despite the eight promises yet to be fulfilled – such as a 500 ringgit (US$120) health care handout for the bottom 40 per cent of working-class individuals and slashing some of Felda settlers' debts – 56 per cent are satisfied with the cabinet's handling of electoral promises.
"The government is still new, we must give Pakatan time to carry out its duty to the people," remarks "Pak Long" (not his real name), the rubber tapper, his demeanour unperturbed despite nursing a cold.
Indeed, some Malaysians have already felt the ripple effects of the government's 100-day initiatives.
"With the 100 ringgit the government gives me twice a month, I can buy more things at Giant now without the GST, like Maggi and Milo. Before that, I could only buy 3 or 4 major items," Mala recalls.
Many others have also reaped the benefits of an absent GST: July alone saw a 41 per cent increase in vehicle purchases, up nearly 20,000 units from a year ago.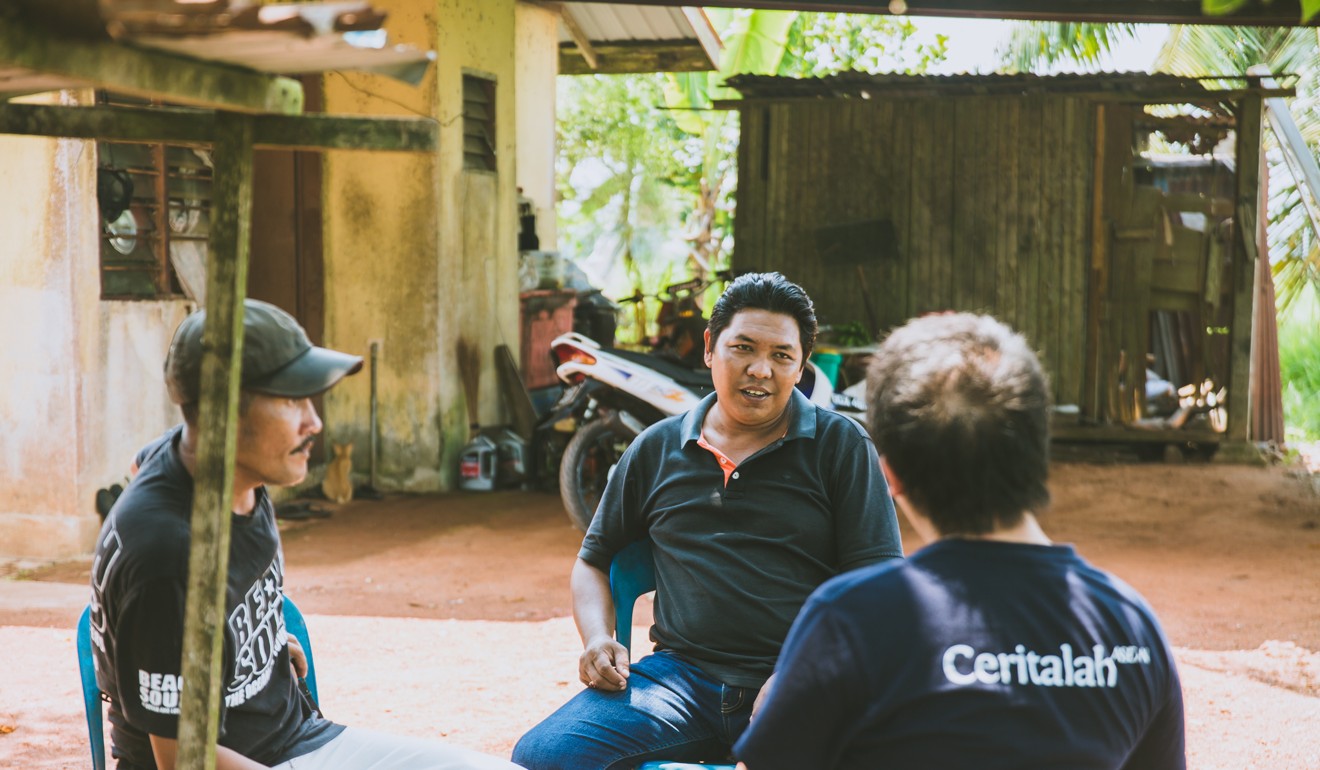 But even then, third-generation Sekinchan paddy farmer "Abang Man" has not caught onto the feel-good high many Malaysians felt after the zero-rating of the GST – which the government claims has resulted in the prices of at least 299 food products drop.
"Prices are still the same, I haven't seen any changes so far. For instance, fertiliser is still 120 ringgit per bag and seeds 50 ringgit per bag, which I need 10 of per season."
Mala also has reservations about the Sales and Services Tax (SST) set to come into effect in September. "It's going to be the same, just like the GST."
While Pak Long has also yet to see the costs of goods change, such as the price of rubber – still roughly 1.80 ringgit per kilo – his profits have picked up. "I get 30 kilos of latex a day, now that the dry season is behind us."
Nonetheless political developments have enthused the Kedah native more: "It's good that the government is taking action," he says, referencing former prime minister Najib Razak facing seven charges including graft and money-laundering in relation to the 1Malaysia Development Berhad (1MDB) scandal.
"But fixing the country will take more than one or two days."
It seems that for the rakyat, seeing whether Mahathir's government can keep its promises may be a waiting game for the time being.
After all, 100 days is an artificial landmark. It's premature.
After 61 years with the same government since Independence, Malaysians need to retain some of their patience – and give this New Malaysia a chance.