Satish Bairagi, who claimed to be the Man Friday of a 220-year-old holy man in the western Indian state of Maharashtra, had an idea. When his childhood friend Hemant Kolapkar confided that his wife Kavita had not been able to conceive after six years of marriage, Bairagi convinced him that the saint – whom he claimed was a reincarnation of Lord Shiva – had magical cures to all illnesses. There was an invisible power working against his family, Bairagi told Kolapkar, and a ritual would solve the couple's medical issue.
On a designated day, Bairagi arrived at Kolapkar's home with the paraphernalia for the ritual – the mutilated feet of a parrot, lemons, vermilion, and red thread. While chanting prayers – hoping to invite Parvati, the Indian goddess of fertility, into the slain bird's feet – he asked Kolapkar to consume a powder, which he claimed was the "magic medicine". Once the ceremony was done, he announced the family's troubles would now leave them.
"After a few weeks, when I still hadn't conceived a child, I approached Bairagi," Kavita noted in her police complaint. "But he threatened me. He said the medicine my husband had consumed was laced with a spell – one which would keep our family childless for generations. If we wished to reverse its effect, we would have to pay the holy man 1.5 million rupees (US$20,762). Petrified, we paid the amount. We had to part with another 51,000 rupees (US$705) before we realised we were being conned, and approached the police."
Although India is a rapidly emerging economic power, its social fabric is still marred by gross superstitions, ones which often dictate the births and deaths of children in the country, according to Sanal Edamaruku, president of the Indian Rationalist Association. Modernisation has failed to build medical literacy and scientific temper in India, and progress, he says, is lost on millions of followers of self-styled "godmen", who continue to exploit the gullible populace with claims of assured motherhood and promises of male children through supernatural powers.
"The problem does not pertain to rural India alone. In the National Capital Region [which encompasses Delhi and several districts around it], we have identified 2,000 self-styled godmen – they're present in every city all over the country," he says. "Each year, at least 45 to 50 women come out, stating they've been sexually exploited by these gurus, who claim to have conception cures. And that number is only the tip of the iceberg."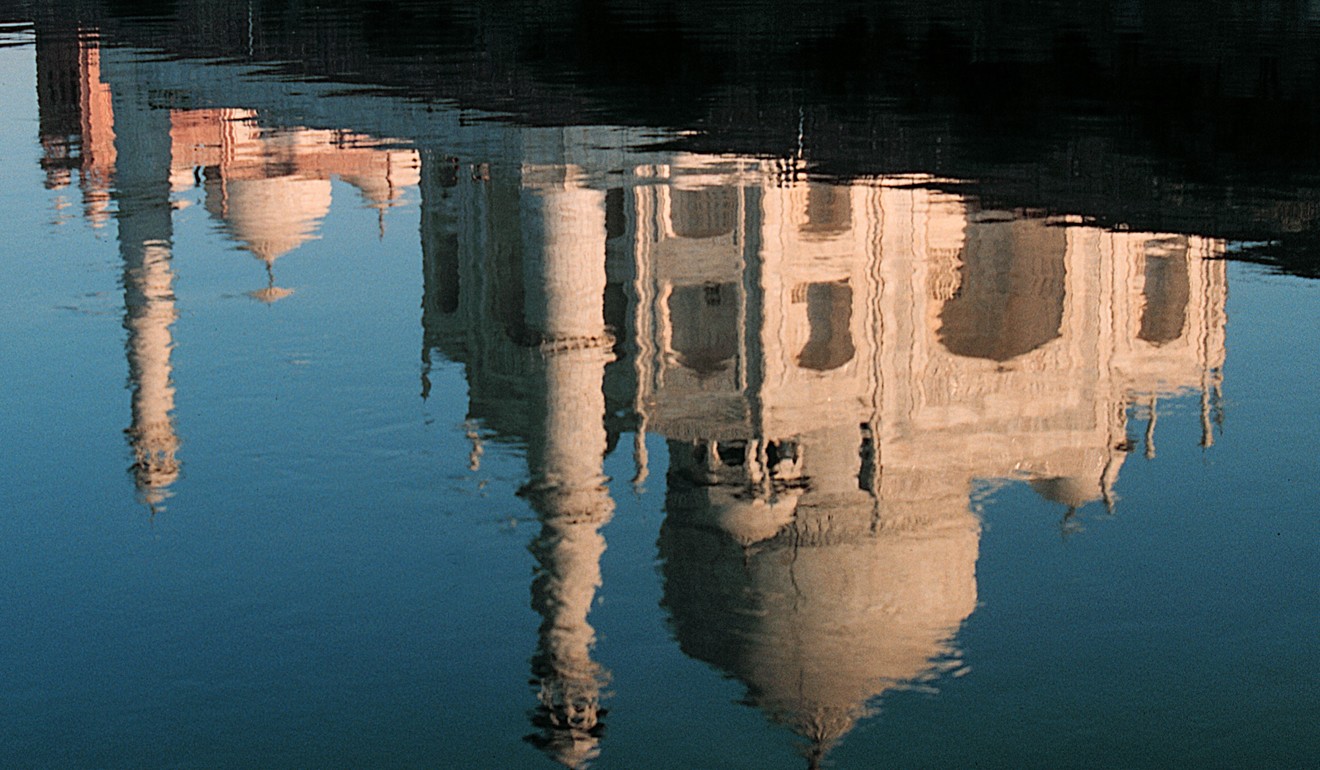 While superstitions are prevalent throughout India, Maharashtra is the only state to have an anti-superstition law, passed in 2013 to "protect the common people against evil and sinister practices thriving on ignorance". Avinash Patil, president of Maharashtra Andhashraddha Nirmoolan Samiti (Mans), a volunteer organisation that was pivotal to the law's enactment, says that of the 450 cases registered under the act so far, at least 70 per cent involve female complainants. Of these, more than half the women have been sexually exploited.
"India is an egalitarian society only on paper," Patil says. "The core is still marred by patriarchal ideas, where a woman's primary role is to bear children. In addition, male kids still enjoy immense importance since according to Hindu religious texts, only boys can perform their parents' last rites. So if a woman doesn't bear a male child, her status in society declines. Desperate, she falls for these gurus, who claim to be divine reincarnates, and have supernatural powers to bless her with kids, or change the sex of the fetus in her womb."
Women who approach holy men with conception-related issues are most vulnerable to sexual assaults, says Ranjana Gavande, an advocate who has been working to bust superstitions and self-styled godmen in the Ahmednagar district of Maharashtra for the past three decades. She relates the case of a 45-year-old guru in the city of Sangamner, who claimed to have cures for infertility. The guru, known as Godhekar Baba, would ask the women to accompany him to a temple, spike the "holy water" he would give them with a sleeping pill, and after the women had passed out, he would rape or molest them.
"A total of six women had approached me with complaints of sexual assault against the Baba two years ago. But when I asked them to file an official complaint, all of them refused. Some feared their husbands would leave them if they learned of the assault, while others feared society, which still stigmatises rapes and blames women for them," Gavande says. The advocate eventually had to conduct a sting operation, where she risked being sexually assaulted by the holy man, before he could be booked and arrested.
Dr Hamid Dabholkar, a gynaecologist and activist – whose father Narendra Dabholkar, an anti-superstition crusader, was killed in 2013 – says sting operations are often the only way to bust such godmen since women are reluctant to register complaints, and investigative agencies lack the initiative to do so.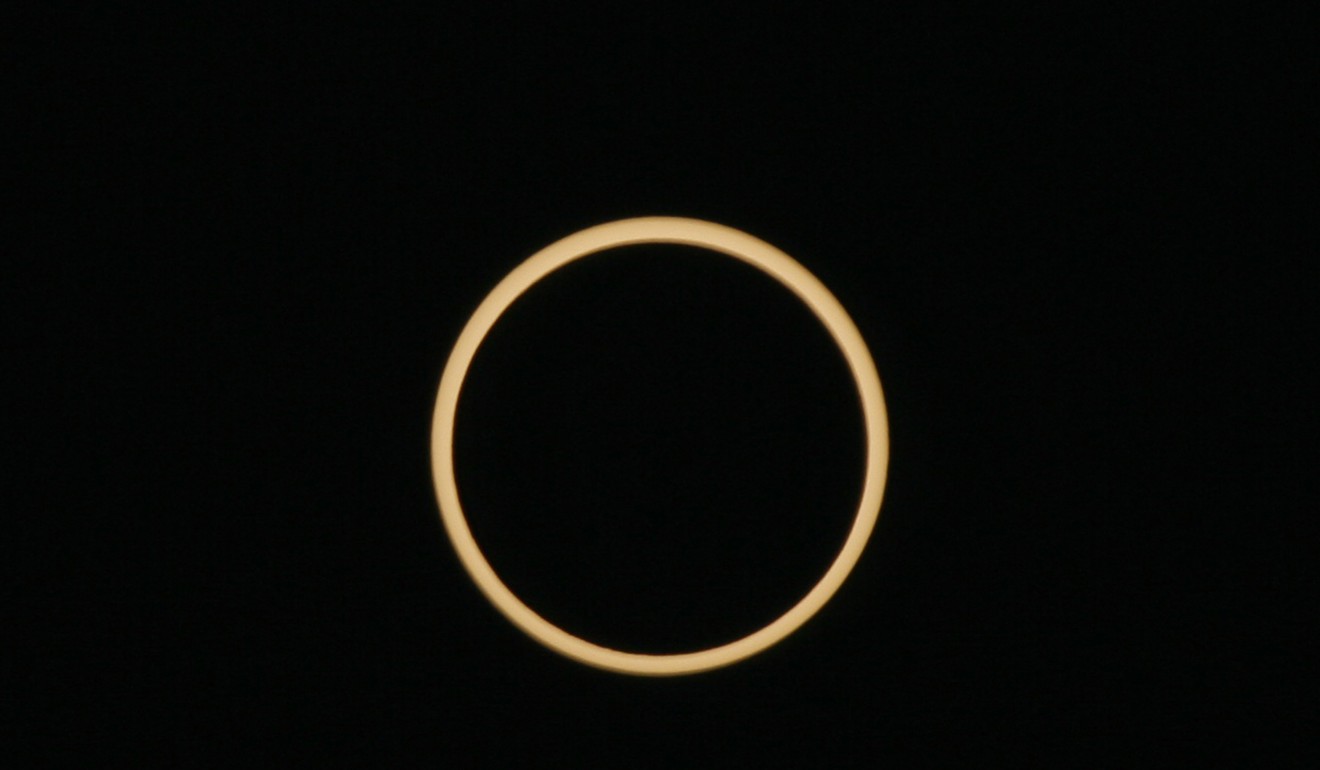 "In many cases, it's the woman's family who takes her to the godman and allows the sexual assault. They believe the fraudster's claims that god resides in him, and that sleeping with him would bless the woman with a child," he says. "If you see the prominent celebrity gurus who are currently behind bars or being probed – Asaram Bapu, Gurmeet Ram Rahim, Rampal Maharaj, Daati Maharaj – all of them have been accused of sexual offences, and have followings of millions from all over the country. Rich and poor, literate and illiterate, urban and rural citizens."
Apart from sexual exploitation, women also end up with physical illnesses after consulting godmen. Sarika Mohite, a 26-year-old homemaker from the city of Satara in Maharashtra, for example, had two daughters when she met a godwoman, Nanda Tupe. She expressed the wish for a male child, and Tupe offered medicine in exchange for 9,000 rupees.
"I took the medicine for a week, and started experiencing severe pain in my stomach. I approached Tupe, and she said that someone had cast a black magic spell on me, and that I would die within the next week. To ward off the evil, Tupe asked for a ritual to be performed, and demanded 7,000 rupees. My family couldn't afford it, but since we were scared for my life, we arranged it and paid," Mohite says.
She continued to consume the medicine for a month, which led to complications, and she had to undergo a hysterectomy.
Superstitions, activists say, are especially lethal during solar and lunar eclipses. According to gynaecologist Hamid, superstitions impose several restrictions on pregnant women during eclipses – for instance that they shouldn't eat or sleep or even stand. Nor should they look at the sun, watch the eclipse with naked eyes, or wear any jewellery – not even a hairpin. They should sit straight, and should not venture out of their homes. If they fail to abide by these restrictions, superstition dictates their children will be born with deformities.
"In gynaecology clinics across the city of Pune, we have noticed that there's an 80 per cent decline in the number of female patients on eclipse days. Often, even in cases of medical emergencies, pregnant women are kept from visiting hospitals on the day of the eclipse, leading to casualties," Hamid says.
Dr Sanjay Nitave, a gynaecologist and social activist from the city of Sangli, says there were three reported incidents in Maharashtra last year when pregnant women and their babies succumbed or suffered complications since they weren't allowed to visit hospitals on eclipse days. There are several other instances that went unreported, he adds.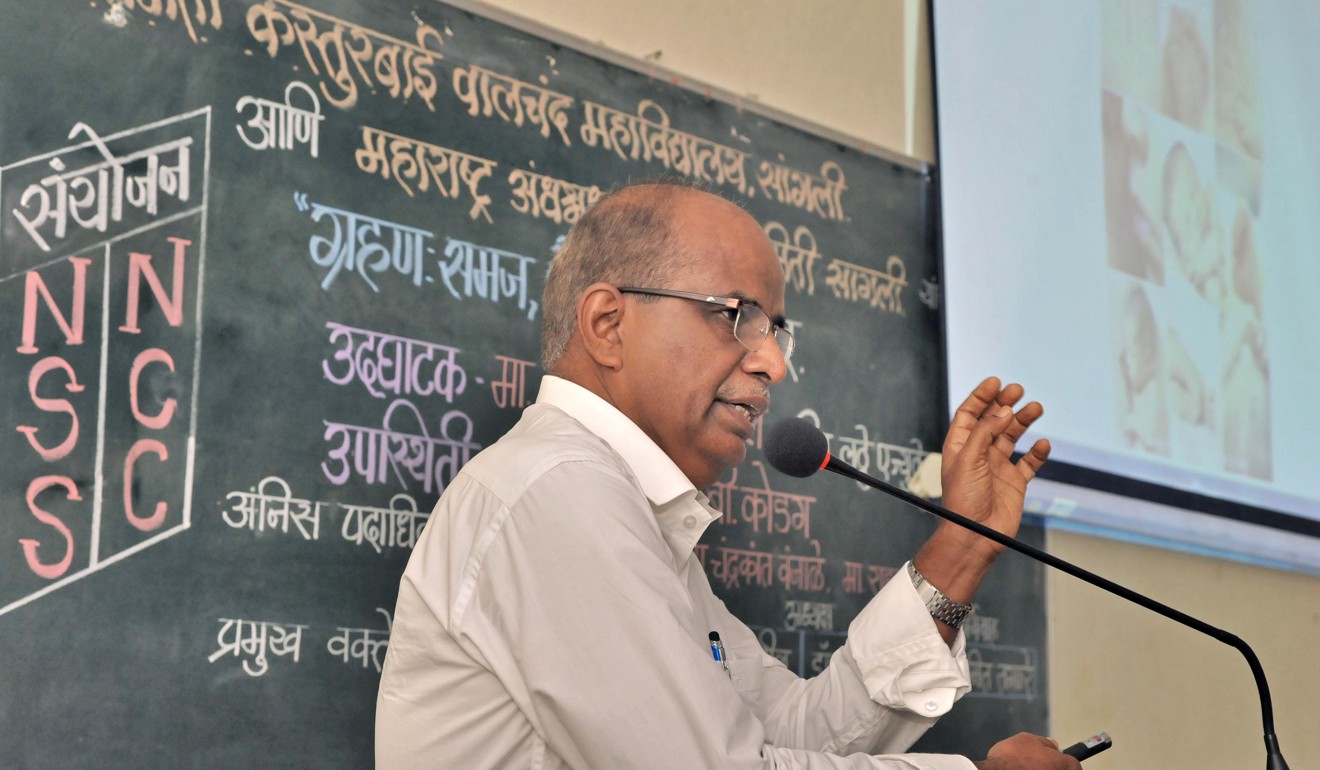 "In Koregaon town last year, a pregnant woman developed severe stomach pain, but owing to the superstitions around eclipses, she visited a hospital only a day after. The woman had suffered from an accidental haemorrhage, which was causing the pain, and since she wasn't able to avail herself of medical assistance in time, she succumbed with the child soon after," Nitave says. "In another instance, a woman's delivery was delayed due to the eclipse, and the child had to be kept under neo-natal intensive care for days."
Just as superstitions define inauspicious days, they also make room for auspicious days and timings for childbirth in India. Dr Rishma Pai, president of the Indian Association of Gynaecological Endoscopists, states that in 90 per cent of cases where women know they have to undergo caesarean deliveries owing to medical complications or personal choices, they choose the time of their child's birth in consultation with astrologers and godmen. The timings are often precise to the second, and in most cases, expectant families are quite rigid about their children being born at the specified time – even if it's a case of emergency.
"There have been cases where women have gone into labour, but have refused deliveries to match the auspicious timings. In such cases, we try to convince the families that the delay could be detrimental to the woman and the child's lives. But they rarely budge," Pai says. "They genuinely believe their astrologers' claims that a child born at a specified time would be beautiful, intelligent, prosperous, and would take care of his parents when they grow old."
Activists say childbirth-related superstitions have been thriving for centuries in India, and have been perpetuated since self-styled godmen, who reinforce these beliefs, are seldom apprehended. Activist Ganesh Borhade cites the case of 85-year-old Hindutva leader Sambhaji Bhide, who recently claimed in the city of Nashik that consuming mangoes from his orchard had enabled 150 childless couples to have sons. Bhide called on mothers who wished for boys to savour his mangoes and fulfil their wishes.
The claim, however, didn't go down well with rationalists and anti-superstition organisations, which called for a police complaint against Bhide. When the police did not act, Borhade filed a complaint against Bhide in the Nashik court.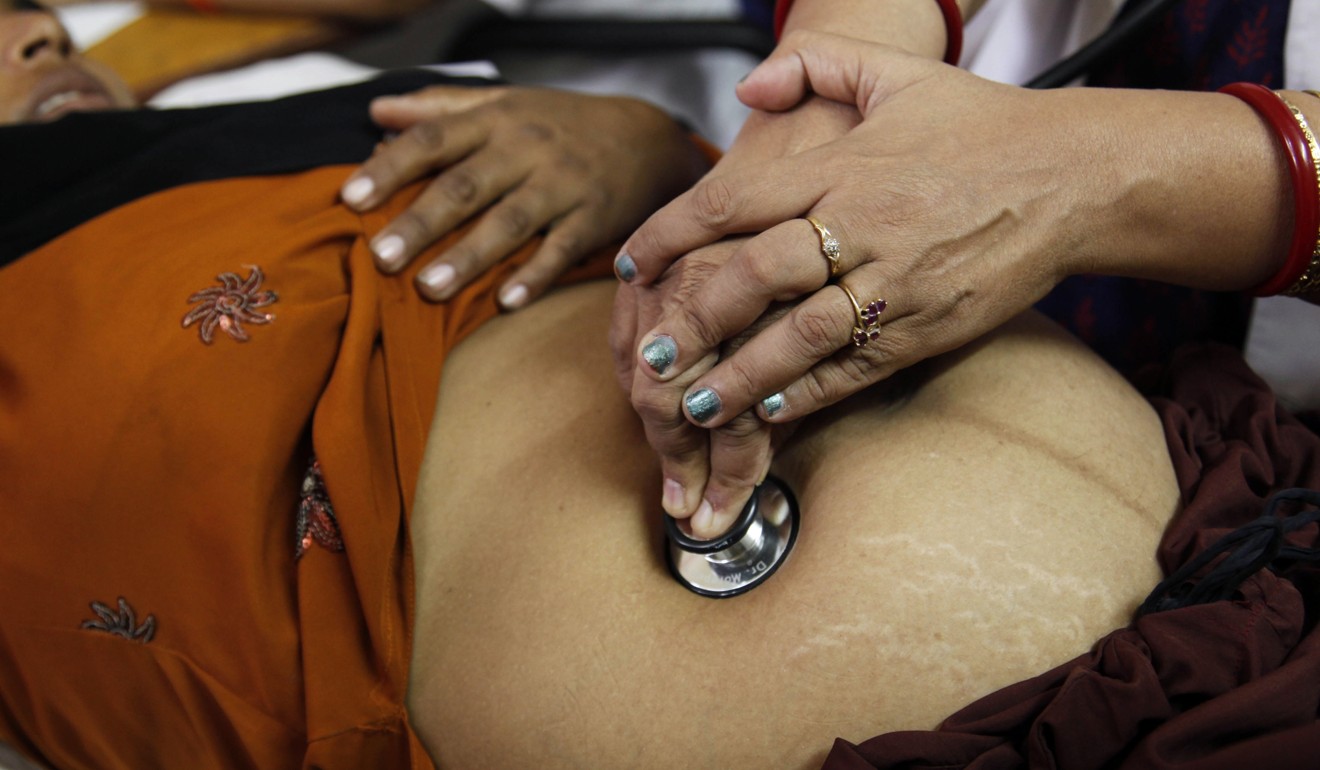 "Bhide's bizarre declaration is a typical example of superstitious beliefs, which exploit wanting mothers all over the country. And the police's inaction in this case, despite the presence of an anti-superstition law, is a classic instance of how things work here," says Nitave, the gynaecologist and social activist. "In the past five years, I've filed 21 complaints on my own – from cities as well as rural parts of India, where gurus have made fraudulent conception-related claims, and furthered superstitions."
Gavande, the advocate, says the police inaction is also because not many in the enforcement agency are aware of the relatively new law. She says police haven't been sensitised to handle such complaints, and in several cases, policemen, too, fear confronting godmen. "They believe they will be cursed," she says. "Often, I have to reach out to the most senior officials in the area to have a criminal complaint registered."
After the three eclipse-related incidents were reported last year, Nitave, on his own initiative, has been conducting presentations in cities, villages and educational institutions across Maharashtra, explaining that eclipses have nothing to do with the well-being of a pregnant woman or her child.
"In the city of Sangamner, where I practice, eclipse days are unofficial holidays. Women just don't visit maternity clinics. I realised the need for creating awareness, and with a few other gynaecologists, we've been conducting sessions which use a mix of astrophysics, gynaecology, and astronomy to put eclipses in the right context and detach them from superstitions," Nitave says.
But Edamaruku from the Indian Rationalist Association feels there's a need for radical change.
"The answers don't lie in legal dogmas," he says. "The Indian government, which has done nothing to eradicate superstitions so far, needs to organise a large-scale grass roots initiative which snubs patriarchal ideas, creates medical literacy, and puts an end to the wildly active conception bazaar in India."