Anonymous allegations of sexual assault and misconduct at a progressive Malaysian radio station have shocked fans, while activists are demanding a transparent probe into the claims amid hopes the #MeToo movement has finally gained a foothold in the country.
Staff of business radio station BFM 89.9, which celebrated its 10th anniversary in September, were implicated in an anonymous letter sent to several Malaysian newsrooms that claimed incidences of rape, sexual harassment through WhatsApp messages, and stalking.
The complainant alleged that reports to management and even women's rights NGOs in Kuala Lumpur were not seriously looked into.
The anonymous letter was leaked and was soon circulated on social media and via WhatsApp, grabbing national attention because of BFM's reputation as a rare independent media outlet in a field of state-owned media. Malaysia's previous administration, which was toppled in its May elections, would crack down on news outlets believed to be straying from government lines.
In October, South China Morning Post contributor Karim Raslan, whose brother Kam anchors a popular BFM arts and culture programme, suggested BFM's appeal was its "openness to debate and diversity".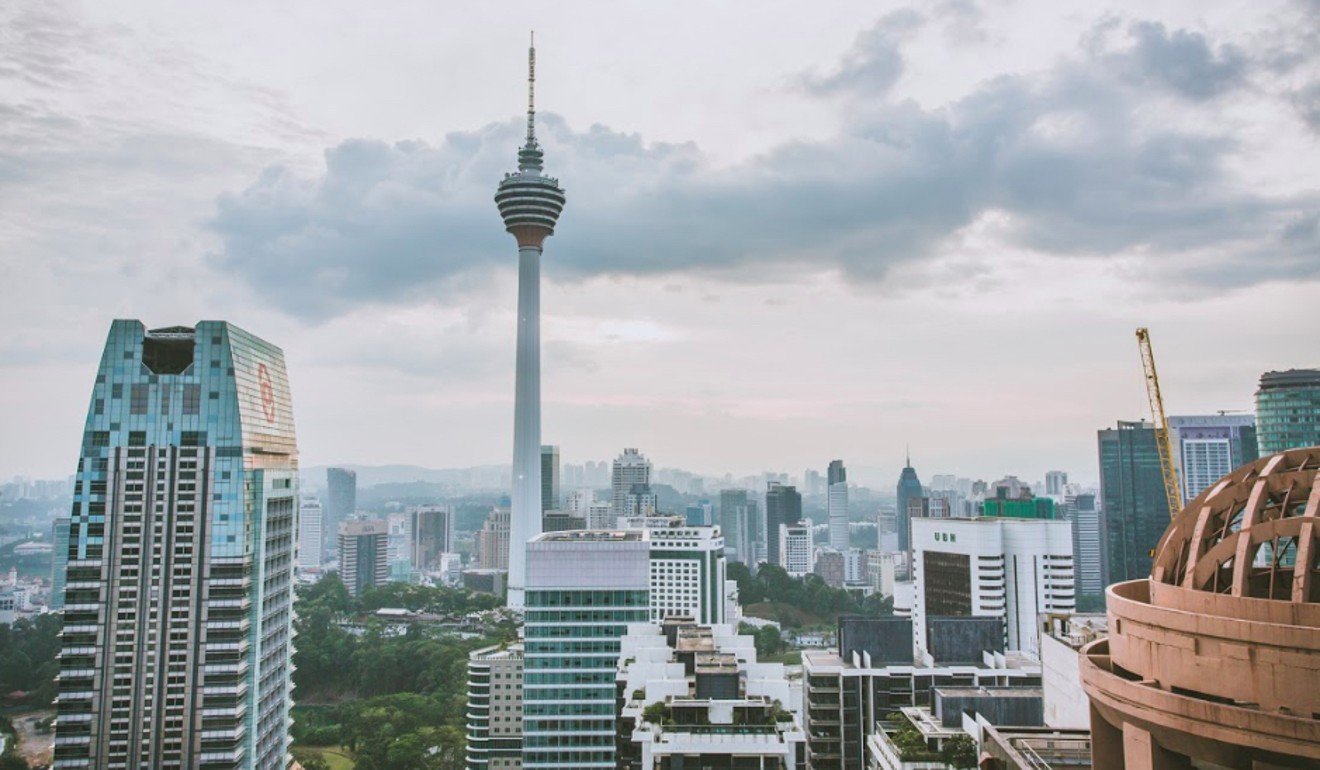 In a statement, BFM said the allegations were "upsetting and distressing" for staff of the station, and that its priority was the welfare of its employees.
"We have started formal investigations and we are engaging with those that have been named. Some of the employees involved have taken a leave of absence. We will also be appointing an independent party to assist us in conducting an impartial investigation," founder Malek Ali said in the statement.
"Since the formal investigative process is underway, there are restrictions on what we can publicly announce during the proceedings. Until more information comes to light, we do not wish to make statements that may compromise the investigation and cause further distress to our staff."
Meanwhile, several guests who had been featured on BFM programmes released a group statement urging the station to reveal more details about the independent investigator in the spirit of carrying out a transparent investigation process that also maintained confidentiality.
"The third-party investigator must have the confidence of all those linked to the allegations as well as other employees who want to speak up," said the statement, which was co-signed by several prominent female activists including Thilaga of Justice for Sisters, human rights lawyer Fadiah Nadwa, and aid worker Suri Kempe, who works with feminist Muslim organisation Musawah.
"Other stakeholders, including the station's listeners, guests and partners also seek clarity on this matter. Too often, cases of sexual harassment go unresolved due to a lack of confidence in the investigator and the integrity of the process itself. In this spirit, we call on BFM to share more details about the third-party investigator, including criteria for their appointment."
The Post had earlier asked BFM to elaborate on the internal processes of investigation as well as the background of the independent party but the station refused to clarify, saying that those specific questions would "be addressed in due course as we are committed towards a transparent process".
However, Meera Sivasothy, BFM's general manager, said: "Let me stress that our first and primary concern is for those who have been harmed and their welfare is paramount."
Observers hope this latest sexual assault allegation could spark a local #MeToo movement.
"The #MeToo movement's power was multipronged in that there was recognition of and attention to survivors' plight and to the challenges in coming forward, which prompted holding perpetrators accountable through the actions that followed like investigations, firings, and so on," said aid worker Suri, noting that there had only been a few high-profile public instances of sexual harassment exposed in Malaysia.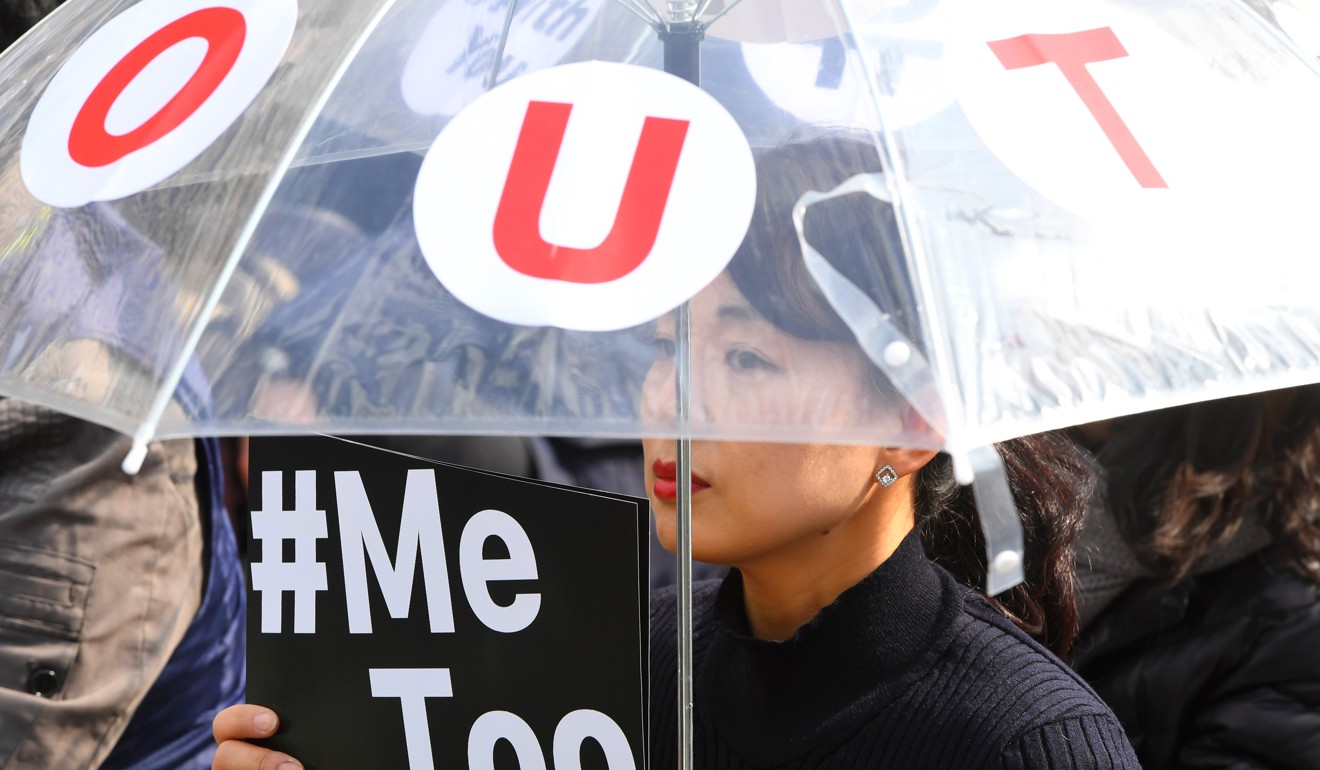 While the #MeToo momentum has taken off in Asian neighbours such as South Korea and Singapore, it has failed to make a mark in Malaysia, something experts attribute to the lack of a legal framework criminalising sexual harassment or stalking.
"There are only three remedies available in Malaysia for workplace sexual harassment: disciplinary action from the employer, a police report if the offence is criminal, or the complainant can sue for damages," said lawyer Fahri Azzat.
"There is no standardised process for internal disciplinary action or investigations. There are also different standards set by courts, the Human Resource Ministry – we lack a definitive definition of sexual harassment."
In Malaysian society, sexual harassment is still trivialised
Government backbenchers have recently called for the tabling of an anti-sexual-harassment law, although the impact assessment study on the bill is only expected to be completed in January next year.
University Malaya gender studies lecturer Lai Suat Yuan said cases of workplace sexual harassment in Malaysia were under-reported for reasons such as the fear of being shamed or blame for "inviting it", as victim blaming was still commonplace in Malaysian society.
"In Malaysian society, sexual harassment is still trivialised as a small matter, a joke or even regarded as a compliment to the attractiveness of the victims. In such cases, the survivors/victims can be discouraged from reporting," Lai said.
"The presence of [an investigatory] mechanism alone is not sufficient. Awareness needs to be raised that sexual harassment is a violation and a serious matter. The said organisation also needs to publicise to its employees that it has zero tolerance towards sexual harassment and outline clearly the grievance procedure that includes a time period for the investigation of a case to conclude."