Mia, 40, thought she was too old to experience boy troubles. Having gone through marriage, motherhood and divorce, the Malaysian felt she'd seen it all – until the man she was with had a drastic personality change seemingly overnight.
"I met him through friends a few years ago and he seemed fine. He got on with my kids and we began spending more and more time together. My ex-husband even liked him, although they only met once," she said. "But suddenly after just a few months he became different, more controlling. He wouldn't let me go out with my friends and would call throughout the day to check on my location. He started coming over to my house drunk."
Her boyfriend would steal small items from her house, and then help her "find" or replace them. He would insist Mia – not her real name – rely only on him for small tasks such as taking her car to be serviced, or even grocery shopping. They had to do everything together, or not at all.
The final straw came when, in an inebriated state, her boyfriend slapped her and pushed her young son to the ground.
"That was it. I told him to leave. But then the real nightmare began: he began following me around, turning up at my house late at night and shouting for me to let him in, calling me over 100 times a day. Once I let him in to try and talk it out, and he starting throwing pots and pans around the house, and hitting himself to get me to 'forgive' him."
After a particularly harrowing experience where her ex threw stones at her window all night, Mia made a police report. "The next time he came to my house I called the police and he received a warning. I think he was scared. But I don't know what will happen next, I am worried his fear will turn to anger directed at me."
Mia's case is not unique – Malaysian women's groups believe that stalking is commonplace, but because of a lack of protection for victims in the law, it goes unreported. Unlike neighbouring Singapore, Malaysia has no dedicated anti-harassment or anti-stalking legislation.
"Stalking is harmful – it causes fear and distress, and often precedes serious physical harm including murder. Last year, a stalking-murder case where a woman was stalked and eventually shot at her workplace by her ex-husband should have shook us into enacting anti-stalking laws," said Yu Ren Chung, advocacy manager at the NGO Women's Aid Organisation (WAO).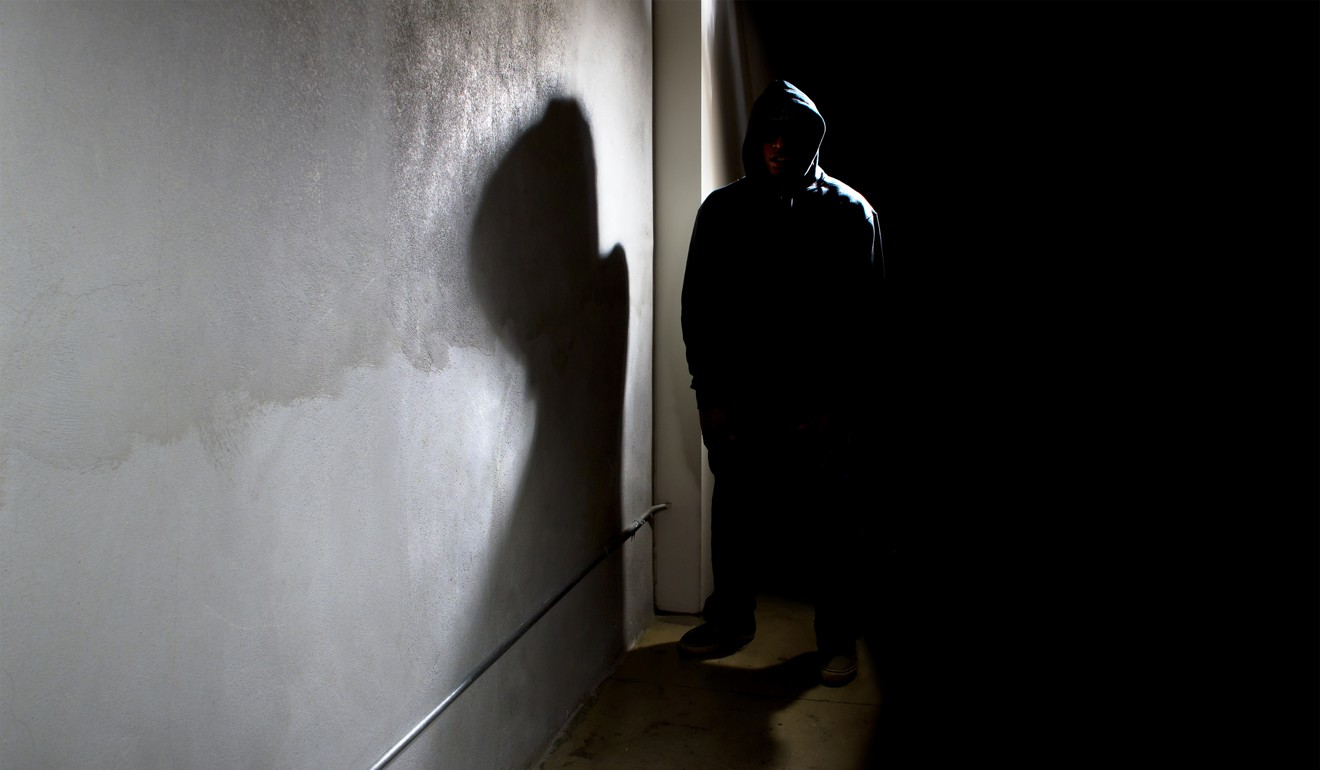 "If someone repeatedly or continuously follows or communicates with you, in a way that causes you fear or distress, like a stranger or ex-partner showing up at your workplace, home, child's school or similar, there is little the police can do to help, even if an investigation takes place.
"An anti-stalking law would create restraining orders that could protect survivors during investigation, and throughout any court process."
Based on domestic violence studies and their own statistics, WAO estimates that 250,000 Malaysian women have been stalked by an intimate partner in their lifetime. Meanwhile, United Nations research suggests that of the 87,000 women killed last year, 58 per cent were killed by intimate partners or family members. Other research suggests that up to 90 per cent of murders by intimate partners are preceded by stalking.
Despite this, Malaysia has not yet made concrete steps towards an anti-stalking law, lagging globally as more and more countries – including India and South Korea – are cracking down on stalking. Under the country's penal code, stalking – repeatedly following and communicating with someone – is not an offence. It also fails to provide protection mechanisms, so even if a stalker is charged under a separate provision – assault or criminal intimidation – the victim is unprotected during the police investigation.
Although the Attorney General's Chambers under the previous Barisan Nasional-led government had drafted the legal language of a potential bill, it was never tabled or enacted.
In 2017, then-Women, Family and Community Development minister Rohani Abdul Karim hinted that an anti-stalking law might soon be introduced. This May, the Barisan Nasional was ousted in shock election results, and Rohani lost her cabinet position. Members of the newly minted Pakatan Harapan-helmed Cabinet are currently discussing the possibility of instituting a stalking law, although it is still unclear when a bill may be tabled.
"I have received complaints from members of the public about stalking. At the moment I believe we do have sufficient laws to investigate suspected stalkers, but to have a specific law – we need an in-depth study before we can do that," said de facto law minister Liew Vui Keong.
"But we will certainly look into it, as we do not want the lives of those being stalked to be endangered. But people must be aware then in the case of intimidation, assault, threats, nuisances and injury, the penal code is equipped to deal with these offences."
However, NGOs disagree: although the penal code does address such crimes, there are no provisions for the protection of victims while the investigation is ongoing. This leaves the complainant vulnerable to retaliation from the stalker.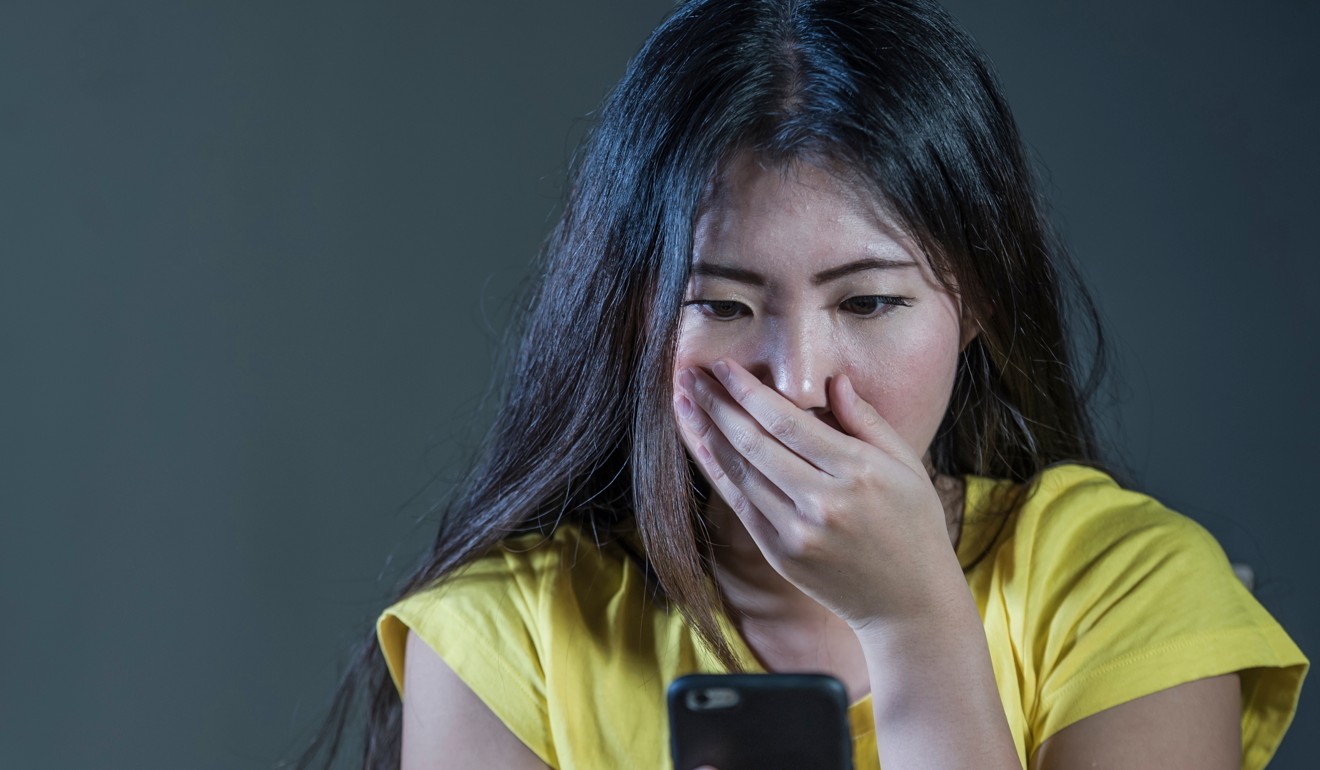 Advocacy groups such as the Joint Action Group for Gender Equality have called for anti-stalking laws, pointing out that it should not require a high-profile case for the matter to be taken seriously. Politicians from both sides of the divide, too, have voiced the need for anti-stalking protection.
"Enacting anti-stalking laws is straightforward and relatively costless – but it will have a huge positive impact for Malaysia. It would be something positive we can showcase at the international level as well, including at the United Nations and Asean," said Yu from the WAO.
During Parliamentary proceedings, deputy Women, Family and Community Development minister Hannah Yeoh discussed the need for specific anti-stalking legislation, saying it required "extensive research". "This issue is currently kept in view due to the need to have an anti-sexual harassment act, our priority is now in sexual harassment," she said.
Speaking to This Week in Asia , Yeoh said her ministry had had discussions with the Attorney General's Chambers on stalking, and had been advised to conduct a study on the prevalence of stalking and its relevance given the presence of the existing domestic violence act.
Recent amendments to the Domestic Violence Act include improved protection orders for survivors and a widened definition of domestic violence. However, this law only covers spousal and familial abuse – if the perpetrator is not related or married to the victim, the act does not apply.
For Jesslyn, 29, Malaysia's lack of anti-stalking legislation was one of the factors leading to her moving to Singapore. "I met my stalker when I was in college, and I began tutoring him on subjects taught in class. He thought I was interested in him and started stalking and harassing my family, friends and myself – this has gone on for about 10 years," she said.
"He stalked my home, my work, tried to obtain my identity card number, and eventually obtained my sister's address and number and my friends' numbers also. He constantly emailed and texted me, my sister, my relatives and friends. The emails detailed the illusions he harboured about me and our future. He started stalking my male friends around me and asking everyone about my whereabouts. Many times I firmly told him I had no interest in him, and he would stop for a few days or weeks – but then start again."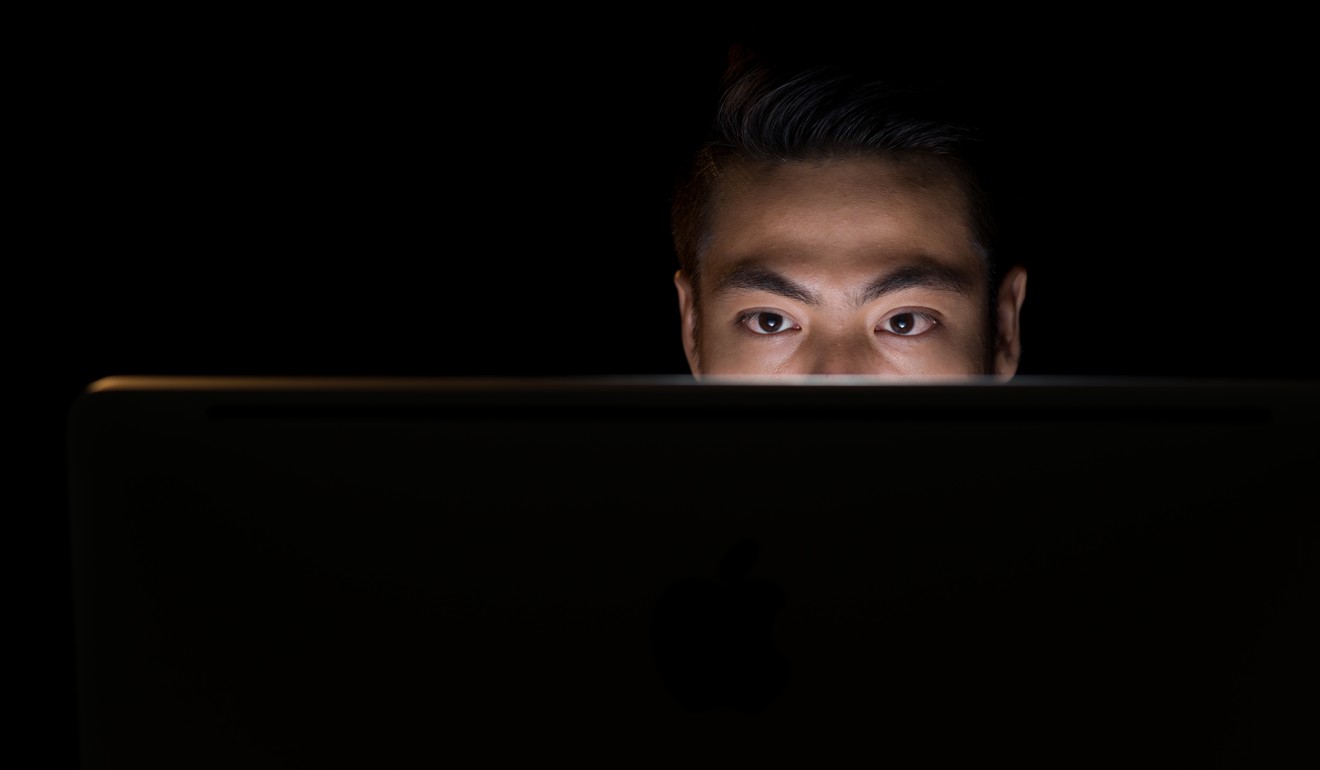 Jesslyn's stalker caused her relationships and work life to suffer, and any attention she gave him – negative or positive – seemed only to spur him on.
"It's been 10 years and I know this will never end. There is nothing I can do to stop his behaviour."
Jesslyn – whose name has been changed for this story – fears for her safety, and the safety of her family, but nothing can be done. When she made a police report, the police gave her a hotline number to call in an emergency, but it did little to allay the fear that by the time they arrived, "it would be too late".
When she developed a romantic interest in the man who would become her husband, she had to warn him about her stalker. When the stalker discovered she was engaged, he made vulgar phone calls to her office, leading her employer to assign a security guard to accompany her to her car in the evenings.
Despite Singapore's anti-stalking legislation, Jesslyn still feels traumatised by her experiences and is constantly on guard.
"Now that I am married, I fear he will harm my husband or even my family or our babies in the future. I fear for my safety and my family's safety all the time, and there have been many times I've doubted myself, wondering what have I done wrong, whether I have in any way created false impression to make him react in such manner, whether I am indeed a 'bad' woman. But I have done a lot of reading on this and I know that stalkers always target friendly women, because they think they are easy victims."
Unfortunately, Jesslyn says, the law does not seem to recognise how grave a toll stalking can take on an individual.
"If the law doesn't do anything, it will be difficult for people to understand that stalking is a crime and that victims have a right to be protected. The horrible part is that there is no clear distinction on what constitutes stalking, and without sufficient legislation we will never know that a crime has occurred until years later and after the situation has gotten worse." ■