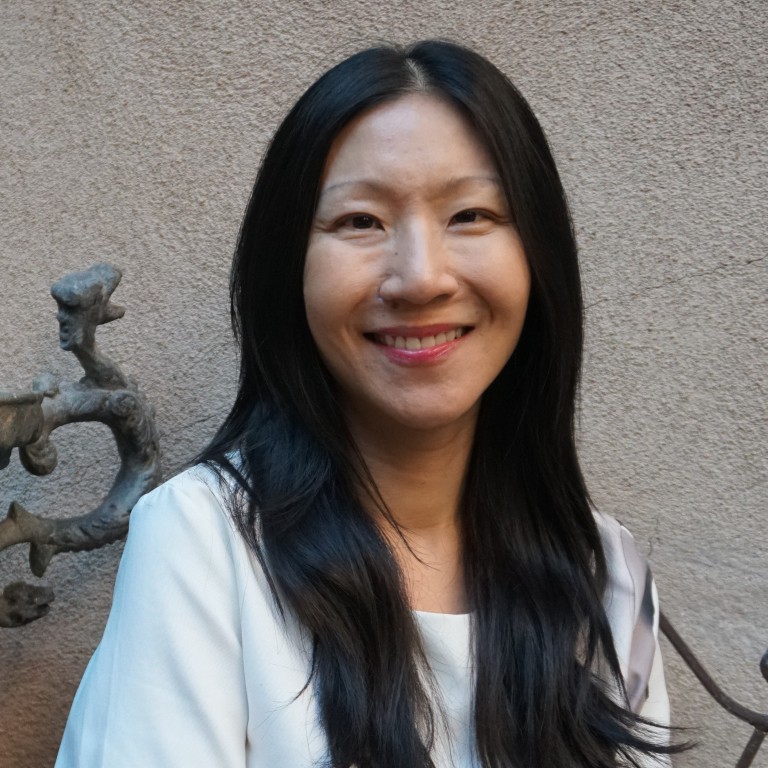 Crazy funny Asians: the comics proving Western stereotypes are laughable
If you believe the stereotype about Asians being all work and no play, then the joke is on you.
"I came to the US for college. The first thing I learned was that, man, y'all cannot tell Asians apart," said Jocelyn Chia, as her audience at New York's Gotham Comedy Club burst into laughter. "I learned this 'cos back in college when I went to the bars with my Asian posse, we could all get in with one ID," the comedian said, before delivering the punchline: "We used my dad's ID."
Although Asian representation within the performing arts in the United States remains disproportionately tiny, comedians of Asian descent have been growing in prominence of late. Chia, originally from Singapore, is among this group.
Perhaps because Asian comics have traditionally not been as well-represented in this scene, some devote a good segment of their acts to jokes centred on their ethnicities, just like Chia's anecdote at Gotham Comedy Club. And they work.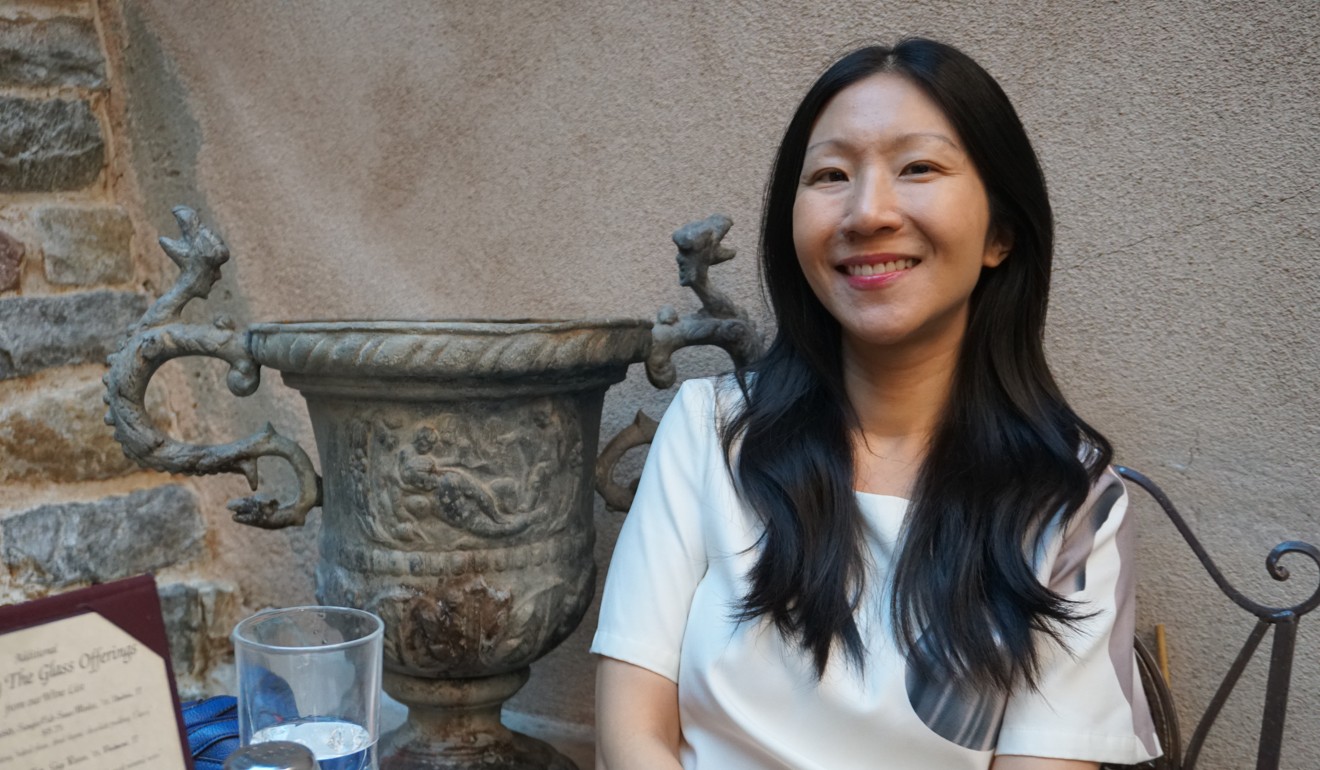 Chia, however, refrains from fixating on her Asian-ness.
Describing her comedy style as a mixed bag of "personal, anecdotal, self-deprecating and ironic", the New York resident said: "I just do whatever works and whatever makes the audience laugh. I think it's a myth that comics can get it on the first try. We usually write and rewrite, over and over again.
"I don't like to know that I got booked on a show 'because you are Asian'. I hate being tokenised, and thankfully, not a lot of bookers do that," said Chia, who left her job as a corporate lawyer six years ago to exercise her funny bones. "I stand by my competence."
She now does up to 15 shows a week, works part-time at an improv theatre, and will soon also start to teach comedy.
THE ROAD LESS TAKEN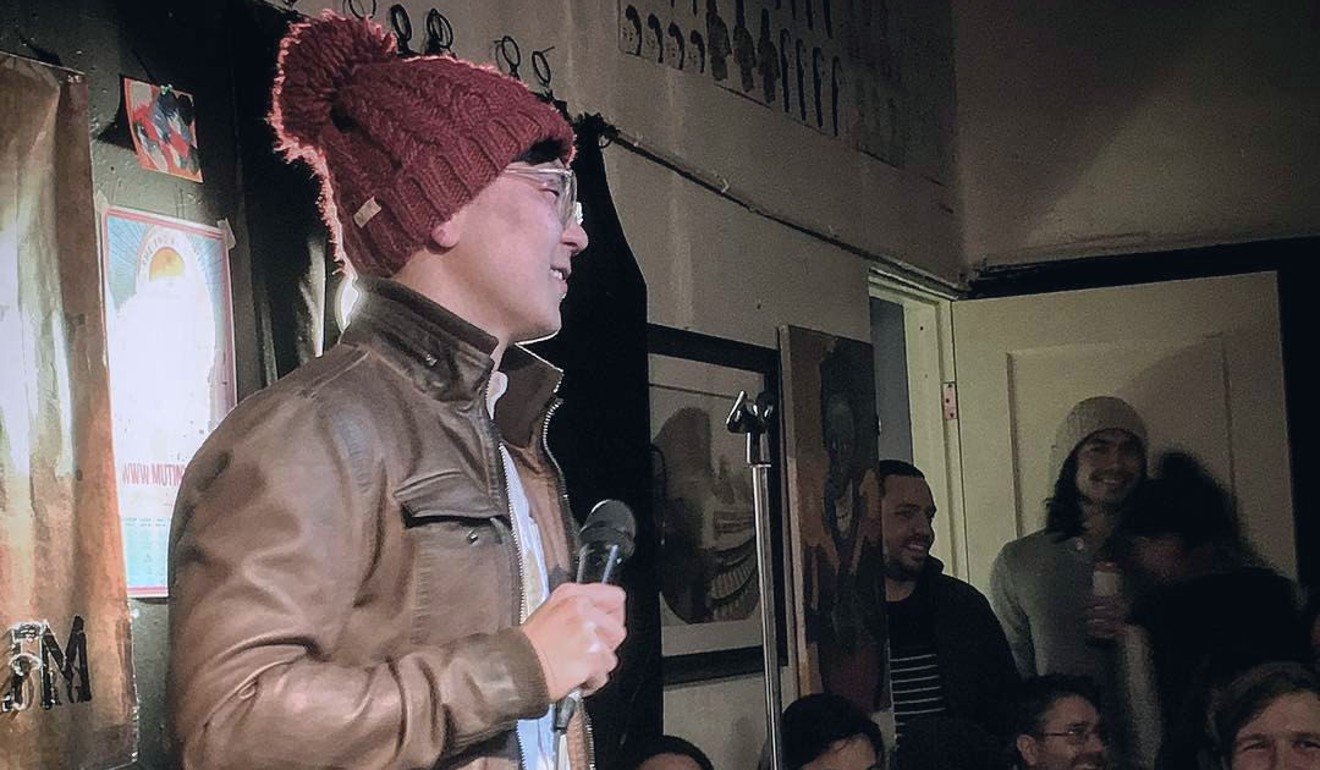 Getting into comedy is, for some, a pushback against unwritten cultural expectations.
Los Angeles-based Andy Jiang started doing stand-up in 2016, after spending several years in the finance and tech industries. The first-generation Asian-American likens it to a new beginning.
"It's the point where we're about to hit age 30 and we are done doing the careers expected of us. Now, our lives really begin and we can focus on what really interests us," said the finance graduate from New York University, who moved to the US from China when he was one.
"As first-generation immigrants, we have to respect that our parents took a risk in coming here and they want us to have a comfortable life. And I think we spent the early part of our working lives dealing with what that means," the 31-year-old said.
Sierra Katow, also based in Los Angeles, is another "good Asian egg" – armed with a computer science degree from Harvard – who decided to make a career out of comedy.
Reflecting on her "double minority" status in the comedy field, the 24-year-old said: "Being a female comedian of colour, I think, is really cool. I wouldn't be in it if I wasn't finding it interesting in this way. Especially because I don't see that many people I identify with.
"I like the idea that I don't look like a comedian to a lot of people, and I can go on stage and make them laugh. It's better than going on stage and people are expecting it," said Katow, who has been performing at comedy clubs since her college days.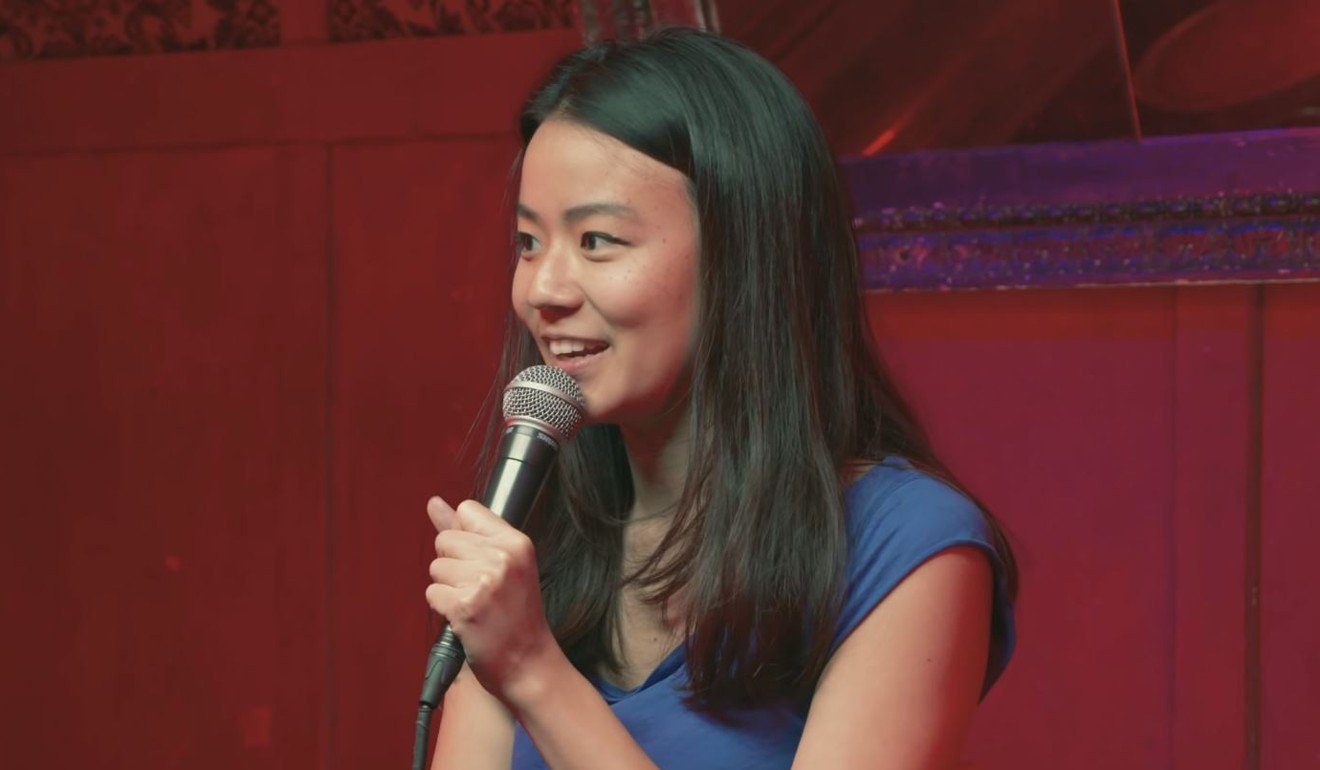 Like other comics, Katow says her style centres on personal experiences, many of which revolve around her Asian-American identity. "I talk about me and my other Asian girlfriends being cautious about dating guys with yellow fever. I talk about, you know, studying computer science in college and now I'm just a comedian. People always think that means, clearly, somebody in your family is upset."
The fourth-generation Asian-American acknowledged that taking the road less trodden has financial risks. "There are good days and bad days. The first couple of years out, for sure that was definitely hard. Luckily I had a great community in LA who were supporting me, and some in the same boat," she said.
Both Katow and Jiang take on jobs outside their comedy professions – web developing and engineering, respectively – to supplement their income.
'MODEL MINORITY'? NOT ANY MORE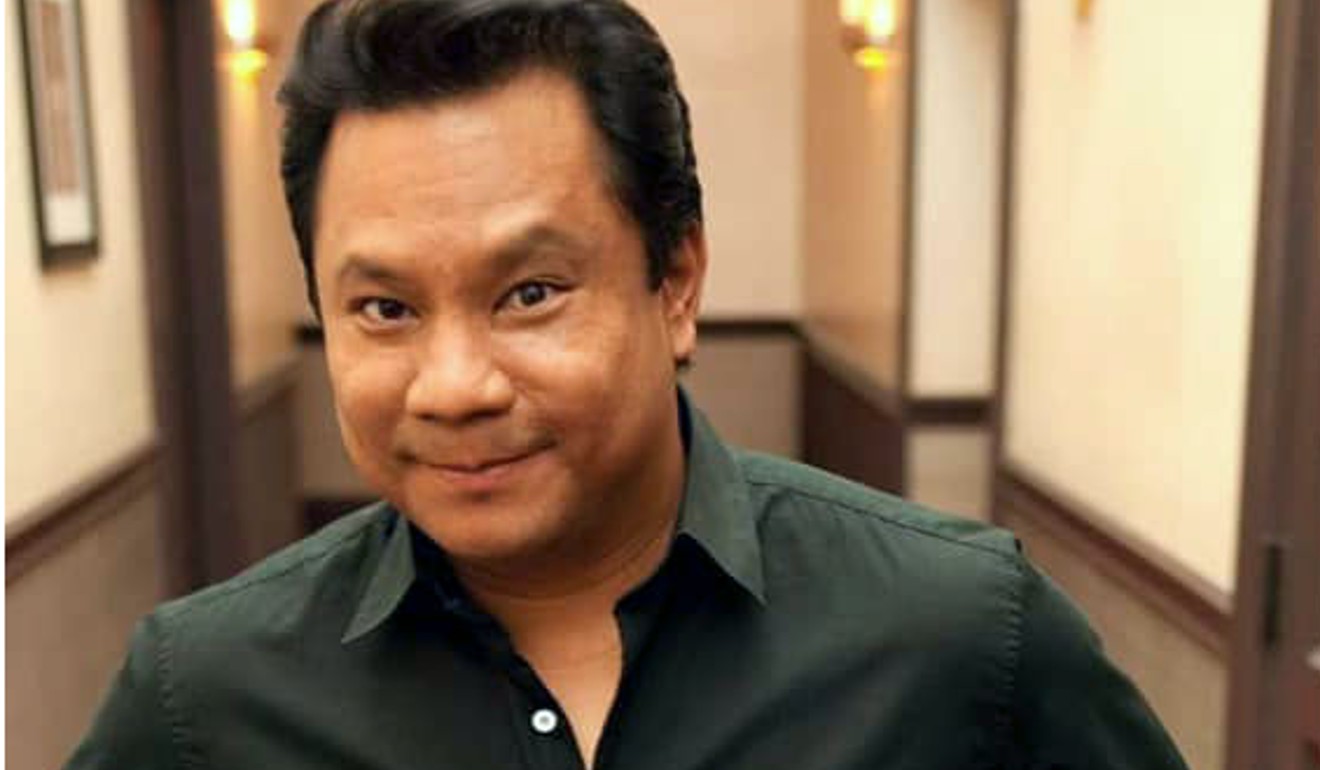 The growing pool of Asian comics is helping to debunk the stereotypes including that Asians are "all work, no play". In the US especially, Asian-Americans are often collectively known as the "model minority" – characterised by their reservedness, strong work ethic, as well as determination to do well academically and socioeconomically.
Times have changed, says Rex Navarrete, a Filipino-American comic based in the San Francisco Bay Area. "Say all you want. Look on Netflix. Ken Jeong, Ali Wong ... That argument is old. It doesn't stand any more, it doesn't hold water any more.
"I'm happy to be able to reach three decades back and say I got to see all this happen, and being part of it," Navarrete said.
Navarrete, 49, ventured into comedy as a form of activism while he was an undergraduate at San Francisco State University.
"I was young, hungry, and I needed to know our history here in America because it is rich and deep. Activism in the Asian-American community has often been led by Filipino-Americans," he said.
Citing the farm labour movement of the 1960s, where Filipinos helped organise farmworkers in the west coast, Hawaii and Alaska to fight against unfair working conditions, Navarrete said: "We have been one of the most dangerous troublemakers in union-organising history.
"Those incidents have always been an inspiration for what I do as a comic, to tell the truth and hopefully continue any form of activism. Being vocal about what it has taken for us to get to this point. I'm trying now in my late 40s to still keep it going."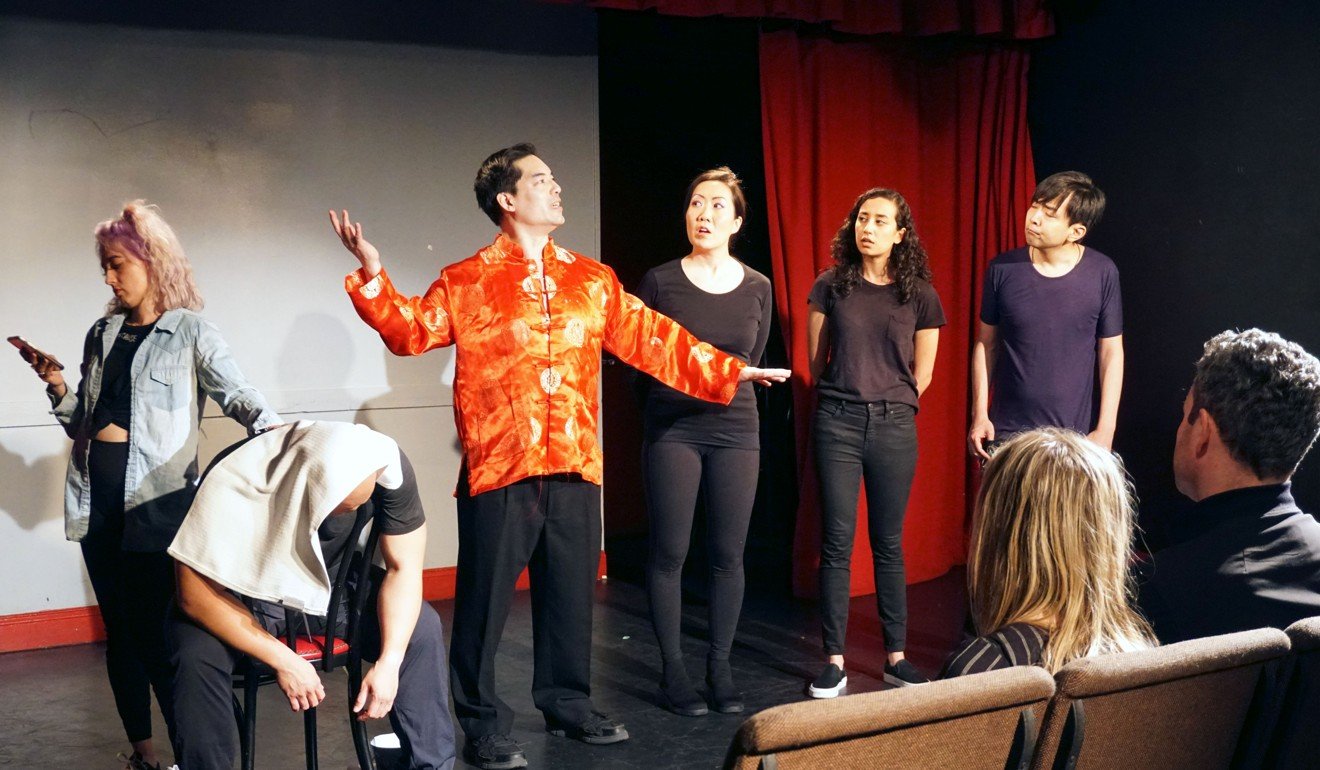 When Veronica Dang got frustrated with constantly playing aliens, prostitutes or "the Asian with an accent", she founded Model Majority, an all-Asian sketch comedy team based in New York, to give Asian-American comics a voice.
She gathered like-minded comics via a Facebook post in October last year, and the team made their debut a month later.
"I wanted to create a space where there are no limits to roles they can play. And it's groundbreaking to see an all-Asian cast on stage who are playing a variety of roles including white people and animals," said Dang, who was born in Pennsylvania to Vietnamese parents who had only barely left Saigon along with the last US troops stationed there.
While acknowledging that Asian performers and acts have been rising in recent years, Dang says discrimination still exists. "Asian comics are often being labelled as if it is just a niche thing, even though we experience very human things that transcend race, like having an overbearing mother or having trouble in the dating world," she said.
Getting opportunities to perform has also been challenging, she added. "The comedy world is still mostly white people helping their white friends. We often have trouble booking shows or gigs because we aren't given a chance or never hear about it."
LAUGHTER LOVES COMPANY
For some other Asian comics, comedy is not so outrightly activist.
"A lot of Asians or Asian-Americans go into comedy, not necessarily to advocate for something. They just enjoy comedy," said Ed Pokropski, another New York-based comic, who also produces content for NBCUniversal.
"They get into it because they want to tell our stories in our own voice, and that could involve debunking a myth, or playing into it. It's just because we want to own our stories and be ourselves telling them, not having someone else tell it for us," he said.
LA-based Jiang said: "Just the mere fact that you are controlling your narrative and you are representing your ethnicity on stage, it's reminding everyone that we exist and there is a space for us."
One thing that the comedians agreed on, though, is how some Asian audiences are far less easily humoured than their non-Asian counterparts.
Chia quickly singles out Singaporeans as one of the "tougher audiences".
"Some people in Singapore are seeing a comedy show for the first time, and Chinese-Singaporeans in particular, tend to be very serious and uptight. So a joke that gets 10 here, for example, might just get an eight in Singapore," she said.
Agreeing, Jiang said: "So many of my Asian friends are so disconnected from the comedy world. When I invite them to see a show, it's the first time for some of them seeing any stand-up comedy show. That's weird because it's such a big part of my identity." ■