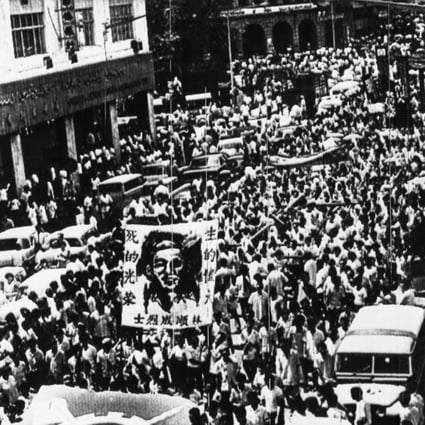 Protesters carry a portrait of slain worker Lim Soon Seng during a 1969 march in Kuala Lumpur. Behind the portrait is Lim's coffin. He was killed in a clash with police on May 4 that year, fuelling racial tensions. Days later riots erupted. Photo: AP
Malaysia's May 13 racial riots: 50 years on, they couldn't happen again, could they?
Series of politically spurred, sectarian riots in 1969 left hundreds dead, forced prime minister's resignation, and resulted in creation of pro-Malay policies
As new Pakatan Harapan government grapples with helming a 'new Malaysia', will it succeed in ensuring the May 13 incident remains a thing of the past?
Follow your favourite topic and get notified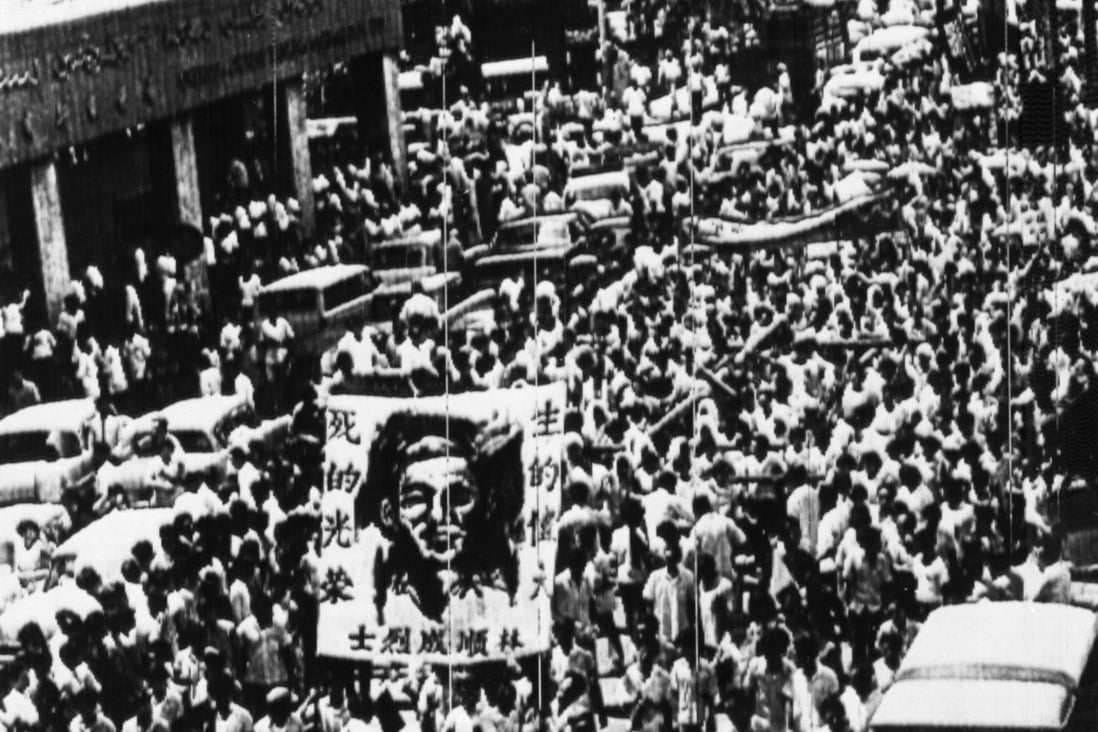 Protesters carry a portrait of slain worker Lim Soon Seng during a 1969 march in Kuala Lumpur. Behind the portrait is Lim's coffin. He was killed in a clash with police on May 4 that year, fuelling racial tensions. Days later riots erupted. Photo: AP