Ramadan
Get more with myNEWS
A personalised news feed of stories that matter to you
Learn more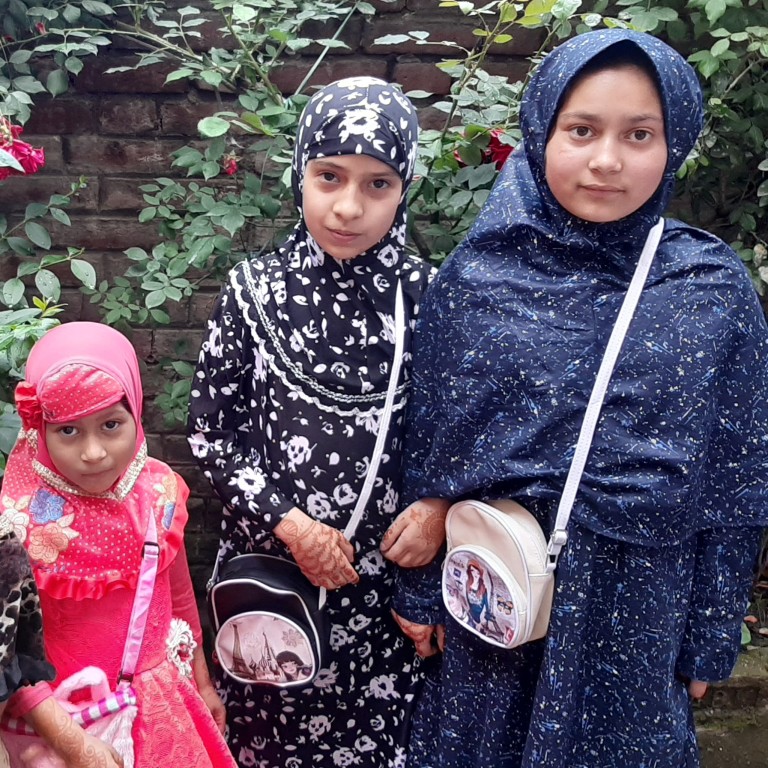 The feast begins: how Muslims in conflict-torn Kashmir celebrate Eid, in pictures
The region has been gripped by conflict between Pakistan and India for decades, with a spike in violence in recent years.
But during one of the biggest festivals on the Islamic calender, people here celebrate 'without reservations'
As the
holy month of Ramadan
came to an end, Muslims in Indian-administered
Kashmir
thronged the marketplaces to stock up for the beginning of Eid al-Fitr, one of Islam's major festivals that lasts for up to three days.
The region has been gripped by a deadly conflict for decades, pitting armed militants backed by neighbouring
Pakistan
, against the
Indian army and paramilitary forces
. The past few years has seen a significant spike in violence, with 2018 being the deadliest year in a decade. Around 100 militants and 60 Indian security personnel have been killed this year already.
"We are a resilient people, who, despite all hardships, have learnt to get on with life," said Insha Hameed, a college-student. "Whether it is Eid or any other festival, we celebrate without reservations."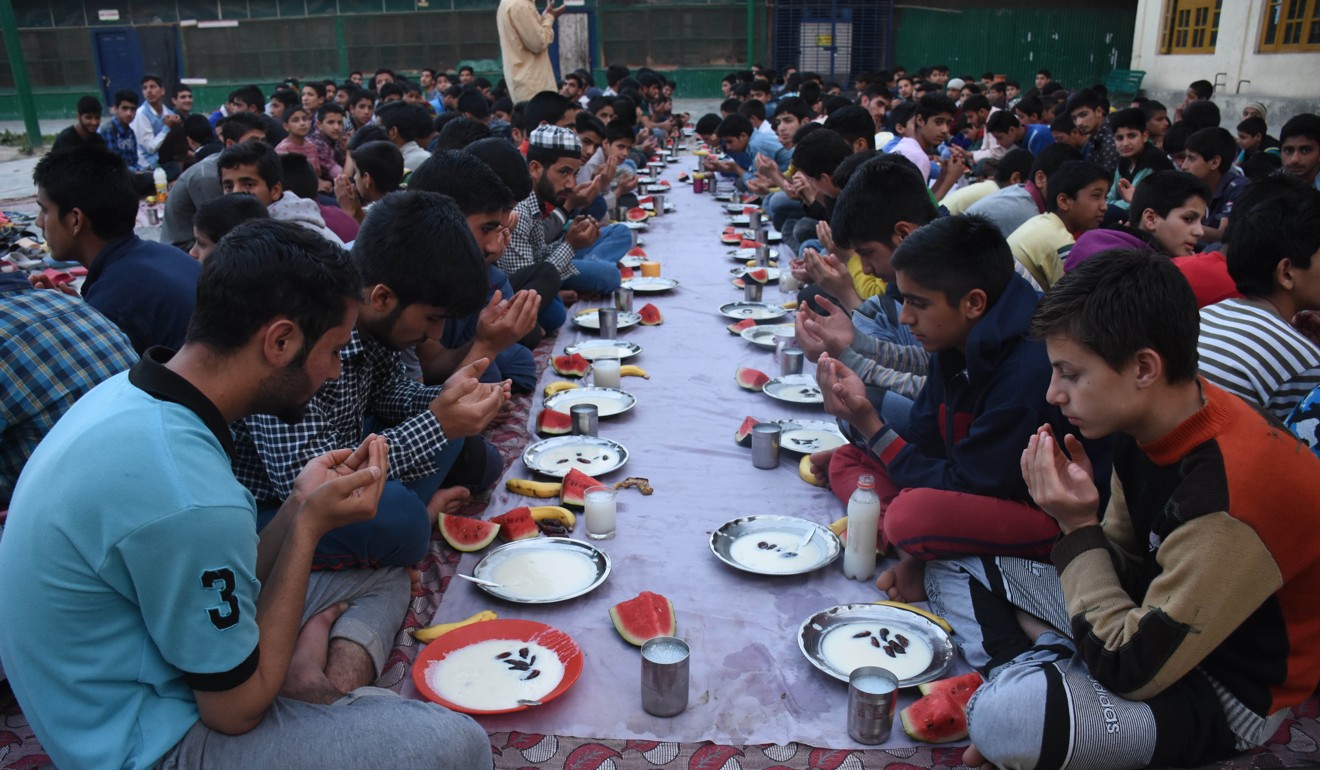 Children break their fast on the final day of Ramadan in a local orphanage. Orphanages across Kashmir are supported by grass roots crowdfunding, especially funds collected during Ramadan.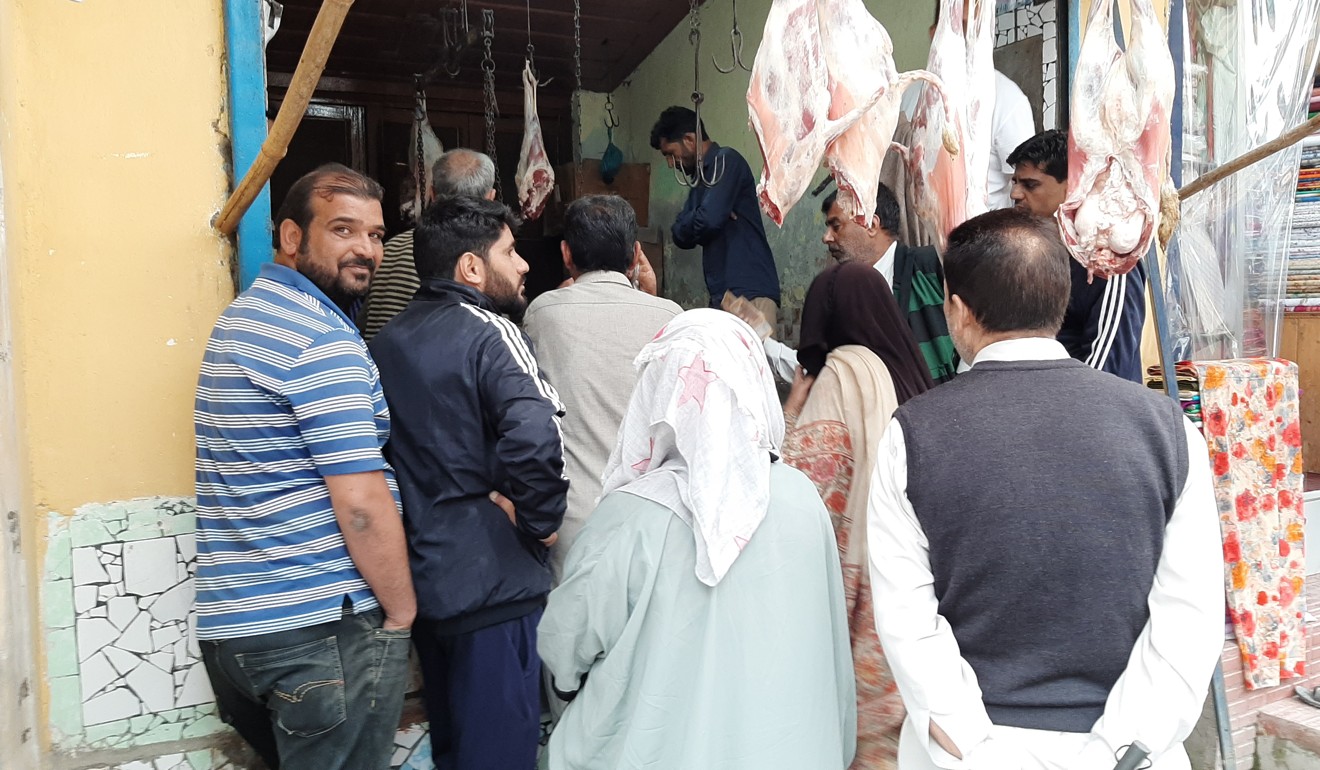 Residents throng the market a day before Eid al-Fitr. A multi-cuisine meal, locally known as Wazwan, is cooked for the festival. "We have been waiting for four hours now, just to buy the mutton for preparing all the dishes," Majid Ahmed, a garment-seller said.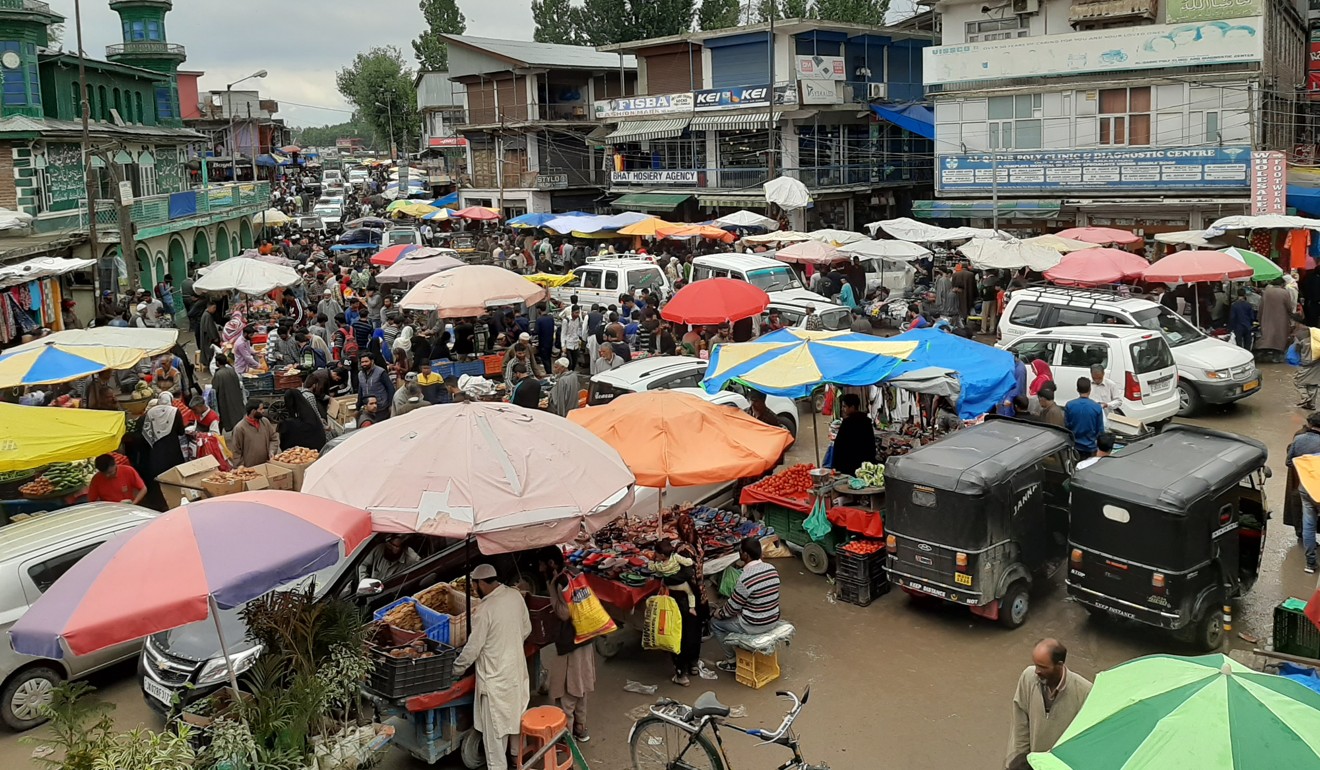 Despite heavy rains, bazaars across Kashmir were filled with shoppers. Vegetables and bakery items are sold in open, hand-driven carts.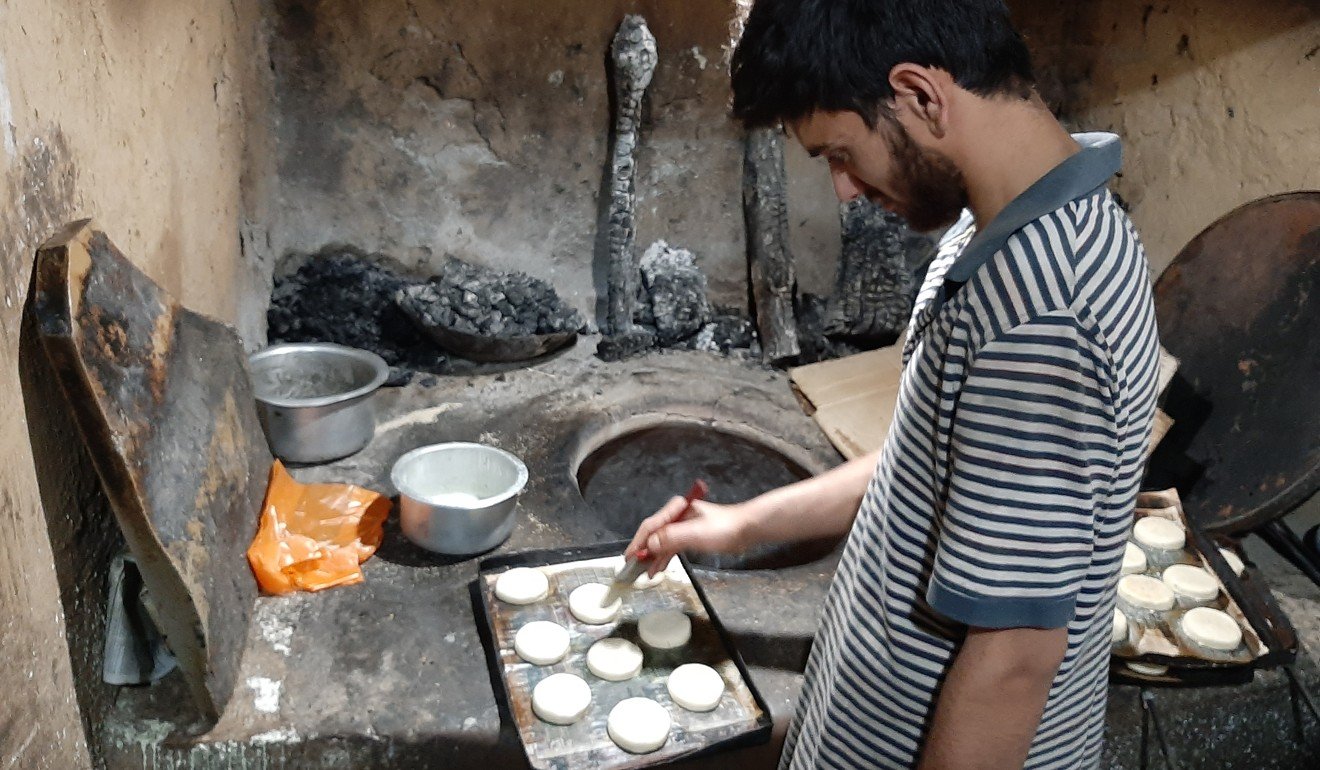 Kulchas, traditional biscuits, are a local delicacy prepared by local bakers in communal ovens. Every baker has a unique recipe for the biscuits. "The sales on Eid shoot up almost 10 times," said Shahid Rather, a baker. "We start baking and selling the biscuits at least three days before Eid."
Children sing Eid ballads called Rouff, burst firecrackers and wear new dresses during the festival.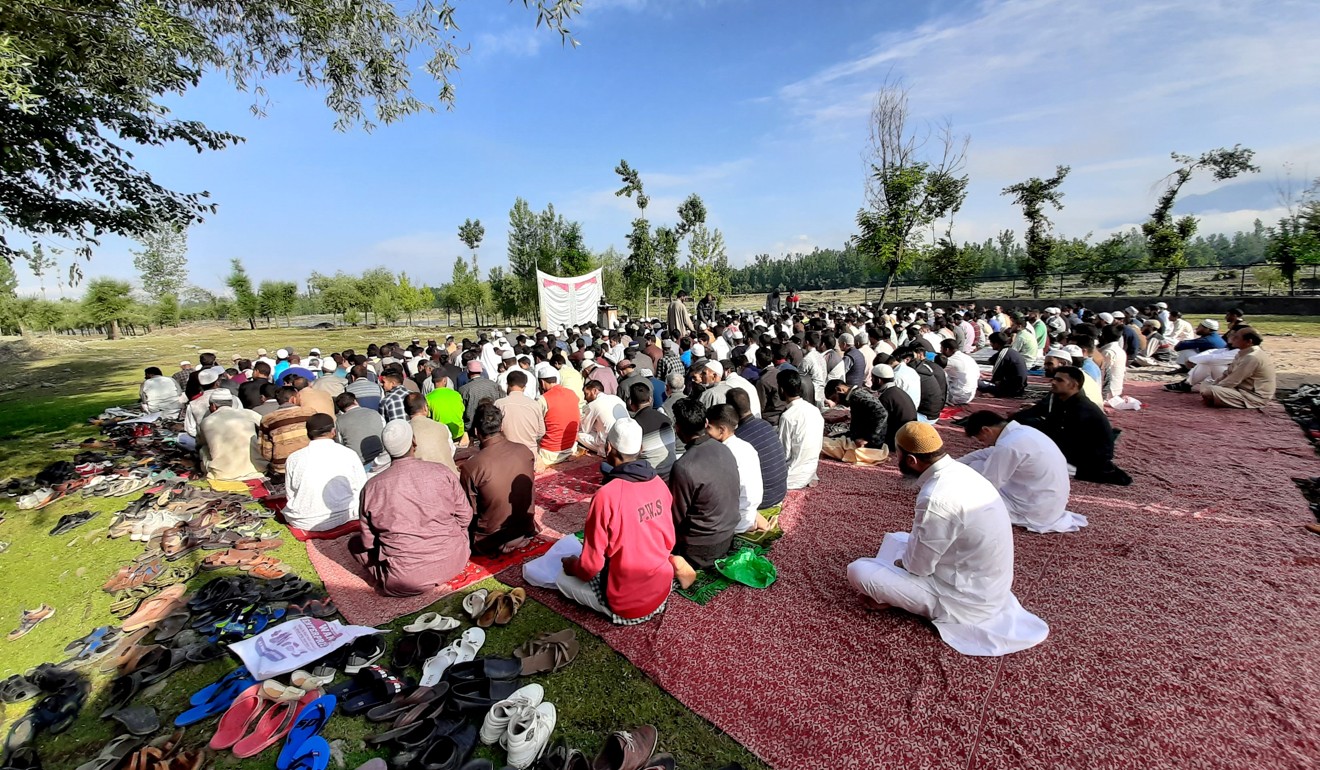 Congregational Eid prayers are offered in public spaces known as Eid Gahs. On Eid al-Fitr, villagers turn playgrounds and riverbanks into makeshift Eid Gahs.