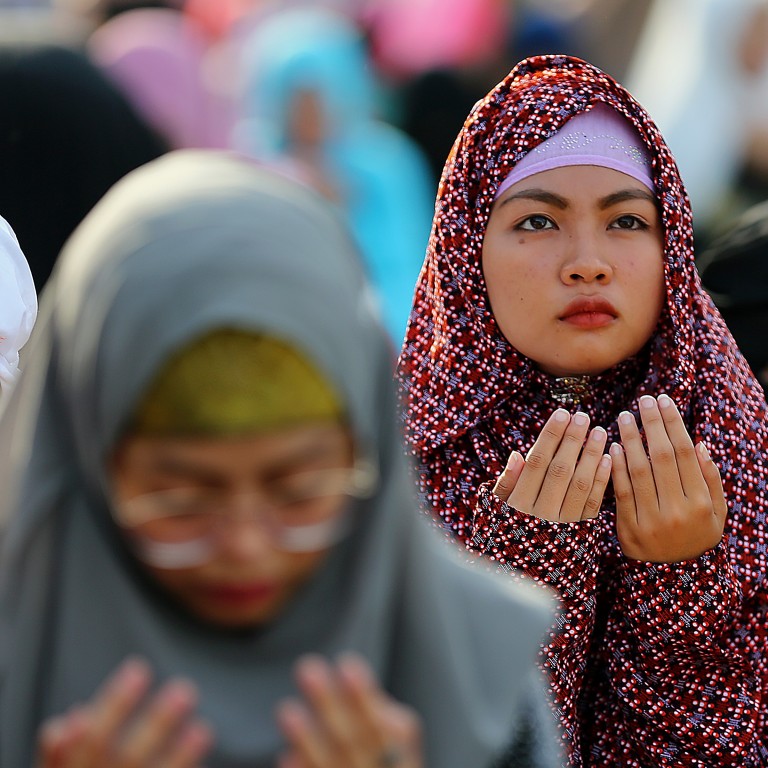 Opinion
Ceritalah
by Karim Raslan
Ceritalah
by Karim Raslan
What is it like to celebrate Eid ul-Fitr in a Muslim-minority country?
Faith should bring harmony and progress to our societies and be a cause of unity, not division
Whatever you call it –
Eid ul-Fitr
, Hari Raya Aidilfitri or Idul Fitri (or more simply, Lebaran) – the end of the
Ramadan
fasting month is a major holiday for both
Malaysian
s and
Indonesians
.
This is unsurprising when you consider that 61 per cent and 87 per cent of the respective populations are Muslim.
Both capital cities – Kuala Lumpur and Jakarta – experience a huge exodus of people as millions head back to their kampungs, or hometowns. Indeed, it's estimated some 15 million leave Jakarta in the weeks leading up to Lebaran before returning a few weeks later, in ever greater numbers.
In both capitals, Islam is practised with enormous public respect and solicitude. Especially during Ramadan, the daily life and rhythms of the two nations are determined by the dictates of the ummah, who constitute the overwhelming majority of the populations.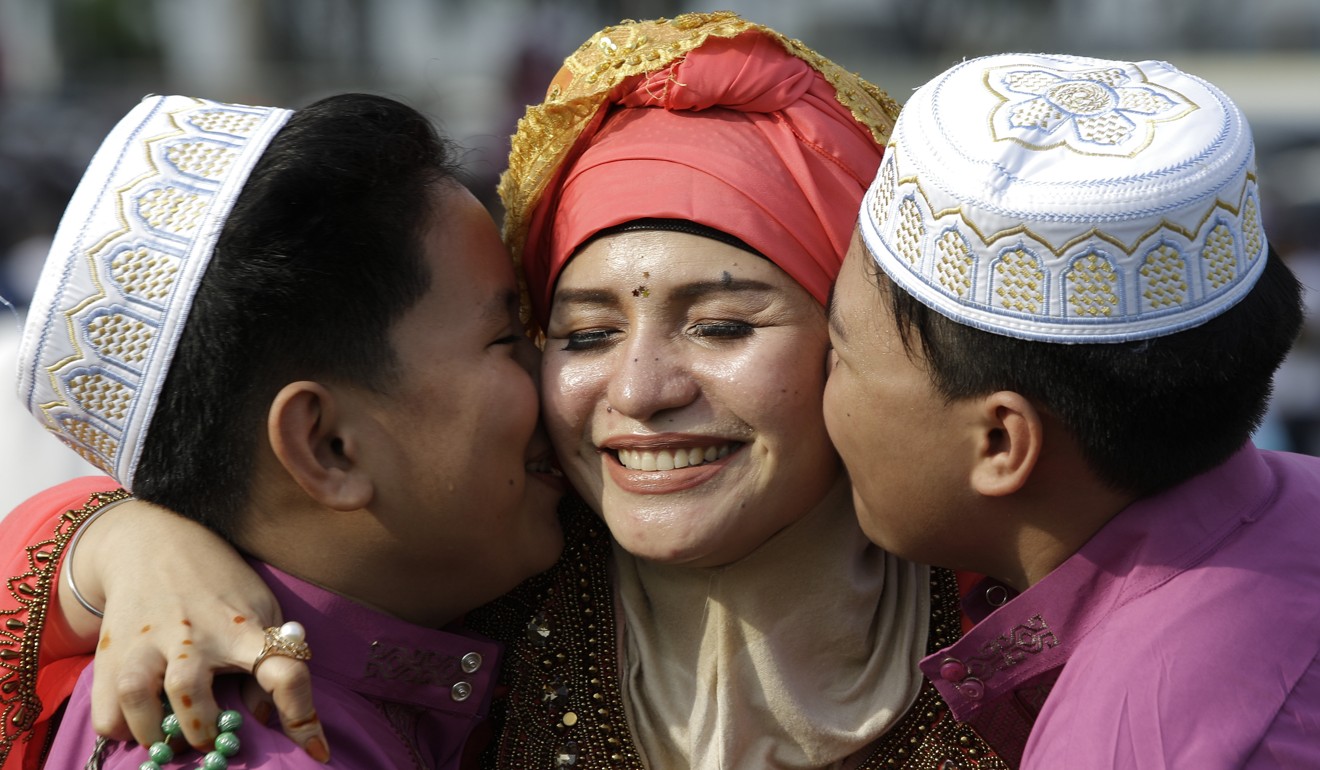 There are, of course, Muslims who for some reason feel the two countries are insufficiently Islamic and their faith is being encroached upon. Sadly, this sense of anxiety is being deliberately amplified and exploited by those who should know better.
The suspicion and hostility often directed towards fellow, non-Muslim citizens is even more concerning.
The fasting month – and Eid – ought to also be a time of introspection, to reflect on how far we, as the ummah, have come and where we ought to be headed.
So it would be useful for Muslims to imagine what it must be like to live and work in societies where Islam is not the religion of the majority. We do not need to look far to find this sense of "otherness".
In
Myanmar
, a government-sponsored pogrom was launched in 2017 against an entire community, the
Rohingya
, a Muslim minority.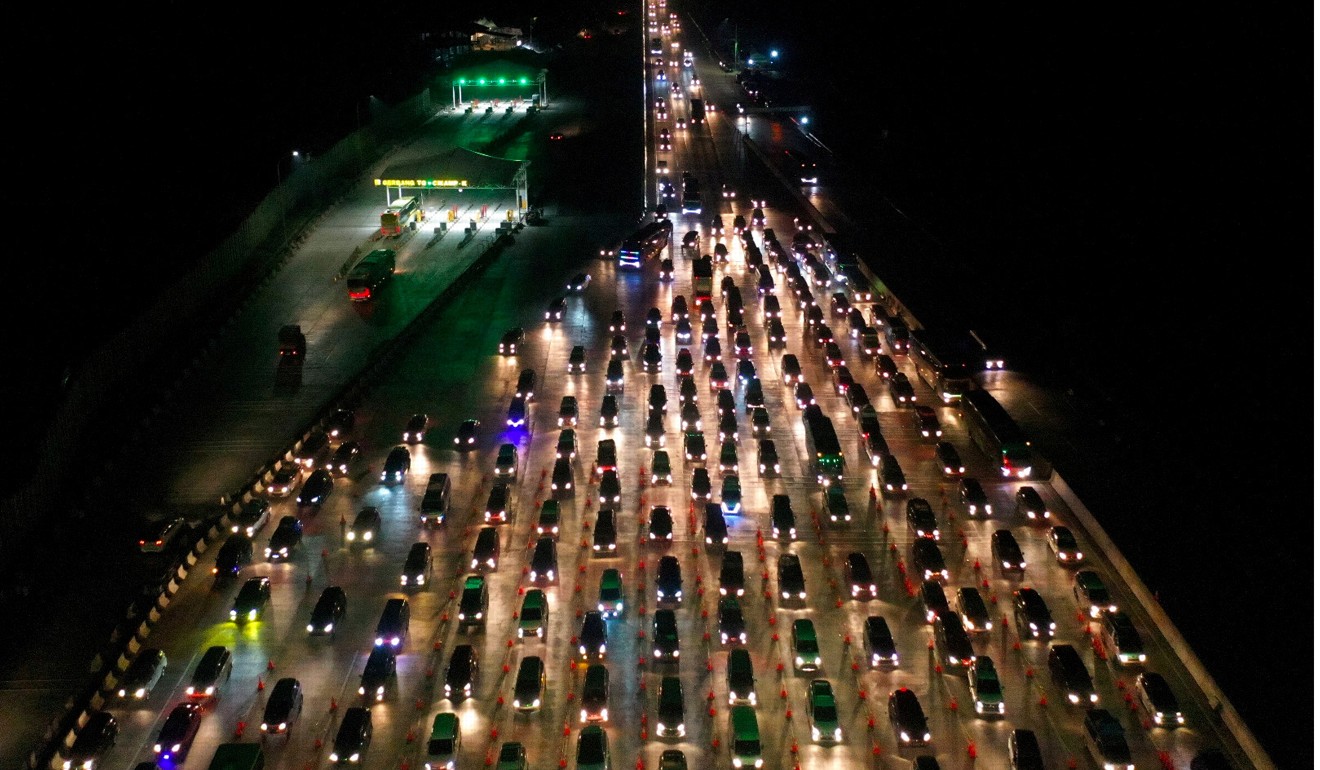 Team
Ceritalah
spent some time with Muslims in Myanmar and the Philippines. We wanted to get a sense of how they experienced the fasting month as a minority. How did they feel about the Eid celebrations, and indeed, their futures?
U Tin Win is a distinguished and softly spoken 73-year-old driver who lives in Yangon but is originally from Pyawbwe City.
During the height of the Rohingya crisis, which was condemned as genocide by the
United Nations
and led to some 700,000 Rohingya fleeing into
Bangladesh
, U Tin Win prepared for the worst.
Now, though, U Tin Win feels more optimistic about the future. The arrest last week of Wirathu, the incendiary Burmese Buddhist monk known for his anti-Muslim rhetoric, brought a measure of relief.
"There hasn't been new problems any more [in Yangon]," U Tin Win said. "I think this year's Aidilfitri will be OK."
In Metro Manila, 28-year-old Saharah, who is a Maranao Muslim from Marawi, was similarly serene, insisting Islam blends seamlessly with Filipino culture.
"Both at my workplace and residence, I feel there is a close, almost familial relationship within the Muslim community," she said.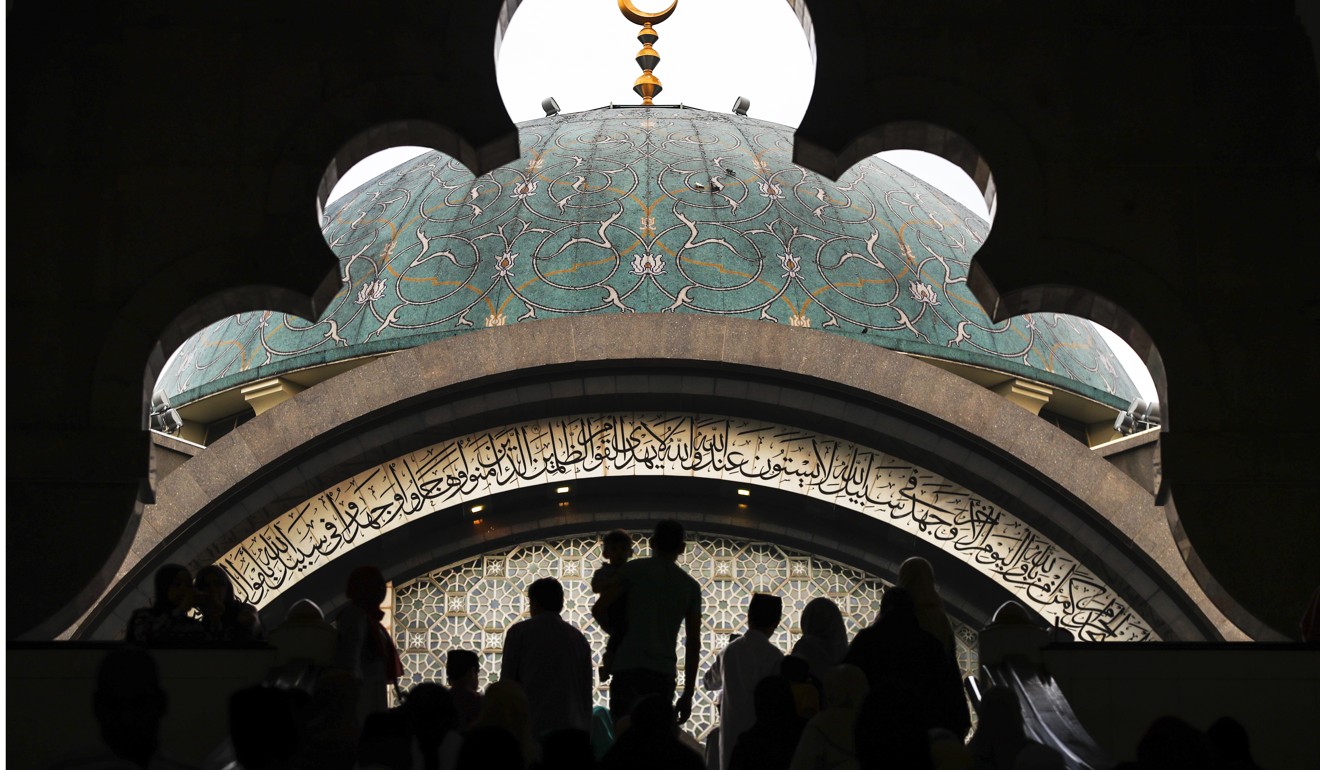 U Tin Win and Saharah said Eid was generally a communal affair in their neighbourhoods.
Even during the previous Ramadan, Saharah said: "Breaking fast is more enjoyable at the local mosque as the community can enjoy each other's company. Each member brings food to share."
Such get-togethers are known as salu-salo.
According to U Tin Win, in the Mingala Taung Nyunt township of Yangon, the Eid ul-Adha (the Feast of the Sacrifice, which this year will take place in August) brings Muslims and non-Muslims together to celebrate. This is despite reports that Muslims in Myanmar have been forced to keep celebrations low-key, fearing attacks from Buddhist hardliners.
"We would share all the sacrificed meat with non-Muslims," he said. "They would visit my house and eat semai [a local milk pudding]."
Muslims in these countries have sought to get on with life and even embrace their fellow citizens of different faiths despite the turmoil surrounding them. Their grace under fire should be an example to the global ummah.
This is not to say we should become complacent about the tenets of our religion, or ignore the oppression facing Muslims in other countries. But we should not lose sight of the fact that faith should bring harmony and progress to our societies. Religion should be the cause of unity, not division.
So, this year, as we head home or crowd the malls or feast in each other's homes, let's spare a thought for the less fortunate – and be grateful for the peace our countries enjoy.
Selamat Hari Raya Aidilfitri. Maaf zahir batin. Minalaidin Walfaidzin. Happy Eid. May all offences be forgiven. May you all be part of those who emerge victoriously from the month of Ramadan.