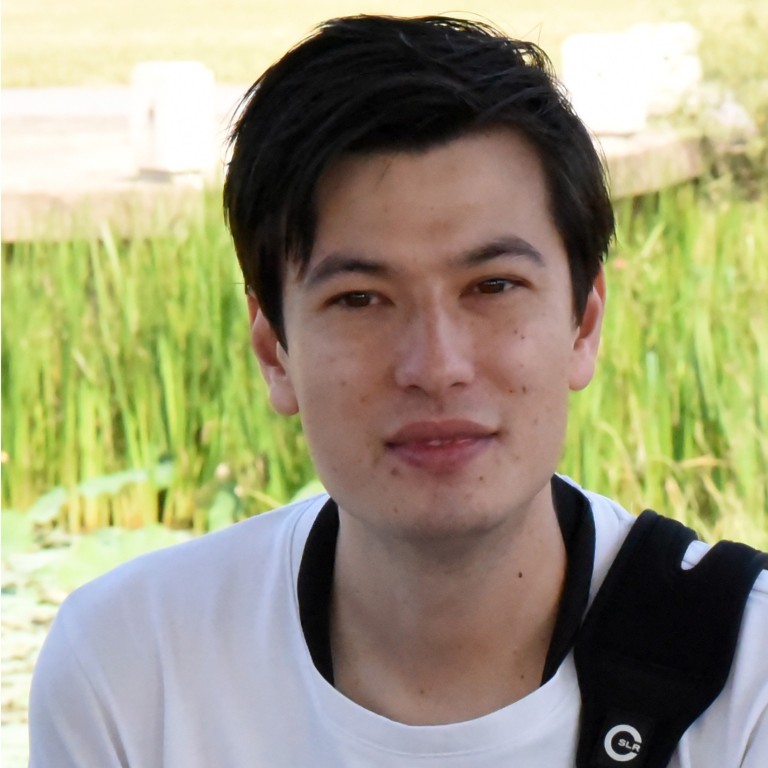 'The only Australian living in North Korea' Alek Sigley was prolific social media user before he went missing
The Australian student was known for posting about his colourful life inside the secretive nation. But if his detention is confirmed, it would add him to a long list of foreigners whose fascination with North Korea landed them in hot water
Alek Sigley's last post on Twitter was of North Korea's Ryugyong Hotel, a pyramid-shaped glass building known as the "Hotel of Doom" for the numerous problems rumoured to have plagued its construction.
The tweet, posted on Monday, garnered no shortage of attention, with 100 retweets and more than a dozen comments. Like many millennials, the 29-year-old Australian could boast a bona fide social media following of more than 4,000 people – the only difference being he was tweeting from inside the most reclusive and authoritarian regime on earth.
Now Sigley is feared detained in North Korea – a fate that, if confirmed, would add him to a long list of foreigners whose fascination with the secretive country landed them in hot water.
Among them was
Otto Warmbier
, an American student who spent 18 months in custody for allegedly trying to steal a propaganda poster before being released in a vegetative state in June 2017 and dying several days later.
As of Thursday afternoon, Sigley's Facebook page, which contained many of his cross-posted tweets, appeared to have been deleted – while his Twitter account remains active for the time being.
Sigley's family said earlier on Thursday that
Australian
consular officials were working to discern his whereabouts after he stopped contacting friends and family two days earlier, but his detention was yet to be confirmed. South Korean broadcaster Channel A reported on Wednesday that Sigley had been arrested and detained. The report, which cited an anonymous government source, did not give a reason for his apparent detention.
Sigley has a rare high-profile among the handful of foreigners living there – who are provided access to Western social media platforms, like Twitter, but are very careful about how they use them. But even with his prolific social media presence, North Korea observers say it is hard to say exactly what provoked authorities if indeed Sigley has been detained.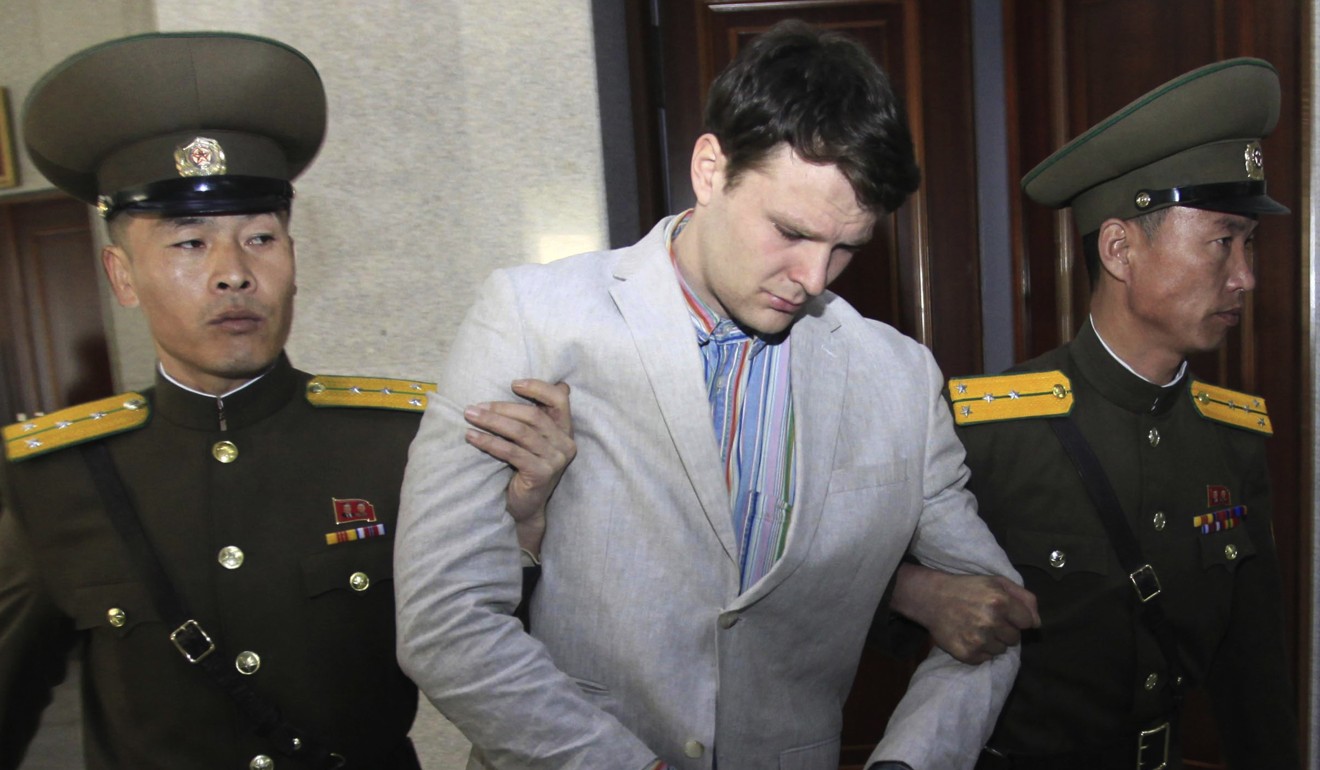 AVID SOCIAL MEDIA USER
Sigley often tweets several times a day about his quirky, colourful life inside the secretive nation where he lived with his wife Yuka, a Japanese national. He had recently completed a master's degree in Korean literature at Kim Il-sung University in Pyongyang and was running a tour company called Tongil Tours.
His Twitter feed depicts an idealised and seemingly innocuous view of everyday life in impoverished and totalitarian North Korea – featuring everything from Korean-style pizzas at upscale Italian restaurants, to designer clothes available only to the country's Pyongyang-based elite.
While the idea of using social media may seem counterintuitive for anyone entering the despotic state, like for many of his generation in the West, life without Facebook and Twitter might have seemed unthinkable and impossible, said Jenna Gibson, a PhD candidate focusing on Korean politics at the University of Chicago.
"As a millennial and someone who's also addicted to Twitter, it's really natural when you're travelling anywhere you're going to share even the smallest things," she said.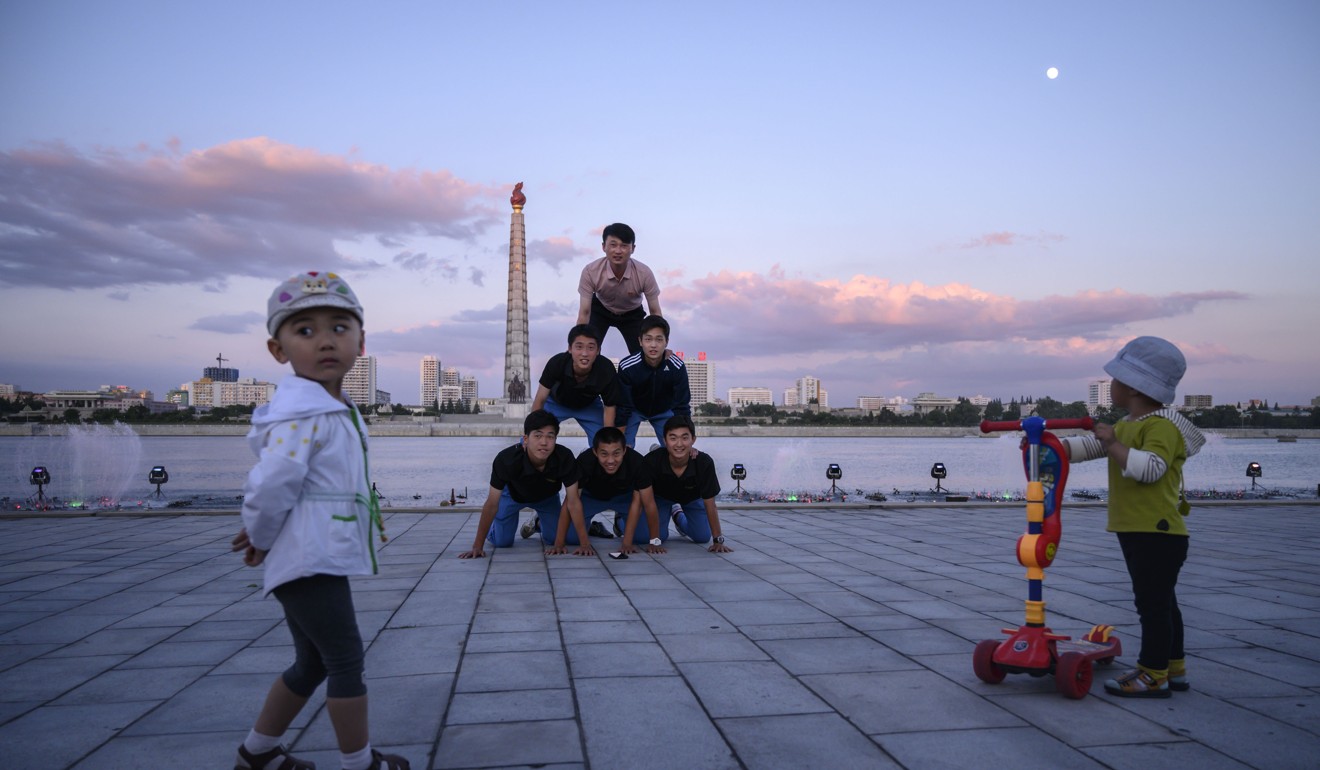 Gibson said that most of his posts appeared innocuous, even contributing positive PR to the regime. "In some cases he seems to be dispelling rumours about North Korea – like [international media] say there's no food, and there he is posting pictures of food … To some extent he was helping the North Korean government."
Sigley's social media activity aligned with "North Korea's desired external image projection as might be imagined," said one North Korea scholar, who spoke on condition of anonymity,
In March, Sigley wrote an op-ed in The Guardian titled "I'm the only Australian living in North Korea. Let me tell you about it". He claimed he enjoyed "unprecedented access to Pyongyang" as a long-term resident of the city. "I'm free to wander around the city, without anyone accompanying me. Interaction with locals can be limited at times, but I can shop and dine almost anywhere I want," he wrote.
Sigley even held his wedding in North Korea last year, later posting the event footage on YouTube – an indication of how comfortable he may have felt.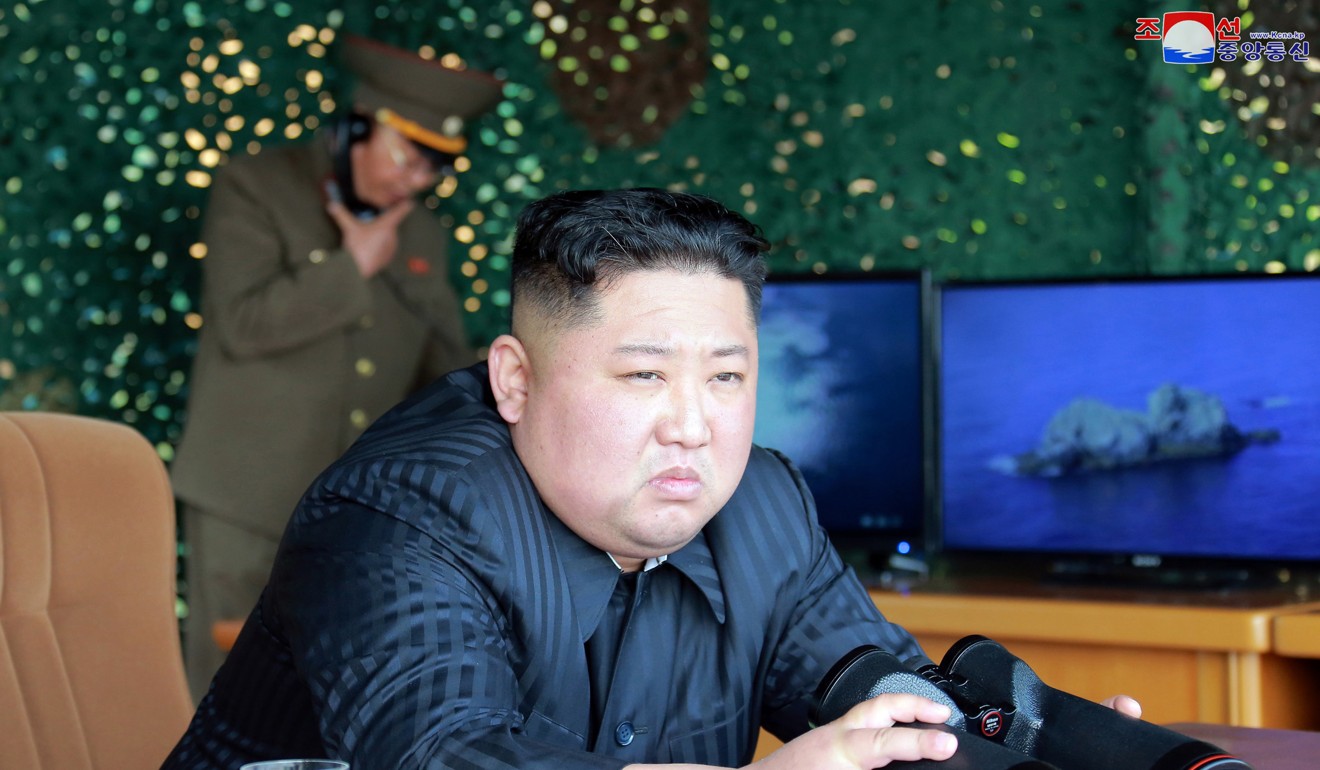 Australian National University professor Leonid Petrov, who advised Sigley on establishing his North Korea travel company, said the student was passionate about the country and its people.
"He's fascinated by Korea, he wants to see the country peaceful and prosperous and reunified," he said.
Crispin Rovere, who met Sigley while he was studying at ANU, described his friend as an "apolitical" person who was fascinated by North Korea.
"For Alek it is everything – its isolation, its traditionalism, the artwork, and most of all the everyday – how people raise children, how people choose their marriage partners – an endless and insatiable fascination," Rovere said.
OPENNESS IN A CLOSED REGIME?
Kim Jong-un's regime
maintains an iron grip on the flow of information in and out of the country and foreign visitors are closely managed by government minders who ensure they do not stray from approved sites.
Besides Warmbier, the North has detained dozens of foreigners since the 1990s for alleged infractions ranging from proselytising to unauthorised entry to the country.
While it is still unclear why Sigley has not been in touch with his family, those who know him say they are increasingly worried for his safety.
Said Petrov: "I know that everyone who is working in or with North Korea is playing with fire."
The level of access changes depending on which officials are in charge that day, said Gibson. "There are some things that are obviously going to be a problem, but now a grey zone has opened up," she said of what might be permissible.
"Even innocuous things like food or stores, just 10 years ago – very little of documenting and sharing that would've been allowed. You have to keep in mind that North Korea is very much aware of what pictures you take and what you share."
Lim Jae-Cheon, a North Korea studies professor at Korea University in Seoul, warned that no one was immune from falling foul of the regime.
"While staying in the North, some foreigners may unconsciously conduct certain activities which are not crimes in their home countries, but become crimes in North Korea," said Lim. "Other foreigners naively believe that, if they are friendly to North Korea, they may be immune from North Korean crimes."