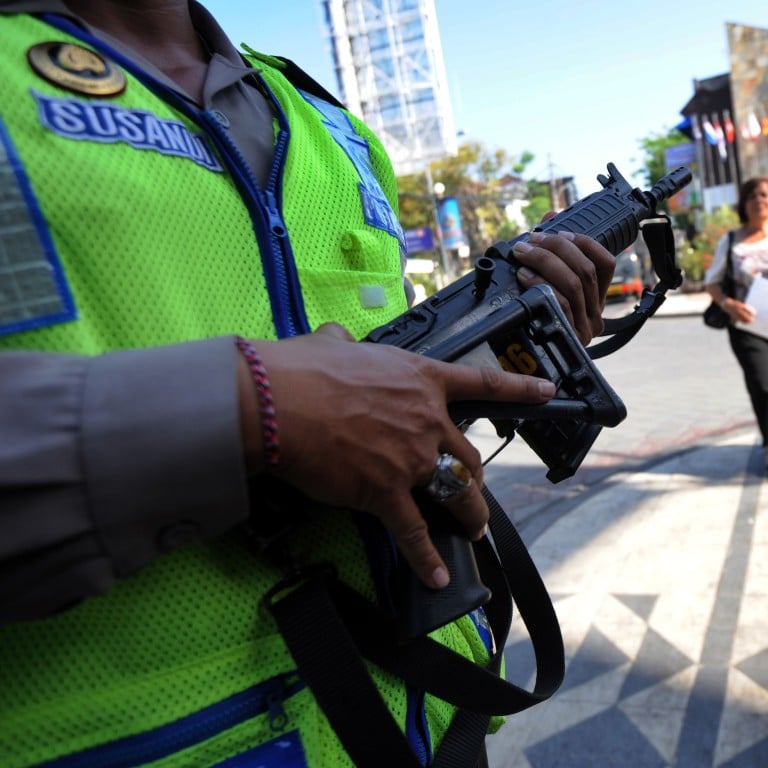 Why a resurgent Jemaah Islamiah in Indonesia is also bad news for Malaysia and Singapore
Little has been heard of the Southeast Asian offshoot of al-Qaeda for the past five years, but the arrest of JI leader Para Wijayanto reveals it is on the rise
Self-funded with income from palm oil, and with a renewed focus on recruitment, experts warn that the group poses a renewed threat to the region
For the past five years, little was heard of Jemaah Islamiah (JI), the Southeast Asian offshoot of the international terror network al-Qaeda. While JI was responsible for some of
Indonesia
's deadliest terror attacks, including the devastating 2002 Bali bombings, the group kept a low profile as counterterrorism police focused on countering threats from militants linked to
Islamic State (Isis)
.
That was until last weekend. On Monday, Indonesian police announced the capture of JI's leader Para Wijayanto, 54, who had been on the run since 2003. His wife and three of his associates were also detained.
"JI has become stronger … it is far more sophisticated, adaptable, capable of good organisation and exploiting issues," Sofyan Tsauri, former member of al-Qaeda Southeast Asia, told the Post. "JI can survive much better now."
Tsauri was charged with logistics and weapons procurement during his time in al-Qaeda from 2005 until his arrest in 2010. He was released in 2015 and has since left the group.
THE RECOVERY
The term "neo-JI" is used to describe the organisation after it recovered from near destruction in 2007, when an armed clash with police in Poso, Central Sulawesi, led to the arrest of more than 40 members, including top leaders, according to a 2017 report by the Institute for Policy Analysis of Conflict (IPAC).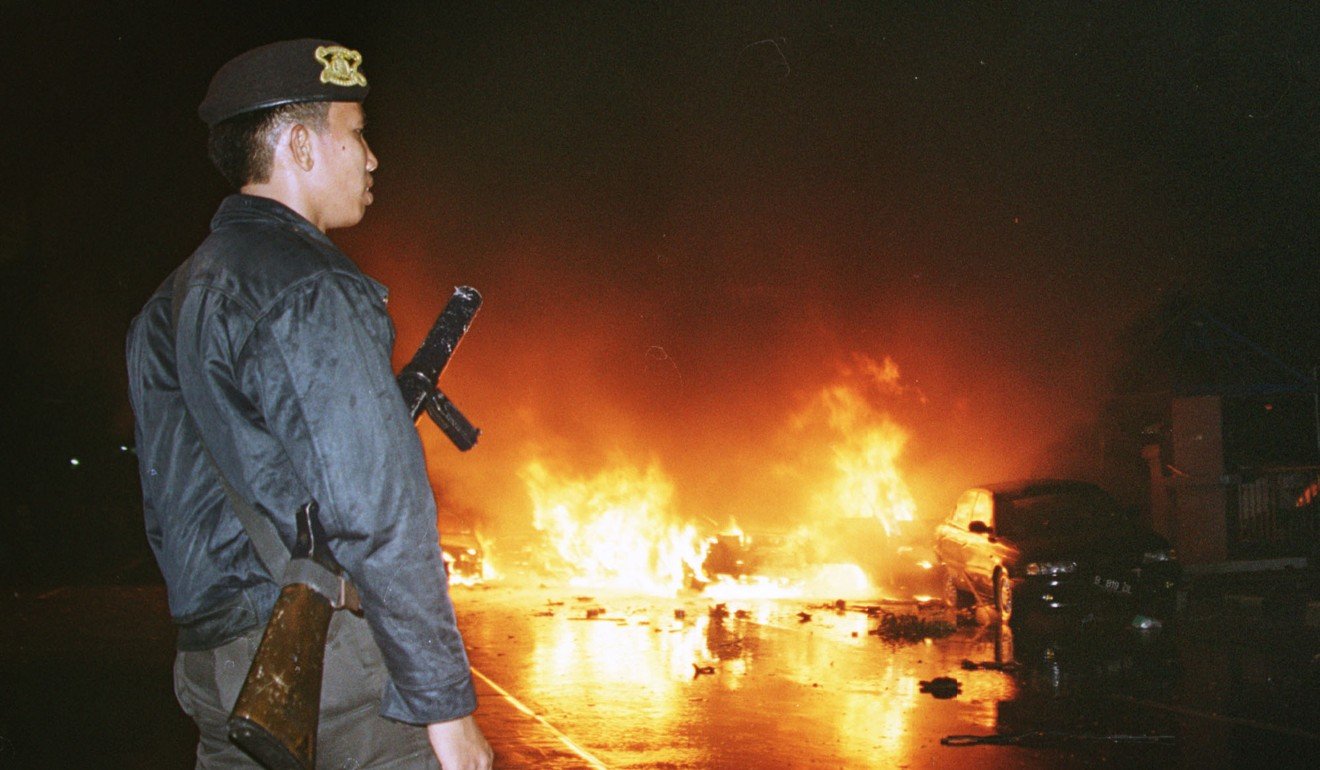 Neo-JI has established military wings, known as Asykari, in all provinces on Indonesia's Java island and also in Lampung province on Sumatera island, according to terrorism researcher Mohamad Adhe Bhakti.
"There are 10-20 Asykari personnel in every province," he said.
Para – who came to be known as the "crown prince of JI" – was named the militant group's emir or leader in 2008 owing largely to his good organisational skills, though his knowledge of Islam was limited, police said.
According to the authorities, Para was involved in the Bali bombings, which killed 202 people, as well as the Christmas Eve 2000 bombings across the country and the 2004 bombing of the Australian embassy in Jakarta. He is also believed to have been actively involved in terror activities in the eastern city of Poso on Sulawesi island from 2005 to 2007.
Under Para's leadership, JI sent men for war training in Syria from 2013-2018, according to Indonesian police spokesman Dedi Prasetyo.
In Syria, JI fought alongside al-Qaeda affiliate Jabhat Al-Nusra, or Al-Nusra Front, according to researcher Adhe. JI is strongly opposed to Isis, adhering to the stance of al-Qaeda's current leader Ayman al-Zawahiri, who said Isis is "exceeding the limits of extremism".
JI's members are far better trained and indoctrinated than Isis members, according to terrorism researcher Adhe, who points out that many Isis recruits are radicalised online while JI vets its recruits meticulously.
THE GAME CHANGER
But the game changer is the discovery of JI's palm oil plantations, which generate recurring income enabling the group to pay its "officers" a monthly salary of 10-15 million rupiah (US$707 to US$1,061), according to police.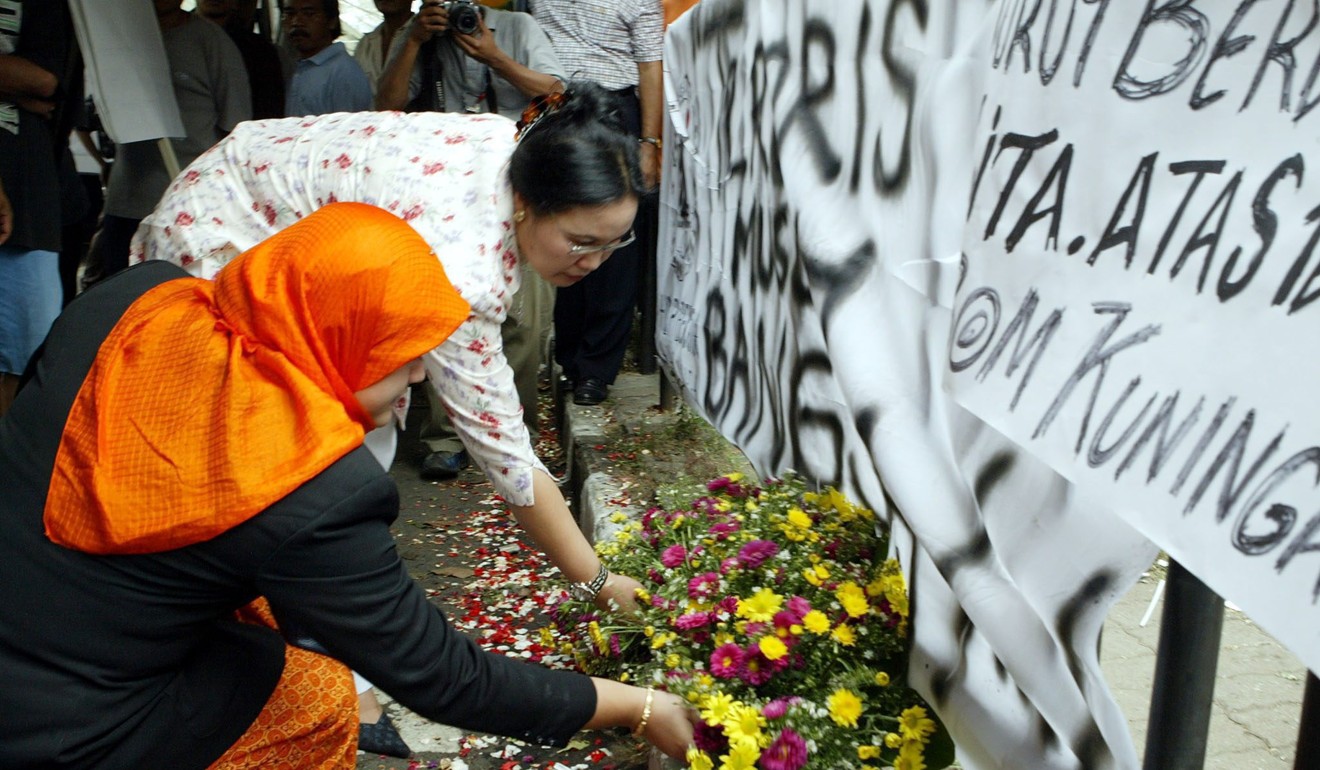 In the past, the group relied on donations and armed robberies to raise funds for weapons, explosive materials, and logistics for their terror attacks.
In 2005, JI was in such dire financial straits that it was unable to even support the families of its own men in prison, according to the IPAC report.
Back then, the need for cash superseded all other goals, to the extent that when there was any training in firearms it was to provide skills for fundraising robberies known as "fa'i", the report said.
Being economically self-sufficient makes JI more dangerous, according to Benny Mamoto, a retired Indonesian police inspector-general who investigated the group for more than a decade.
"With large funds, the threat from JI will increase as this means it will be able to carry out all kinds of activities," said Mamoto, who is now vice director of Strategic and Global Studies at University of Indonesia.
According to Tsauri, the former al-Qaeda member, JI's efforts to build up its economy started "a long time back", with money invested into various projects.
"It is only now that one sees the investments coming to fruition. Income from the businesses is for JI's survival," he said, adding that JI has a profitable cattle farm in Sukabumi, West Java, which was started by slain bomb-maker Dulmatin.
Dulmatin was a senior JI member who played a key role in the 2002 Bali bombings. He was killed in a police raid in Pamulang, Jakarta in 2010.
But Tsauri said JI derives most of its income from its schools and social welfare organisations, estimating that the group has more than 60 schools with thousands of fee-paying students.
These schools comprise religious boarding schools, kindergartens, primary, secondary and high schools. Orphans are given free education while students from lower-income families pay half price.
"The rich could pay more. It is a cross-subsidy scheme at the schools," Tsauri said, explaining that it is from these schools that JI leaders pick out students "with potential" to recruit.
Mamoto, the retired police inspector-general, credits recently arrested JI leader Para with much of the group's economic success, saying that Para had a business background as he once worked for a large company in Kudus, central Java, where he honed his skills in raising capital.
An engineering graduate of Diponegoro University in Semarang, Central Java, Para underwent paramilitary training on the southern Philippine island of Mindanao in early 2000. Former JI leader Nasir Abas, who taught Para while serving as an instructor there from 1994 to 2001, described him as very bright.
"Para was a very smart student and fast learner who was good with weapons. And he could also assemble bombs," he told the Post in an earlier interview.
Nasir, once the most-wanted jihadist in
Southeast Asia
, is now involved in deradicalisation efforts and other initiatives to counter violent extremism in Indonesia.
Indonesian police say JI has no plans to launch terror attacks at the moment, and the arrests were a preventive strike to prevent the group from growing as it builds up its force to establish a caliphate in the country.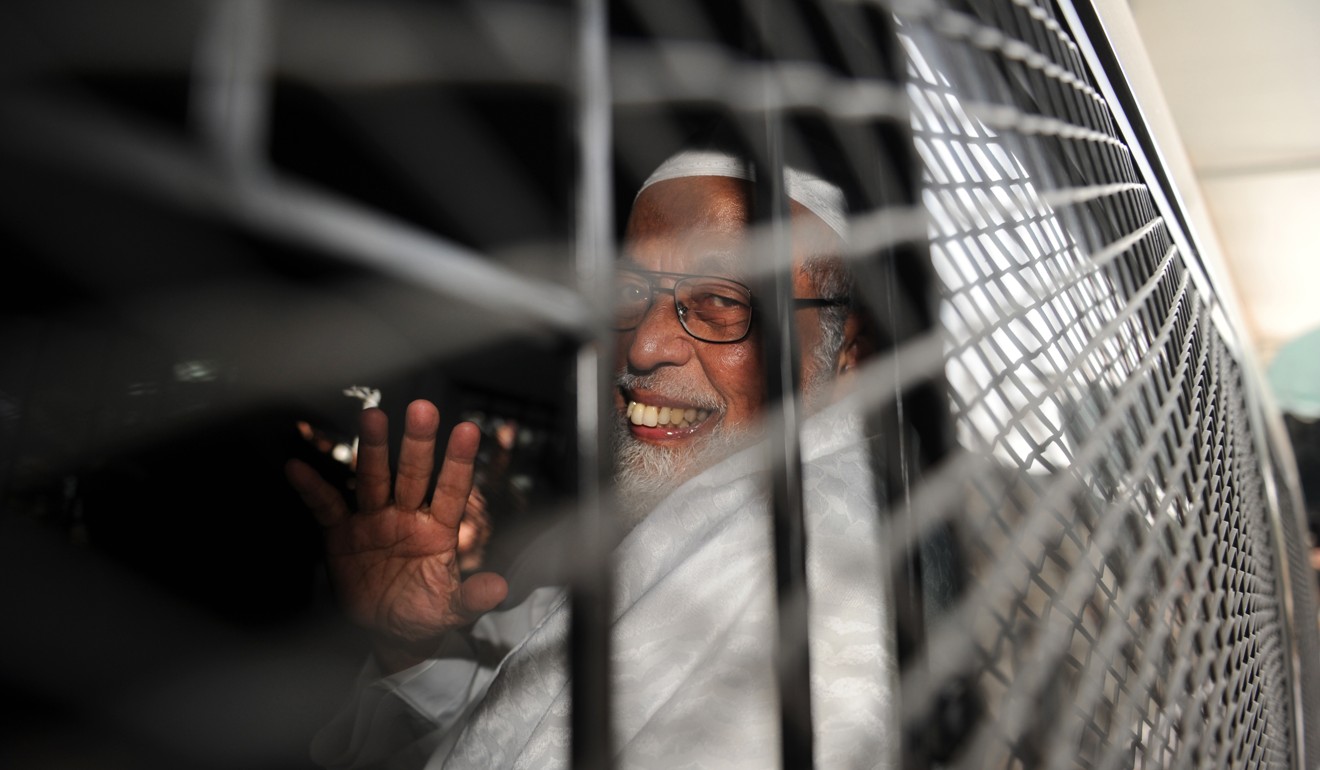 THE CONCERNS
A resurgent JI in Indonesia raises concerns it may revive cells in
Malaysia
and
Singapore
which have long been dismantled.
At its height in mid-2001, JI had a presence in five countries – Indonesia, Malaysia, Singapore, Philippines and Australia – grouped under regional divisions named as "Mantiqis".
The Malaysia-based Mantiqi I (regional division 1) was the most important for JI's international connections, linking the Indonesian group with al-Qaeda, according to IPAC.
"We have destroyed JI activities since the end of 2001. However, JI is expected to become active again … especially if Abu Bakar Bashir is released from prison," said Ayob Khan Mydin Pitchay, head of the police Special Branch counterterrorism division in Malaysia.
Abu Bakar Bashir, a hardline Indonesian cleric, founded JI in around 1993 with the late Abdullah Sungkar, who is also a cleric. Bashir is currently serving a 15-year jail sentence for helping to fund a paramilitary training camp in Aceh.
"For now, there is no indication to show that JI is planning any attacks in Malaysia or that JI Indonesia is recruiting Malaysians," Ayob added.
In Singapore, while JI is defunct as an organisation, its ideology still finds support among some sympathisers, said Noor Huda Ismail, visiting fellow at Nanyang Technological University.
He warned that a resurgent JI in Indonesia could revive JI Singapore: "And I am not being an alarmist here."
Connect with us on Twitter and Facebook
This article appeared in the South China Morning Post print edition as: Islamic terror group cashed up and on rebound