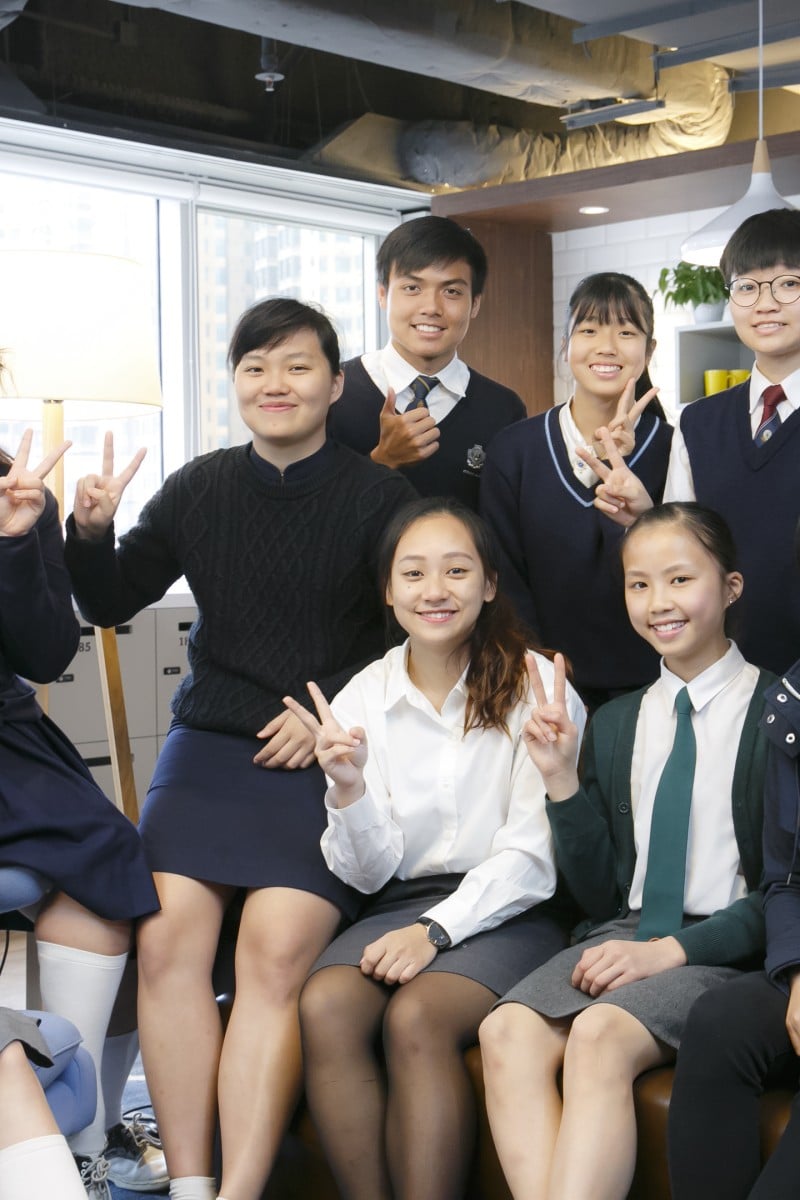 The category's judges said they were as impressed with the stories behind the students' enthusiasm as they were with their talents on the field, in the stadium, or underwater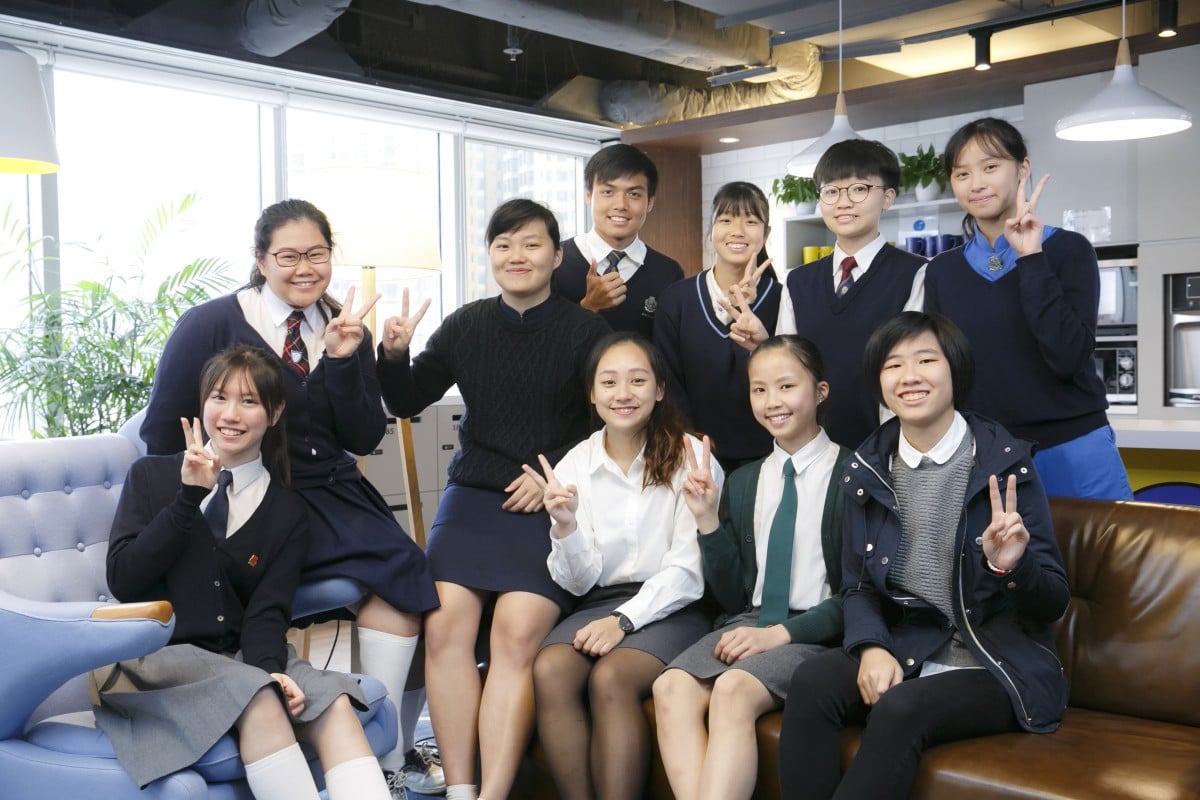 The SOTY 2018 Sportsperson finalists (two were absent) prove there's far more to local sports than badminton and table tennis.
When you think about sports played in Hong Kong, you probably think of badminton, table tennis, or football. This year's finalists of the Student of the Year (SOTY) Sportsperson category, however, represent far more varieties of sports than you might expect.
Earlier this year, 12 shortlisted candidates set out to prove to three judges why they deserve to be named the city's student sportsperson of the year. The finalists will join peers from several other categories in a glittering ceremony on May 25 to learn who has been crowned.
Speaking to Young Post after the final round judging, Kenneth Fok Kai-kong, the Vice-President of the Sports Federation and Olympic Committee of Hong Kong, said he was delighted to see such a great variety of sports. Fok, who has been a judge for five years, believes the students are proof that Hong Kong is no longer limited to excelling in conventional sports.
"In previous years, we would have had at least three finalists from [sports like] badminton or table tennis," he said.
The other two judges, Noel Prentice and Amanda Bond, agreed. Prentice, the Sports Editor for South China Morning Post, said the judges had enjoyed learning more about up-and-coming sports, such as finswimming (think swimming with a tail like a mermaid), thanks to the finalists.
He said it is notable that, despite fencing still being regarded as niche in Hong Kong, there were three fencers among the 12 finalists, as it indicates home-grown talent can shine, and already is shining on the Asian and world stages.
"The beauty of the award is that it shows off different sports. Even the judges learned something, like about finswimming. It's great that these new sports are being represented and recognised," said Prentice.
Bond, the Executive Manager of Equestrian Affairs at the Hong Kong Jockey Club, added that the award also recognises athletes that are able to balance their sporting careers with their studies.
"It all comes down to being well-rounded, and having a clear plan about how they are going to go forward and be successful in life and as senior athletes," she said.
Fok said he was thrilled to hear how enthusiastic the students are about promoting sports in the city, saying there is only so much that the government and local national sports associations can do on their own.
"School is the place for teenagers to start playing sports. Some of the candidates talked about forming clubs, or taking part in sports demonstrations during their morning assemblies. These may seem like insignificant things, but I believe they will lead to greater success in the end," he said.
Equally impressive for the judges were the stories they heard from the student athletes about their motivations and personal reasons for wanting to excel in their chosen sport.
One example was Anissa Chow Hiu-yau. The 15-year-old figure skater said she wanted to encourage cancer patients to fight to live, by using her own story of beating the illness.
Anissa was diagnosed with kidney cancer when she was just over a year old, and had a kidney removed to stop the cancer from spreading. She is now cancer-free. Her parents encouraged her to pick up figure skating to boost her health – and the Belilios Public School student took to the ice like she had been born to glide.
Anissa said that, if she were to win the Sportsperson award, it would send a positive message to other young patients and survivors.
"I know that my doctors had shown my competition footage to other cancer patients to motivate them," she said. "Winning the award will allow me to further use my story to influence others."
The Student of the Year Awards competition is organised by South China Morning Post and Young Post and sponsored by The Hong Kong Jockey Club .
SOTY 2018: Best Improvement candidates prove it's never too late to become the best version of yourself and change your future
SOTY 2018: Grand Prize candidates must stand apart with their ability to inspire others, and not what they do but why they do it
Hong Kong figure skating star Anissa Chow on surviving cancer, overcoming dyslexia, and balancing training and school
Sign up for the YP Teachers Newsletter
Get updates for teachers sent directly to your inbox
Sign up for YP Weekly
Get updates sent directly to your inbox