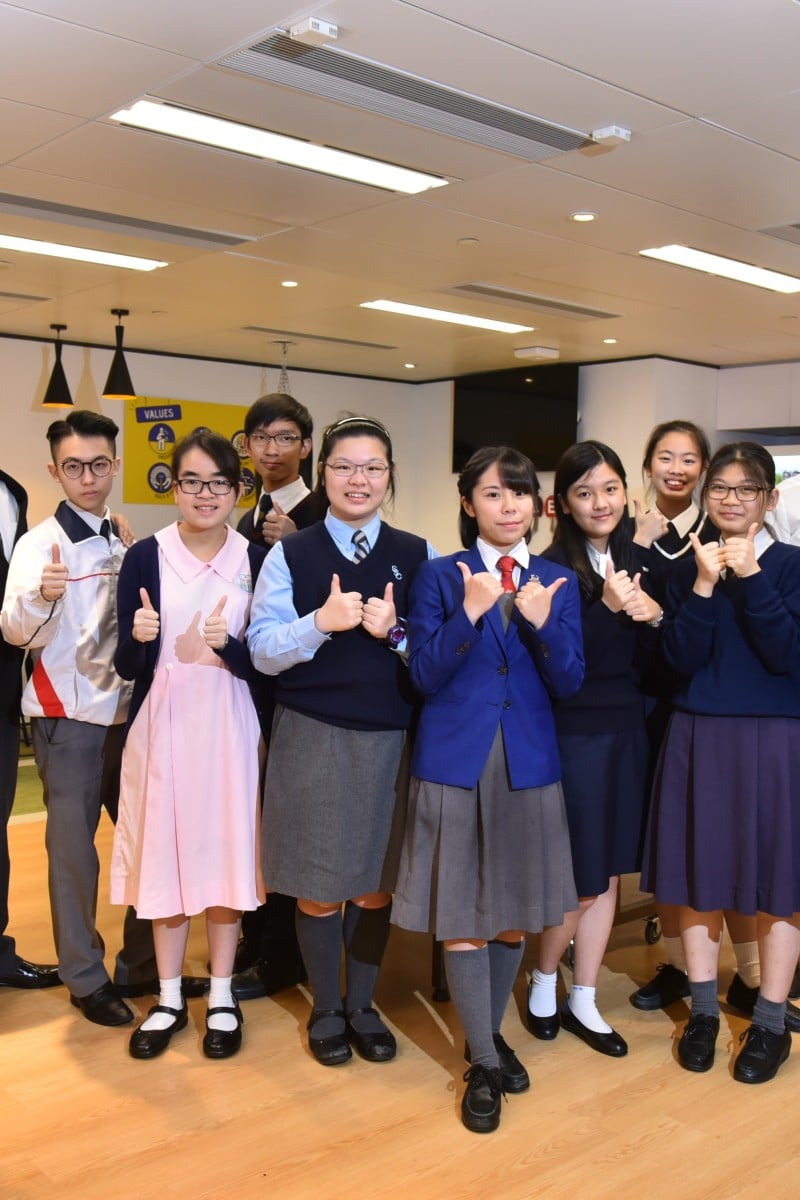 This year's judges say good leadership skills and perseverance are essential, but a willingness to look beyond the school context is also needed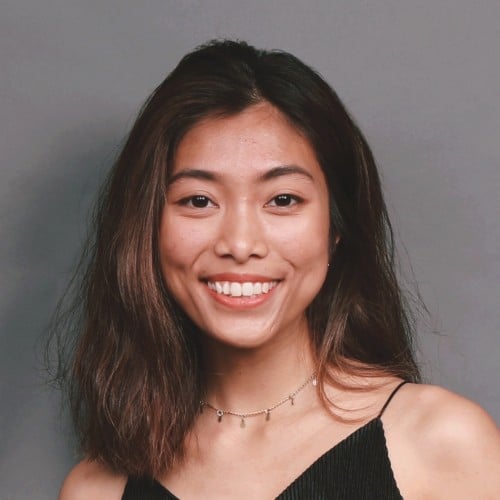 Joanne joined the Post in 2018. She majored in English Literature for her first degree and has a master's degree in Journalism.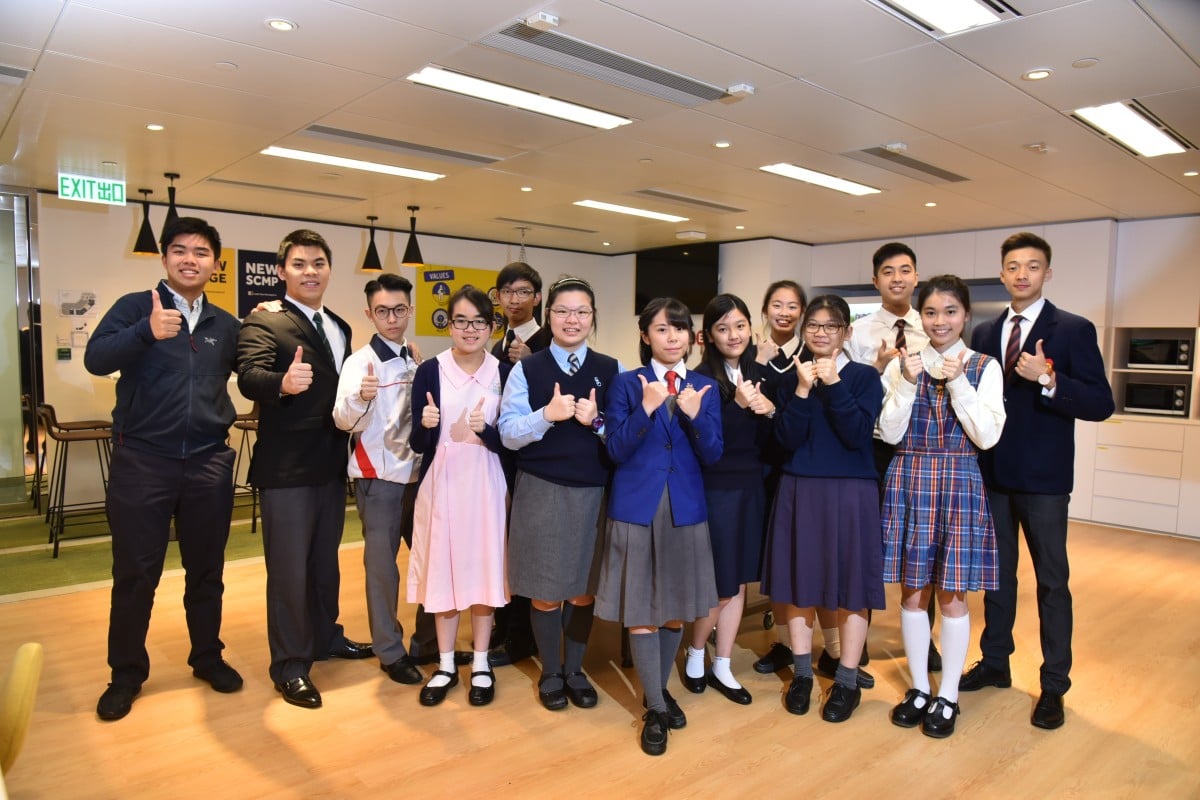 The judges were blown away by this year's Best Devotion to School finalists.
This year's finalists of the Student of the Year (SOTY) Best Devotion to School category, said the judges, all have a certain quality to them that means they have what it takes to get things done.
Thirteen students came to the SCMP's Times Square office for the final judging session on March 4. Student of the Year awards are due to culminate in a glittering ceremony on Saturday. After the interviews, the three judges shared with Young Post their views on the students' performances.
Li Tak-nang, Executive Manager of Corporate Branding at Hong Kong Jockey Club, was blown away by the contestants. "Just when society thought students these days are not as good as those in the past, this group made us realise that students are brimming with creativity." When students start something, Li said it's easy for them to get carried away and then to eventually lose the drive to continue. But most of the category finalists showed great character and determination to persevere until they achieved their goals.
Alex Ho, General Manager of Education, Recruitment, Circulation and Syndication Business at SCMP, said contributions made by this year's candidates, compared to those in 2018, were on another level.
"They are not just prefects at school, but leaders who bring social issues into the school context, including environmental protection and public welfare services," he added.
Rounding out the trio of judges is Terence Chang, a former headmaster at Diocesan Boys' School. "Last year, the candidates focused a lot on organising school activities, and they were mostly leaders and role models at their schools. This year, though, they are more than leaders; they are advocates who are trying to change things," Chang said.
To stand out in this category, both Li and Chang thought the candidates had to show creativity. Li pointed out that many great students usually have a lot of ideas, but the truly exceptional ones had to be able to clearly explain them.
Justin Chiu Man-ho, 17, is a Student Union committee member at PLK Tang Yuk Tien College. Justin, along with his other Student Union committee members, created a rap music video to promote themselves during the 2017-18 Student Union election. The video went viral, and received praise from people outside his school because of its creativity.
Justin said a teacher had once told him that if he was to take on something as a project, he should put all of his effort into doing it well. It's a mentality that he tries to apply to all of his work, which is probably why his music video was so well received.
Judge Ho echoed Justin's thought, pointing out that it's important for students to have a long-term vision. "Also, they need passion. Some have devoted their entire secondary school life to making their schools better," Ho said. He added that some candidates stood out because they were selfless. "They did things not just for themselves, but for other students as well."
Serina Chong Tsz-san, a student at King Ling College, proposed to her school that it change the school uniform. She, along with other Student Union committee members, went on to redesign it. The 16-year-old said the process helped her understand the true meaning of being a leader.
"Even though we had a clear design in our heads, we had to also consider other students' opinions, because they have to wear it, too."
For next year, Chang advises students to state what they believe in during the interviews. They should not prepare too much beforehand, he said, because then what is said might not come off as completely genuine.
Ho said instead of being nominated by the school, he wanted to see more students taking the lead and putting their own names forward for the Best Devotion to School category in the future.
The Student of The Year Awards competition is organised by the SCMP and Young Post and sponsored by the Hong Kong Jockey Club.
Edited by M. J. Premaratne
SOTY 2018: Best Improvement candidates prove it's never too late to become the best version of yourself and change your future
Sign up for the YP Teachers Newsletter
Get updates for teachers sent directly to your inbox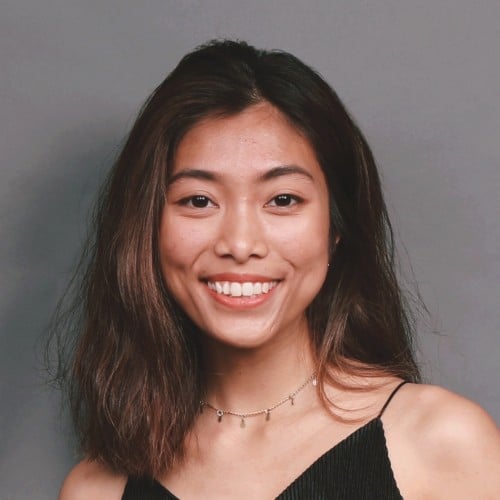 Joanne joined the Post in 2018. She majored in English Literature for her first degree and has a master's degree in Journalism.
Sign up for YP Weekly
Get updates sent directly to your inbox