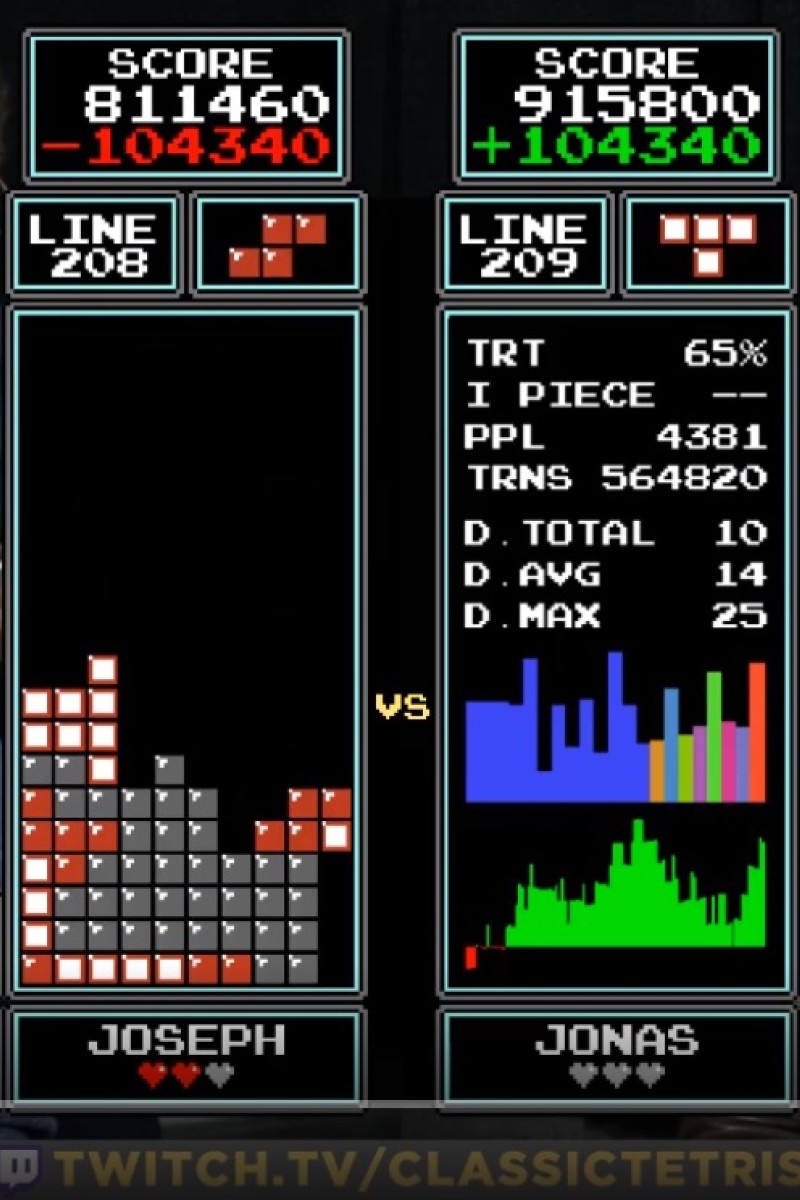 US teen becomes new 'Tetris' world champion with super difficult 'hyper-tap' technique
Joseph Saelee, 16, defeated seven-time world champion Jonas Neubauer at the classic tile-matching puzzle video game in a best-of-five series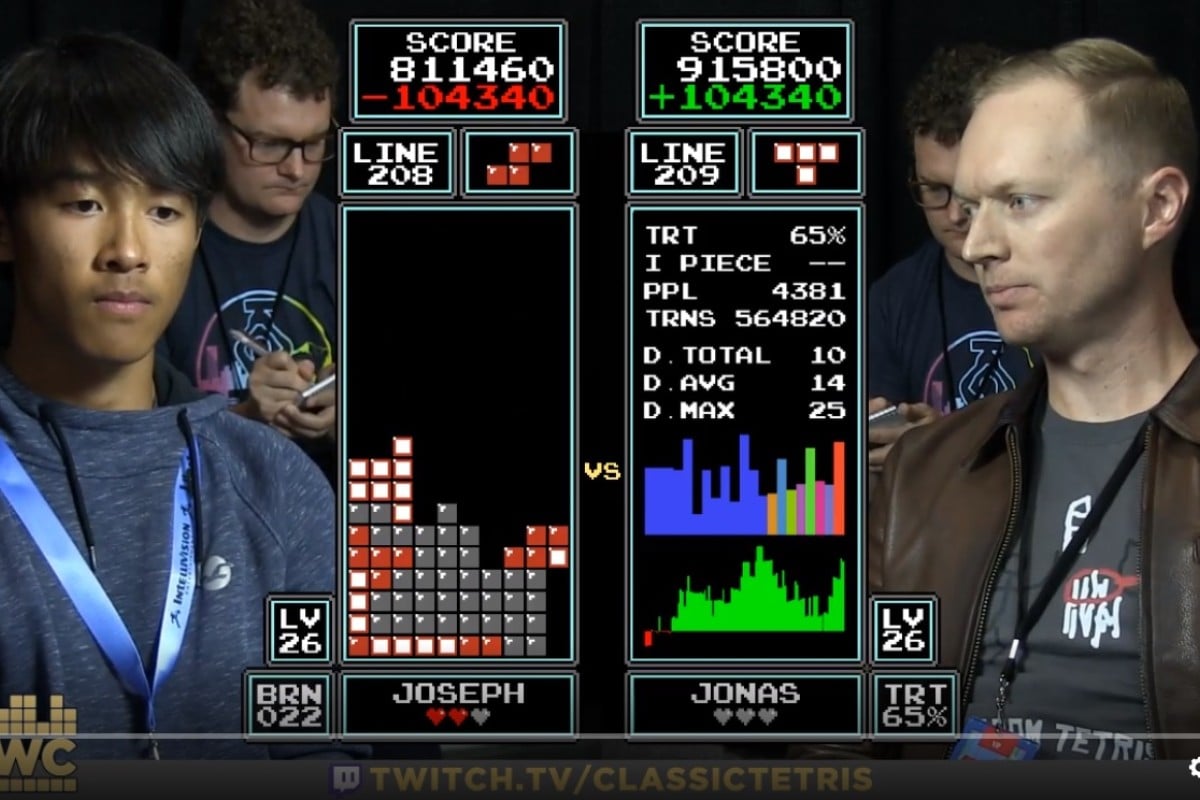 Joseph Saelee (left) is the new Tetris world champion.
There's a new Tetris world champion, and his name is Joseph Saelee. The 16-year-old US teen defeated seven-time reigning champion Jonas Neubauer at the Classic Tetris World Championship held in Portland, Oregon over the weekend. The final score was a decisive 3-0 victory in a best-of-five series.
Tetris is a classic tile-matching puzzle video game created in 1984 by Alexey Pajitnov. Players are tasked with stacking falling geometric shapes into lines which disappear when a horizontal row is completed. The falling speed of the shapes increases as time passes.
Assassin's Creed Odyssey feels more like RPG Witcher 3 than ever, and that's ok [Review]
According to popular gaming site Kotaku, Joseph took home the grand prize while employing a high-risk high-reward controller technique known as 'hyper-tapping'. This technique requires players to rapidly tap the directional buttons to move the blocks, instead of the more traditional approach of holding down the button. It is a faster technique, but leaves little room for error.
As seen in the live Twitch stream of the final round, Saelee was clearly the better player. He made clean, organised lines of blocks and remained poised under pressure, while Neubauer's structures were rushed as he could not move some blocks to the left side in time.
Sign up for the YP Teachers Newsletter
Get updates for teachers sent directly to your inbox
Sign up for YP Weekly
Get updates sent directly to your inbox