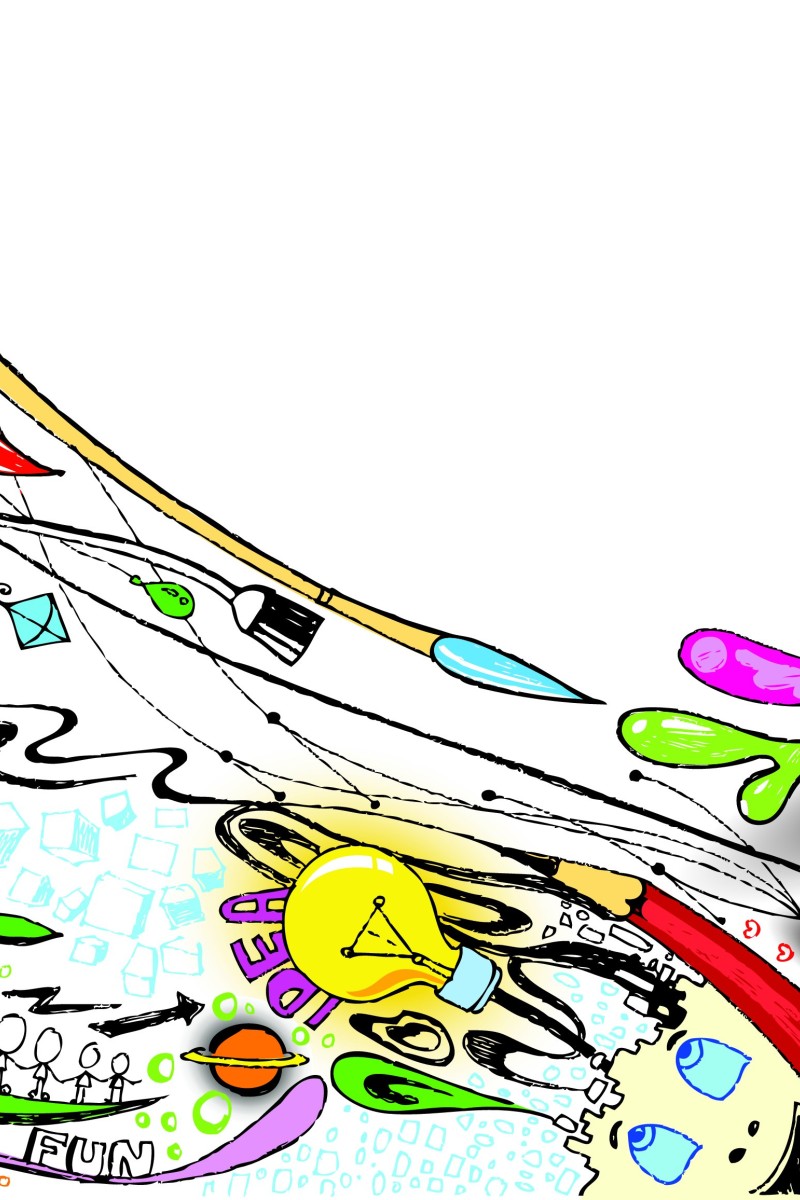 SOTY 2014: Talent, vision and community
The South China Morning Post Student of the Year - Visual Artist needs to be part of something bigger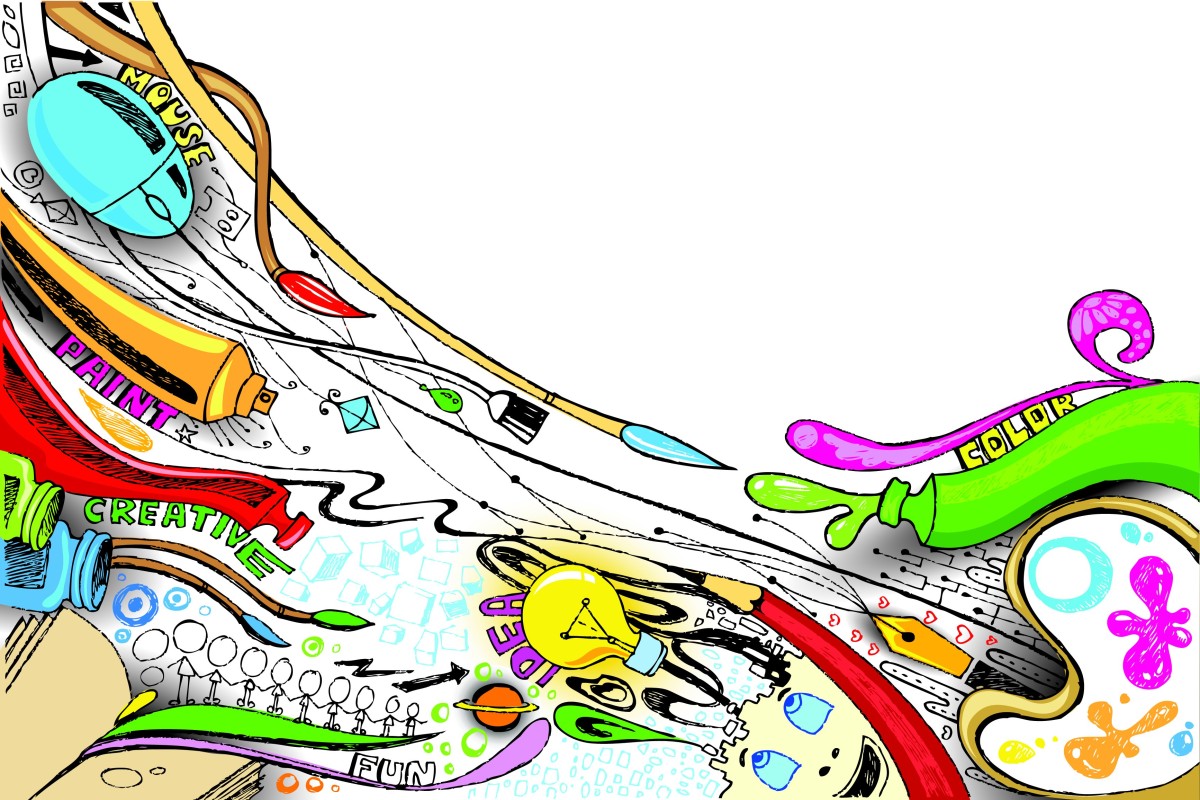 Since our ancestors first began to draw on cave walls, visual arts have been an important part of human culture. Visual arts can serve as a record and reflection of history, or offer insights into our own time and society. The artwork is intricately tied to the communities around the artist.
The Student of the Year - Visual Artist award is for the next generation of artists whose creativity and artistic goals set them apart from their peers.
Candidates can focus on traditional techniques such as drawing, painting and sculpture, or explore new avenues of art that involve technology, such as multimedia or graphic design. They can even show their creativity in interior or fashion design.
No matter the creative discipline, the Visual Artist award looks for students who go above and beyond in pursuit of their art. Awards and recognitions count for half of the judging criteria, but the judges are looking for more than just a collection of blue ribbons. The winner must also demonstrate a passion for and an understanding of their art - one that goes beyond technical ability.
Terence Wong Pui-tat is one of the judges for this year's Visual Artist Award. He's also head of the department of communication, design and digital media at Hong Kong Design Institute. Wong feels that individuality is an important quality, one that can't necessarily be seen through a list of awards.
"I hope the contestants would not be the kind of artists that blindly follow the crowd or majority," he says.
"It doesn't mean that we need to be strange or wacky to succeed, but you need to insist on the style and intention of your artwork, focus on your own goal."
By expressing a personal voice through their art, Wong believes contestants will be well placed to find success in their fields.
Fellow Visual Artist judge Prudence Mak, the founder and designer of fashion brand Chocolate Rain, agrees. She takes a strong interest in the students' academic portfolios, which account for 30 per cent of the criteria.
"For the school work, we look for consistency, balance, and most of all elements of sustainability in the theme and context," she says. By showing consistency in their work, students let their artistic vision and personal voice shine through. This is important, because art is about more than the finished product.
"We know the shiny final object is important," says Mak, "but the process will show your character and attitude." Part of a strong artistic identity is showing how the work developed and evolved. "We like those sketches, development and research," Mak says.
For Wong, the winner must be able to tell a story through their artwork. "As an artist, you need to present your own values and point of views to create a unique art piece," he says. So, an artist must ask themselves: "What are the stories you want to show in your artwork? And what do you expect from the audience?"
Wong says being able to communicate a story and involve the viewer is what makes lasting visual art. "We are still inspired and touched by the artists after several centuries, and that is what made them classic." The judges are looking for an artist with this same sense of timelessness.
Judges are also looking for artists who are contributing to Hong Kong's visual art community, and giving 20 per cent weight to this work in the final assessment.
Mak explains that the work students do outside of their academics can show their artistic personality just as much as their portfolio. "For personal work, some students submit work about society, politics, green future and so on," says Mak. "It helps to show the uniqueness of the students and the self-initiated projects. It's a key to showing leadership and vision."
Wong believes that sharing concepts and learning from the community around you is what shapes you as an artist.
"The exchange of ideas between contestants is very important to young artists," he says.
For new contestants, Wong has some very pointed advice: "Stop shutting yourself up in a room and working on your own. Communicate with your competitors, share your concepts and thoughts, hear others' opinions. You will find that this is very useful for your own design."
Sign up for the YP Teachers Newsletter
Get updates for teachers sent directly to your inbox
Sign up for YP Weekly
Get updates sent directly to your inbox