Top 5 qualities Student of the Year judges are looking for in a candidate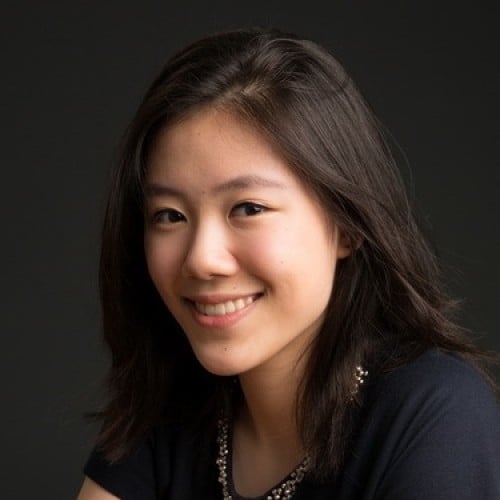 Veronica Lin was a junior reporter for Shenzhen Daily before joining SCMP Young Post in 2012. She left the Post in 2020.
Organised by the South China Morning Post and Hong Kong Jockey Club, Student of the Year Awards is arguably one of the most anticipated events at Young Post every year, and one of the most prestigious events for young Hongkongers. There are over 10 different categories each year, including Linguist, Sportsperson and Performing Artist, to recognise the many different areas in which Hong Kong teens shine.
As you can imagine, it takes someone special and dedicated to be nominated for a Student of the Year award, and then something a little extra to win. So Young Post spoke to Hong Kong Jockey Club's Executive Director, Raymond Tam who is one of this year's judges, to give you the inside scoop on what the judges are looking for, as well as for some advice for youngsters in Hong kong.
The theme for the SOTY Awards this year is "creativity". Even though the city is known for being heavily focused on exams, creativity is key for youngsters to maintain a competitive edge, as the world around us is growing and evolving, and becoming increasingly globalised. As a result, we must grow and evolve as well to come up with ways to do things more efficiently.
SOTY 2018: Community Contributor must have empathy, respect, and ability to take on adversity to better serve Hong Kong
2. Know your own mind and hold yourself accountable
Before you start any volunteer projects or community work, ask yourself what it is that you find "personally meaningful". Reflect on what has shaped you into who you are today to help you choose the area you want to volunteer in. As soon as you've decided which area to focus on, stick with it, and be prepared to shoulder the responsibility for your own work outside of charity. Also, have a clear idea of what you're doing it for, and what you hope to get out of it.
3. IQ alone is not enough
Most SOTY candidates are high achievers, with some eventually becoming top scorers on their DSE and IB exams. However, IQ isn't all the judges are looking for; EQ (Emotional Quotient), SQ (Spiritual Quotient) and AQ (Adversity Quotient) are just as important when determining which candidate stands out from the rest.
SOTY 2017: From internships and scholarships to self-improvement - this is what Student of the Year can do for you
Don't just sit there and wait for good things to happen to you. Take initiative to actively look for opportunities and make good things happen to you yourself. Take some time to get to know yourself and figure out what you're good at. Step up to the plate and become a leader if you wish to get things done - because everyone has the ability and potential to do so.
5. Know there's help out there when you need it
Reach out to people when you're struggling, whether that's physically, emotionally, or mentally. It's important to take care of our minds as well as our bodies. Don't be afraid or embarrassed to take full advantage of the resources around you, such as your school counselors, hotlines and therapists; or even just the sympathetic ear of a good friend or your parents. Acknowleding and accepting you need help isn't a weakness, it's a strength.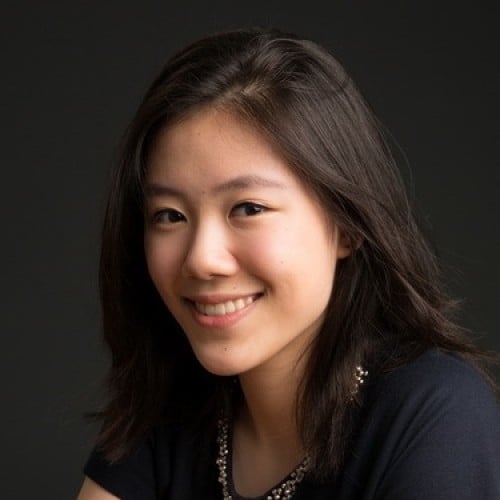 Veronica Lin was a junior reporter for Shenzhen Daily before joining SCMP Young Post in 2012. She left the Post in 2020.