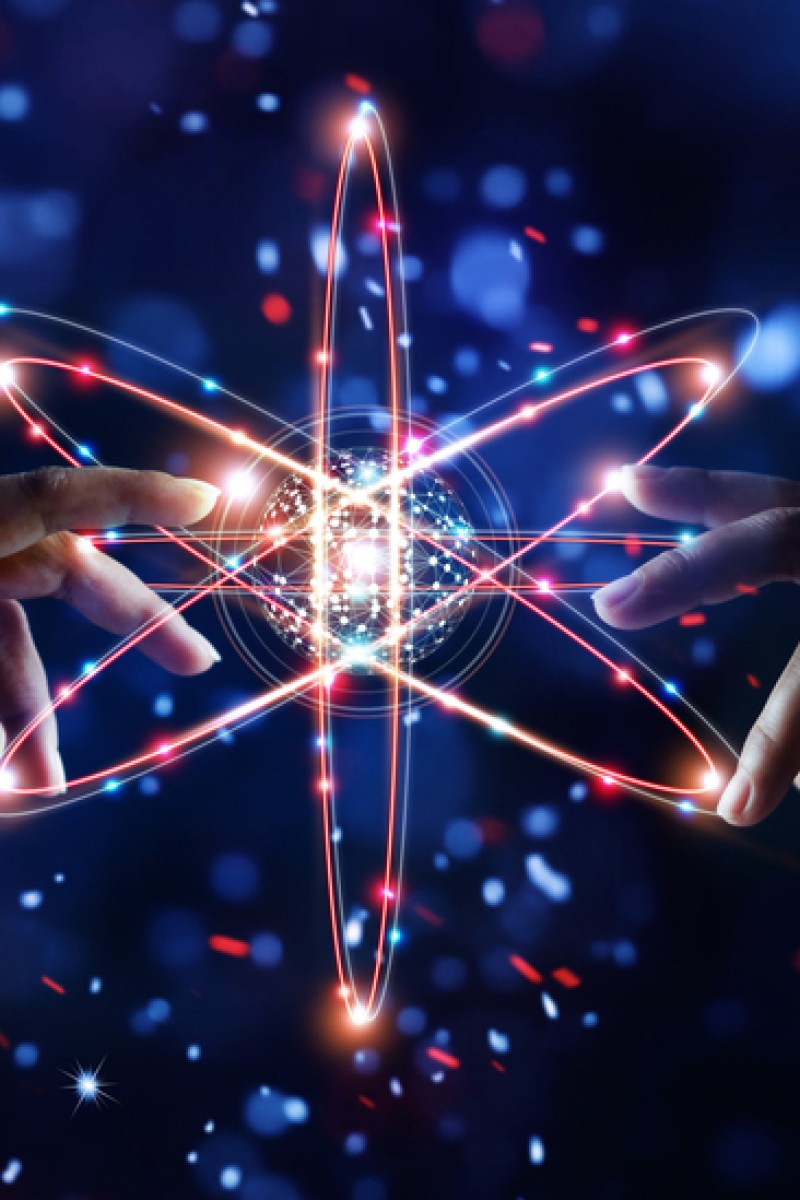 SOTY 2018: Why news literacy, honest feelings, and your truth are important in Scientist and Mathematician candidates
The judges in this year's maths and science category are looking for action above a good-looking CV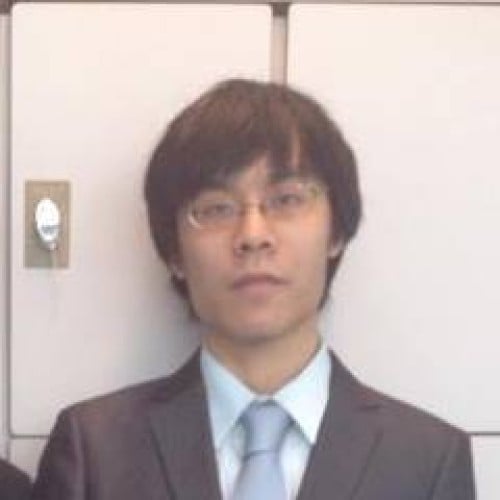 A Young Post reporter since 2014, he covers youth-related news, including education, culture, social issues, politics and economics.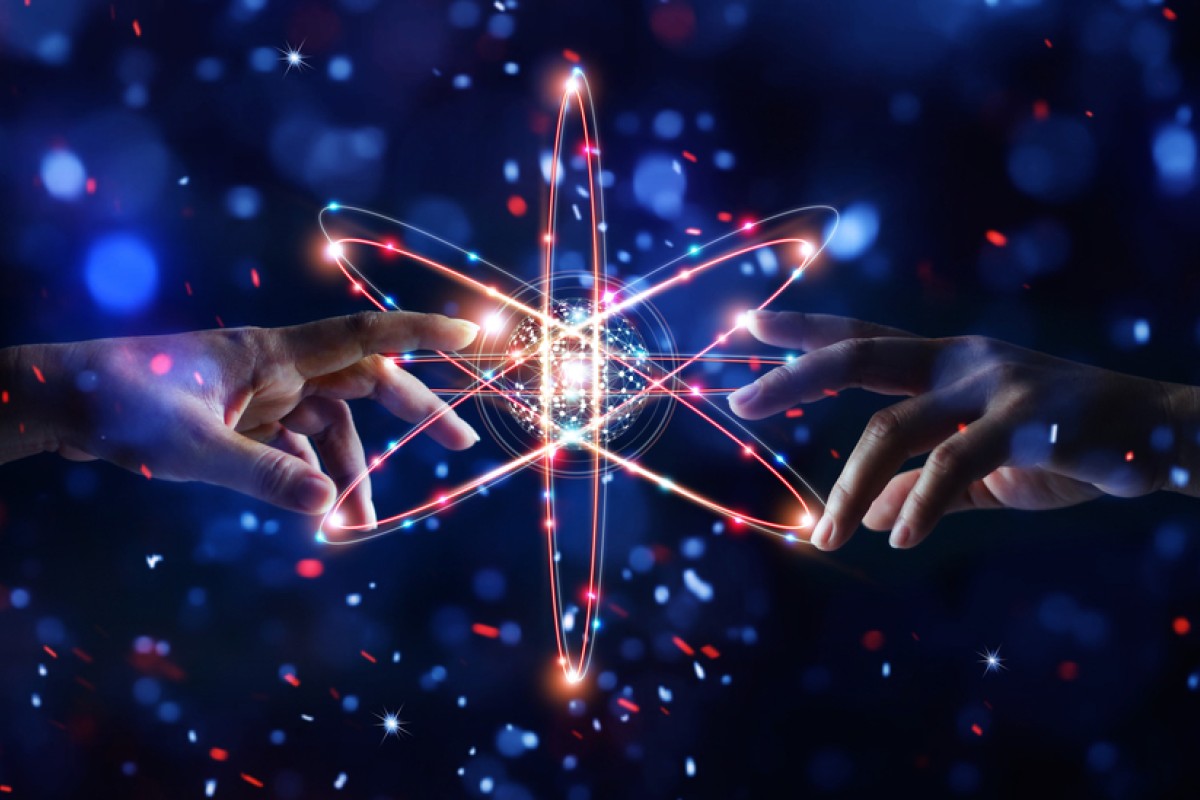 Science and mathematics are not just cold facts and figures; the human element plays a huge role. And that personal touch is what the judging panel is looking for in a champion.
This year, Paulina Chan Shuk-man, director of the Hong Kong Science Museum; Albert Wong Hak-keung, Chief Executive Officer of the Hong Kong Science & Technology Parks Corporation; and Chua Kong-ho, South China Morning Post's technology editor, return to see the best students the city has to offer in the sciences.
Wong is looking for knowledge and achievement in science and mathematics. "The candidate could have very in-depth capabilities and achievement in one or two particular subjects, and their devotion to it," he wrote. "Or they can be very broad in a variety of subjects. There is a contemporary term called the T-shape. Some may be very deep but narrow, like an 'I', some may be very broad but shallow, like a '–'. There is also a possibility of 'T'."
Top 5 qualities Student of the Year judges are looking for in a candidate
They also need more than simple knowledge, said Chan. "I hope to see more than books and school results. They learn at school, but they should also do their own research, like reading the news. They need to know how to engage in lifelong learning." 
Chua emphasises action above a good-looking CV. "They need to go beyond technical knowledge and apply their knowledge to solve the world's problems," he said, "from something in your backyard to climate change or poverty."
The idea of going beyond school and academics resonates among the judges. Both Chua and Wong said they want to see students who are different from those who want to enter the usual professions.
"Many believe that the best career is to be a doctor or a lawyer. There's nothing wrong with being either, but the best thing in life is to go after our own dreams. Being a scientist, a programmer, or a chemist would be a great career, too," Wong said.
Chan pointed out that last year's winner, Mah Shao-qian from Renaissance College, co-founded a start-up which made a smart water bottle and accompanying smartphone app. "He showed us a product, an invention," she said. "Something creative and new."
Her advice to this year's competitors is to prepare, but not too much. "Don't be fake or calculating. We want to see the truth." She gave an example of people trying to please her because of her position as museum director. "Some claim they came to the museum, but if you go deeper, they might not be able to answer."
SOTY 2018: Community Contributor must have empathy, respect, and ability to take on adversity to better serve Hong Kong
"Not everything is about big ideas, but experiences and feelings as well," she said. "It's not about showing off, but showing the judges enthusiasm. Don't be too nervous. Relax. Enjoy the process."
Wong also discussed what a candidate needs to communicate to the judges. "I am a believer in a student doing what a student is supposed to do: dedication, commitment, and most importantly, interest in the topic. If you love calculus, like me, dedicate your time, effort, and passion to it, even sacrifice some other things to go after it."*
Although the judging is fast approaching, Chua thinks there is enough time for candidates to stray off the beaten path. "Try one thing different and out of your comfort zone that you normally wouldn't do," he said, for example, joining a recital if you are naturally shy.
Grades ultimately aren't everything. "It's not just about academics. Activities, service, volunteering, whole person, all-round development … [they all matter]," said Chan.
Chua agrees, and advises students to, "Talk to more people, put yourself in more situations. There is a whole world beyond grades". He added: "Street smarts, empathy, community engagement [are important]. Don't be apathetic."
The Student of the Year Awards competition is organised by South China Morning Post and Young Post and sponsored by the Hong Kong Jockey Club.
Edited by M. J. Premaratne
*In an earlier version of this story, this quote was mistakenly attributed to Paulina Chan Shuk-man of the Hong Kong Science Museum, when it should have been to Albert Wong of the Hong Kong Science & Technology Parks Corporation.
Sign up for the YP Teachers Newsletter
Get updates for teachers sent directly to your inbox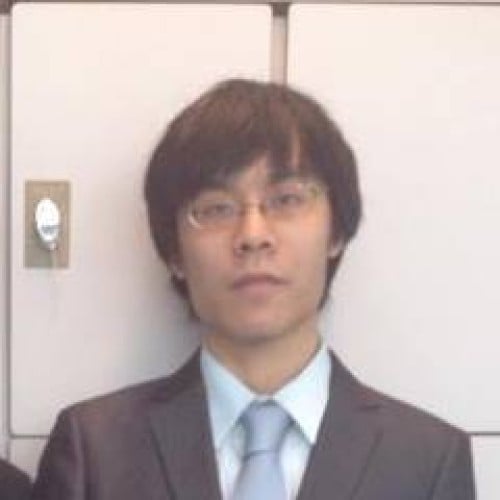 A Young Post reporter since 2014, he covers youth-related news, including education, culture, social issues, politics and economics.
Sign up for YP Weekly
Get updates sent directly to your inbox