Taylor Swift's Reputation is daring, unapologetic and shows us exactly what we made her do [Review]
No longer content to stay at home and just journal about her feelings, this raw and confessional album captures this exact moment in Swift's real life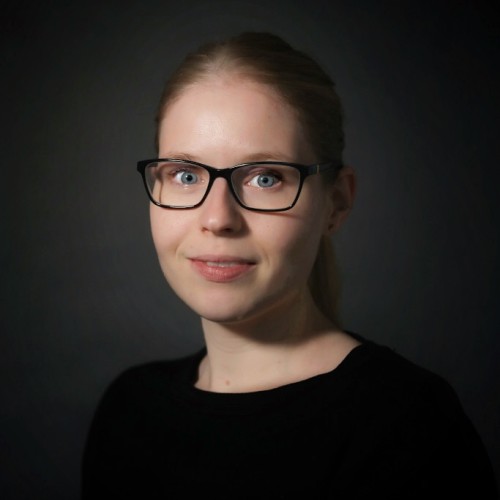 Charlotte Ames-Ettridge worked at Young Post from 2017 until 2020. She has a Bachelor's degree in English Literature.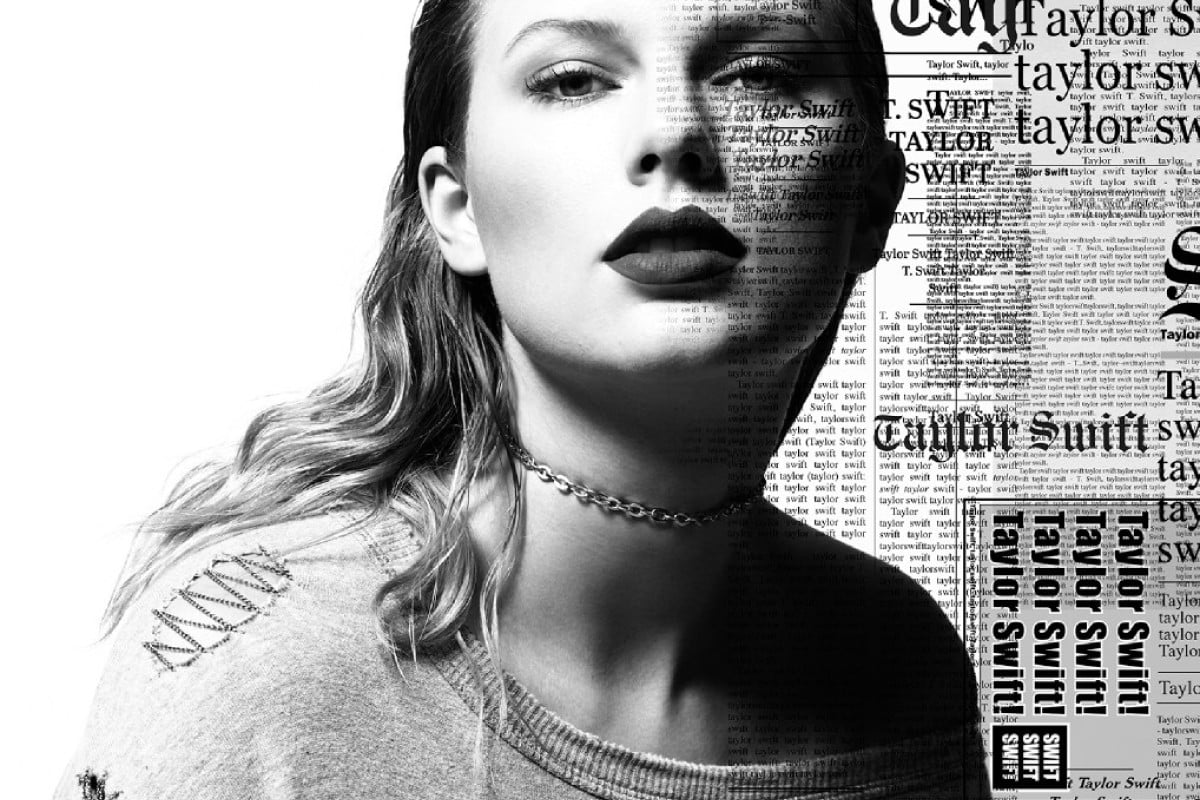 Taylor's Swift's hotly anticipated sixth studio album has finally dropped.
Bass drums pulse, Taylor Swift clears her throat. She has something to say, and she's finally going to say it. She asks us: ... ready for it?
But I think it's safe to say none of us were ready for the daring, towering, unapologetic power record that is Reputation. The "mind blown" emoji arrived just in time because there are no words.
The sound is somewhere in 1989 territory, with synths, drum machines and lofty, breathy backing vocals abounding. Getaway Car, for example, has real Out Of The Woods vibes.
But while 1989 was clean, shiny, daytime electro pop, Reputation is full of dark, dirty, nighttime anthems. It feels as if it isn't supposed to be absorbed song by song but as a whole concept - one which Swift pushes to the extreme.
It's a big departure for Swift in terms of songwriting format. Never one to do the expected, she builds down instead of up for the choruses on most of the songs, such as Look What You Made Me Do and Delicate. Rather than being preoccupied with melodies, Swift focuses on syncopation, and it turns out she's just as good at it - she totally nails the rap on Ed Sheeran and Future collaboration End Game.
We also see Swift use her voice as an instrument to convey the intent behind each song, from the "go go go" in Getaway Car to the "here's a toast to my real friends" in This Is Why We Can't Have Nice Things, to the "ahhs" in Dress.
But strip away the high-powered production and the lyrics are a sharp as ever: we know Swift can do devastating five-minute metaphors about scarves; but she can also do well-aimed, biting one-liners. Take I Did Something Bad, in which Swift sings: "But if he drops my name then I owe him nothing/ and if he spends my change then he had in coming".
After the dizzying heights of the majority of the record, final song New Year's Day is a return to classic Swiftian verse. Finding poetry in the prosaic, Swift sings about how love isn't the kiss at midnight on New Year's Eve, it's cleaning up bottles together the morning after. Stripped back and confessional, it has the Red-era emotiveness we feared we might not get from the new straight-talking Taylor. Finally, it feels as if we're out of the getaway car, and we've made it home.
All in all, Reputation gives the distinct impression that Swift is no longer sitting at home journaling about her feelings; she's getting drunk and ranting at the bartender.
Yet for anyone who misses the old Taylor, there are five other albums you can always go back to. Each of Swift's records captures one moment in time, and Reputation has its place in that timeline. It's Taylor's world, the rest of us are just lucky to be living in it.
Watch the lyrics video for Call It What You Want here:
Sign up the YP Teachers Newsletter
Get updates for teachers direct to your inbox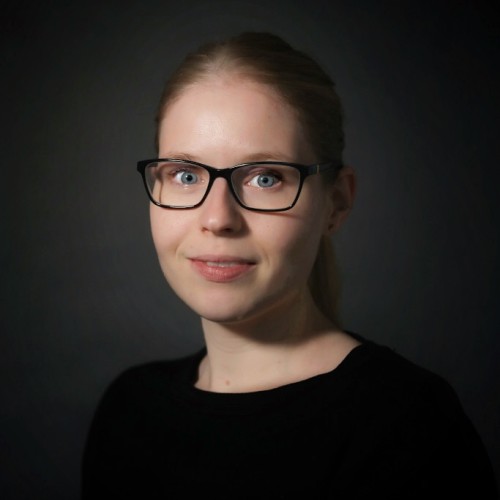 Charlotte Ames-Ettridge worked at Young Post from 2017 until 2020. She has a Bachelor's degree in English Literature.
Subscribe to YP Weekly
Get updates direct to your inbox