Silent wife: The poem that teaches Cambodian teens to accept domestic violence
The United Nations has called for an end to 'social norms that justify gender-based violence' in the Southeast Asian country

A traditional poem calling for women to serve and obey their husbands was taught in schools until 2007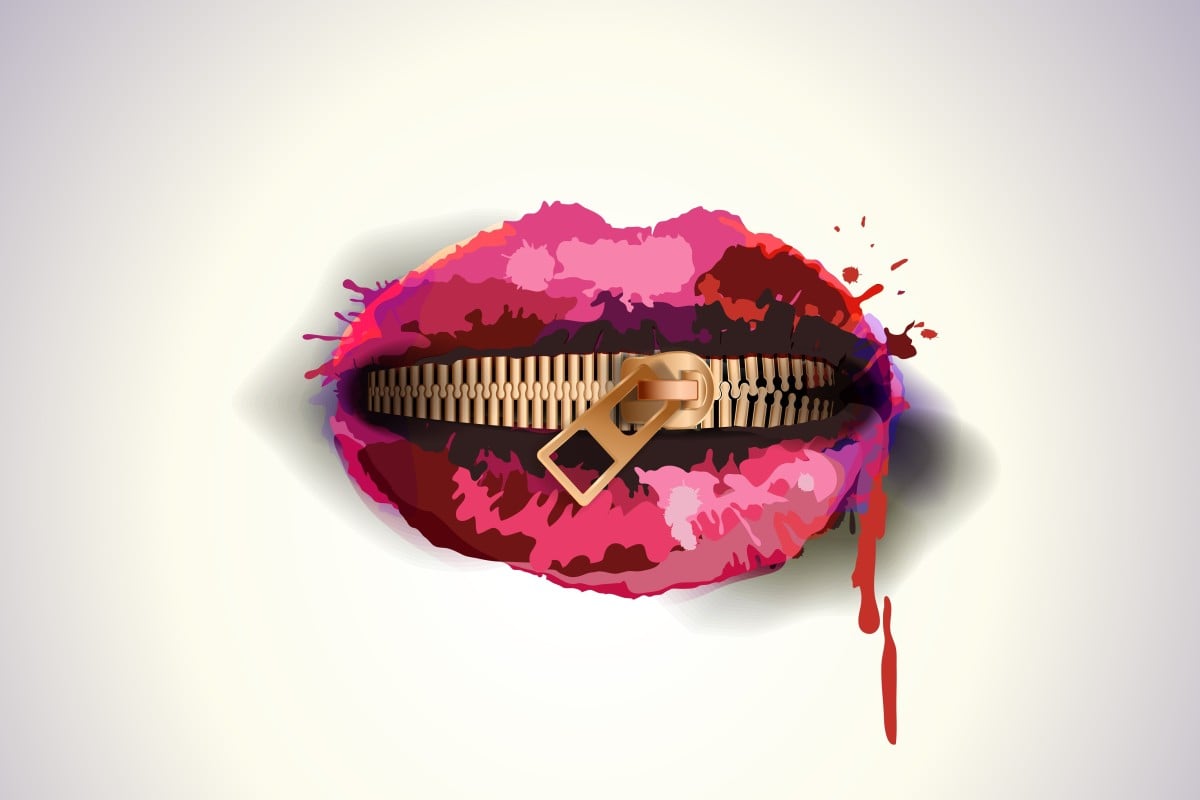 The 'women's code' is a Cambodian poem passed down through the generations that has a harmful effect on girls today.
In a 2019 review of Cambodia, the United Nations called for an end to "social norms that justify gender-based violence", including the abolition of the Chbap Srey, a poem that is a "root cause of the disadvantaged position of women".
The Chbap Srey, or women's code, has been passed down through the generations since the 14th century and, until 2007, was part of the school curriculum with girls expected to memorise all 16 verses.
How gender stereotypes kill dreams
"In terms of rhythm, it is in excellent form, very elegantly written," said So Phina, an author, poet and programme manager at Cambodian Living Arts, a charity that preserves traditional art forms.
"But the meaning is extremely harmful ... It has a huge effect on society - invisible, unconscious effects, many that you can't see."
The poem teaches women to serve, obey and fear their husbands, while never airing grievances outside the home, campaigners say.
Are women treated fairly in Hong Kong?
It dictates how women should dress and behave in public, and states that breaches could "ruin the prestige of the family".
"You should serve well; don't make him disappointed. Forgive him in the name of woman; don't speak in a way that you consider him as equal," the Chbap Srey goes.
"Keep silent in order to have peace," reads another line.
"When we were young, we just learned it and we were very grateful that people would teach us how to behave, how to be a good woman," Phina said.
Sadly, violence against women is a major problem in Cambodia.
"Only when we grow, with reading, with other education, do we learn that we need to question why this code is imposed on women ... but it's hard to reverse that"
The code was banned from schools in 2007 but extracts can still be found in current grade 7, 8 and 9 textbooks for girls aged in their early teens.
They are taught that "happiness in the family comes from a woman," "a woman's poor character results in others looking down on her husband," and "don't go for a walk to somebody's house".
Sun Bunna, director of curriculum development at the education ministry, said he was unaware of the ban and the Chbap Srey was a way to teach girls to be brave and stand on equal footing in society.
"It's good; it's not bad at all," he said.
Men in Cambodia step up to stop violence against women
He added that criticism can be attributed to poor interpretations of the code, while deflecting questions about whether it contributed to violence against women.
"Now we have a very open global society, [women] can read news from every corner of the world and sometimes she adapts that information and sometimes she can create violence," he said.
While Cambodia this month launched a nationwide plan to combat violence against women, campaigners remained sceptical about its ability to root out "social norms entrenched in every layer of society".
Sign up for the YP Teachers Newsletter
Get updates for teachers sent directly to your inbox
Sign up for YP Weekly
Get updates sent directly to your inbox