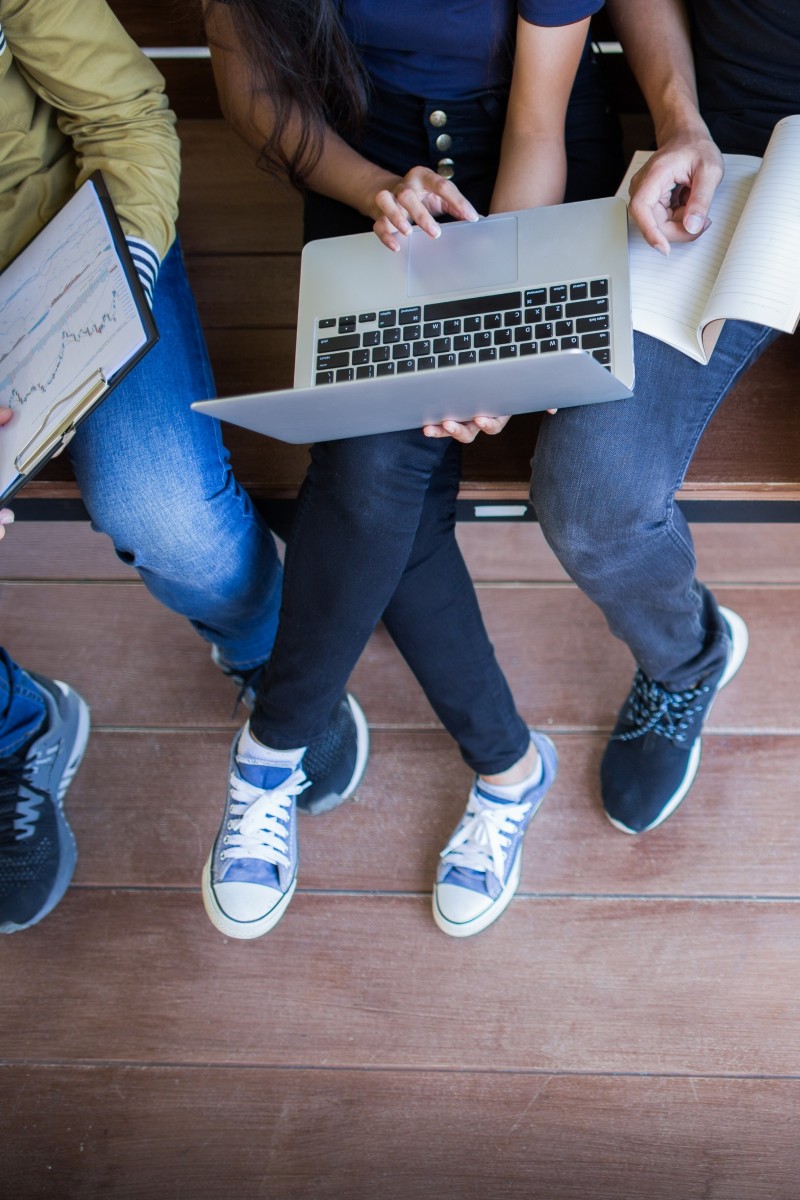 Be ambitious and make sure to stay up-to-date with information, as some programmes may conduct online interviews

Many students are nervous because of the protests and coronavirus outbreak, but it's important to try and stay positive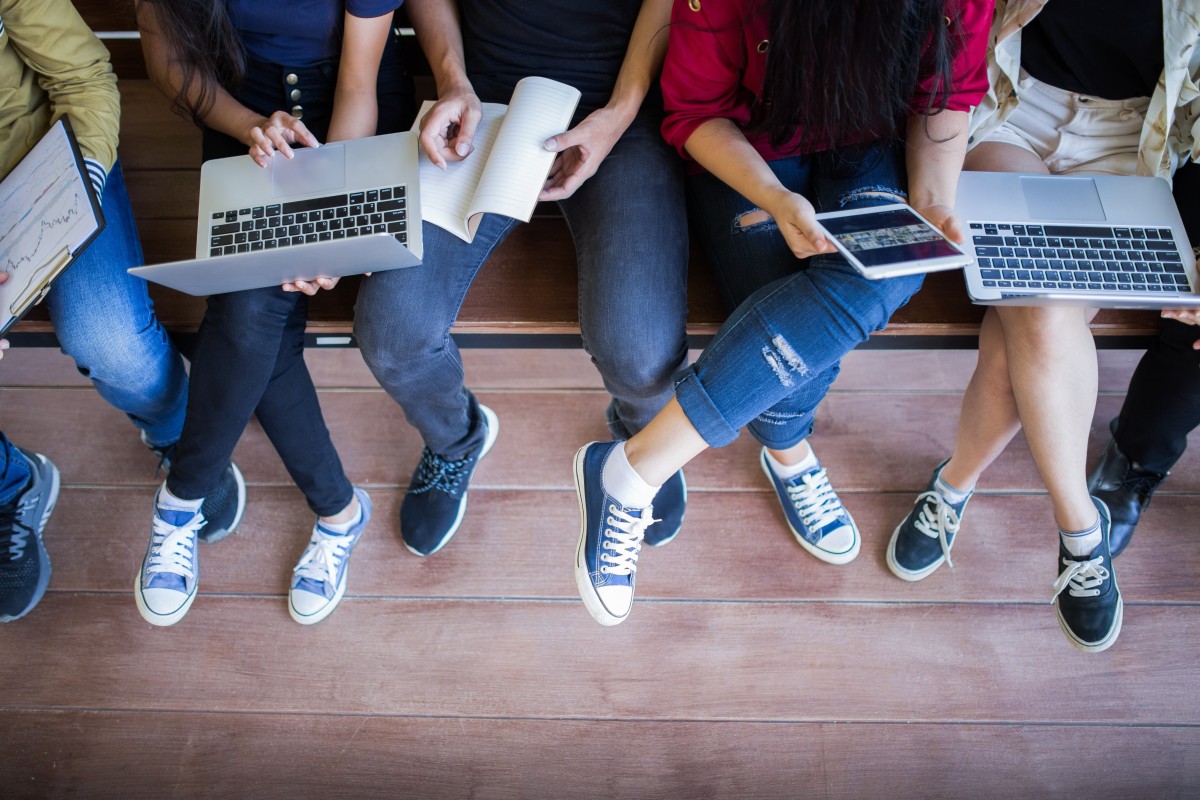 Now that the DSEs are winding down, here are some tips for what you should do to secure your university place.
You surely deserve a peaceful break, a buffet dinner and hours of movies once the prolonged DSE is over.
But this two-month break is also a crucial period for developing a strategy which guarantees a place in university. Young Post spoke to Hok Yau Club student guidance consultant Ng Po-shing and Hong Kong Sheng Kung Hui Welfare Council's career counselling project social worker Ken Lam Ho-lun for some advice on how to maintain a competitive edge in the university application process.
Focus on all your interests in university, not just school
Be more ambitious
Ng recommended that students come up with a more ambitious strategy in Band A, as this year's DSE results are unpredictable. Unlike previous years, student performance can vary due to many factors, such as the cancellation of the Speaking exam. Some students excel at that and the cancellation affects their DSE results. Whether you did well or not in the DSE, make a bolder choice in Band A.
For example, Ng suggested putting your favourite subject as your first choice [A1] if your DSE scores are slightly below the 2019 lower quartile. The programmes in A1 are highly competitive and hard to get in to, so you should select less competitive programmes in A2. The programmes in A3 should be the safest choice, which will guarantee you a place in university.
Important dates and information
Be on the lookout for any changes of the information listed on the Joint University Programmes Admissions System (Jupas) and the Hong Kong Examinations and Assessment Authority websites, Lam said.
Information can be updated anytime amid all the uncertainties, such as the coronavirus pandemic.
"Students wouldn't want to miss the latest information," he said. "For example, some postsecondary programmes will conduct online admissions interviews after the DSE. Students should be aware of updated details and adjust their plans accordingly."
Ng also pointed out some important dates. The upcoming one is June 3 at precisely 11.59pm. Before this date, you can update your postsecondary education choices via your Jupas account (each submission carries an amendment fee of HK$100 and you can make up to 20 choices).
Once the DSE results are released on July 22, you can tweak your choices from July 23 to 25. You cannot make any changes after this period. Make sure you log in to your Jupas account to see the time allocated to you from June 23 at 9am onwards. You can only make changes once.
Use others' success as motivation, rather than feeling threatened
Use your time wisely
Don't underestimate the importance of the break between May 24 and June 3, as you need time to think about your future education and career. Ng said some students have been psychologically affected amid the ongoing coronavirus. "They haven't had time to calm down and make a careful choice. Bear in mind your choices should be based on your interests and abilities. Find a quiet place where you can reflect on what you want to study and achieve."
Ace your online interviews
Rather than attending on-site university interviews, you might be invited for Zoom or Skype interviews this year. You still need to impress your interviewers.
You should take your online interviews seriously. Interviewers will take your body language, appearance and answers into account. "Show respect to your interviewers. They will notice whether you are looking at the camera attentively."
He added that this is a formal interview, so students should dress accordingly.
Another crucial thing is to tidy up your home, Lam said. A messy room full of stationery or video games will not reflect well in the interview. He also encouraged students to do mock online interviews with their classmates or teachers in preparation for the real ones.
Before the interviews, test your technical equipment. Make sure you have a stable internet connection, keep your face a suitable distance from the camera and set a virtual background, he said.
University taught me to give myself a break
Last but not least
With the cancellation of the Speaking paper and the postponement of the DSE, students have been under a lot of pressure. Ng said students need to think positively. "Sometimes, things are out of your control. Just focus on preparing for the interviews."
Lam places great emphasis on improvisation. "Stay calm and be prepared if something goes wrong. Find a practical solution."
Hotlines
Hok Yau Club counselling hotline: 2503 3399
Hong Kong Sheng Kung Hui Welfare Council counselling hotline: 8203 9070
Sign up for the YP Teachers Newsletter
Get updates for teachers sent directly to your inbox
Sign up for YP Weekly
Get updates sent directly to your inbox