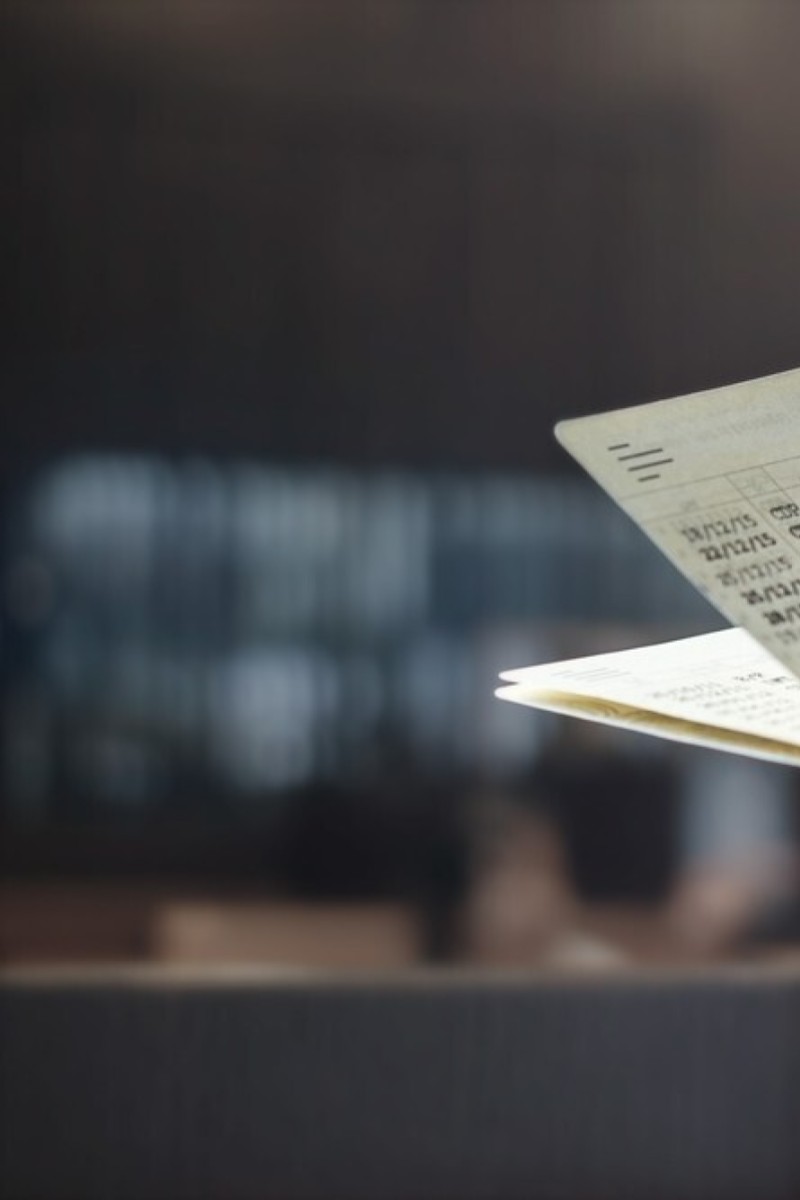 We go through the types of financial services that you have access to as a basic banking customer

What documents do you need to bring, and how do debit cards work?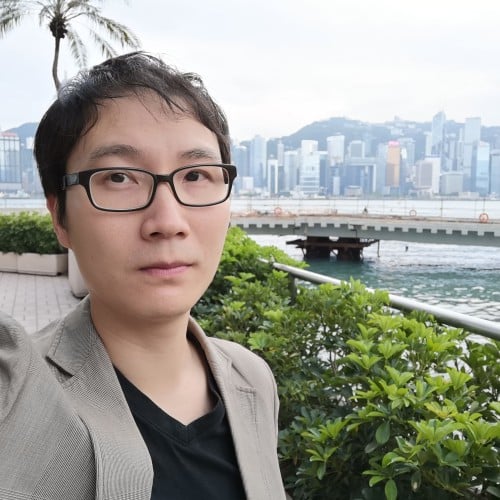 Jamie Lam worked in the education sector for 11 years before joining the Post in 2017. He was born in Hong Kong and spent his formative years in Toronto, Canada. Jamie has a master's degree in English language teaching.
What do you need to open a bank account?
A piggy bank might have been enough to hold your entire life savings when you were younger, but as you grow older and accumulate more wealth, Mr Porky just isn't going to cut it any more.
This week, we will go through the basics of how to open a savings account at a bank, and also talk about the different types of accounts and services that you can get.
Just the basics: A savings account
To open a basic savings account at a bank, you will typically need to have some kind of identification document and proof of address (e.g. a bill of some type with your name and address on it)but if you are under 18, your parents can do this for you. In the US, you will also need your Social Security Number and in the UK you can use your passport if you don't have a British ID card.
Try the 10-cent money challenge
Most banks do not have a minimum account balance for customers aged under 18, and do not charge a monthly service fee. However, some do have a small minimum initial deposit (such as US$25) and will charge a monthly service fee after you are no longer a student.
In addition, because banks typically use the money in all their customers' savings accounts to make extra investments, they will pay you some interest each month for "borrowing" your money.
However, don't get your hopes up of becoming a millionaire overnight just yet. The current monthly interest rate in the US is only 0.01 per cent, and interest rates around the world have been very low in general. This means you would only make $1 for every $10,000 in savings.
Mr Porky can't be your only bank as you grow older.
Most banks will also offer a checking account and cheque book services to customers for free. This separate account is called a "current" account in some countries, and does not pay any interest. To use it, simply transfer money from your savings account into your current account (usually via the e-banking section of your bank's website) and then you will be able to write a cheque to pay someone you owe money to.
Always remember to transfer money into your current account before writing a cheque, or else it may "bounce". This happens when you don't have enough money in your account to cover the amount on the cheque, and may affect your credit rating. This may make it more difficult for you to borrow money or get a mortgage when you're older.
5 tips to help you resist shopping for things you don't need and save money instead
Although you may not need to use cheques very often right now, they are safer when you don't want to carry a lot of money with you to pay for something. Also, you can post-date cheques (which means they can only be cashable after a certain date in the future) if you want the money to come out of your account later, rather than right now.
Now that you're the proud new owner of a bank account and your money is safely locked up in the vaults, how do you withdraw your funds to pay for things when you need it? The answer is the ATM card (also known as a debit card).
With your ATM card and your password (which will be mailed to you separately), you will be able to withdraw cash from ATMs (automated teller machines) all over the country if you open your account with a national bank. Ask your bank which ATMs you can withdraw your money from without a service charge.
You can also physically go into a bank and get money by showing your identity document and then signing a withdrawal form.
How to use an ATM and keep your money safe
You may also open an investment account if you plan to invest in the stock market. Most banks will ask you to fill out a risk tolerance survey to assess the level of risk you are willing to take so they can choose appropriate financial products for you. If you are an investment beginner, consider choosing a relatively safe, index fund as your first investment.
These funds track the performance of an entire industry or country instead of picking individual stocks, so you won't lose all your money if one stock crashes.
Sign up for the YP Teachers Newsletter
Get updates for teachers sent directly to your inbox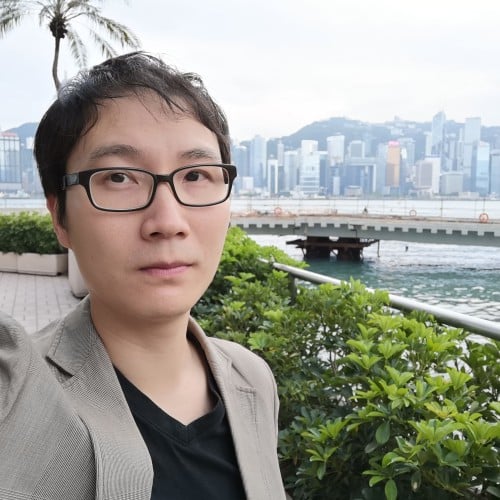 Jamie Lam worked in the education sector for 11 years before joining the Post in 2017. He was born in Hong Kong and spent his formative years in Toronto, Canada. Jamie has a master's degree in English language teaching.
Sign up for YP Weekly
Get updates sent directly to your inbox