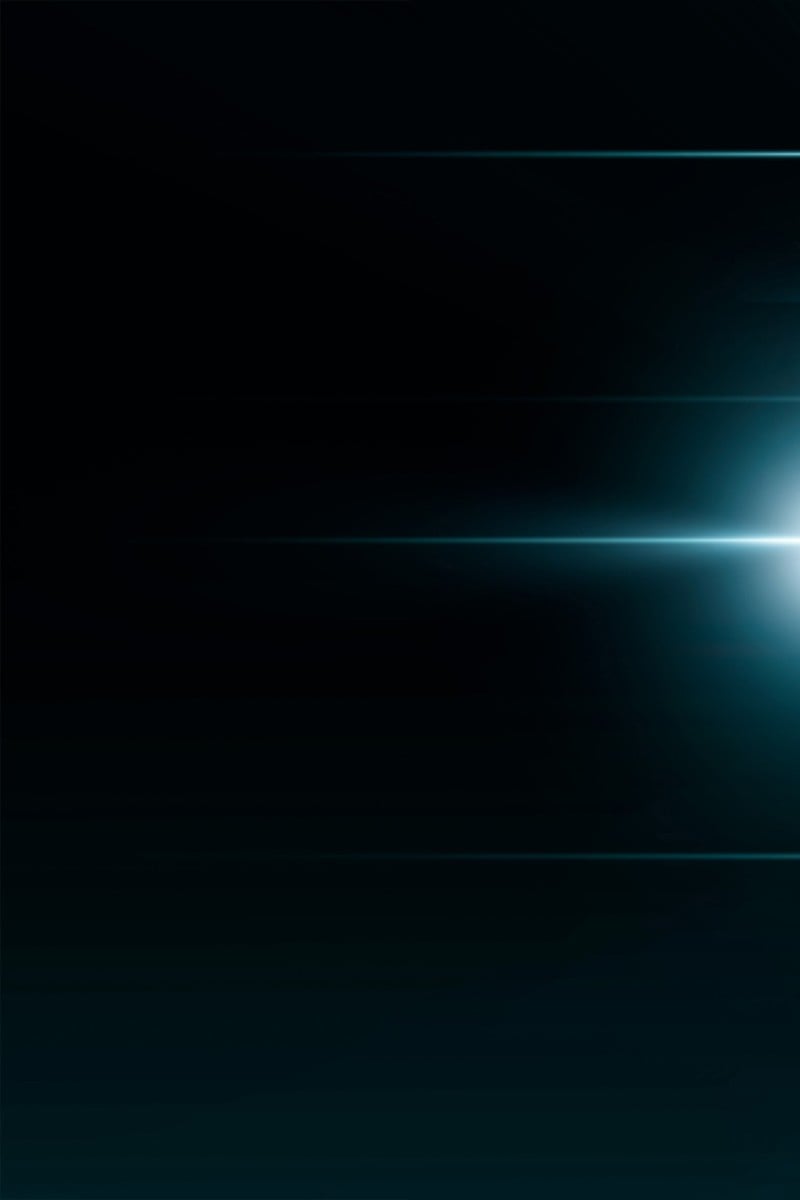 The Monetary Authority has granted licenses to eight online banking institutions so far

All of them are backed by big companies like Standard Chartered Bank and Alibaba Group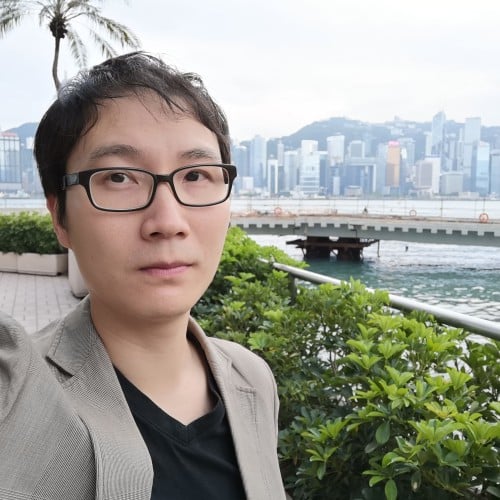 Jamie Lam worked in the education sector for 11 years before joining the Post in 2017. He was born in Hong Kong and spent his formative years in Toronto, Canada. Jamie has a master's degree in English language teaching.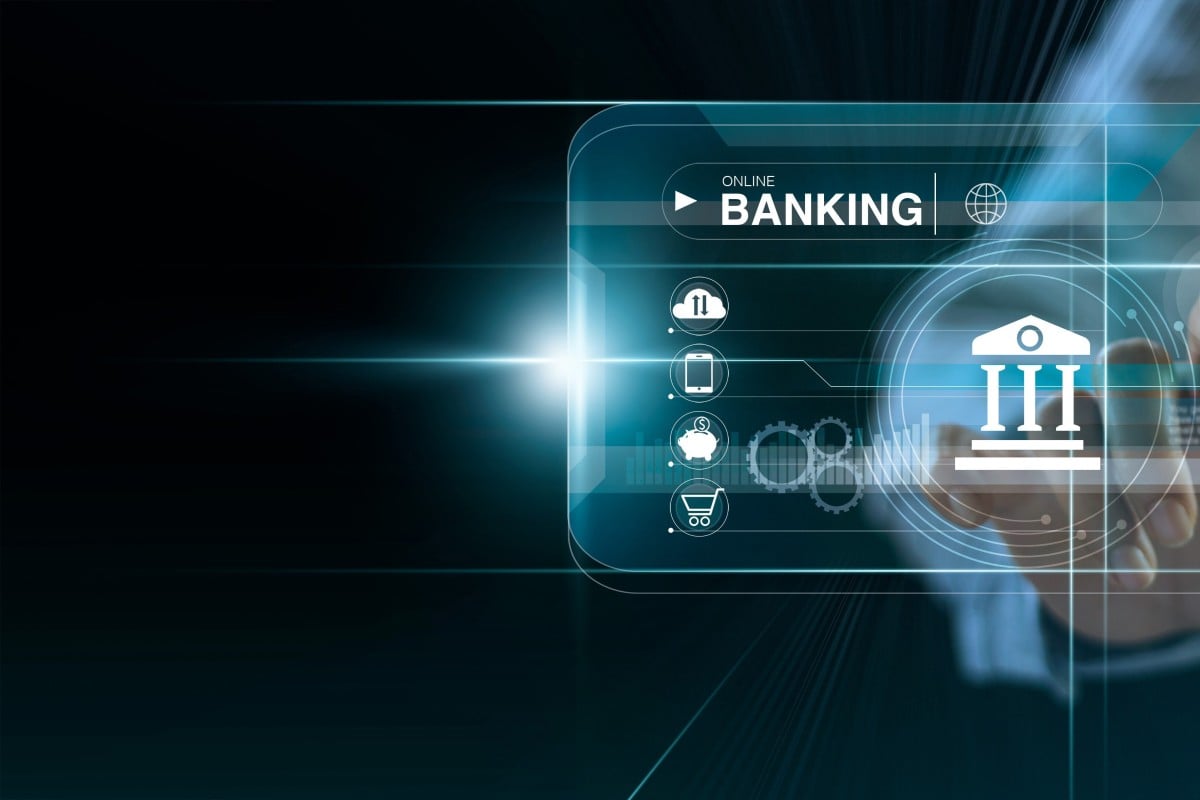 There are currently eight virtual banks in Hong Kong that have been granted licenses by the Monetary Authority.
You have probably heard the term "virtual bank" a lot recently, and may have even received a referral from a friend to join one. So what exactly is a virtual bank, and is it safe to put your money in one? If you're wondering about the benefits (and potential drawbacks) of being a customer of a virtual bank, read on.
What are virtual banks and what benefits do they offer?
Simply put, a virtual bank does not have any physical branches. It delivers regular banking services (such as maintaining your savings account or lending money to you via a loan) through the internet or mobile apps on your smartphone.
Because they do not have to pay the costs of having real branches (such as renting a building and hiring a lot of staff for multiple locations), these banks, in theory, have fewer expenses and can pass on some of the savings to you, the customer. For example, interest rates at virtual banks can be 1,000 times higher than at a traditional one (e.g. 1 per cent per year compared to 0.001 per cent).
Investing for beginners: What are stocks and bonds?
How do you open an account?
Opening an account at a virtual bank is done through an app. You will need to send in a picture of your HKID card and a selfie, in addition to your mobile phone number and a valid email. You can then deposit money via a bank transfer after you get your virtual bank account number.
How do you withdraw your money if there are no branches?
Most virtual banks have partnered with automated teller machine (ATM) payment systems in Hong Kong (such as Jetco) so you can withdraw money all over the city. You can also transfer money to a traditional bank through the app after you link up the accounts.
Most virtual banks in Hong Kong have partnered up with a payment company like Jetco so you can withdaw cash at ATMs.
In a word, yes. Virtual banks must follow the same regulations that the Hong Kong Monetary Authority (HKMA) has set out for traditional banks, with some adaptations that are specific to their technical operations.
Virtual banks are also insured by the Deposit Protection Scheme, so any amount up to HK$500,000 is secured by the Hong Kong government even if they go out of business.
What can't you do in a virtual bank?
There are some services that virtual banks do not currently offer by virtue of their mode of operation. For example, they do not issue or accept cheques, and they also do not offer brokerage services, so you cannot buy and sell stocks with your virtual bank account. You also cannot rent a safe-deposit box to place your valuables in.
Part-time jobs for Hong Kong students: Things you need to know
A brief profile of the eight virtual banks in Hong Kong
So far, the HKMA has given out operating licences to eight virtual banks in the city. Here is a brief intro to the companies behind them.
Airstar is funded by Xiaomi (one of mainland China's largest tech companies) and AMTD, a Hong Kong-based investment banking firm.
Ant Bank is a subsidiary of Ant Financial, which is affiliated with e-commerce firm Alibaba and its payment platform Alipay. Alibaba owns the South China Morning Post.
Fusion Bank
This is a joint venture between mainland tech company Tencent Holdings, the Industrial and Commercial Bank of China, Hong Kong Exchanges and Clearing (which operates the Hong Kong stock exchange) and other investors.
What is debt? Credit cards, student loans and other forms of liability
Livi Bank is backed by the Bank of China and conglomerate Jardine Matheson Holdings, which owns Dairy Farm food company and Mandarin Oriental Hotels, among others.
Mox is a joint venture between Standard Chartered Bank, telecom giant Hong Kong Telecom and online travel agency Trip.com.
This is owned by the leading mainland insurance company Ping An Insurance.
Welab is backed by American venture capital firm Sequoia Capital, insurance company ING Group and other investors.
ZA bank is an offshoot of ZhongAn, an online-only insurance company operating on the mainland.
Learn the basic financial concepts, such as how to create a budget and save money, with our resident money guru
Sign up for the YP Teachers Newsletter
Get updates for teachers sent directly to your inbox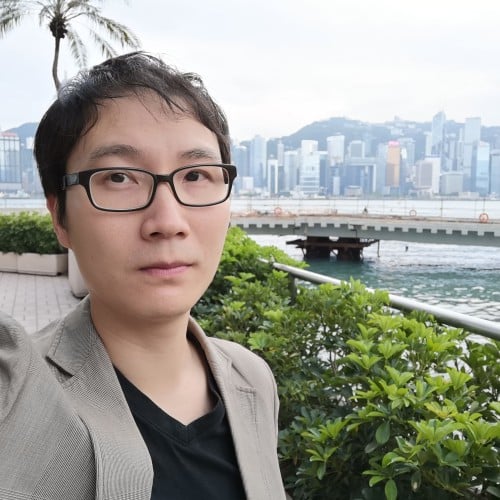 Jamie Lam worked in the education sector for 11 years before joining the Post in 2017. He was born in Hong Kong and spent his formative years in Toronto, Canada. Jamie has a master's degree in English language teaching.
Sign up for YP Weekly
Get updates sent directly to your inbox