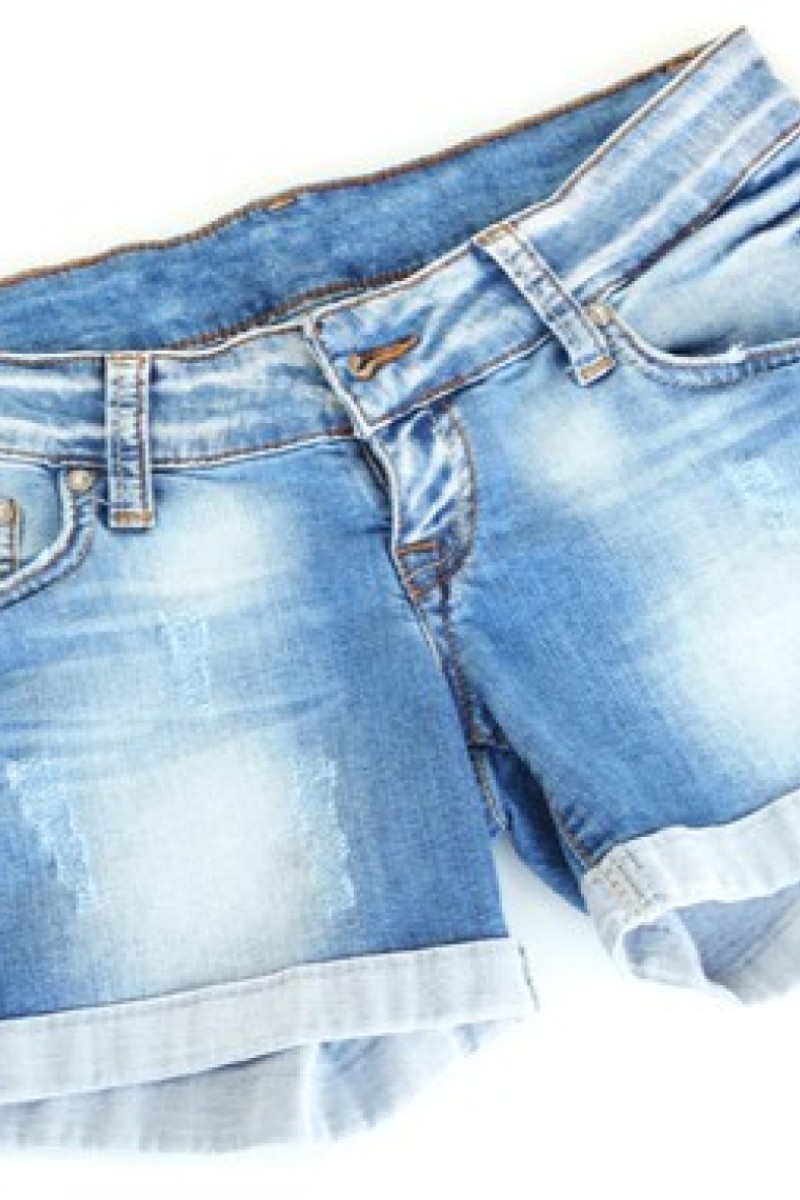 Get Shiloh Jolie-Pitt's look with 5 of the best denim shorts for teens
Angelina Jolie's second eldest daughter is making waves with her casual, classic cut-off jeans, hoodie and Converse high-tops

Copy her style with these high street buys, even if you don't live in sunny California – just add tights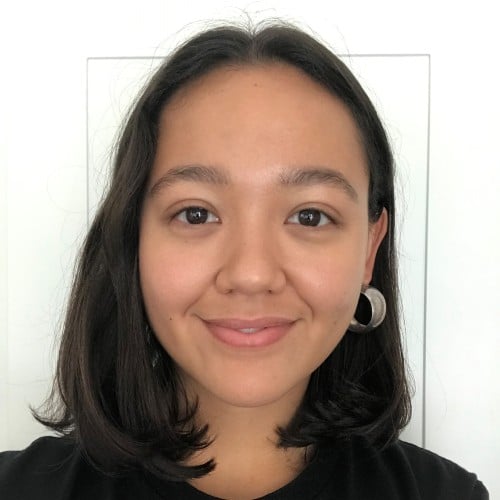 Amalissa joined Young Post in 2020 as the Junior Reporter Manager. She has an interest in lifestyle, culture and fashion and assists young people in their pursuit of journalism.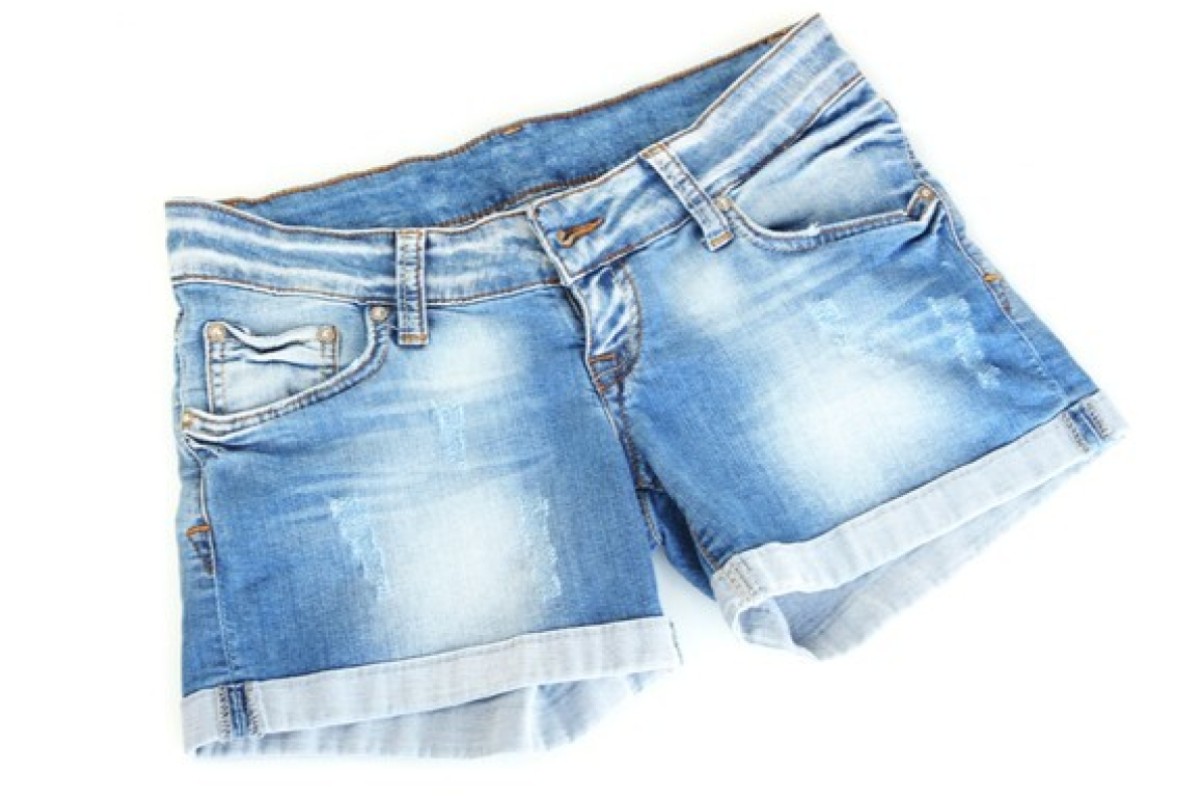 They're classic for a reason.
If Shiloh Jolie-Pitt's latest trending outfit is major inspo for you, we've got your shopping covered. Here are five of the best denim shorts to add to your wardrobe right now.
If you can't wait till the summer to sport your jorts, just pair them with black tights or leggings underneath. Pop on a pair of black hi-top Converse sneakers like Shiloh for legs as long as the teen and her famous mum.
Keep it light! Photo: Cotton OnThese make for a nice contrast to darker colours you might be wearing this season, and will still be a staple come summer. The stretch fabric means they're more pliable than traditional denim and won't cut in to your waist when you sit down.
Buy a pair here.
The classic. Photo: Urban OutfittersGet Shiloh's exact look with this classic indigo pair. The mid-rise is a flattering fit and looks good with a hoodie over top, or your tee tucked in.
Get a pair here.
Why is everyone talking about Angelina Jolie and Brad Pitt's middle child?
Dark like a winter sky. Photo: Urban OutfittersIf you firmly believe light shades are not for summer, these dark wash shorts are a sleek choice that will pair well with pretty much any other colour. Plus, they make it clear that when it comes to fashion, you take inspiration and make it your own.
Buy a pair here.
Comfort counts. Photo: Cotton OnIf you prefer a looser, more comfortable fit, try a pair of paper-bag shorts. Good for both summer and winter, the rolled hem is a neater choice than the frayed denim.
Buy a pair here.
Long and laidback. Photo: Cotton OnIf you liked Shiloh's tomboy style, go with a longer short, though you might want to save this (recycled cotton!) pair for summer. Pair with a button-down shirt with the sleeves cuffed, and a pair of sandals. We're looking forward to that warmer weather!
Buy a pair here.
Whilst every effort has been made to ensure accuracy, no warranty, express or implied is given on merchantability, accuracy, reliability and correctness of the services or products as listed in the website. All products or services are provided by third party vendors independently and are subject to its own terms and conditions. We expressly exclude any and all liability, to the extent permissible under law, including but not limited to tort, negligence, all loss, damages, costs suffered or incurred by anyone in reliance on content as set out in the website in relation to the products or services. You are specifically drawn to the attention that the content in the website about the product or services is not meant to be relied on and should not be construed as advice of any kind or the basis for making any decision including but not limited to decision to purchase or acquire such products or services. The content in the website may consist of opinion, data and information obtained from a wide range of sources, both public and private, market research, interviews and third party resources. We cite specific sources where data, research or insights are obtained from any third party. Any trademarks or service marks used in this report are the marks of their respective owners and may not have contributed to the content of such article/video and should not be read or construed as having made any endorsement to the content of the same. All rights in such marks are reserved by their respective owners.
Sign up for the YP Teachers Newsletter
Get updates for teachers sent directly to your inbox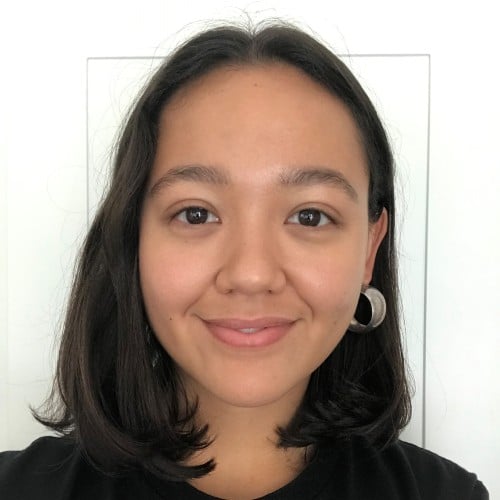 Amalissa joined Young Post in 2020 as the Junior Reporter Manager. She has an interest in lifestyle, culture and fashion and assists young people in their pursuit of journalism.
Sign up for YP Weekly
Get updates sent directly to your inbox