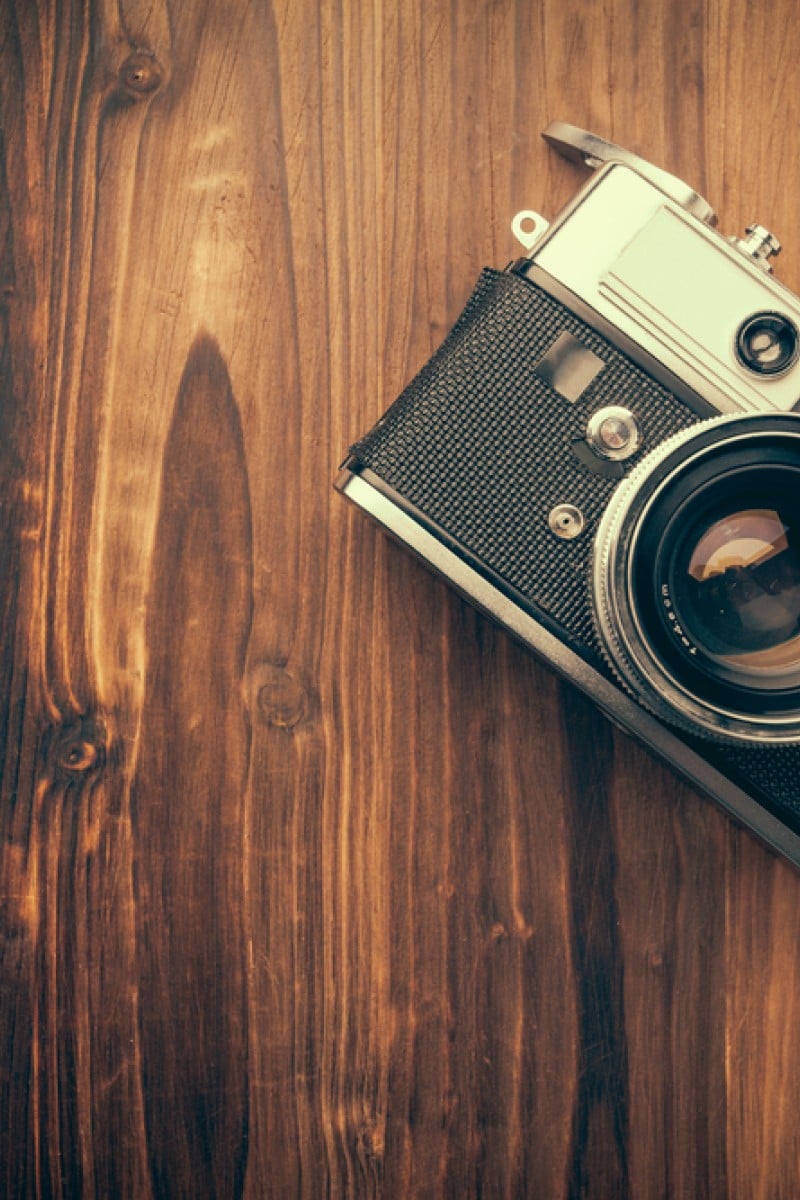 Best cameras for students 2019: Budget-friendly options for beginners, social media content creators, vloggers and more
From DSLR powerhouses to mirrorless compacts, here are the top choices that won't empty your wallet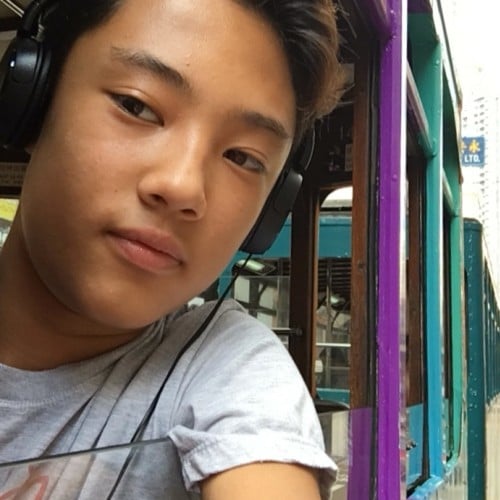 Zachary Perez Jones
I have lived in HK all my life, born in to a British-Filipino Family. I have had a passion for music since I was born as both my parents are musical. I Find Myself regularly being asked for technical support. I Currently attend South Island School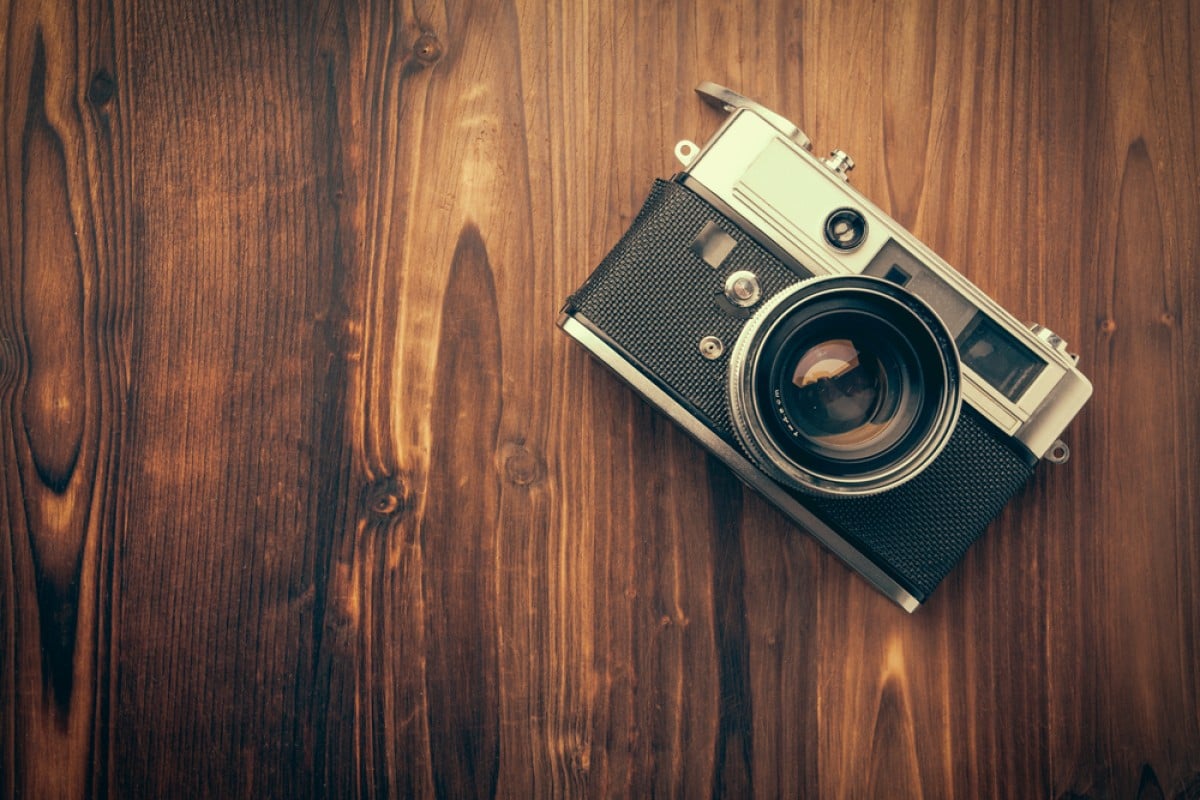 What are the best cameras for students in 2019?
Yes, we all have cameras on our smartphones, and true, the quality of phone pics has improved a lot over the years, but can anything really beat the high standard and feel of a real camera? Of course, you have to make an investment if you want to up your photo game, but you don't necessarily have to break the bank to buy one. Here is a list of high-performing, mirrorless or DSLR cameras with student-friendly price tags.
Best for beginner photographers
Our choice: Nikon D5600
Price: Around HK$4,000
The Nikon D5600 is a straightforward entry-level camera that is perfect for anyone wanting to get into picture-taking without having to spend a fortune. This camera makes it very easy to take great-looking shots even with a minimum knowledge of photography thanks to its user-friendly auto modes. With the auto setting on, all you really need to do is point your camera at your subject and press the shutter button.
There are many different lenses available, so you can upgrade it when you're ready without having to buy a new body. It is also worth mentioning that the D5600 is relatively lightweight, making it comfortable to hold and easy to carry around.
5 camera filter apps to give your photos that #throwback vintage 90s look
Best for avid photographers
Our choice: Canon 77D
Price: Around HK$5,000
This model is ideal for people who are looking to take their photography to the next level. The LCD screen, speedy autofocus, and low price make this camera a solid choice for student photographers. The Canon 77D takes fantastic photos and allows you to send them to your phone right after taking them using Wi-fi or NFC without the need for a cable. The LCD on the top of the camera, which shows you the ISO, exposure level and other settings, is also very handy.
The 5 best laptops for students in 2019, from Apple's Macbook Pro to a budget-friendly Windows option
Our choice: Fujifilm X-T100
Price: Around HK$4,000
The Fujifilm X-T100 is another easy-to-use camera which is a popular choice for beginners and professionals alike. Mirrorless cameras are known for being lighter and more compact than DSLRs, and this model is no exception. This camera's lens is also interchangeable, and produces exceptionally sharp images. The Fujifilm X-T100 is quite sturdy, which makes it a great partner for most outdoor adventures.
Our choice: Sony Cyber-shot RX100 III
Price: Around HK$3,500
Compact cameras are usually dismissed by professional photographers, but if you're after a lightweight, pocket-sized option, look no further than the Sony Cyber-shot RX100 III. You can easily carry this around and pull it out whenever inspiration for your next IG post strikes, and you can instantly throw your shots directly to your phone to post on social media. Aesthetic chasers should be more than happy with the photo quality, and the camera's pop-up viewfinder also makes it easier than ever to take the perfect selfie shot.
The 5 best headphones for students in 2019, from Apple AirPods to Beats Wireless
Best for video
Our choice: Sony a6000
Price: HK$4,000
The Sony a6000 is excellent for anyone interested in exploring videography. This mirrorless camera – which is generally better for taking videos – has remarkably high video and sound quality (at best, it records your videos at 1920 x 1080) despite the budget-friendly price tag, making it an excellent option for any media student who can't afford to buy an expensive film camera just yet. The photo quality is also great, making it the perfect thing to bring along on your next overseas trip.
Edited by Nicole Moraleda
Sign up for the YP Teachers Newsletter
Get updates for teachers sent directly to your inbox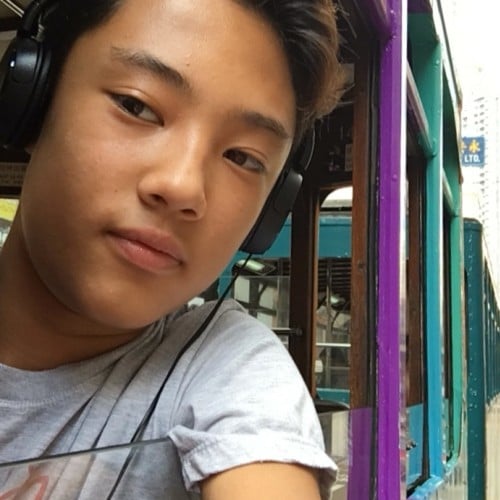 Zachary Perez Jones
I have lived in HK all my life, born in to a British-Filipino Family. I have had a passion for music since I was born as both my parents are musical. I Find Myself regularly being asked for technical support. I Currently attend South Island School
Sign up for YP Weekly
Get updates sent directly to your inbox