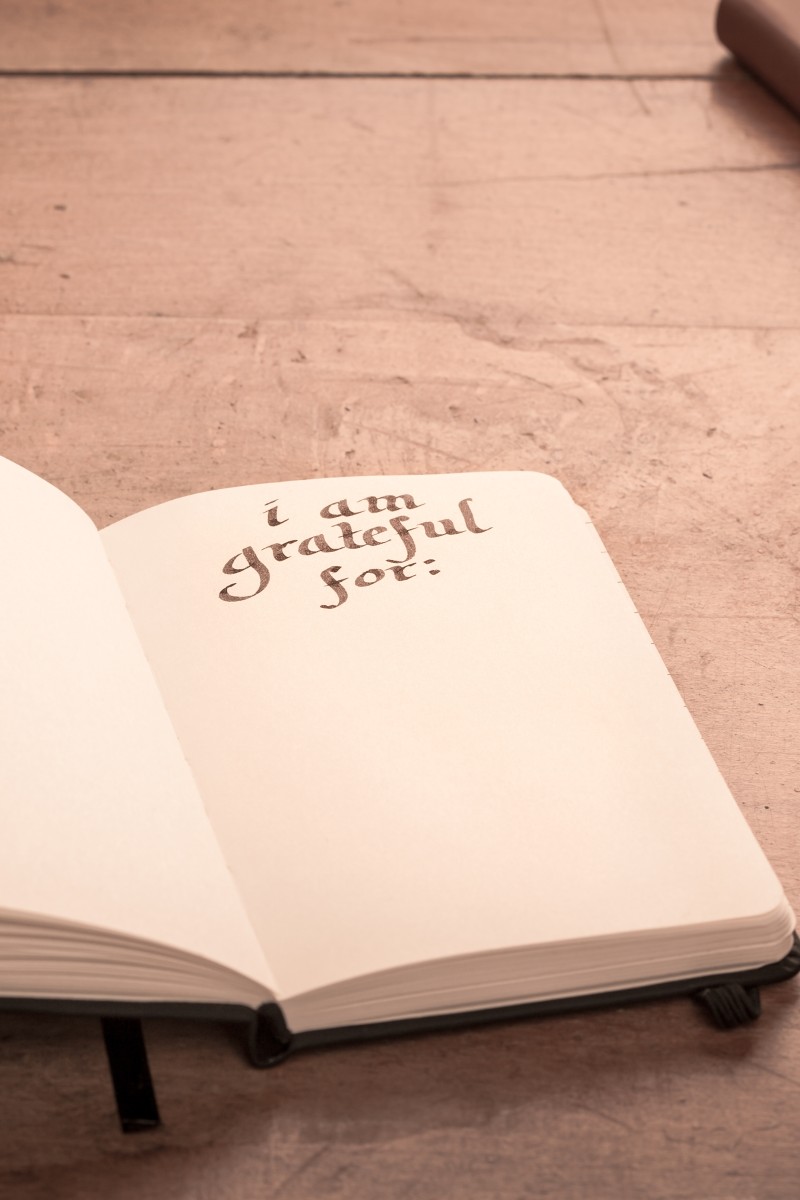 Forget New Year's resolutions - writing a gratitude list instead has real health benefits
Instead of looking to achieve or gain something in the year ahead, being thankful for what we already have can bring many mental health benefits

Here are some tips to help you get started
By Natasha Warren-James
|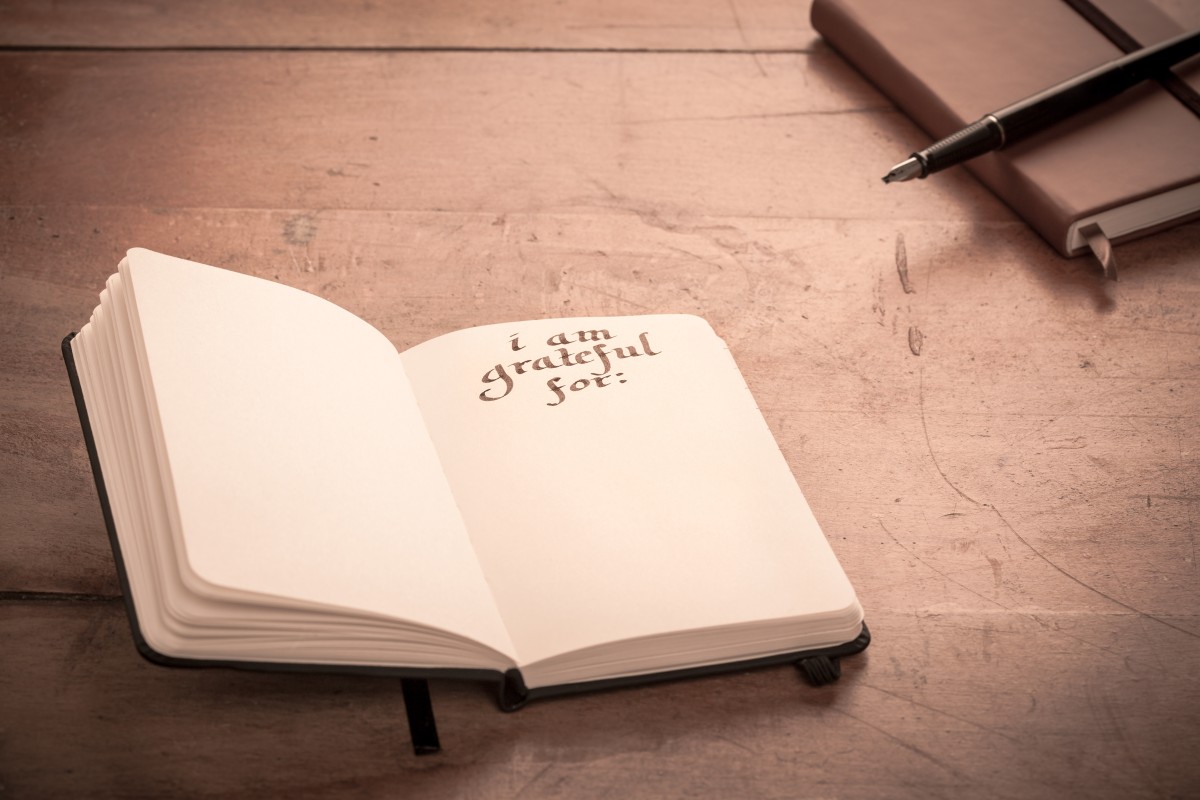 January is often a time to set goals and get enthusiastic about making the most out of a brand new year. Writing a list of resolutions can signal the beginning of some positive change, and can act as a powerful motivator.
However, objectives aren't always met. Perhaps the items on the list are unrealistic or vague, or perhaps life just gets in the way, and priorities change.
In contrast to the traditional New Year's resolutions list – where we are looking ahead and planning what we hope to achieve in the future – a gratitude list looks to our present and our past – which can be as recent as the last 24 hours. Gratitude has become a popular research area within Positive Psychology in recent years, and its benefits for mental well-being have been found to be far-reaching.
Journaling: why it's brilliant, how to start, and what to write about
In his publications, Dr Robert Emmons, a professor of psychology at the University of California and a leading expert on gratitude research, suggests there are two layers to gratitude. The first is recognising that there is good in the world, and good in our own lives. The second layer is realising that much of this goodness is not thanks to us, but because of other people, and that we should feel and express appreciation for this.
Research has shown that expressing gratitude increases recorded levels of happiness and well-being; experiencing positive emotions has been seen to decrease negative emotions – or even undo them entirely. For example, people who experience high levels of gratitude have been found to have low levels of jealousy. It's difficult, after all, to feel jealous of others if you're too busy being grateful for your own good fortune.
By exercising gratitude, we're free to be present in the moment and feel good about our own lives.
This is not to say that if we are grateful we are apathetic about our own future, or that expressing gratitude means never thinking about setting goals or making changes. Rather, gratitude creates a kind of balance to the way we see our own experiences, which, unsurprisingly, helps to make us feel more optimistic and satisfied with life.
Growing Pains: take back control – don't let anxiety rule your life – it can be done
As well as helping us feel better, practising gratitude can improve our interpersonal relationships.
Given that a large part of being grateful involves thinking about how other people have helped us, and feeling thankful towards them, it makes sense that the exercise would improve relationships.
By feeling grateful towards others, it's likely we will treat them better, be more forgiving and kinder; and in doing so, relationships are bound to flourish.
So how do we become more grateful, and by extension, reap all the positive rewards that research suggests are possible? Psychologists, including Emmons, suggest that we should take an active role in bringing gratitude into our lives.
Growing Pains: how to stand up for yourself - assertiveness is a skill that can be learned
Writing a gratitude journal every night before going to sleep is one way to do this; and taking time for deeper reflection may generate a higher level of positive emotions than just quickly listing items. Try asking yourself – why am I grateful for this thing? Who and what contributed to it, and how did that come about?
You don't necessarily need to look far to find something to be grateful for. You might notice how delicious your lunch is, and feel grateful because it's benefiting you by giving you energy or making you happy. You might then consider all the elements that, together, made this lunch possible: the farmers and optimal weather conditions that grew the crops; the delivery people who brought the produce to the shop; the chef (if you didn't cook yourself) … the list just goes on and on.
Start by thinking of just three things to write about in your gratitude journal, every night, and see if you notice any positive changes, this new year and every day that follows.
Happy new year, Young Post readers!
Sign up for the YP Teachers Newsletter
Get updates for teachers sent directly to your inbox
Sign up for YP Weekly
Get updates sent directly to your inbox