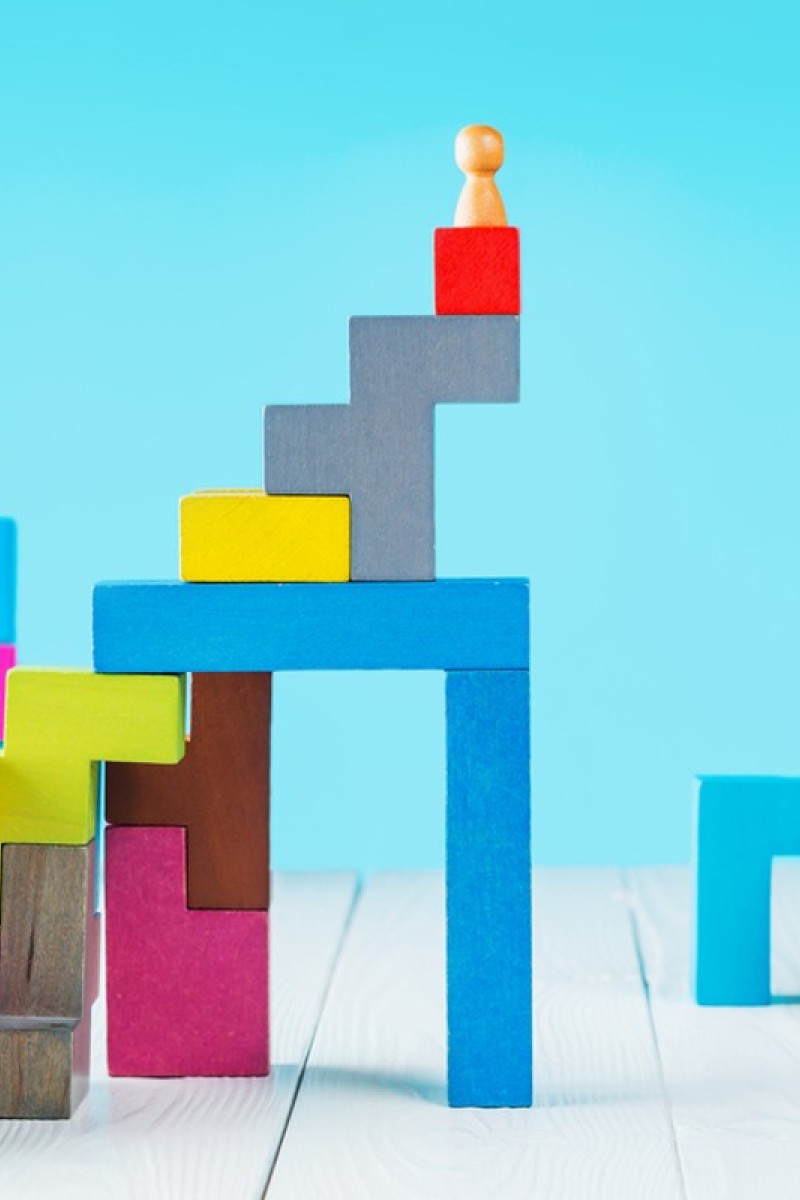 8 top self-improvement tips that will help you live a happier, more productive life
We asked a behavioural science expert for personal growth advice that is easy to implement into your daily routine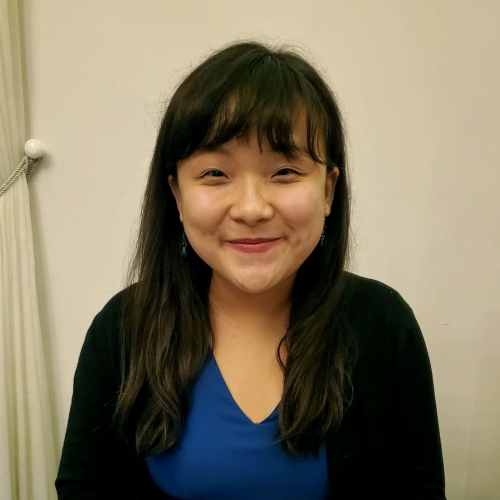 Nicola Chan is a former Young Post reporter. A firm believer in education and self-care, she has a strong interest in writing about teenage psychology and mental health. She's also constantly on the hunt for stories about inspiring students and campus events. She has a master's degree in Comparative Literature.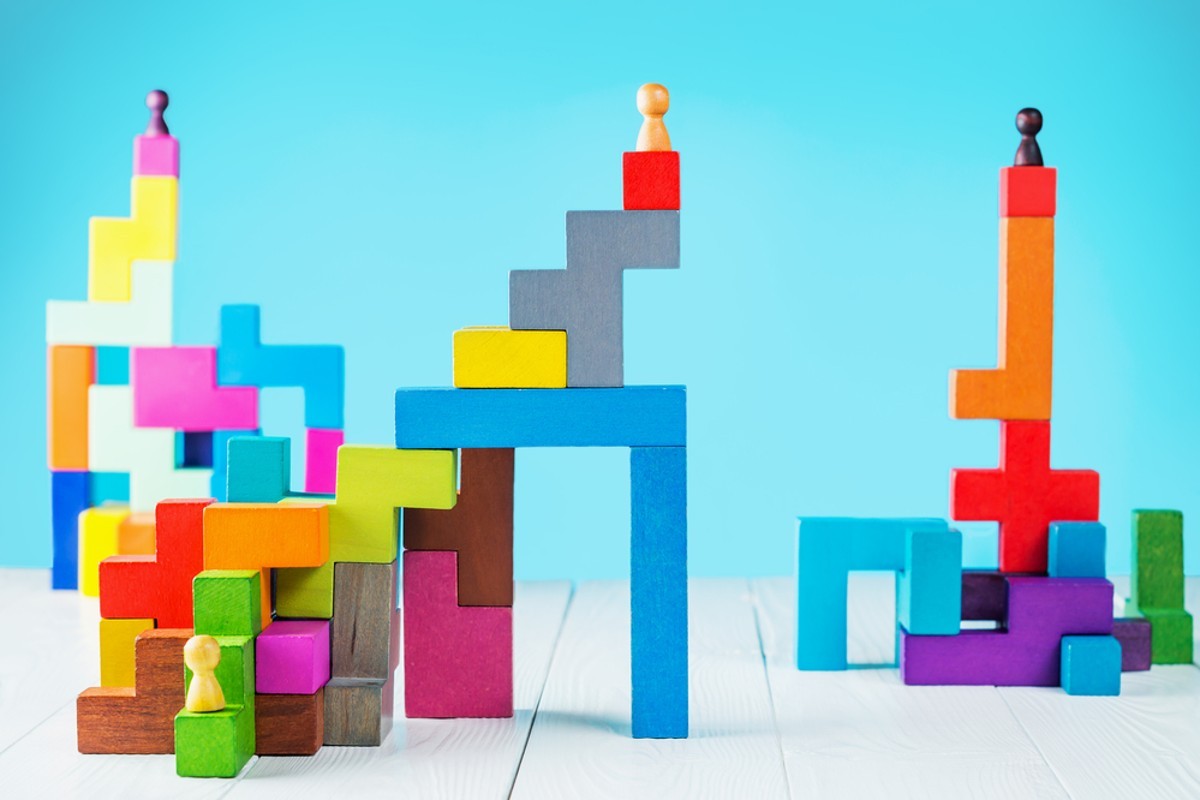 After being stuck at home for weeks with little to fill your time other than school assignments, you may well be beginning to slip into a state of existential angst and boredom.
For advice on how to stay optimistic, both during this trying time and in future, Young Post turned to Dr Sylvia Kwok, convenor of the Positive Education Laboratory and an associate professor at City University's Department of Social and Behavioural Sciences. Here are her top tips for maintaining a happy, healthy mindset.
Spending time on activities you enjoy or are good at does more than just make you feel good. It empowers you with a sense of freedom to express your emotions and motivates you to keep working on building your skills, says Kwok.
You should be careful and not push yourself too hard when pursuing your goals though, or you might lose interest in them, she adds.
Growing Pains: Don't let unhelpful negative thoughts rule your mood or life
The way you perceive your successes and failures can affect your well-being, which is why it's important to develop a growth mindset. This is the belief that you're capable of improving. One of the ways you can strengthen this mindset is by overcoming challenges. This isn't always easy, but can be made easier if you anticipate these challenges as you set your goals and think of ways to overcome them ahead of time. You should also be ready to adjust your plan when an unexpected challenge arises, says Kwok.
Another key to having a growth mindset is being able to ask for help when you need it. "Remember, you can't do everything by yourself," notes Kwok. "You can always reciprocate others' kindness by offering to help them in return."
Lastly, Kwok says acknowledging your accomplishments can help strengthen your growth mindset, and that even the smallest achievements deserve a pat on the back.
She suggests rewarding yourself with prizes such as handmade medals that you can display in your room to remind yourself how far you've come.
Having an aim does not only gives you a clear sense of direction in life, but also promises a sense of achievement each time you get closer to your goal.
Kwok says you first need to set "smart goals". These are goals that are concrete, sensible, and time-sensitive. She adds that thinking about the steps you need to take to reach your goal and writing them down, will help you achieve them.
Growing Pains: Be your own best friend with these 5 easy ways to improve your self-esteem and boost your confidence
Identify and use your strengths
While having to complete tasks you lack experience or skill in can be defeating, doing things you're naturally good at can give you pleasure and satisfaction. You can use this to give you the confidence to tackle the task you were struggling with.
In case you have yet to realise your hidden strengths, Kwok recommends that you take the Virtues in Action (VIA) Character Strength survey, a free online survey with 240 questions that will help you identify you're what you're good at. The survey provider VIA Institute on Character will also suggest ways you can apply your strengths.
Look at failures from different perspectives
Failures, whether in exams or in friendships, can sometimes feel like the end of the world. But Kwok reminds us that there's always more than one side to the same coin. People are likely to fall into the thinking trap of putting all the blame on themselves when they experience failure, she explains, when there are actually multiple factors that contribute to the situation.
When people or things fall short of your expectations, you can get overwhelmed with negative emotions, which can cloud your judgement. This is when you should challenge your thoughts, Kwok says.
"Ask yourself if there are new ways to perceive the failure," or invite a friend to share their views.
It is also helpful to remind yourself that the words 'fail' and 'end' can be seen as acronyms for "First Attempt in Learning" and "Effort Never Dies".
Build muscle and get energised with our home gym workout
When you're knee-deep in school work, it's easy to forget to take some time to appreciate how much you have. A daily, simple practice of gratitude can keep you happy and healthy, says Kwok.
The process involves four parts of your body: your eyes, mind, hand and heart.
Your eyes are responsible for observing the people and things around you which you are grateful for, but might often take for granted.
"Set aside some time every day to contemplate them," says Kwok. This is the second stage – using your mind to reflect on the important things in your life.
Your hands symbolise putting your gratitude into actions, whether it's saying thank you, writing a thank you card, or preparing a gift to show your appreciation to someone. "Sometimes we invite students to take a photo of one thing they are thankful for everyday, to remind themselves of the many [blessings] they have in life," Kwok says.
Lastly, remember to use your heart to "be sincere when you're showing your gratitude to others."
Build harmonious relationships
The quality of our interpersonal relationships often dictates our mood, which is why a strong rapport with family and friends is the bedrock of good mental health.
In addition to showing gratitude, listening and paying more attention to others, and giving thoughtful, constructive responses can also help build solid relationships.
A constructive response, Kwok explains, is an authentic, enthusiastic and supportive reply which makes the other person feel valued.
"If your friend is showing you a new top, for example, affirm him or her by saying 'It looks really nice on you!' or 'I'm so happy that you've bought something you like!'"
Being empathetic is essential, too, especially when you receive destructive responses, Kwok adds.
"Try to look beyond others' negative emotional reactions, and try to understand their behaviour, emotions, or points of view by putting yourself in their shoes."
Growing Pains: take back control - don't let anxiety rule your life - it can be done
Search for the meaning of life
A meaningful life guarantees life satisfaction. To find the purpose of your existence, you need to ask yourself how you can contribute to your family, friends and society.
"Volunteering, or even just helping a friend or caring for people around you would give you some clues," Kwok says. Alternatively, you can list out the activities which give you a longer lasting sense of fulfilment.
"You can also look at your life timeline to think about how your past achievements and experiences could help you build a more meaningful future," she adds.
Sign up for the YP Teachers Newsletter
Get updates for teachers sent directly to your inbox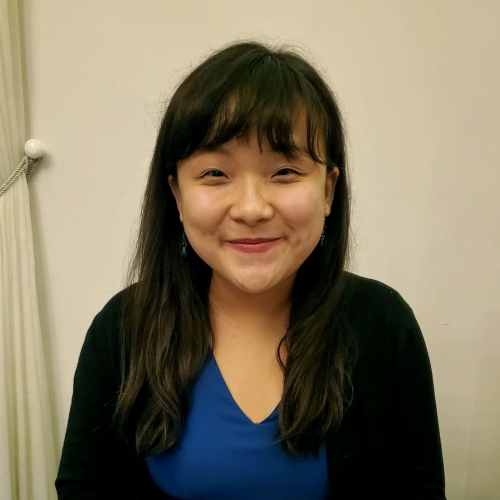 Nicola Chan is a former Young Post reporter. A firm believer in education and self-care, she has a strong interest in writing about teenage psychology and mental health. She's also constantly on the hunt for stories about inspiring students and campus events. She has a master's degree in Comparative Literature.
Sign up for YP Weekly
Get updates sent directly to your inbox