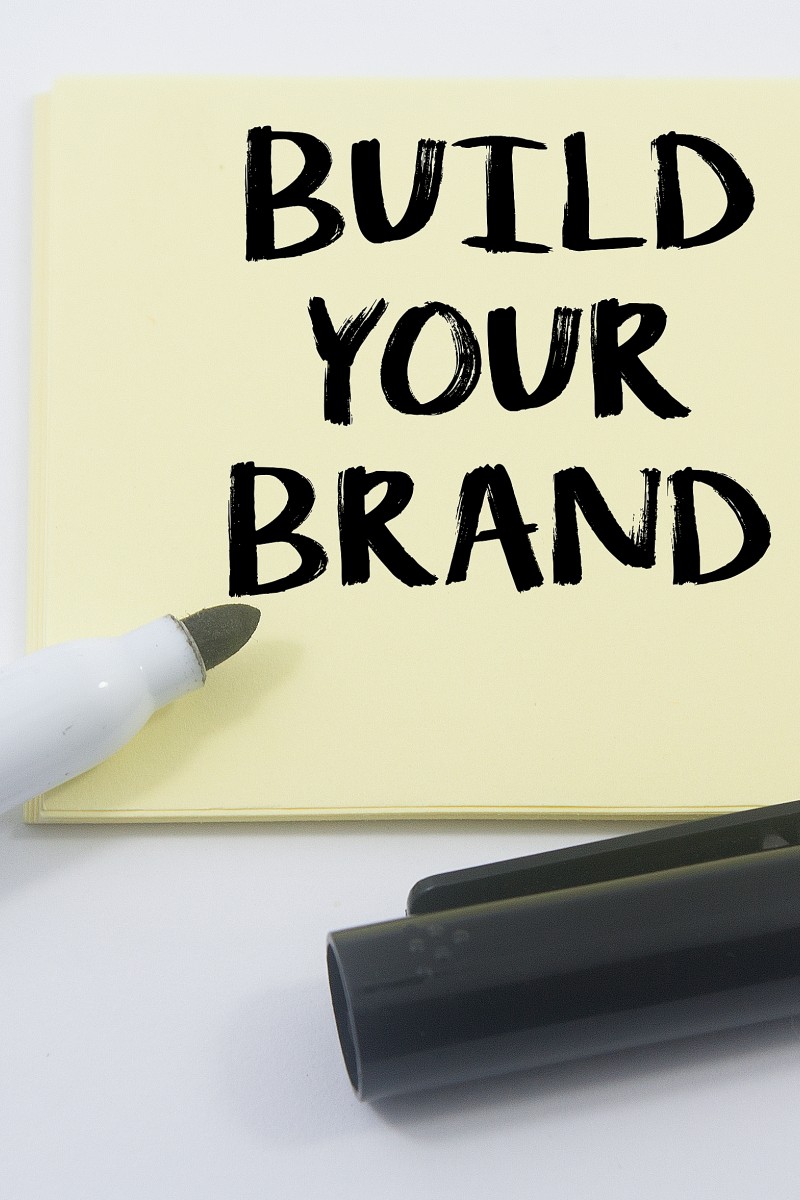 How to build and market your own brand like a pro - just like Kylie Jenner or Rihanna
Young Post speaks to marketing expert and university admissions consultant Gerry Chu about how to build your personal brand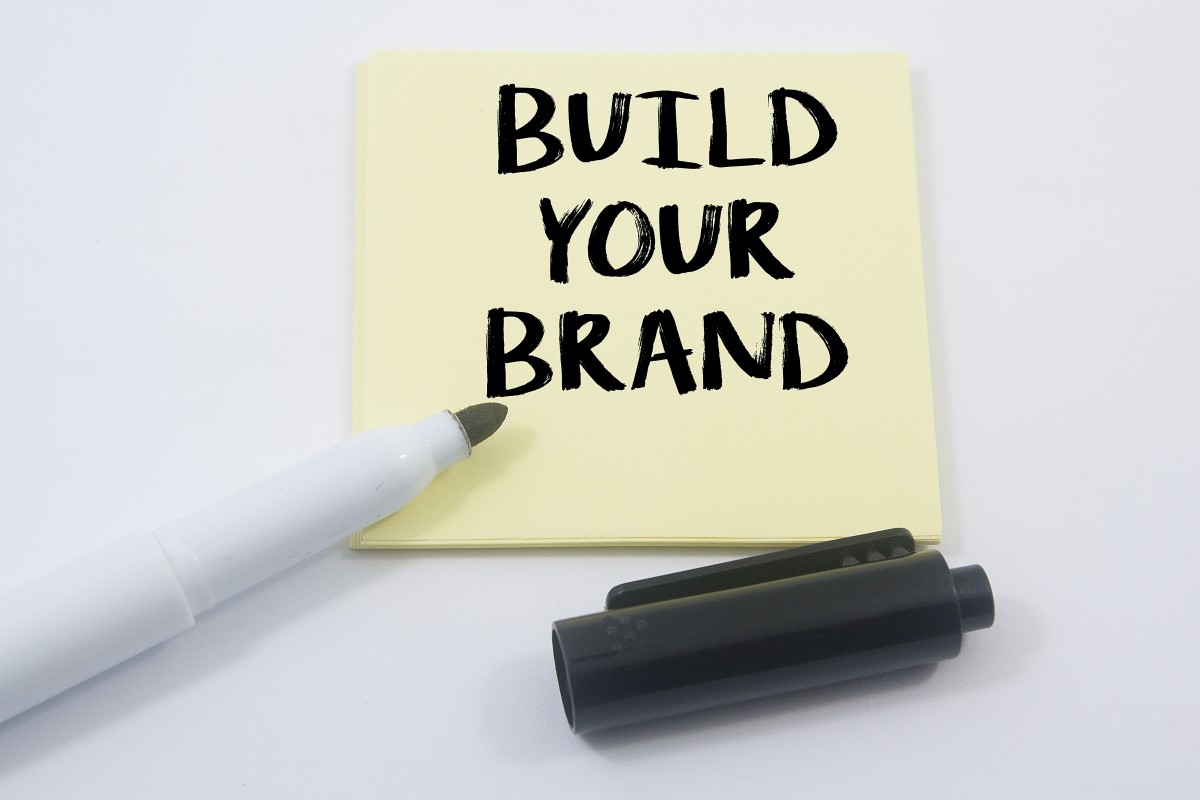 What exactly is a personal brand? While not everyone is going to be like Kylie Jenner and have a multimillion dollar make-up brand named after themselves (or be named by US business magazine Forbes as being on track to be the youngest self-made billionaire ever), everyone has a personal brand, whether we consciously know it or not.
Gerry Chu is the associate director of Apply Ivy. He used to work in marketing and brand management for companies such as Nestle and Procter & Gamble. He says that while brand management for companies and for individual people are quite different, the two have similar aims – to create an image of something that people take away with them.
How to get that summer job you want: tips for students looking for work experience
"A personal brand is basically the impression that you would like people to take away after they've had a chance to meet you," he says. "It's what people think of when people think of you. It's a combination of your personality, your skills, and your experience."
While having to select and present your public image seems stressful, it's really no different to managing your social media presence. To help you along your way, though, Young Post has compiled four tips from Chu to help you get started on creating your personal brand.
Haven't started your keeping fit new year's resolution yet? Here's a guide from experts on how to get started
At it's most basic level, a personal brand is answering this question: what exactly do you stand for? Your personal brand is really what sums up who you are as a person, and is packaged in a way that makes sure other people see you in the same light you see yourself.
"A personal brand describes who you are, and very often what your motivations are as well," says Chu. "If you're not able to explain [briefly] what you stand for, people will have to make the connection themselves."
That may not always work in your favour, though, so it's better for you to tell people yourself.
How to craft a college admission essay that screams 'Read me!'
Everyone, to differing extents, wants to shape how they are seen by others. Whether that's in how they dress, how they style their hair, or how they walk, all of these things inform people around you who you are, and who you want to be. Even what you post, comment, and like on social media defines in some way who you are.
Your actions and motivations can affect how people perceive you and your character, so it's important to carry yourself in a manner that reflects well on you.
5 tips on how to build resilience, recover from setbacks, and not be scared by 'failure' again
An effective way of improving a personal brand is goal setting.
This doesn't mean you have to become a scheming social climber, because everyone sets goals, especially for self-improvement.
However, setting goals to build your personal brand is a bit different in that you have to be a bit ruthless about what you need to accomplish to get to where you want to go. This can be broken down into smaller goals, like what internship to take or volunteer service to do, and bigger goals, like where you want your experiences to take you.
"Asking yourself questions like 'What do I like doing?' or 'What do I care about?' can help you a lot when it comes to determining your next steps," says Chu.
From shape to function - a guide to picking your perfect pair of sunglasses
The most important part of personal branding, says Chu, is self-reflection.
You have to be brutal with yourself and really analyse what your weaknesses and areas of improvement are. The more you try to hide your weak points, the less opportunity you'll have to improve and shape your own life story.
Edited by Nicole Moraleda
Sign up for the YP Teachers Newsletter
Get updates for teachers sent directly to your inbox
Sign up for YP Weekly
Get updates sent directly to your inbox