What type of therapy is best for you?
There are many different sorts of counselling and therapy available these days, so choose the one that best suits your personality and needs

Your mental health is important, so take some time to find a method you're comfortable with so you can truly benefit from it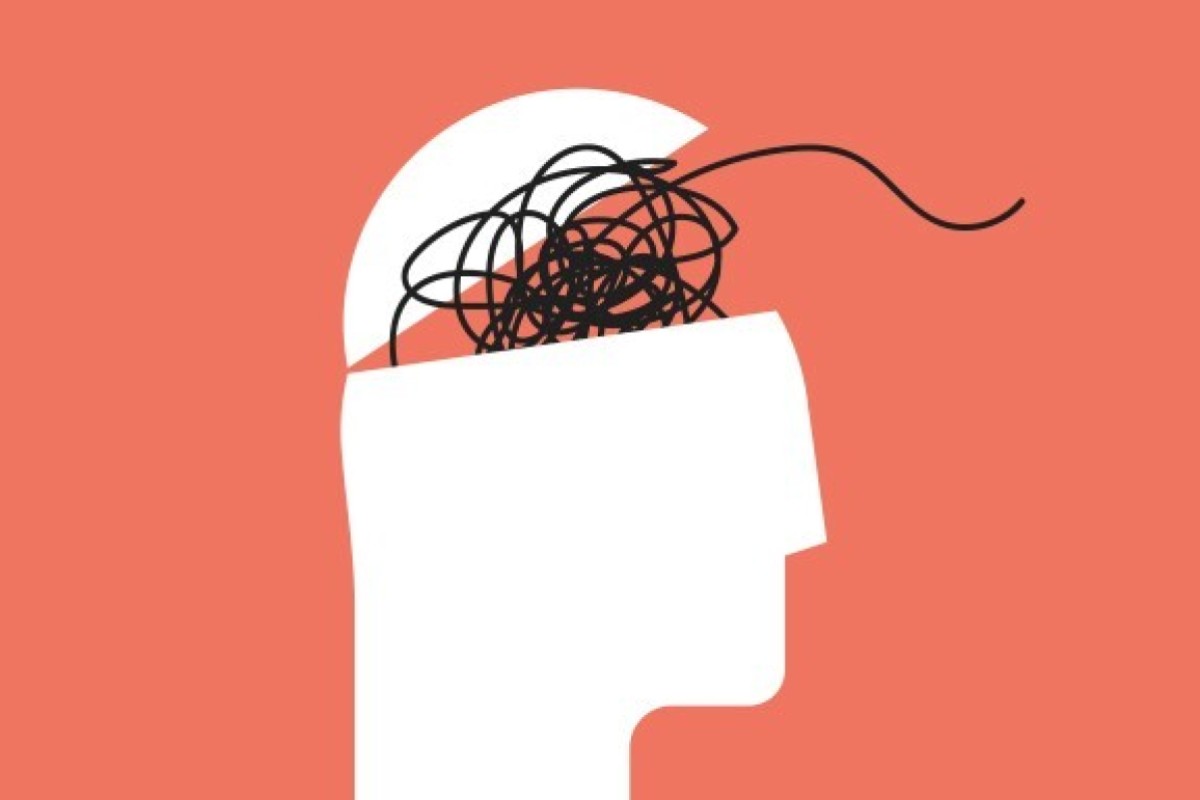 Therapy can help you untangle your thoughts - but which type suits you?
There's a few different types of therapy available, so you should do research to see which kind is best for you:
Talk therapy is the type of therapy you typically see on TV and in movies. It is a structured space to talk about your feelings and experiences and how your past is shaping your present. Talk therapy is suitable for depression, anxiety and a wide range of other issues and conditions. It's usually more long-term.
Cognitive behavioural therapy
Cognitive behavioural therapy, or CBT, tends to be a more short-term form of therapy with a specific goal you're looking to achieve, like identifying and replacing negative thought patterns or challenging
irrational beliefs.
I'm a guy. How can I discuss mental health without appearing... well, weak?
This can work best for people with specific anxieties, phobias, obsessive-compulsive disorder, eating disorders and substance abuse – issues where there are beliefs or patterns involved that the patient wants to change. Traditional talk therapy is generally about feelings and emotions while CBT focuses more on behaviours.
Humanistic therapy is a more whole-person approach that helps empower patients to make choices. It's particularly beneficial for people with self-esteem issues or who deal with indecision or don't trust themselves to make decisions.
Certain issues might be best addressed in a therapist-led group setting, said psychologist Joy Harden Bradford, the founder of Therapy for Black Girls, in the US.
What to do when you're feeling burned out
She said that, for instance, if you have social anxiety or difficulty relating to others, "Group therapy is going to be the best way to get at that work, because you're going to be able to get feedback in real time from other people."
Art therapy, bibliotherapy, music therapy, dance therapy
"When all of these theories [of therapy] were developed, it was primarily by straight white men," said Harden Bradford. "The idea was that talking was best for everybody."
Now, we know that's not the case. These alternative modes are best suited for people who struggle to communicate or express themselves in words.
Sign up for the YP Teachers Newsletter
Get updates for teachers sent directly to your inbox
Sign up for YP Weekly
Get updates sent directly to your inbox