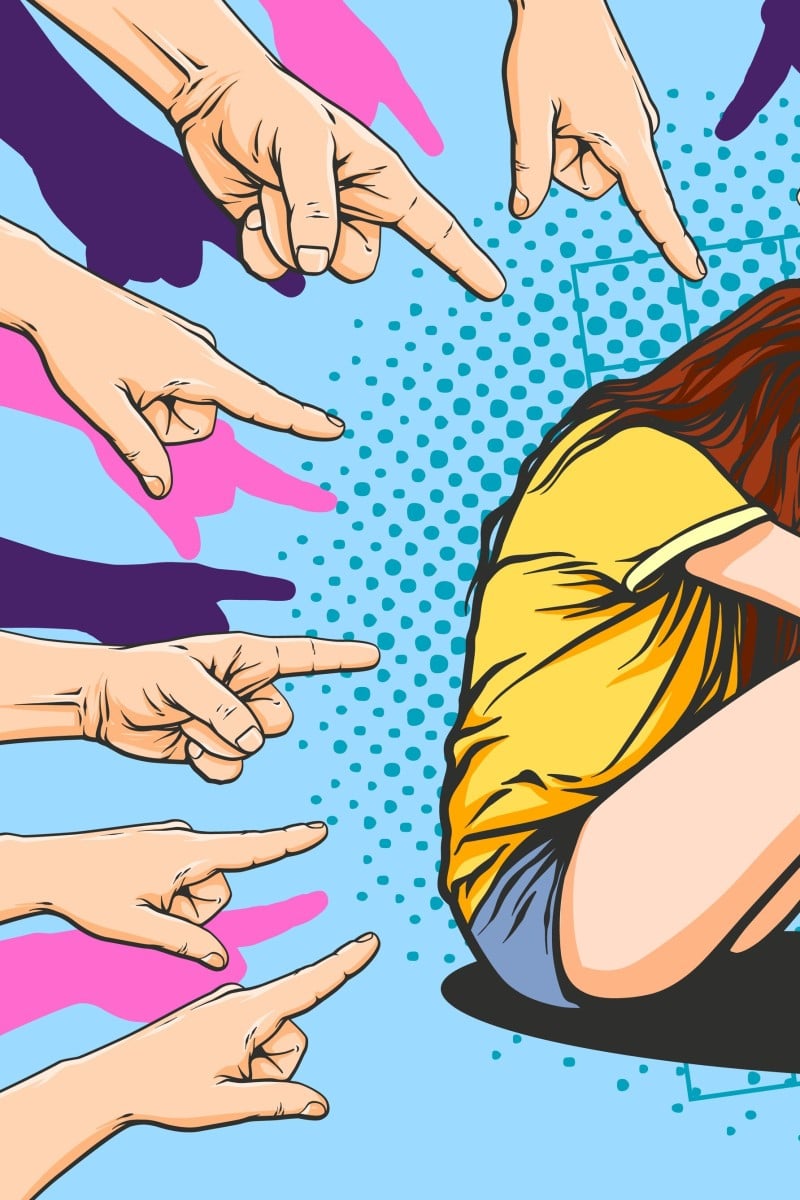 Asking for a Friend: Help! I didn't grow up speaking English - now I'm worried about my DSE
It's all about exams this week as we answer questions about difficult subjects and bad marks

If you have difficult, embarrassing or awkward questions to ask about teen life, send them in anonymously, and 'Friend of a Friend' will do their best to help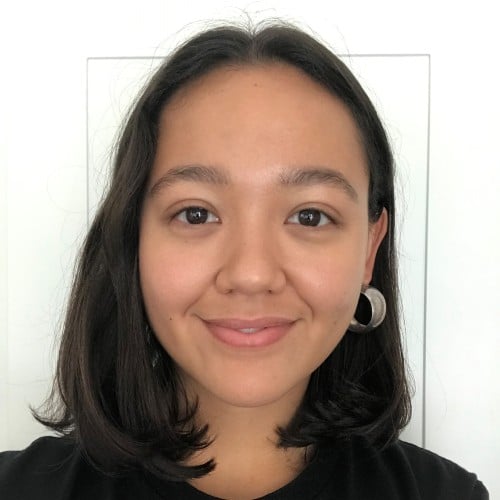 Amalissa joined Young Post in 2020 as the Junior Reporter Manager. She has an interest in lifestyle, culture and fashion and assists young people in their pursuit of journalism.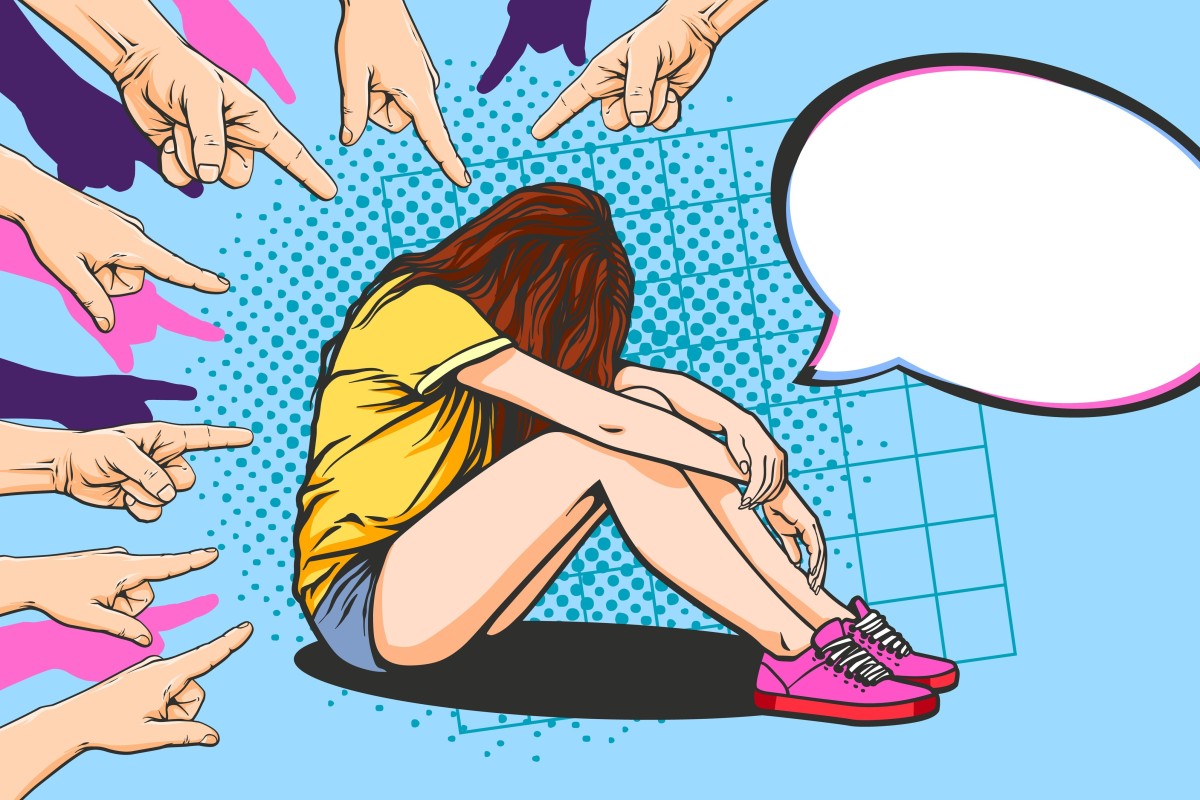 Just remember - one exam doesn't determine your entire future.
Hi Friend,
I'm a Form Five student, and I'm worried about the DSE because my English is not good enough. I studied on the mainland when I was younger, and most schools there only focus on teaching Chinese as a language, and neglect English. And when they do teach English, they often use Chinese to do so!
When I came to Hong Kong for secondary school, I couldn't speak English, and didn't know anything about it. I was really depressed.
Fortunately my English has improved since then – but it still cannot compare to the standard of my peers, who have been speaking English since kindergarten.
There's not enough time for me to improve to that level before the DSE begins. Chinese and Maths are my strengths, but I'm afraid I'll miss out on university opportunities and other programmes because of my poor English. What can I do?
Thanks, Lost in Translation
Help! What do I do when my mum is in a mood?
Hi Lost,
I'm sorry that you're having a hard time learning English. However, it's not impossible to see some big gains in your ability to use it. So here's what you can do.
First of all, you've made a great choice by reading Young Post.We are here for you, not only as a newspaper, but also as a way to learn English. Newspapers or news sites are a great way to improve your language skills fast. The articles are short, written clearly, and use good grammar. I can't tell you how important reading is.
I understand that you're nervous about the DSE, but you can't change your previous education – you can only try your best to improve your English with the time you have. You have to understand that you may not become fluent in that time, so don't feel guilty if you're not at the same level as your peers.
Speak to your teachers and see what extra resources are available. Also tell them you are worried about the DSE, and ask for help! That includes asking your friends for help – maybe you could try an "English challenge" where you can only speak and Whatsapp in English for the whole day. It'll push you to think about using the language casually, instead of formally for exams.
My sister is making my home life miserable - what do I do?
Have a look at past DSE papers, and notice how the English questions are phrased. If you can study how the exam wants you to answer questions, it will help you prepare accordingly. Memorising certain phrases and vocabulary can be helpful, because it is likely that similar questions will come up in the future.
Rather than dwelling on possible failure, put your energy into gaining as much ground as you possibly can. Watch movies in English, listen to English songs, hang out with English-speaking friends and talk in English.
And always remember, that while you might not get a great result in this DSE, there are myriad other ways to get to university, and you can go to university pretty much anywhere in the world. If you don't do well in this DSE, it's not "game over", it's just feedback; an answer, if you will. What you do with the answer is up to you.
Best of luck, Friend of a Friend
One of the easiest ways to learn a language is exposure. If you want to improve your English, read in English!
Hi Friend,
I've just received my mid-year exam results, and frankly, they are quite disappointing.
I'm in Form Three and my grades are crucial to determining my electives. I have always worked hard and performed well in science, but my grades didn't reflect that.
Now I'm starting to doubt my elective choices and all my previous work. Should I give up my plan to take physics, chemistry and biology, or persevere in those subjects?
This problem has been troubling me a lot recently and I can't stop thinking about it, I would love a second opinion.
Confused Student
My friend is jealous I'm friends with her boyfriend
Hi Confused,
Let's get some perspective. You enjoy these subjects, but are you going to give them up now that things are difficult? Everyone has setbacks, even in subjects they're good at. These results are just showing you where you need to improve.
Science subjects require a lot of work. If you're willing to put in the effort, then don't give up, especially if you're interested in them right now or plan on a career in science.
However, if you've chosen these subjects for someone else, or to appear a certain way, then you might want to swap to electives that ignite your fire.
Don't look at these results as a complete failure. Try to find out where you fell short in the exam, and keep practising and revising those areas for the next exams. Ask your teachers or study group for help.
You have to get back up, brush yourself off and keep going!
I hope you this helps you decide, Friend of a Friend.
If you have a question you'd like answered (about anything at all), please send an email to [email protected] with "Asking for a Friend" in the subject line. Don't worry, you will remain anonymous!
Sign up for the YP Teachers Newsletter
Get updates for teachers sent directly to your inbox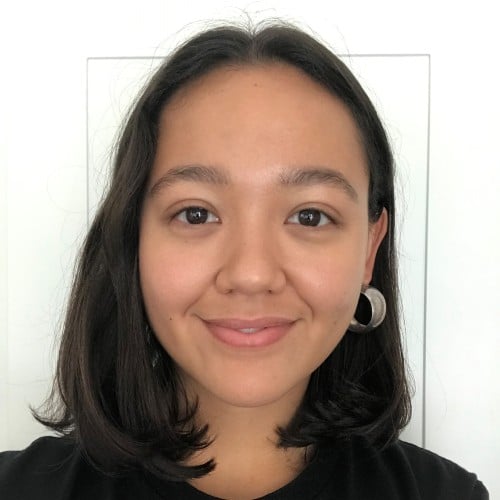 Amalissa joined Young Post in 2020 as the Junior Reporter Manager. She has an interest in lifestyle, culture and fashion and assists young people in their pursuit of journalism.
Sign up for YP Weekly
Get updates sent directly to your inbox